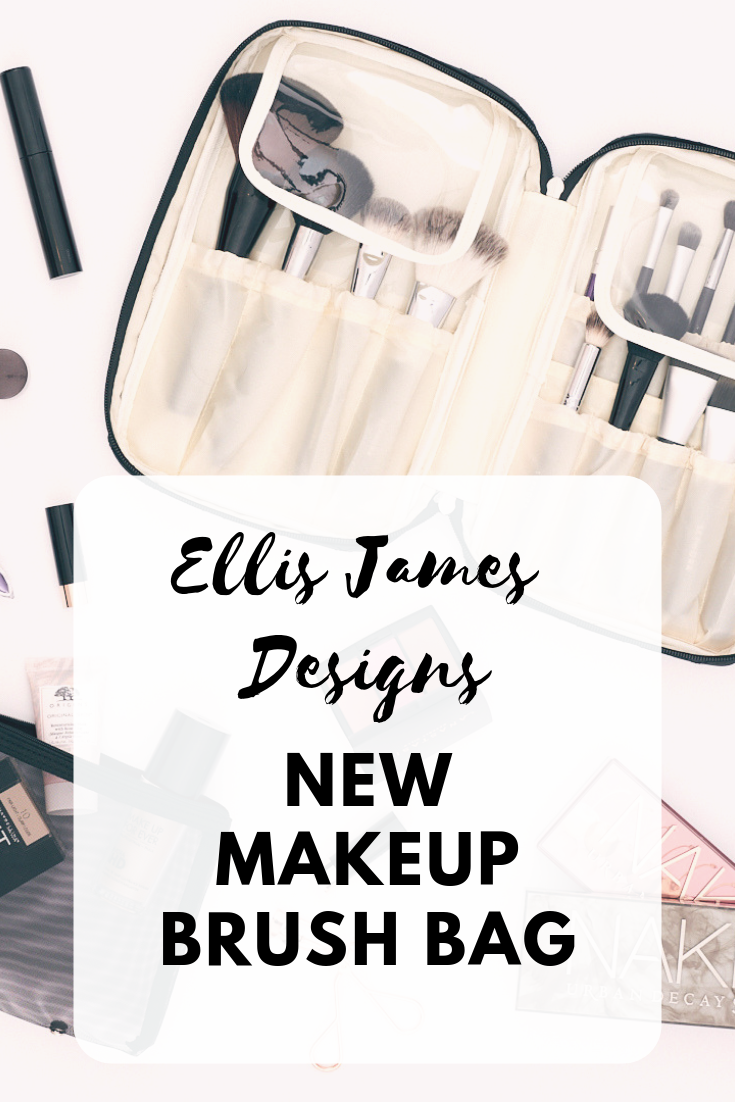 Wow ladies! I am about to tell you about a bag that you are going to absolutely want to add to your makeup bag collection! There is no other bag like this one on the market! It is the Ellis James Designs Makeup Brush Bag. When I received this in the mail I was pleasantly surprised at the actual size of the bag because it was a lot larger than I expected. I may not even have enough brushes to fill it up but I know someone will! I discovered it holds my eyeliner rather perfectly as well!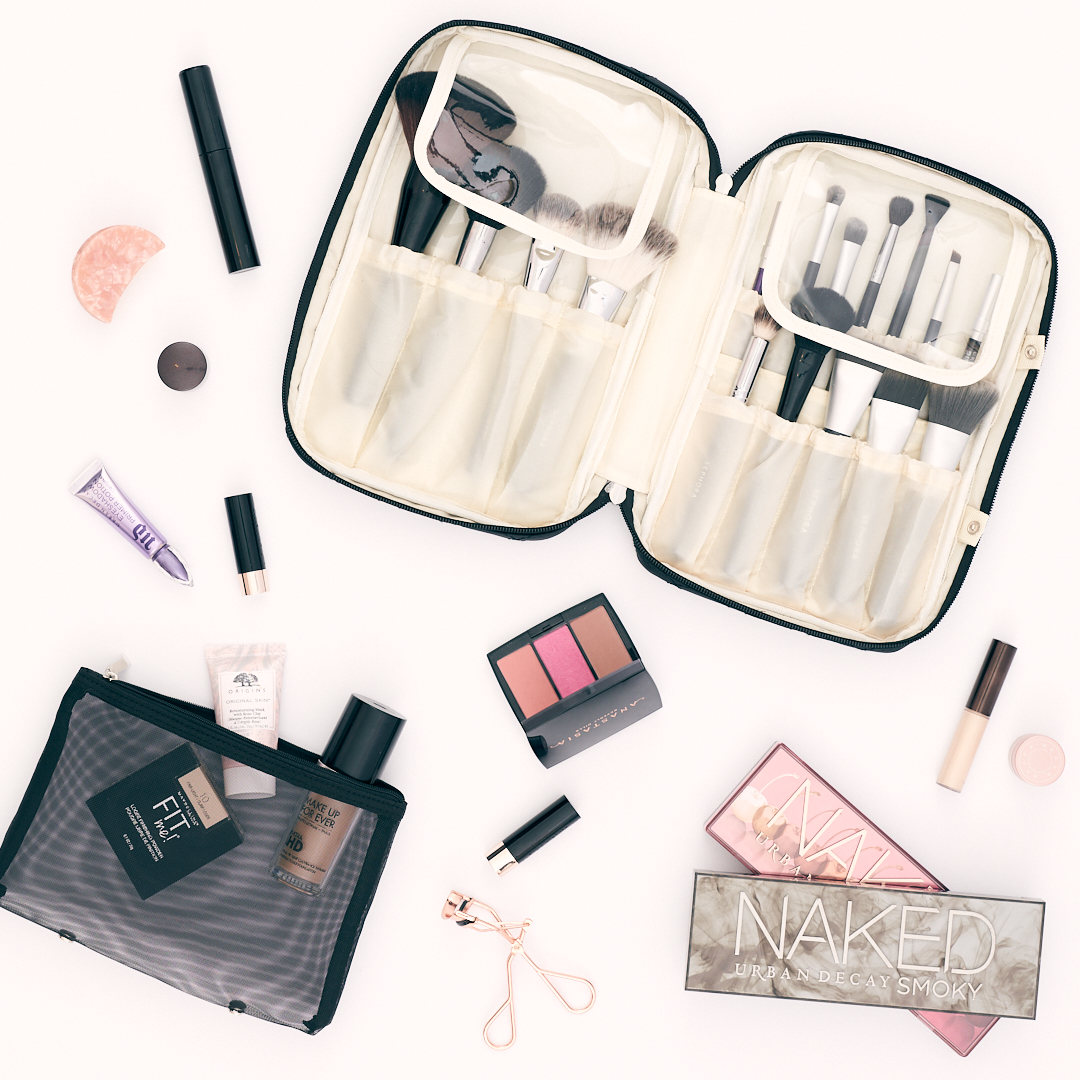 The features of the Ellis James Designs Makeup Brush Bag:
There are 16 individual slots that are different sizes to fit your brushes from smallest to largest. You have 4 larger slots on one side and 12 various sized slots on the other.

The material on the inside can be cleaned by simply wiping it down.

A clear flap provides protection to the brush heads.

It comes with a detachable cosmetic pouch for on the go necessities.
You guys know I am a huge fan of all of their bags.  The quality and the price are unmatched.  I will say the same for this new bag.  It does not disappoint.  The thoughtfulness, care and quality Ellis James Designs puts into their bags is represented in this new Makeup Brush Bag.  It will be perfect for those of you who travel and have to have all your makeup AND brushes in tow!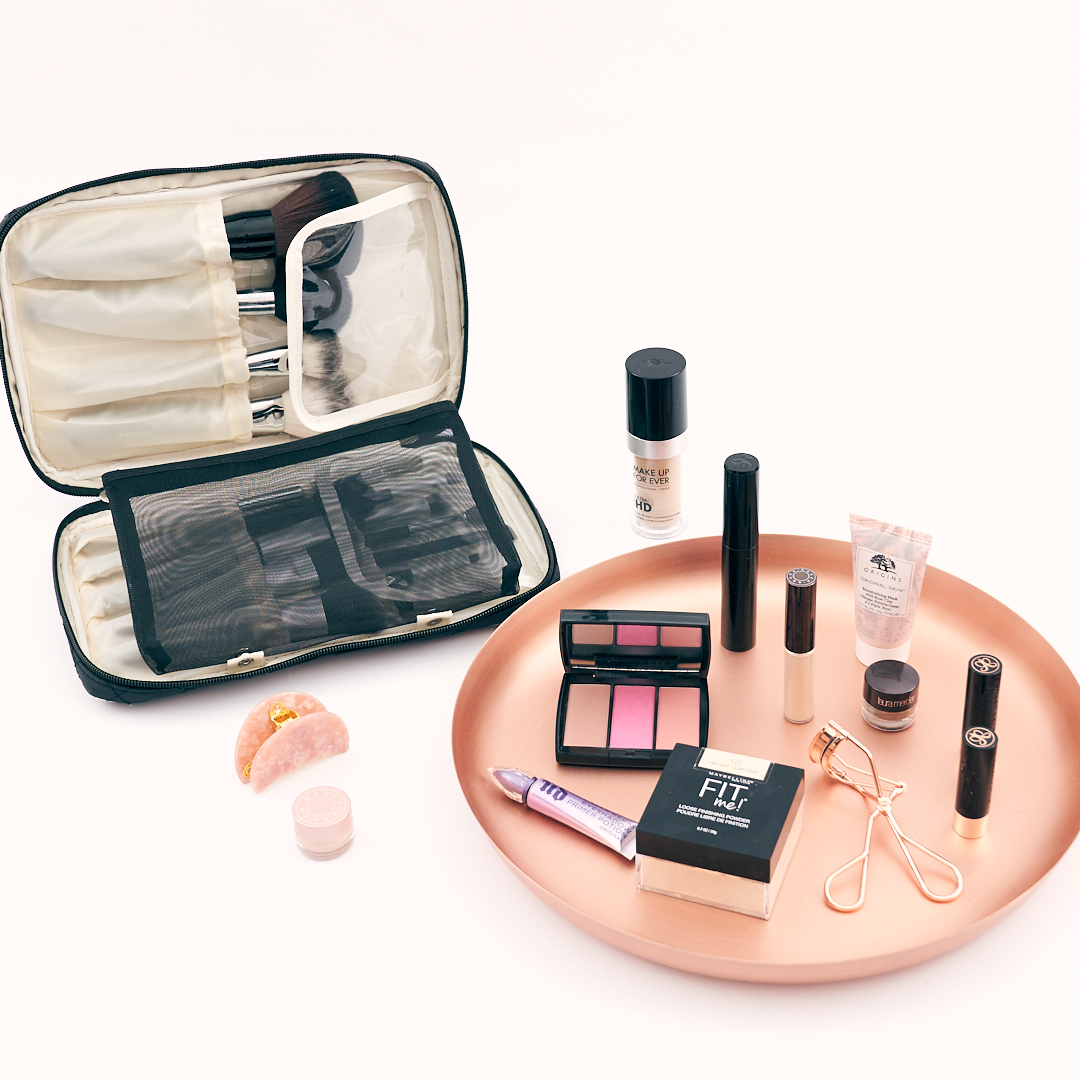 You can use this fun and functional makeup brush bag to store them at home. It will definitely keep them neatly organized and all in one place! I think this will be a super awesome travel companion and will fit perfectly in an overnight bag and a suitcase!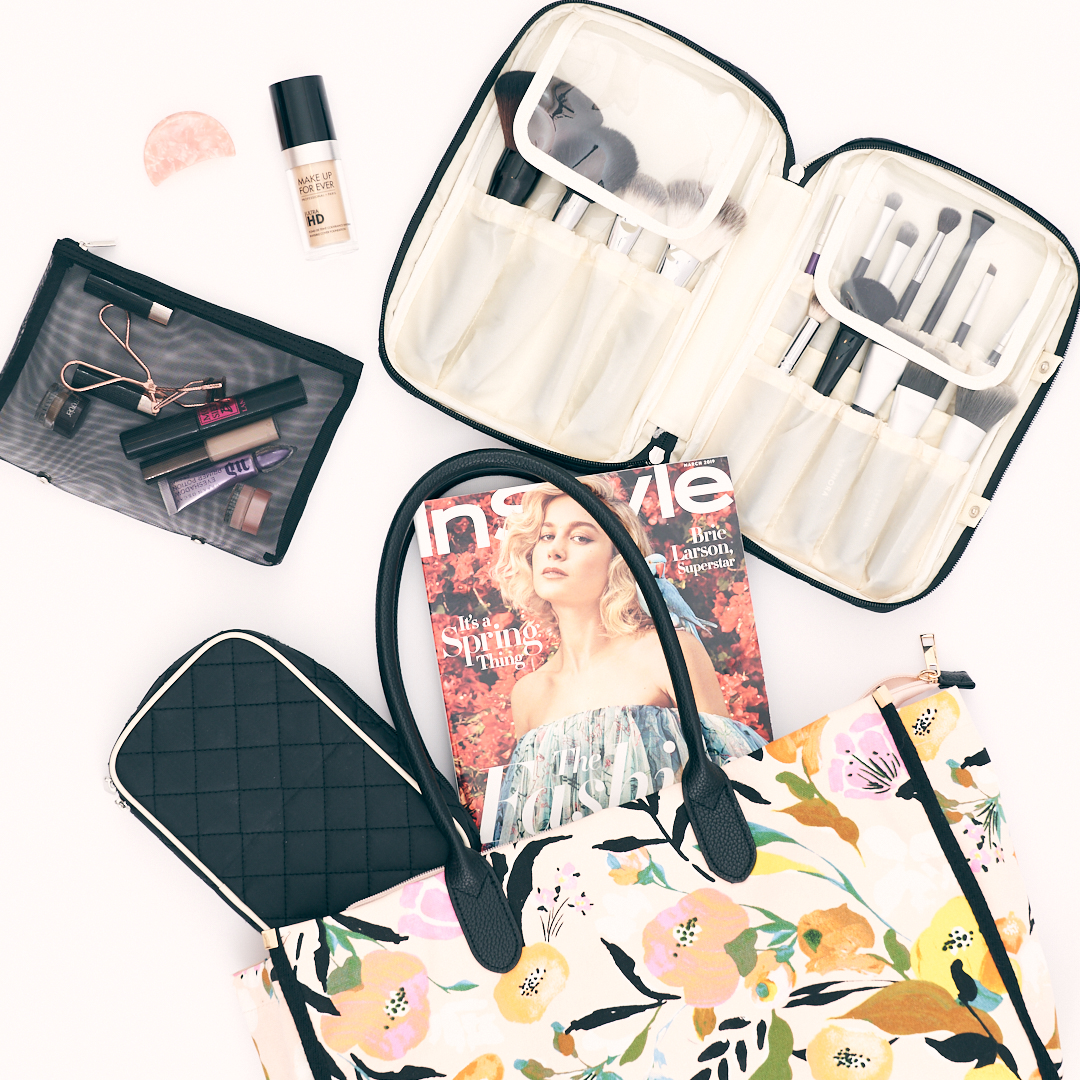 If you are interested in any of their other bags I have written articles on several that they offer as well. Check them out here:
My New Favorite Cosmetic Organizer
New Ellis James Designs Makeup Organizer
Perfect & Petite Travel Bags by Ellis James Designs
I really and truly use my Ellis James Designs Makeup Organizers on a daily basis. I store my daily makeup in one so I can keep them neat and out of site!  I have found these to be the best luxurious bags for such an amazing price. I hope you will consider trying one or gifting one to somebody.  In my first post about their bags, My New Favorite Cosmetic Organizer,  I tell the story of how I found them so I hope you will give it a read!
They are actually running a sale for 50% off this bag right now through the end of the week!! If you click

here

it will take you to the page to enter your email so they can send you the DISCOUNT CODE!
Thanks so much for stopping by and reading!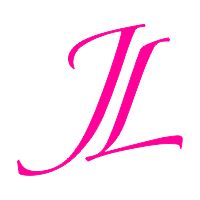 *I am an affiliate with Ellis James Designs and make a commission off of LIKEtoKNOW.it if you use my links to make your purchase! 🙂