Are you looking for something to help you create the perfect essential wardrobe for Fall?  If so, you have come to the right place!
My new Fall Wardrobe Essentials Style Guide will show you what to purchase for the fall and how to put all of it together to create a versatile fall wardrobe.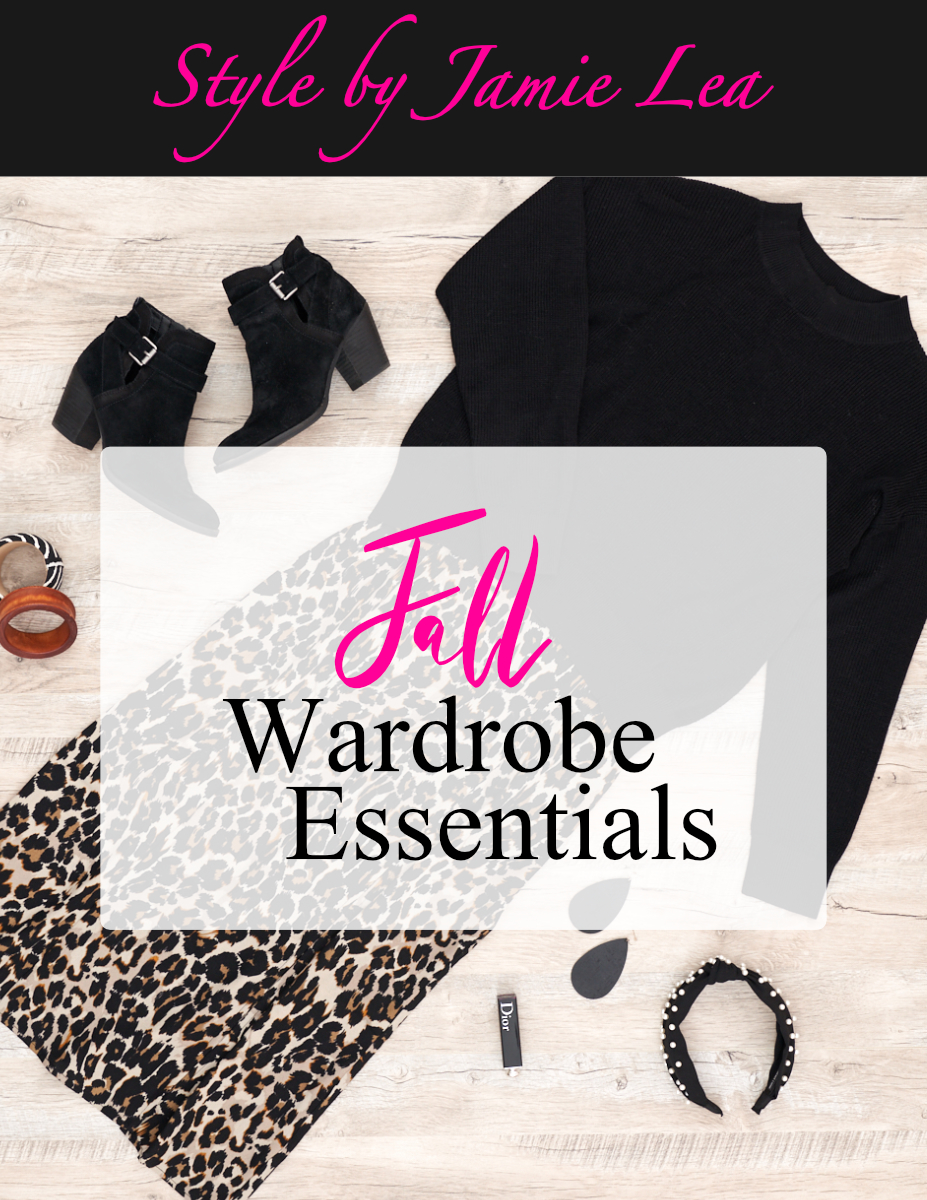 My Fall Wardrobe Essentials eBook is available now through Amazon Kindle for $9.99.
Contents of the EBook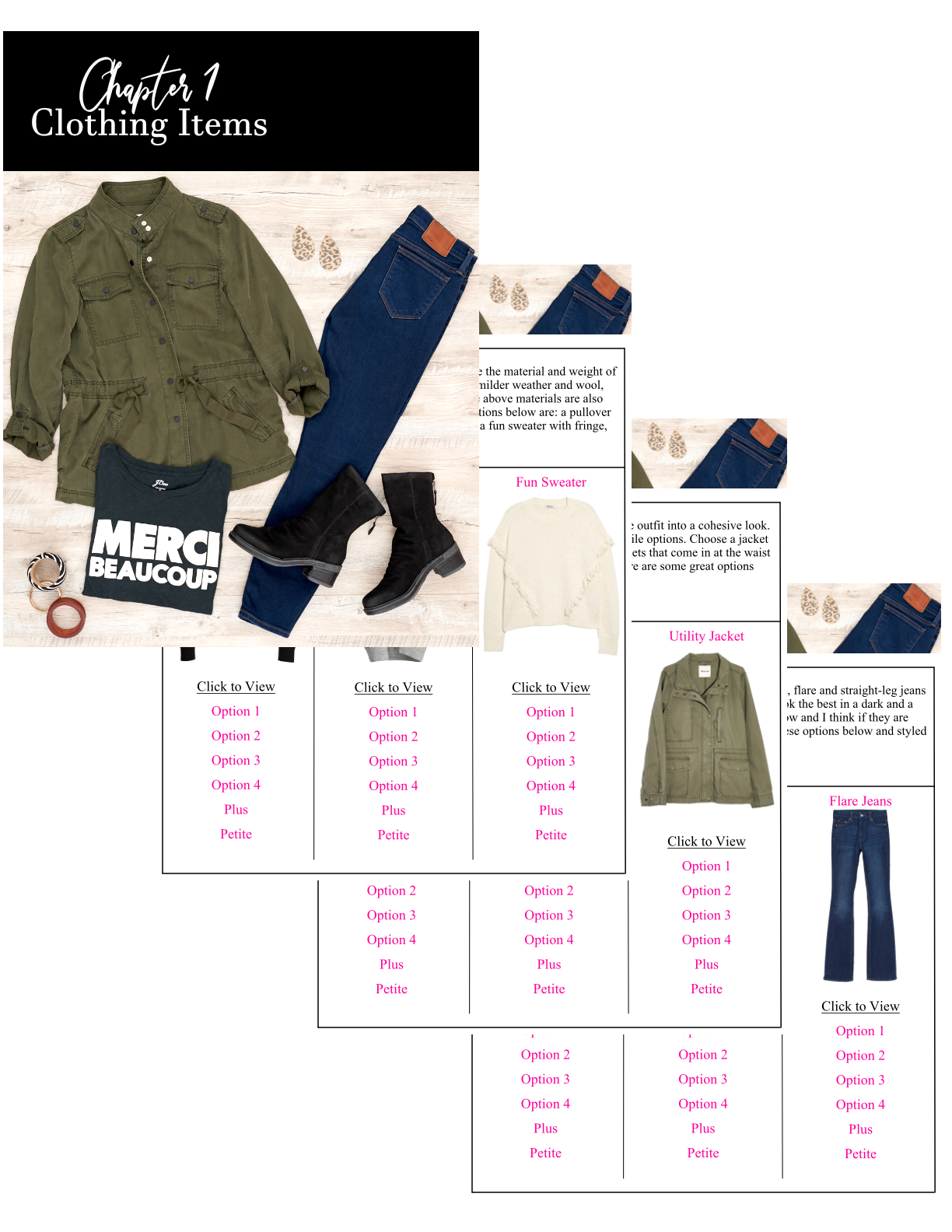 Purposefully curated items to help you create a versatile fall wardrobe with little effort.
Wardrobe item pages with detailed information explaining why each of the pieces were chosen for your essential wardrobe.
Suggestions for regular, petite and plus sizes.
Direct shopping links for you to purchase the wardrobe items you need.
Bonus Items created to add more fun to your wardrobe.
A detailed breakdown of the trendy items for the 2019 fall season and how to easily incorporate them into your existing wardrobe to keep you looking fashion forward.
A total of 53 complete outfits laid out for you to replicate on your own!
My outfit guide and stylist tips will help you learn how to put the individual pieces together for a cohesive look.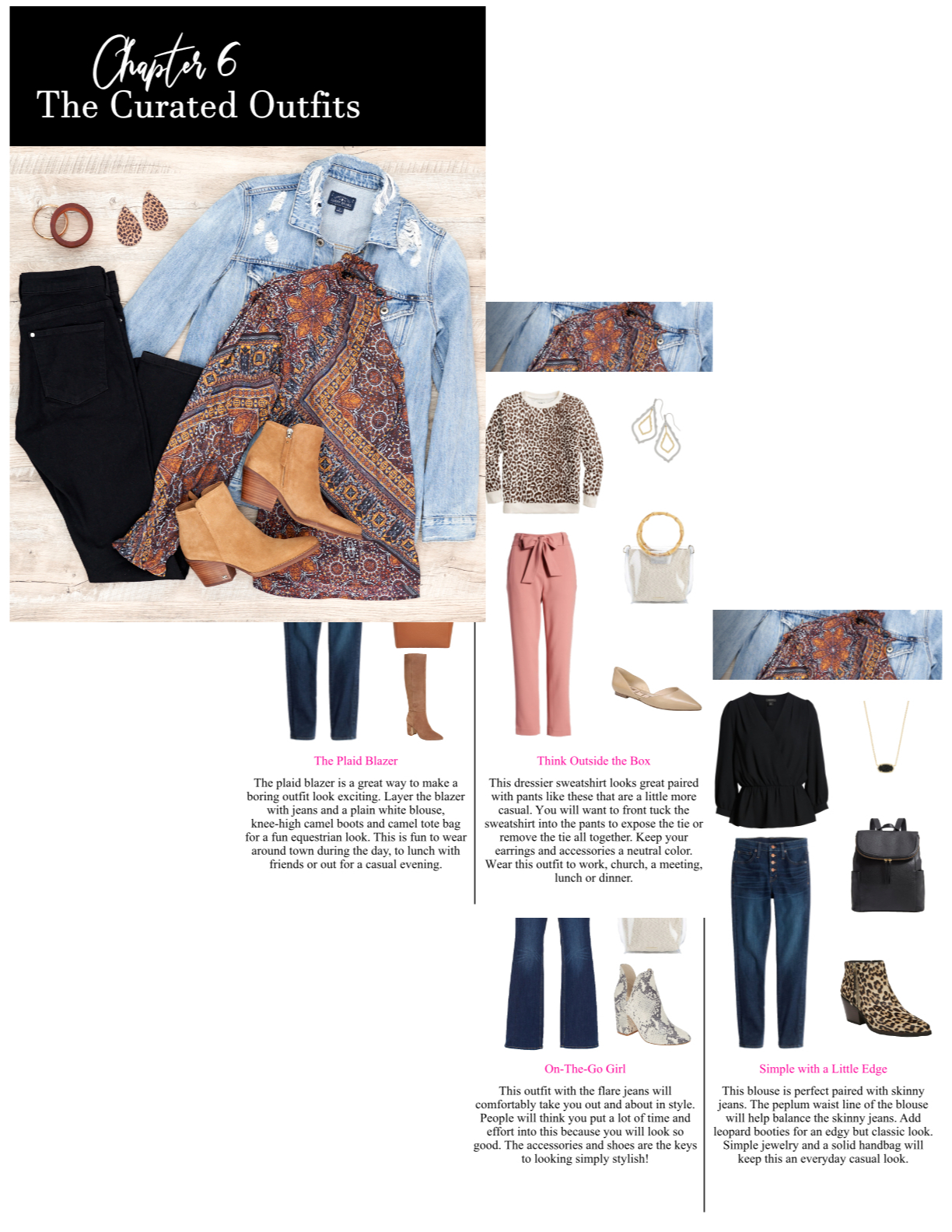 Outfit Examples
Click Below To Purchase on Amazon Kindle
More photos coming soon!!!!
Stylishly Yours,
Jamie