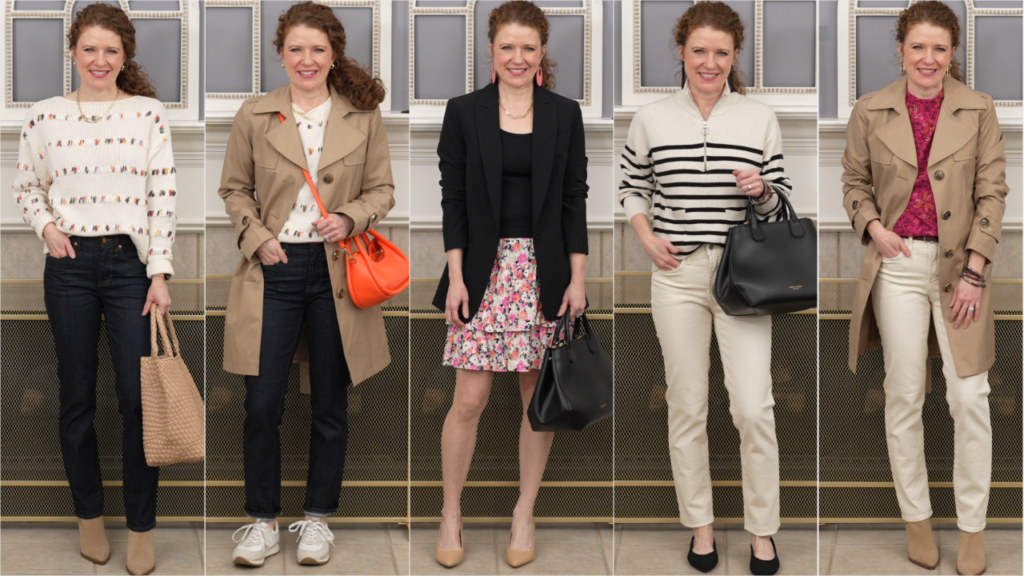 Hi! I know the in-between seasons can be the hardest seasons to figure out just what to wear because the weather can be so unpredictable. In this video I will provide you with some simple tips on how you can dress during this time. You should be able to replicate these outfits with similar items in your own wardrobe!
If you have never subscribed to my Your Guide To Style YouTube channel I would love for you to click the video to see if you like the content and subscribe! Thank a bunch!
Let me know if you have any questions!
Stylishly Yours,