Happy New Year! I wanted to start the year off with my Fashion Color Trends For Spring  & Summer 2023 video to get you excited for the new season. We will also start seeing these colors in late Winter deliveries and Resort Wear.  They are bright and beautiful this year with some sprinkling in of pastels and neutrals. Check out the video below!
There are 10 colors and 5 classic colors that are chosen each season.  Here is a video that will explain the colors and show you images of clothing representing these colors well.
The Color of the Year from the Pantone Color Institute was announced on December 1st and is a stunning color called Vivi Magenta. This is a reddish pink color instead of the normal purplish pink of a magenta. I think this is the perfect pick for the year and mixes really well with the color predictions for Spring and Summer 2023.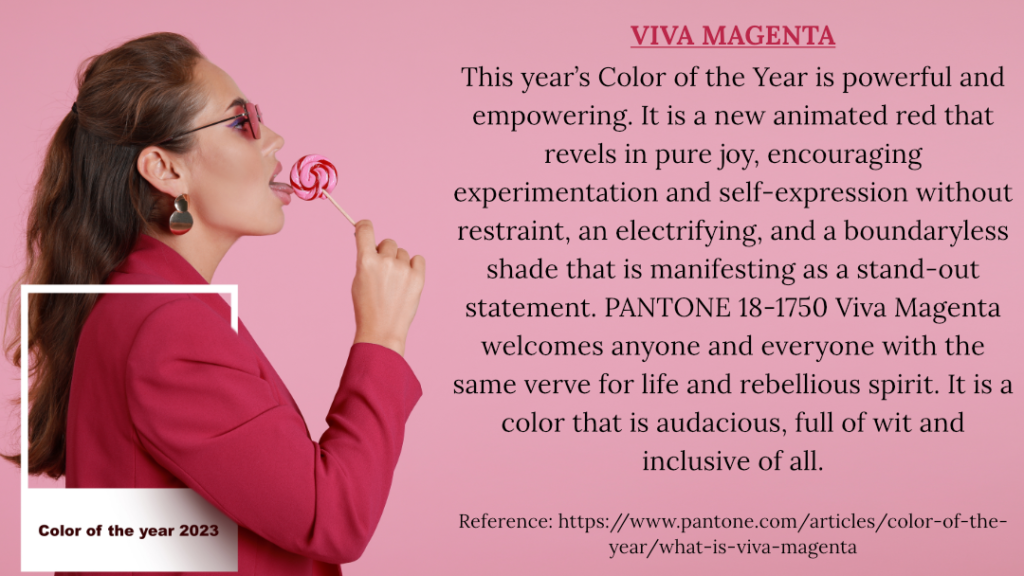 There are 10 colors and 5 classic colors for the season from the Pantone Color Institute.  Here they are below!
10 COLORS

5 CLASSIC COLORS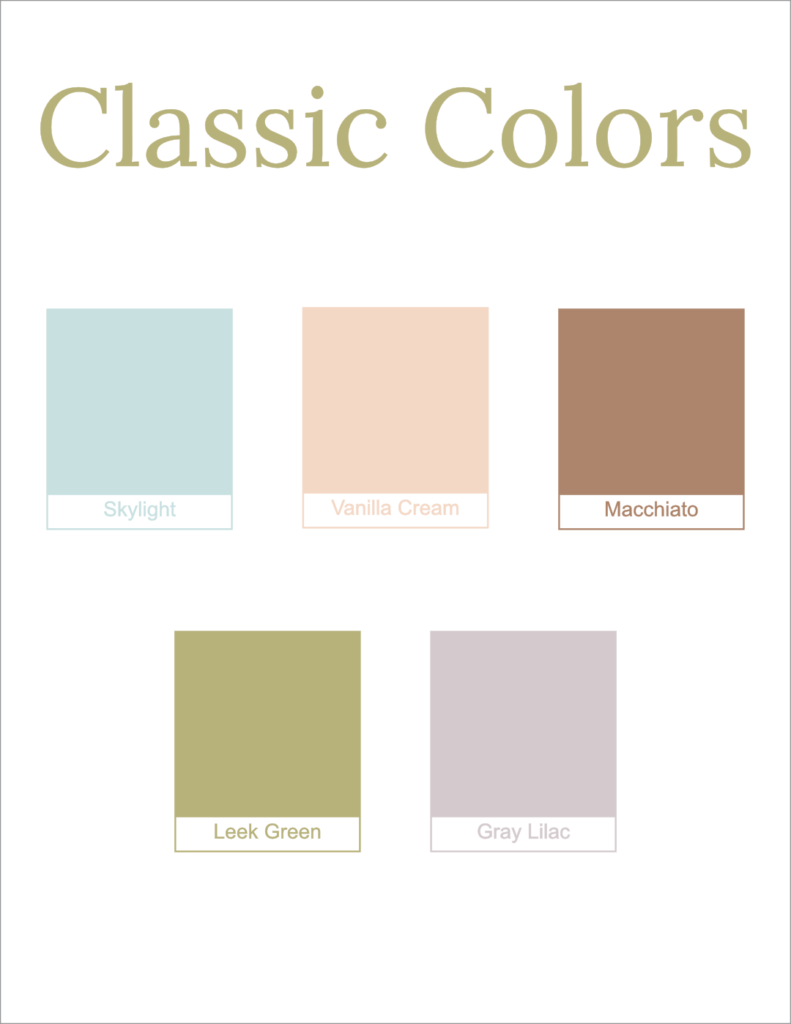 IMAGES & LINKS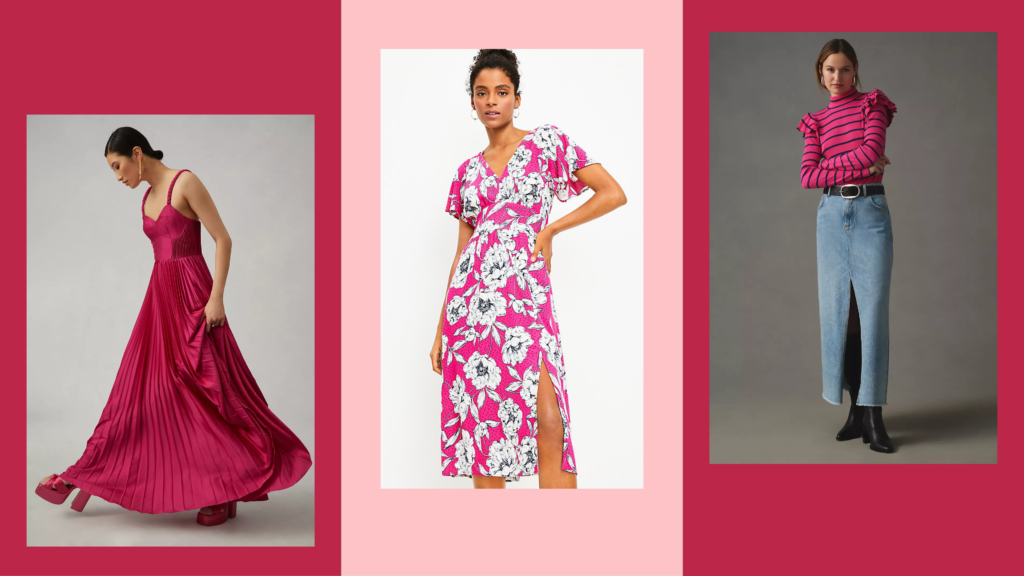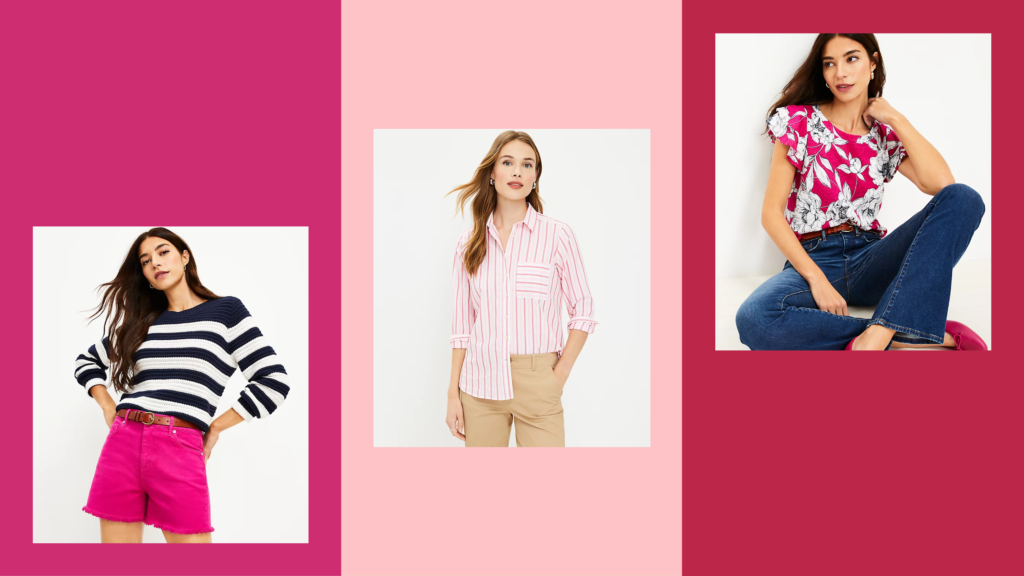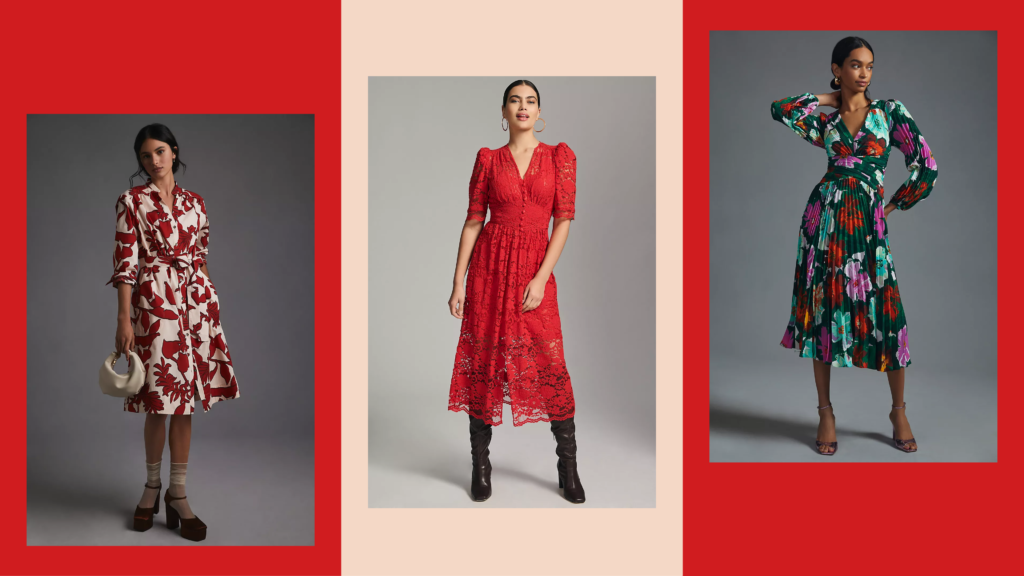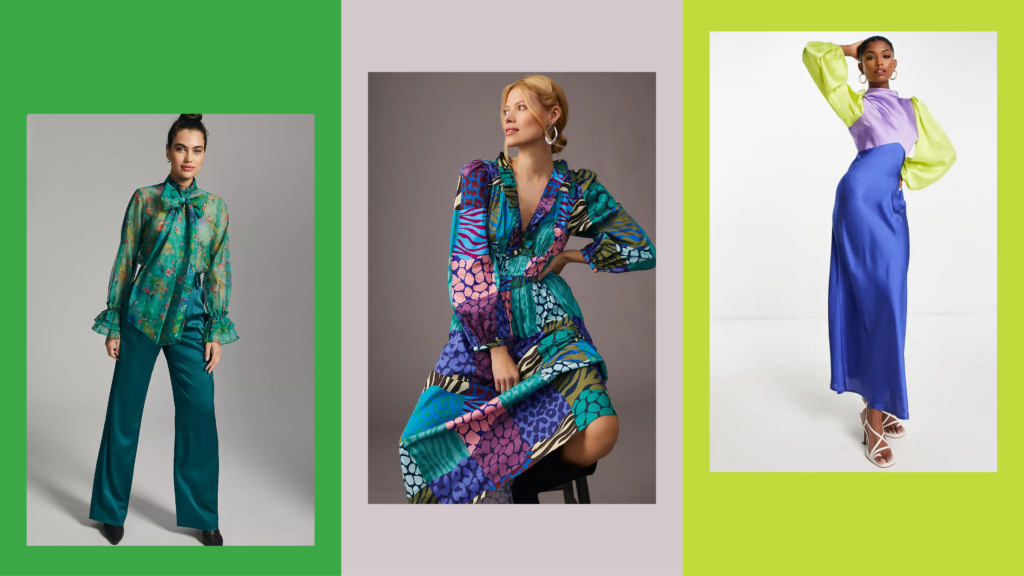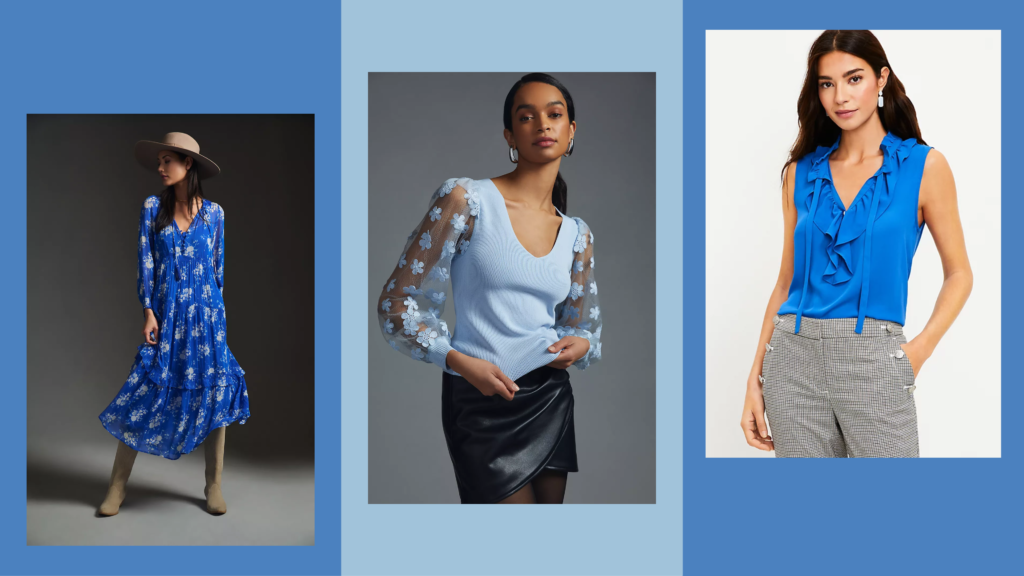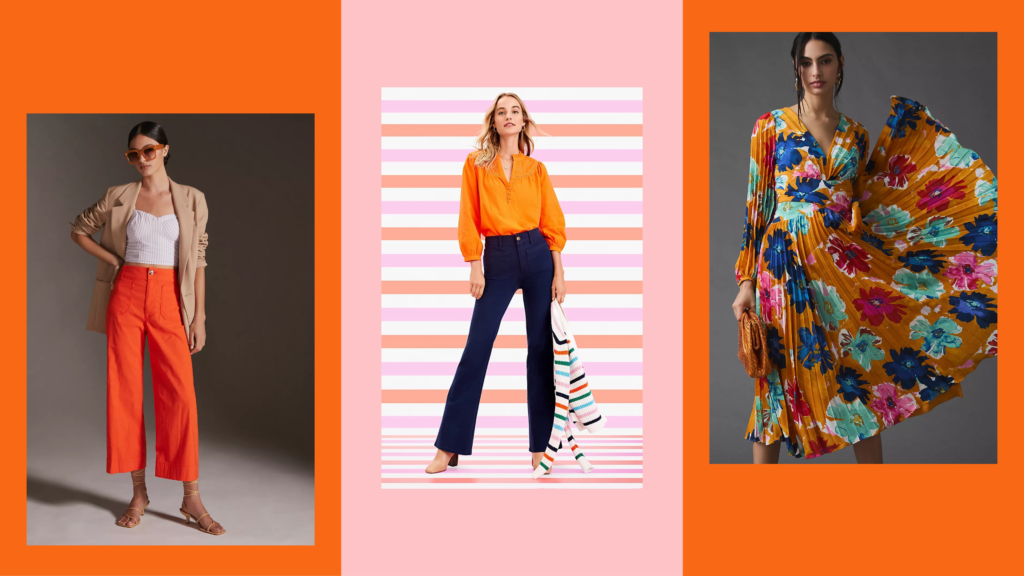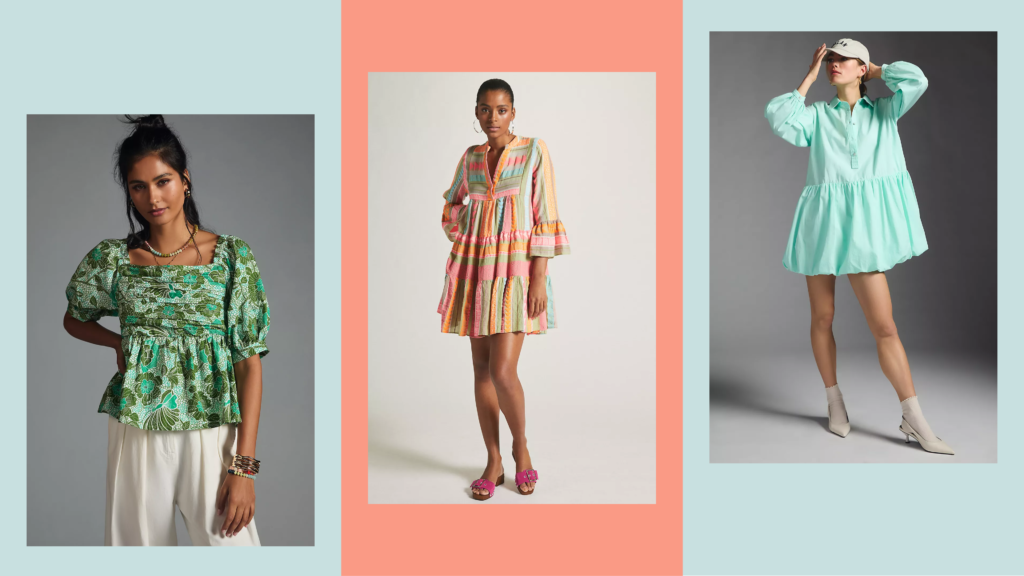 I will make a small commission from any purchases made with the affiliate links. I would love to know which color you look forward to wearing this season.
Stylishly Yours,
Jamie