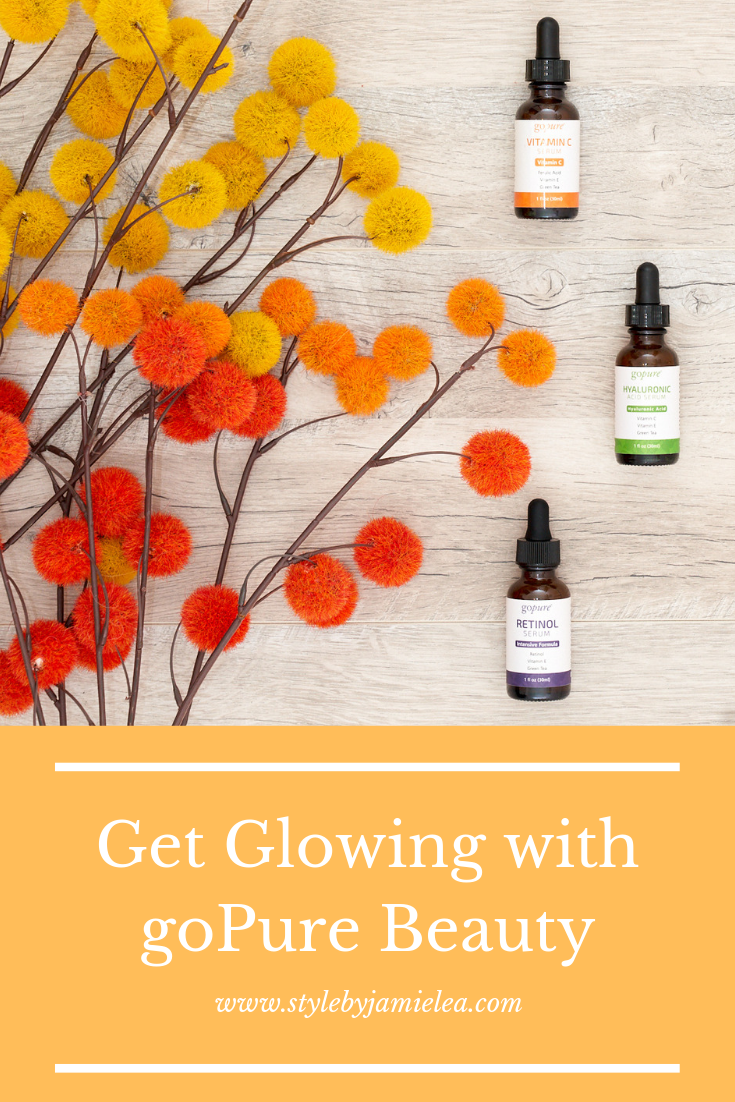 Hey there! Here I am with another beauty post! I love doing these and I love reviewing these products even more! Today I am going to tell you about goPure Beauty! This company focuses on bringing us the highest quality products at the lowest price possible. These products can only be purchased online through the company; which cuts out third parties and allows them to charge less for the product.
I am bringing you this post at a perfect time! Right in time for the holidays! If you need a skincare gift idea for someone in your life this would be a great gift!  Any woman would love having a set of serums like this to add to their daily skincare routine. You can use CODE: STYLEBYJAMIELEA10 to receive 10% off your first purchase.
About goPure Beauty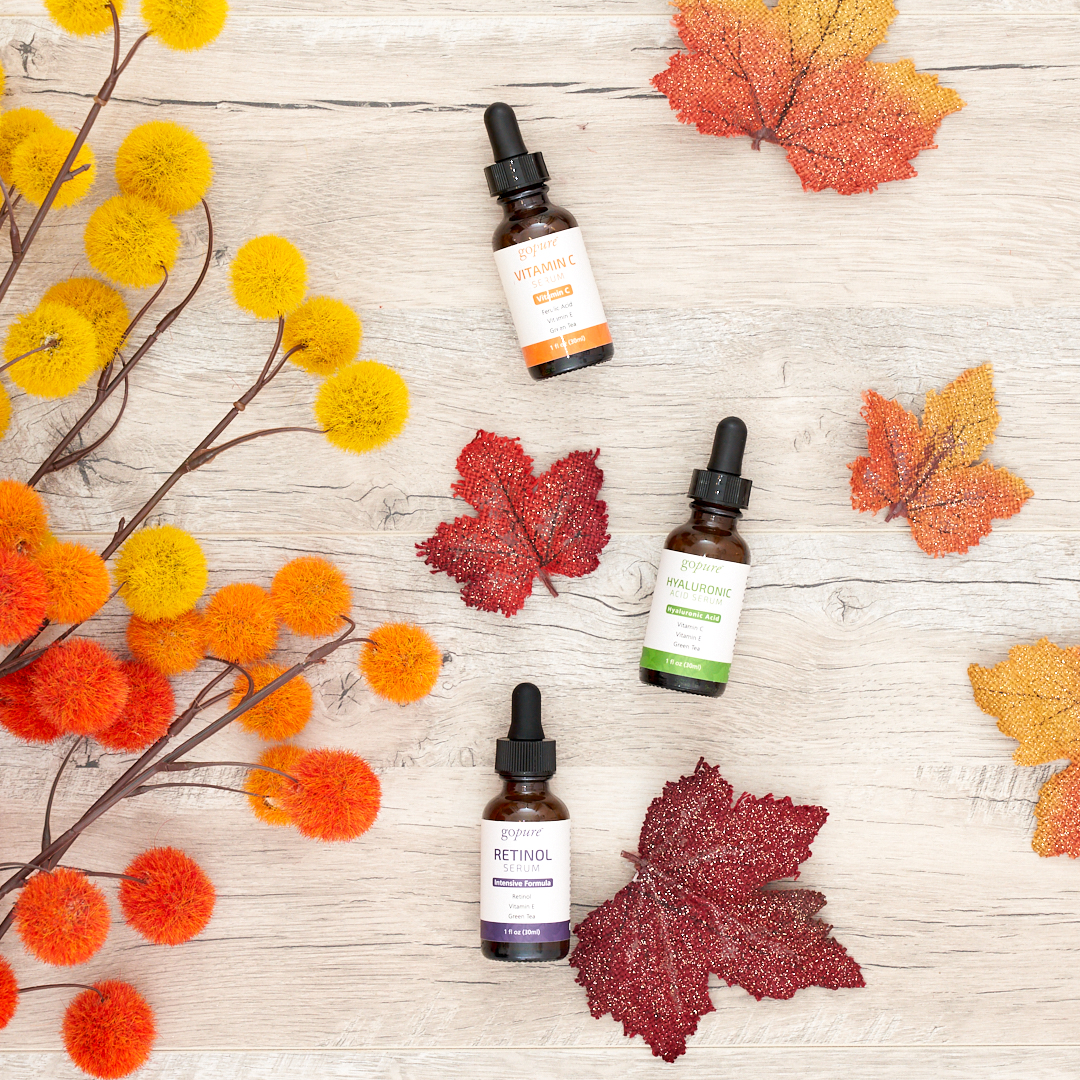 The goPure Beauty Facial Serum Trio are the products I tried.   This trio came with:
Vitamin C Serum: This is suitable for all skin types and adds a healthy glow to the skin.  To make it more effective this serum also includes Hyaluronic Acid, Vitamin E and Aloe. Apply this in the morning.
Hyaluronic Acid Serum: This is a great moisturizer for your skin to keep it hydrated all day.  It is a botanical formula that includes other ingredients such as Green Tea, Vitamin C and Witch Hazel. Apply in the morning over the Vitamin C Serum. I actually loved this so much I apply it at night over the Retinol Serum.  Not sure if I was supposed to but what can it hurt right!
Retinol Serum: This is to help combat those wrinkles.  It includes Vitamin E, Witch Hazel, Green Tea, Aloe and Hyaluronic Acid.  This is not recommended for people with sensitive skin unless your skin is use to a retinol product already. Apply in the evening before bed.
If you are concerned with ingredients you can be relieved that goPure Beauty products contain NO Parabens, NO artificial fragrances, NO propylene glycol, NO hydroquinone, NO formaldehyde, NO sls and NO dyes.
They have a 100% satisfaction guarantee that if you do not feel like these are truely amazing than you can get your money back within 60 days!  I love it when companies stand behind their products. That is when you know they are great products.
My Review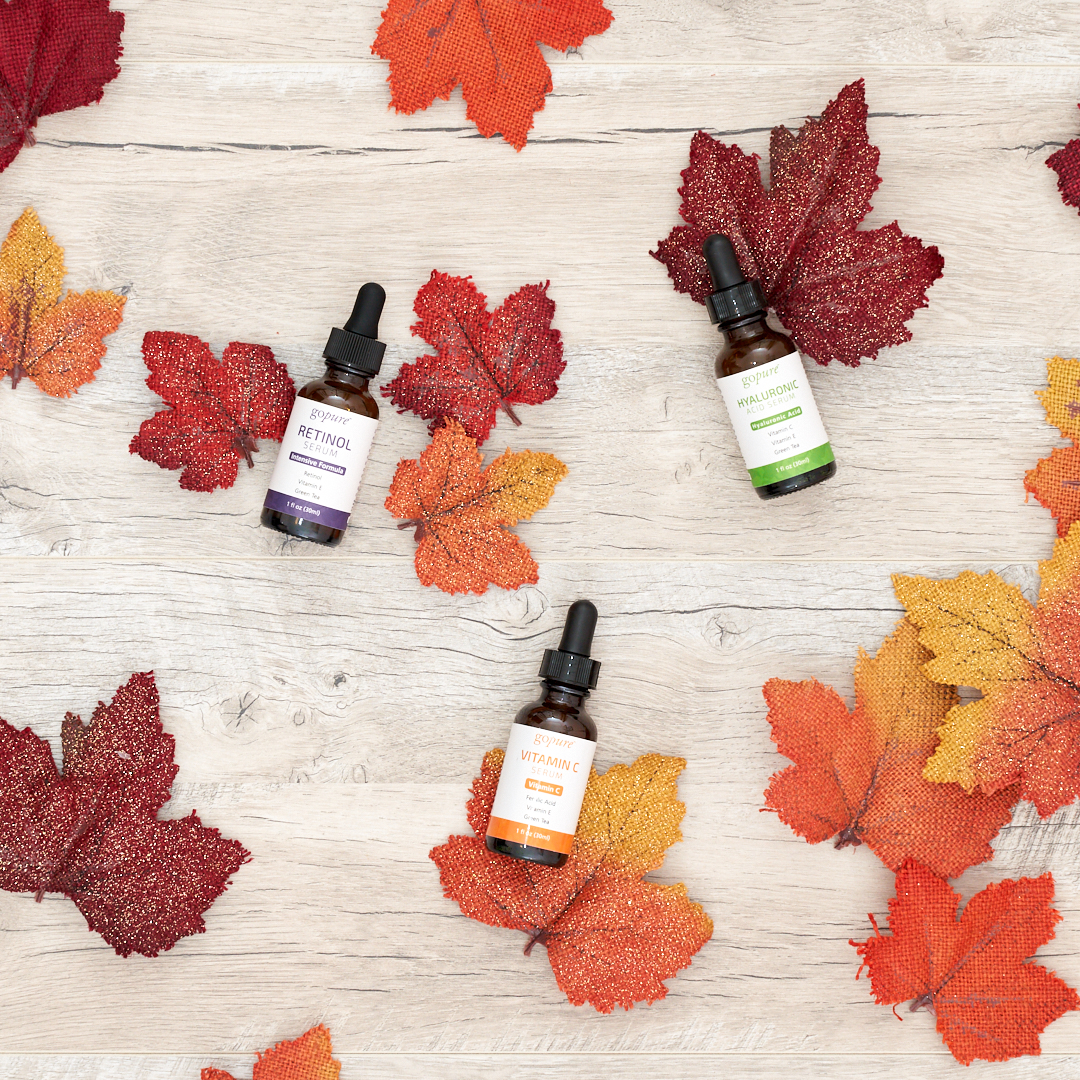 To be honest with you, I was not sure what I was going to think of the goPure Beauty serums because of how inexpensive they are. From the first day I used them I was impressed! Seriously,  let me tell you what I love about them.
They go on so smoothly and soak right into my skin.
They plump up my skin and make it look refreshed and alive.  It's kinda crazy but they really do! My skin looks brighter and more alive after I have applied the Vitamin C Serum and the Hyaluronic Acid Serum.
I have not used the Retinol Serum long enough to see any results on my fine lines but I can say it is non-irritating and feels wonderful on my skin.  I have used other retinol products for several years now and really love retinol. My skin continues to look great each day and I haven't noticed any new wrinkles which is a plus to me. My skin also looks and feels refreshed when I wake up in the morning!
My makeup goes on completely smooth without even using a primer after I have applied the Vitamin C Serum and the Hyaluronic Acid Serum.
If you love serums or are new to serums like me, I think you will love these! I feel like they do exactly what they say they will do and I was very pleased.  My skin will usually break out when I try new products and it did not break out at all while using them!  I am grateful to have gotten to try these! If you would like to give these a try yourself use CODE: STYLEBYJAMIELEA10 for $10 off your first purchase.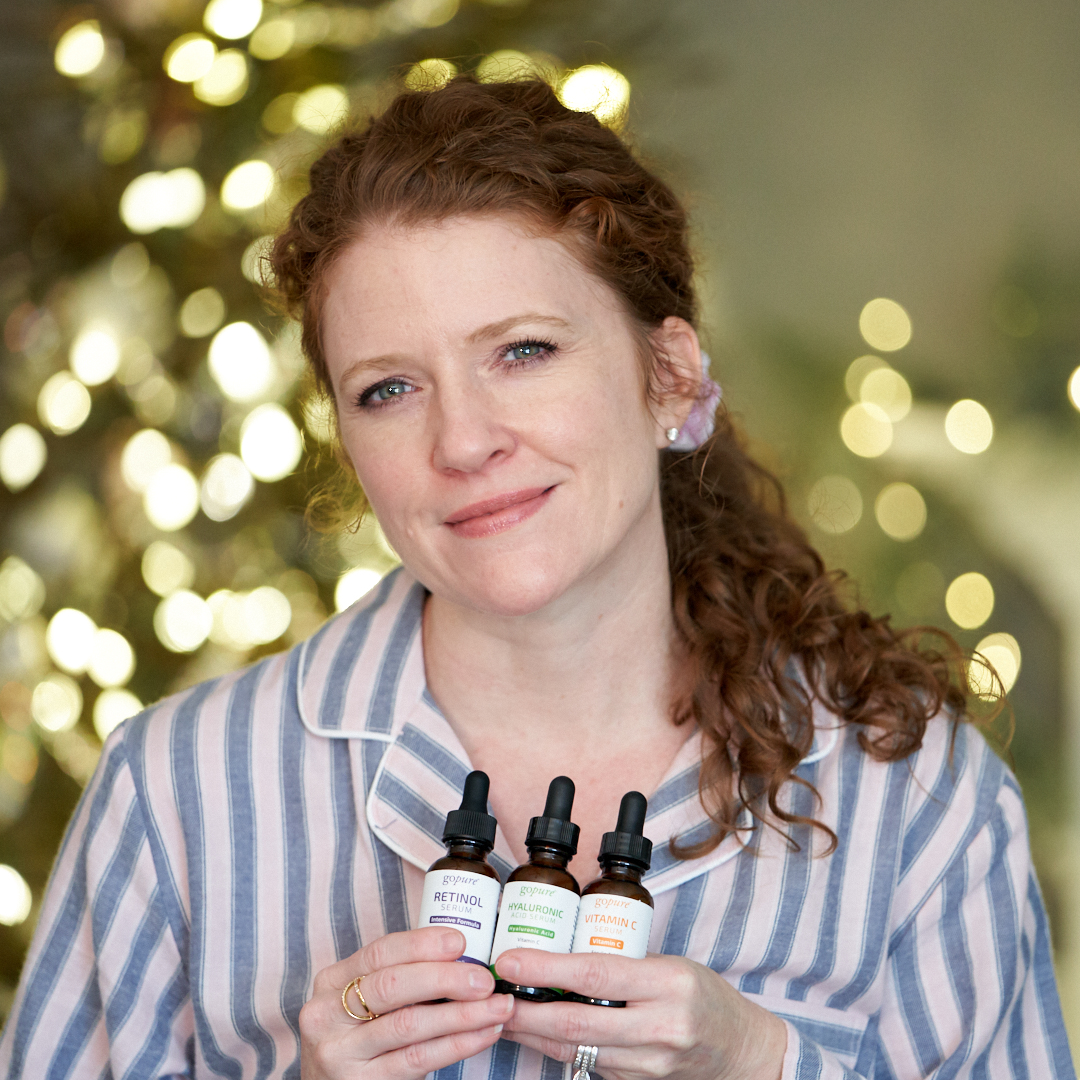 Thank you so much for reading and let me know in the comments below if you like using serums!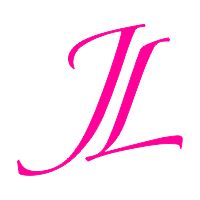 *Even though I was gifted these all of the opinions are my own!