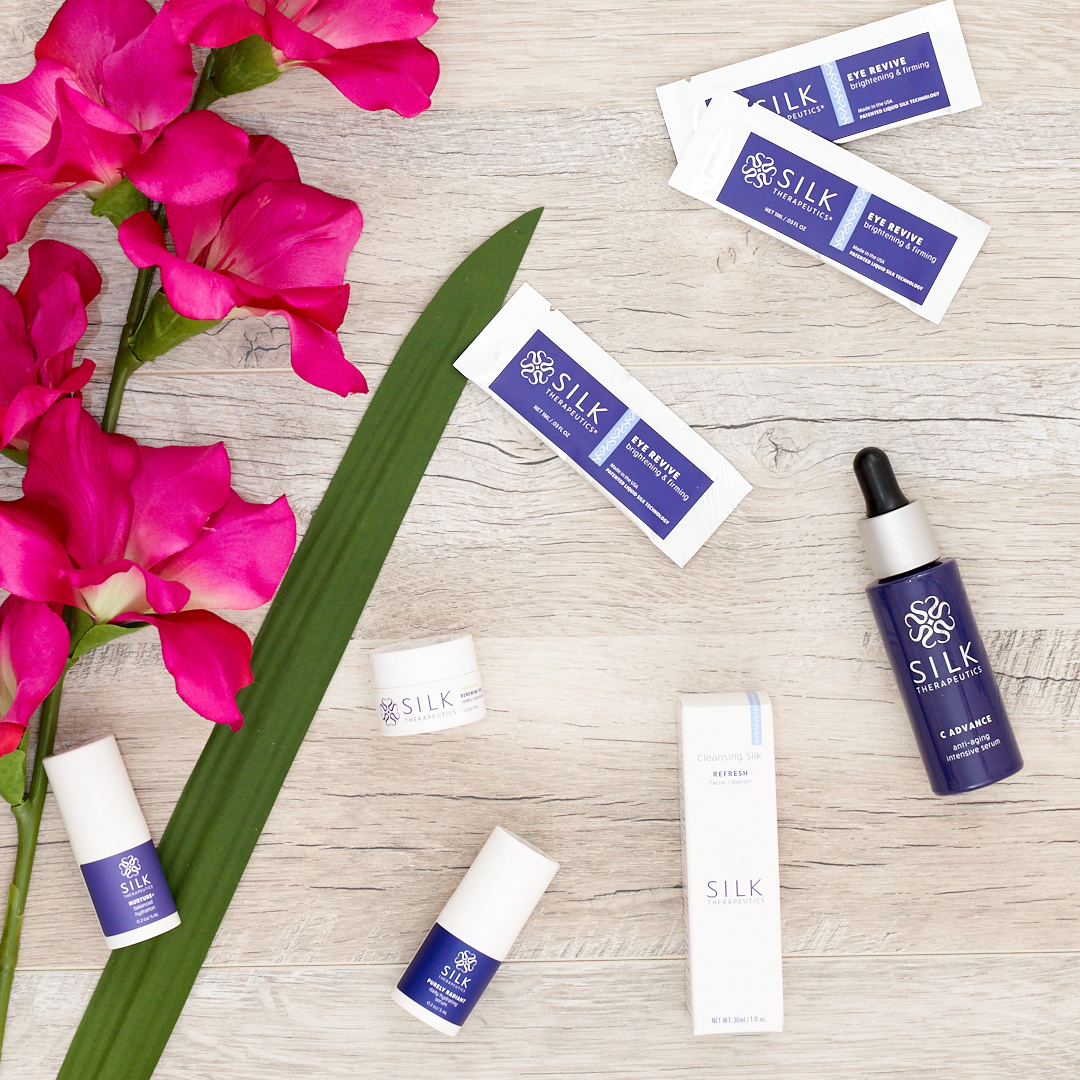 Hey ladies! I am here to tell you about some unique products from Silk Therapeutics. I love it when I can learn about new innovations in skincare and share them with you. Their products were super fun to try because they are so unique.  I am going to tell you a little bit about them and then give you my honest opinion.
Silk Therapeutics uses a patented technology called Liquid Silk in all of their products.  Yes, like the silk you are thinking!  The silk fiber is put through a process to liquify silk into a stable activated liquid that is hypoallergenic and replaces most ingredients and chemical fillers in the products.  The liquid silk has the ability to absorb into the skin and bond with the skins own collagen to help with the anti-aging process. It helps produce firmer and more radiant skin.
The products I tried were the following:
I am going to tell you about the top three products I loved from all of these. What I will say about them all is they were very gentle on my skin, felt velvety and wonderful and did not have any scent! If you have sensitive skin (and smell) these would be perfect products for you.  The cleanser, creams and serums were very light and gentle to my nose and skin!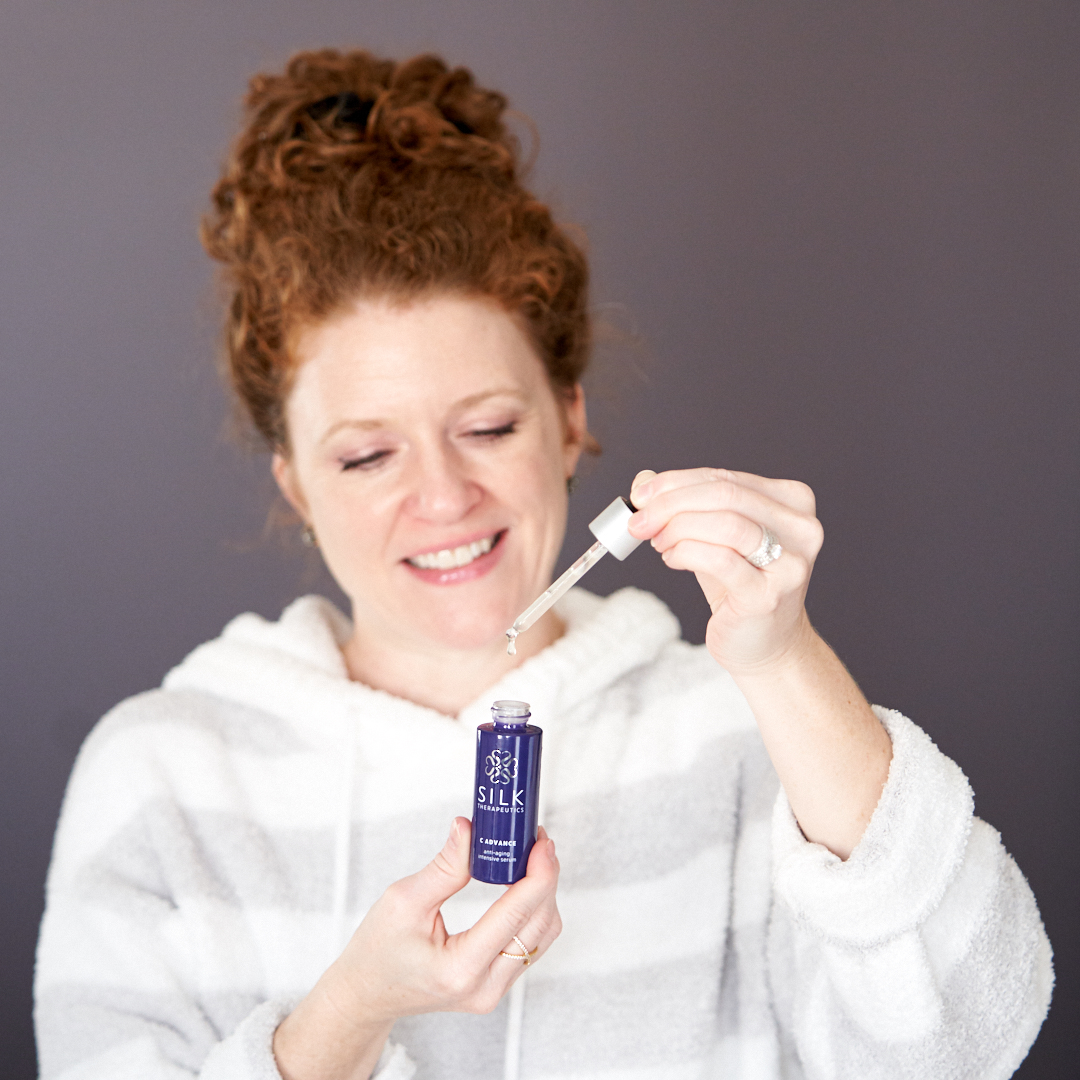 My absolute favorite items were the following:
Eye Revive Brightening and Firming Cream –  I can not say enough good about this eye cream. It worked fast and did everything it said it would do.  My skin feels like butter around my eye and my fine lines would fade immediately.  They never go away but definitely minimized.  This soaked in super fast and you could actually feel the skin tightening around the eye.
Renewing Peel – I loved this product because it worked immediately to make my skin look rejuvinated and minimized my wrinkles. Even my deeper wrinkles!  It also made my skin feel so incredibly soft! You can use it one to two times a week.
C Advance Anti-Aging Serum – Wow! You only have to use a drop of this product for your entire face and neck.  It is so concentrated that it goes a very long way.  You will know you used too much, like I did at first, because it will leave a slight sticky feel on your skin.  A little bit will not; it just soaks right in. It brightens and tightens your skin immediately as well. This product does contain Vitamin C which aids in reducing the appearance of dark spots, diminishes the appearance of fine lines and wrinkles and lifts, firms and brightens the skin!
The most impressive part of this entire line of products is that they have literally no smell.  Not a single product of theirs that I tested.  Also, the list of ingredients is really small compared to most products. They only use necessary ingredients that are clean safe and powerful with the main ingredient being the activated liquid silk!
Check out the before and after photos from just one application of the  products. Pay special attention to the redness in my skin and the under eye wrikles! I used the cleanser, applied the C Advance Anti-Aging Serum, the Purely Radiant Serum, Nature + Balanced Hydration Cream and the Eye Brightening + Firming Cream! What a difference! And these are selfies, lol!
If you are interested in trying Silk Therapeutics products I would highly recommend taking the Regimen Quiz available on the website. The line of products is pretty extensive so following the recommendations for your skin type would be very helpful.
Thanks so much for reading! I hope you will check out some of the links I provided and read about some of these products. They are really wonderful!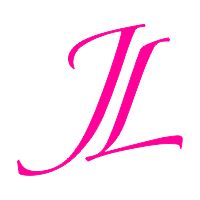 *Even though I was gifted these products all of the opinions are my own!