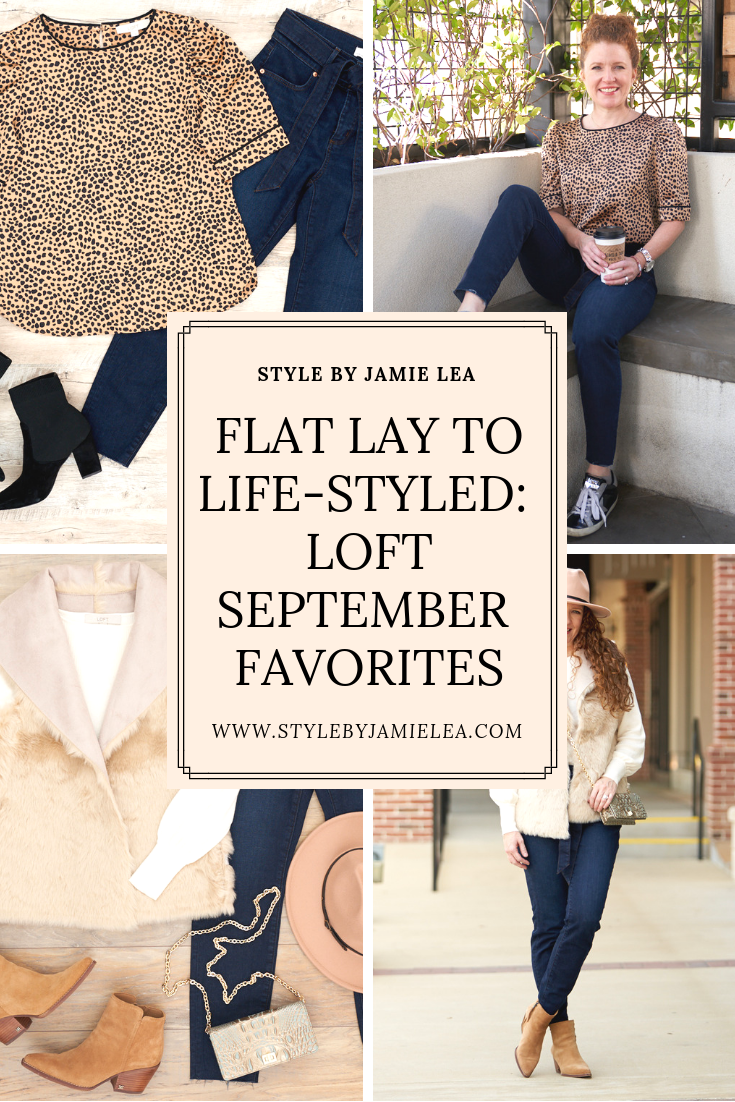 Hey! I am so excited to partner with Loft Memphis on the blog today to show you some great outfits from their newest collection that launched September 18th.  There are lots of animal prints, florals, easy knits and versatile layering pieces!
This fall season it's all about the details, textures and layering pieces and this collection has it all!
The thing I love the most about this collection is that it screams Pantone Fall 2019 colors! If you want to check out the post on that click here.  They are the best Pantone colors of any fall season so far in my opinion.  The blues, coral oranges, reds, golden animal prints and the warm rustic browns are just to die for!
Animal Prints
Animal print is the hottest it has ever been! Loft has some of the best choices I have seen for this season! You can choose from tiger, zebra, leopard and cheetah print.
If you want to be subtle choose a top or sweater! If you want to make more of a statement choose a dress or pants!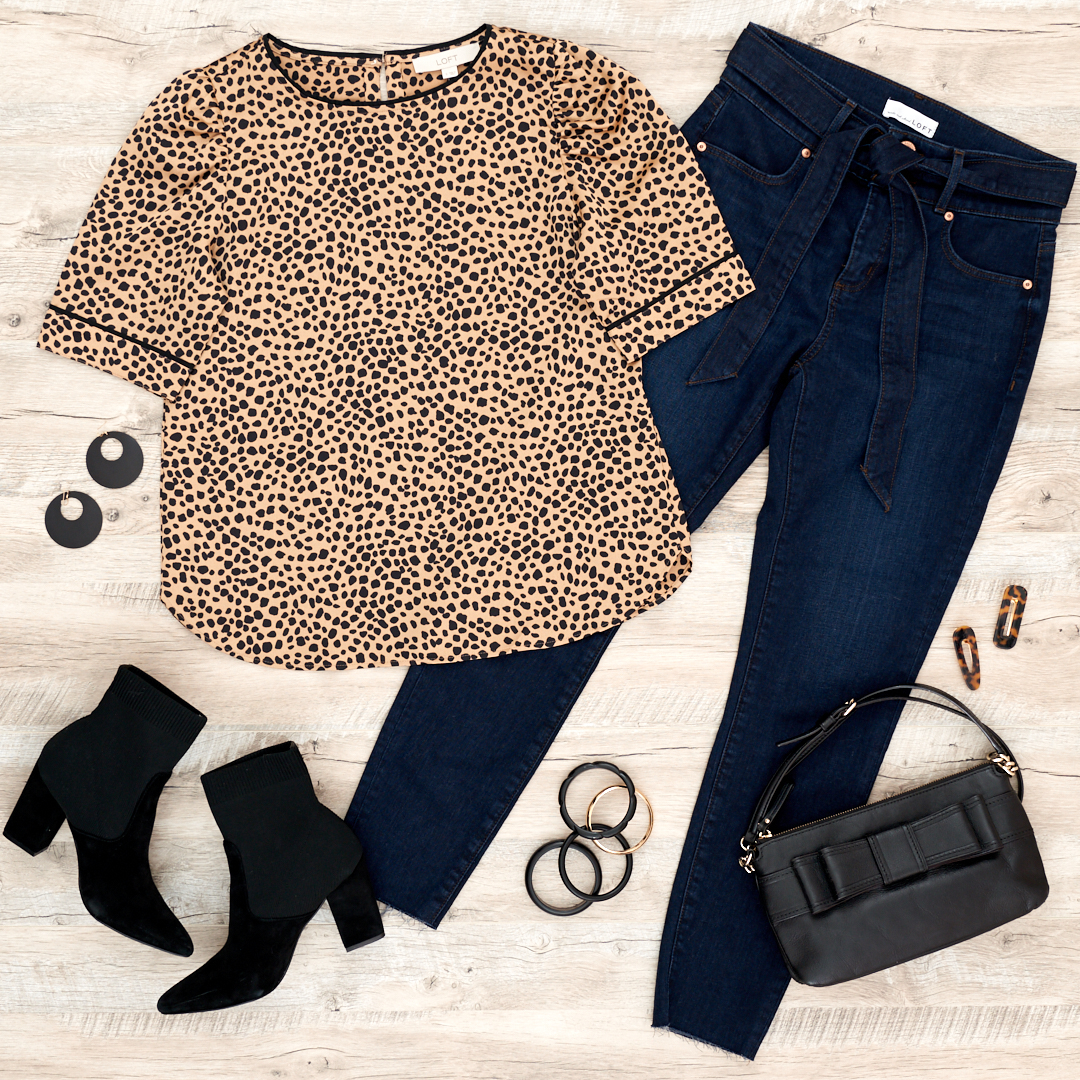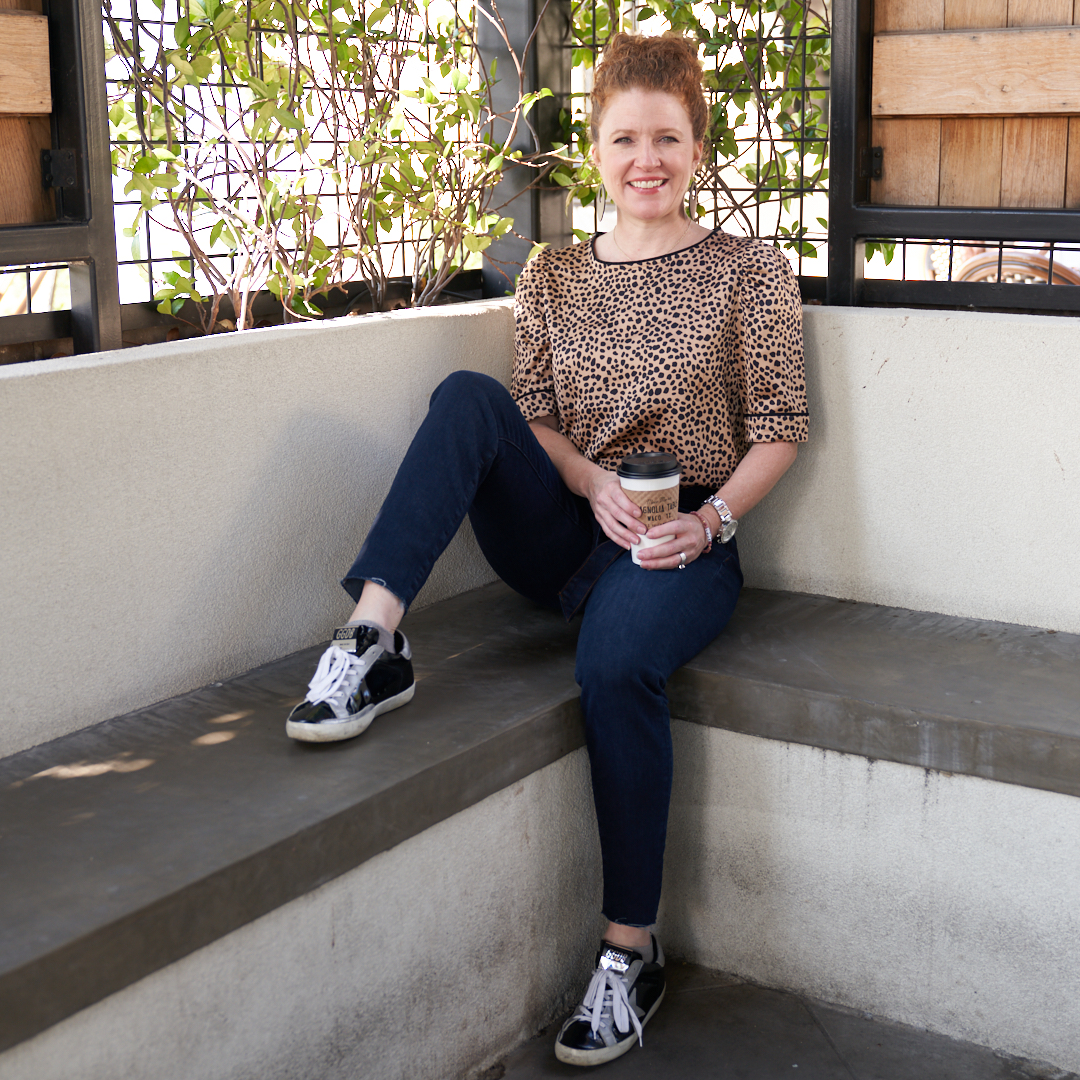 All About the Details
This floral  blouse has the prettiest detail on the sleeves!  If you look closely, you will see the pleat on the sleeve and the beautiful cuff with an open split that makes the cuff more flowy.
Fun details like this are what separates this from a normal everyday floral blouse.  It is also available in other prints.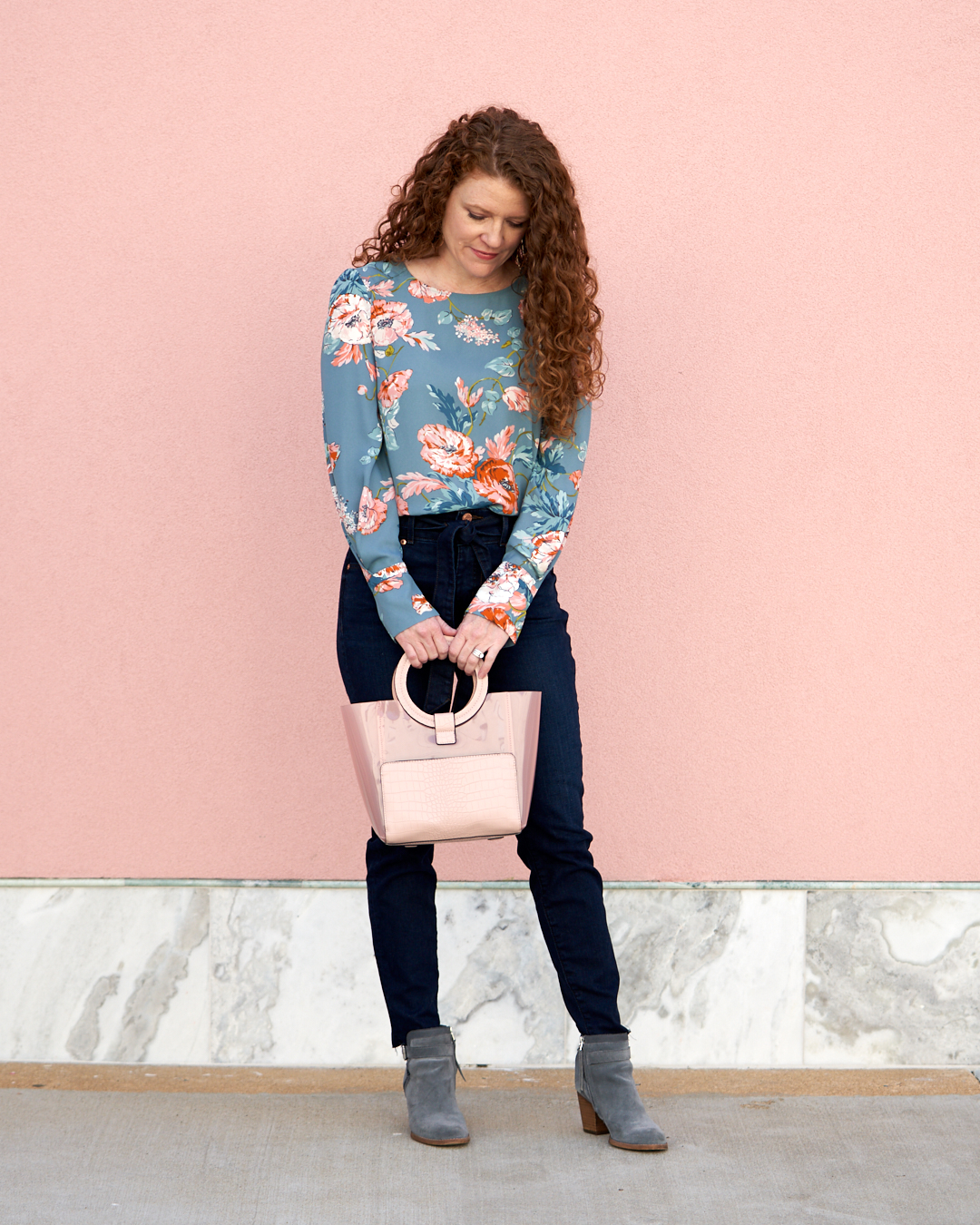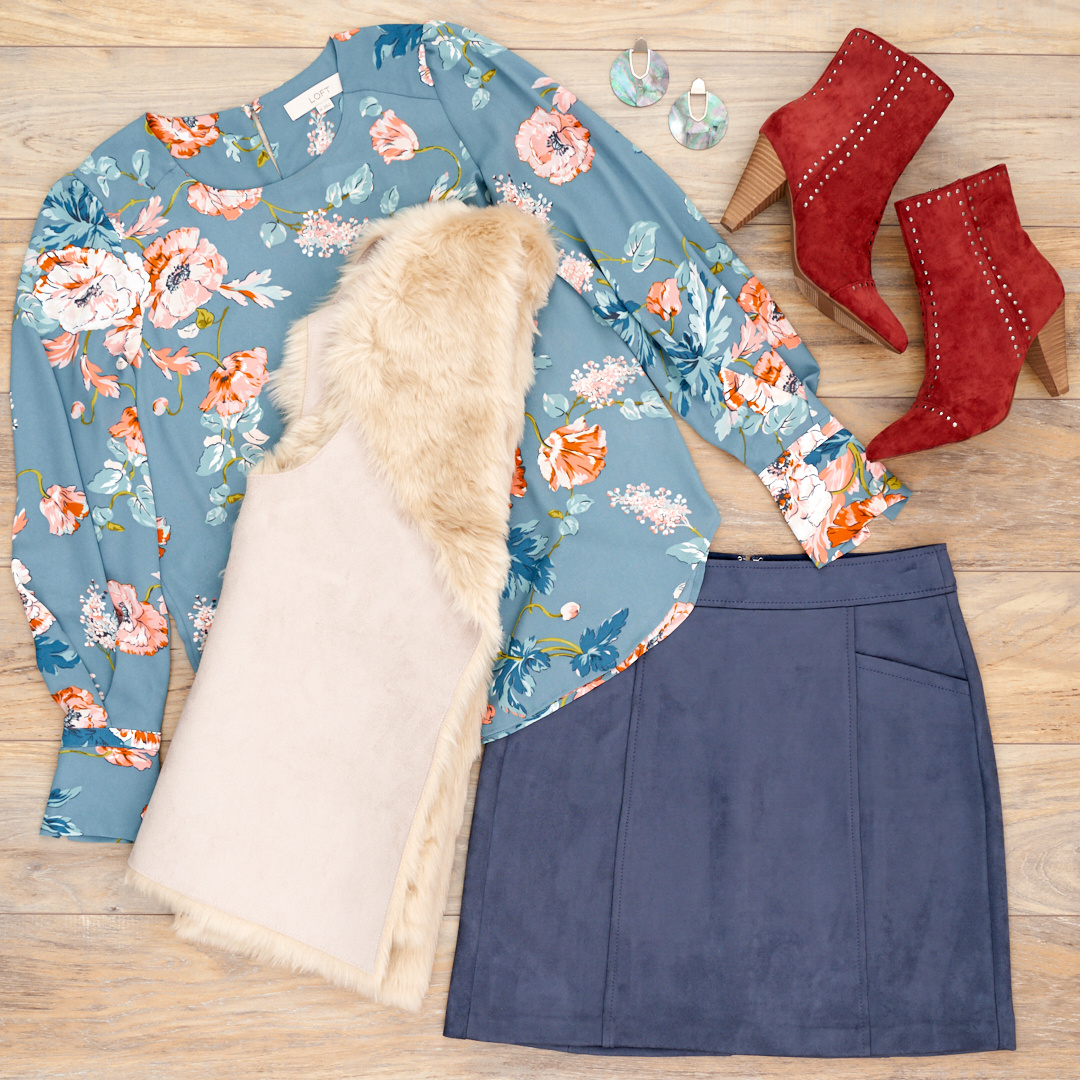 Easy Knits
Every year Loft offers the best lightweight sweaters.  The new cowl neck proves to be a very flattering fit and gives the sweater a more feminie feel.
The neckline hangs beautifully while the body of the sweater is more fitted. The sleeves are doleman which is the perfect combo with the cowl neckline.
The rusty orange-brown color just screams this fall season and is so stunning! This color is a great replacement for your classic browns and goes awesome with blacks, blues or tans.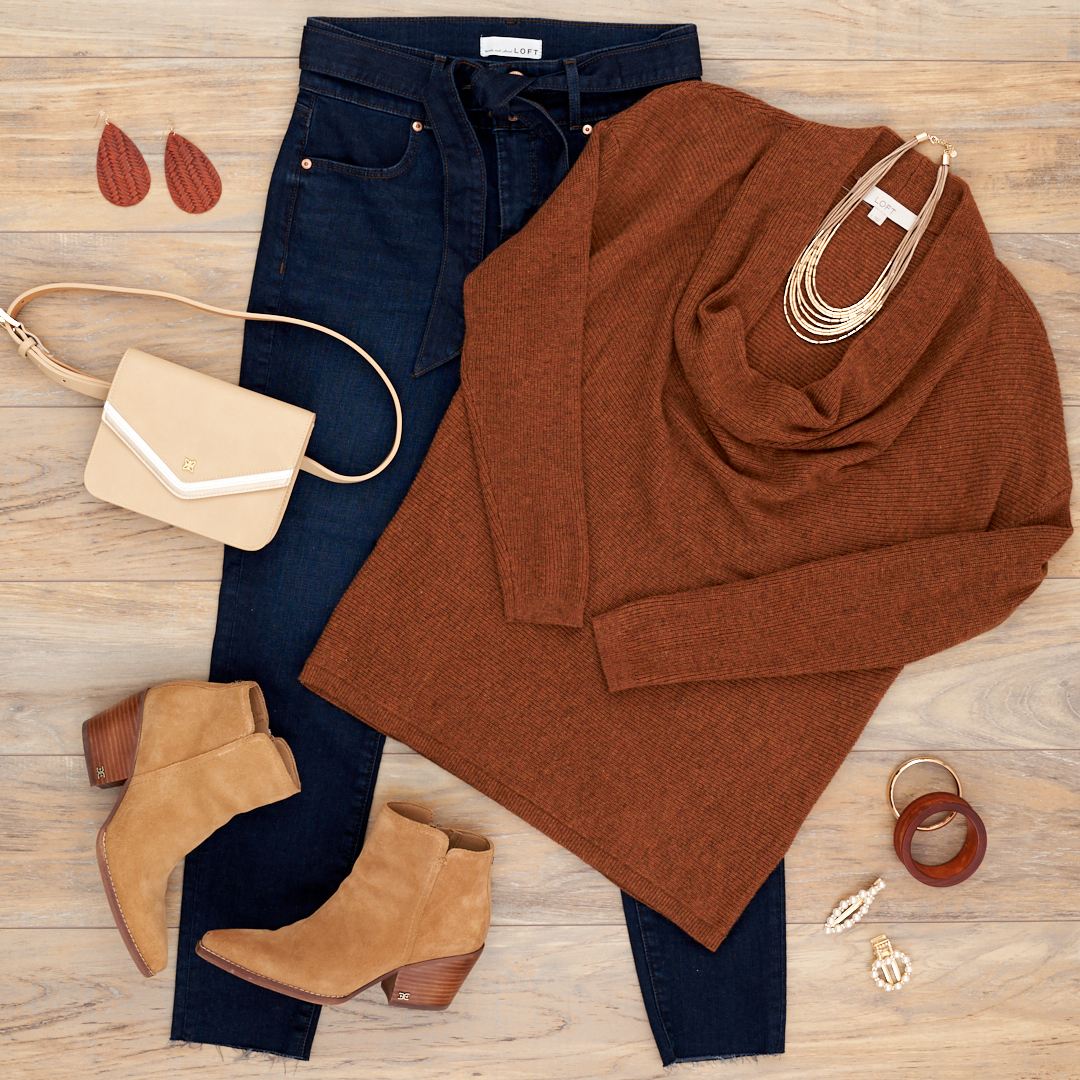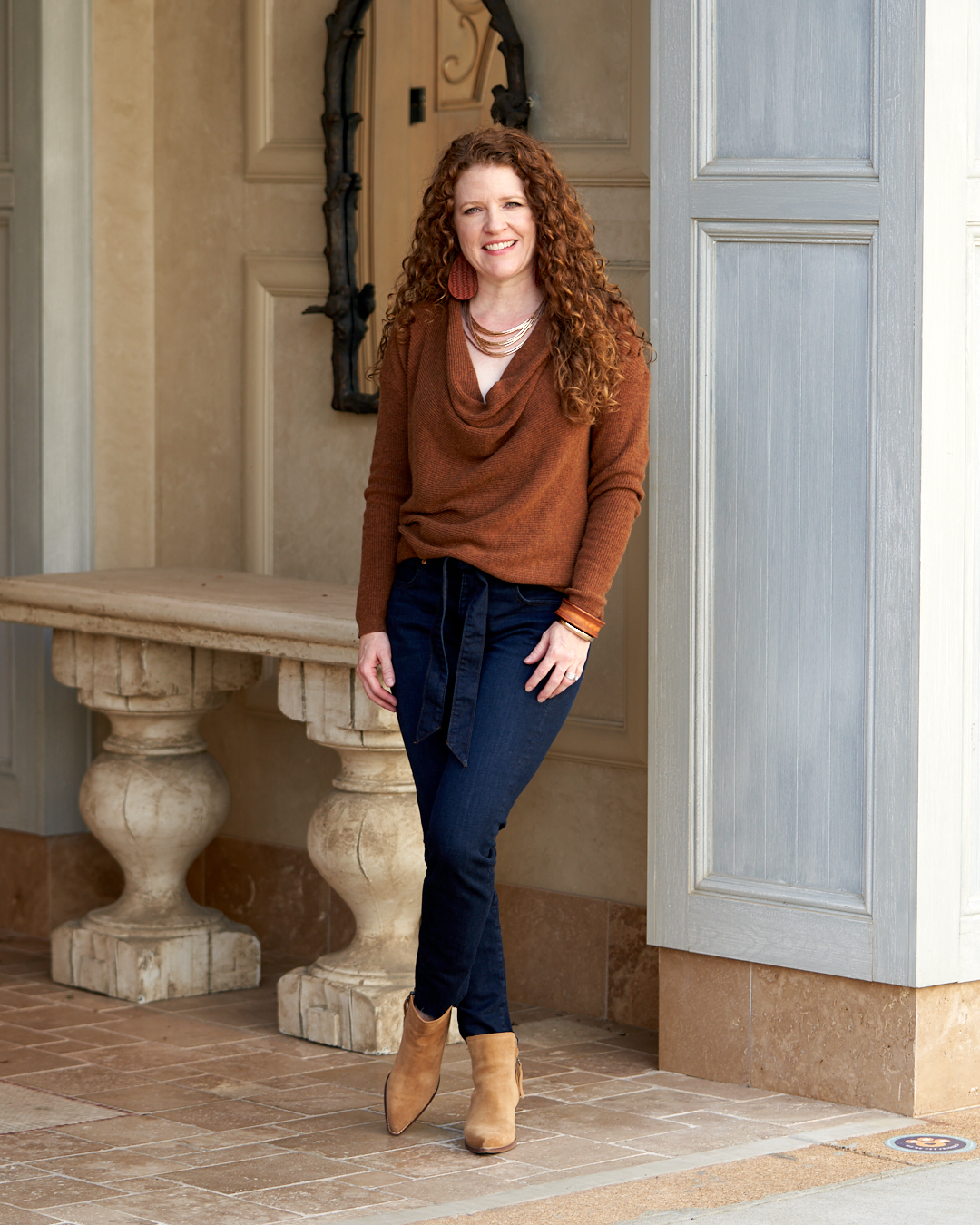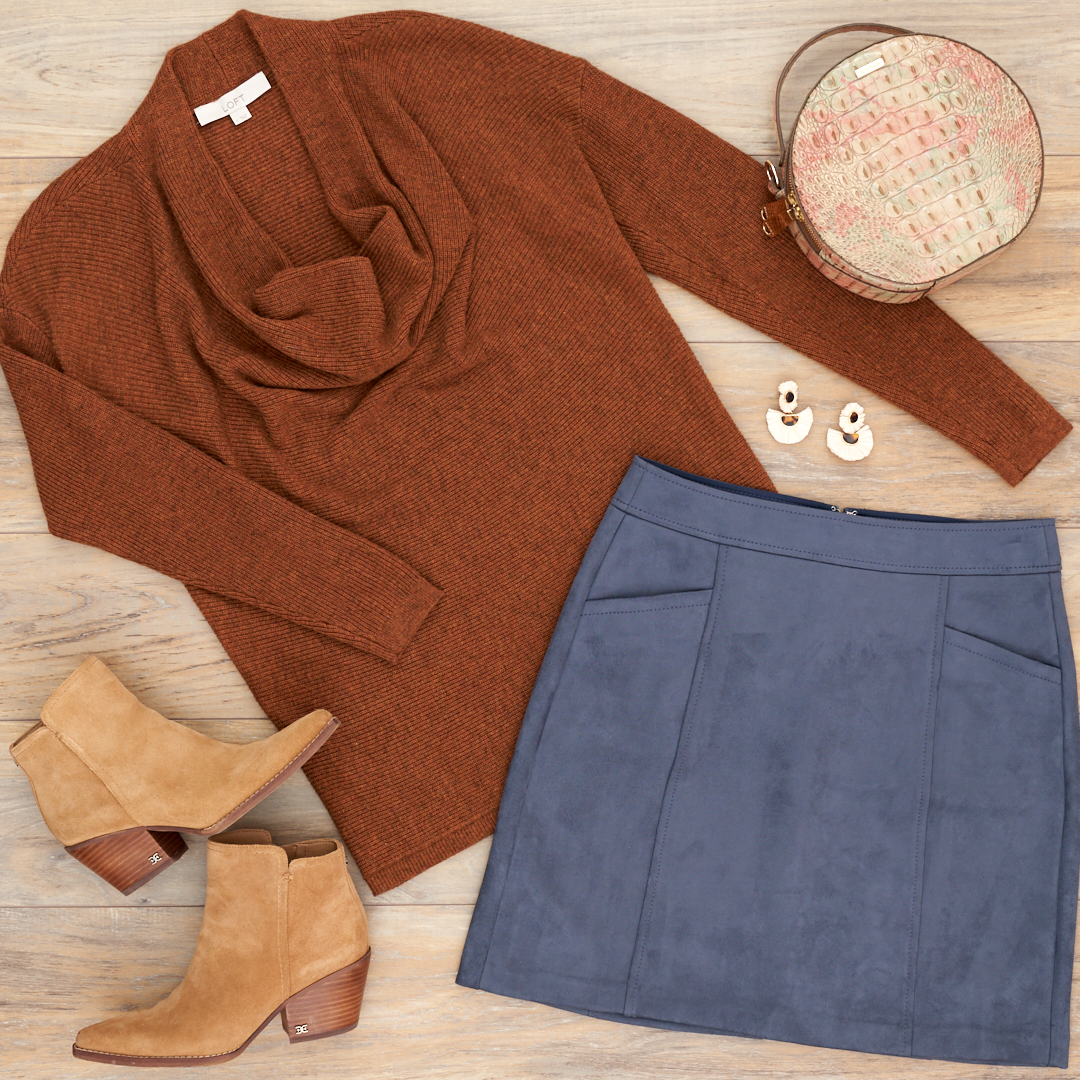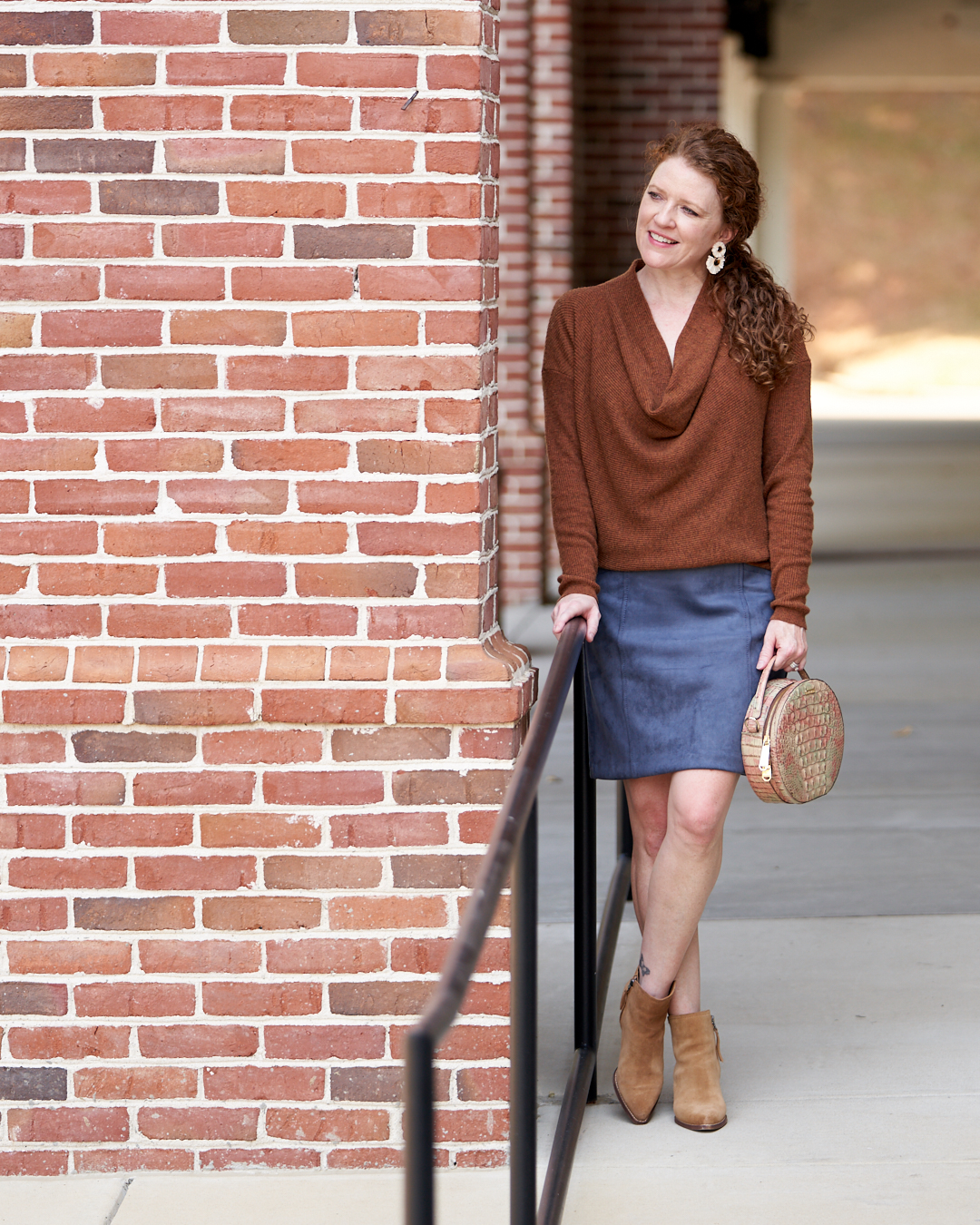 This cream color balloon sleeve knit top is perfect for transitioning into fall.  If is also great worn by itself or layered with a jacket or vest. So simple yet so flattering and fun to wear.

Versatile Layering
I have saved the best for last! This vest is reversible! In a previous photo above, I paired it with the floral blouse and the fur was on the inside. Here I have paired it with the cream knit top with the fur on the outside! It also comes in 4 colors!
A vest is a great way to layer your outfits and add some interest in moderate climates!
It will look great layered over a dress and just about anything else in your closet!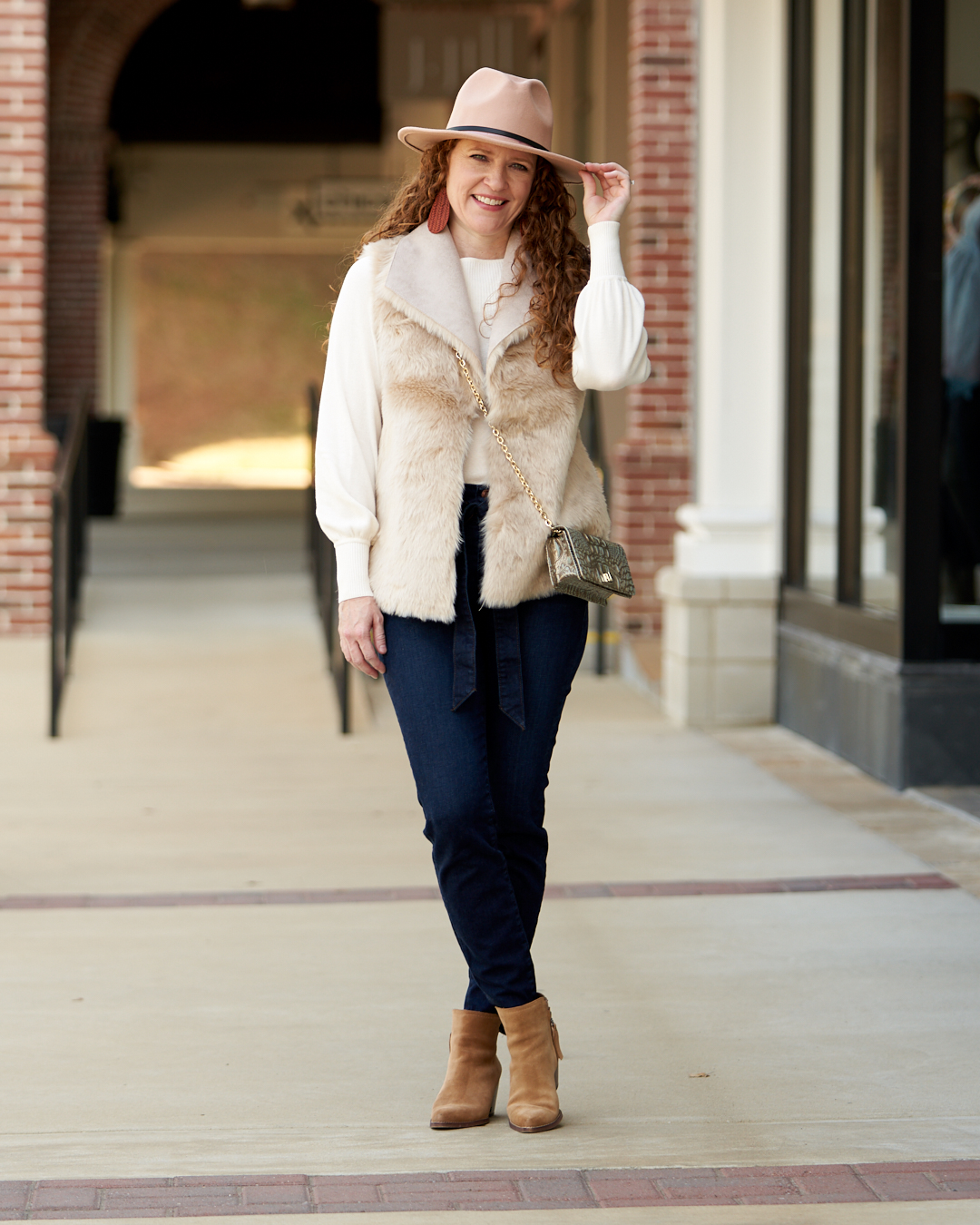 Loft is one of my favorite places to shop!  They have quality products at very affordable price points.  Loft is a great destination for women who are looking for everyday wear, church attire, workwear and semi-dressy attire.
I am also happy to tell you they have Petite and Plus sizes available!!!
The Loft store located at Carriage Crossing in Collierville has both of these options in store and the Shops of Saddle Creek location in Germantown has Petites and is getting Plus very soon!!
Loft has an Instagram account that is @loveloft_memphis if you want to keep up with what is happening at your local stores.  This Instagram account is for both the Carriage Crossing and Shops of Saddle Creek locations.
Thanks so much for reading!