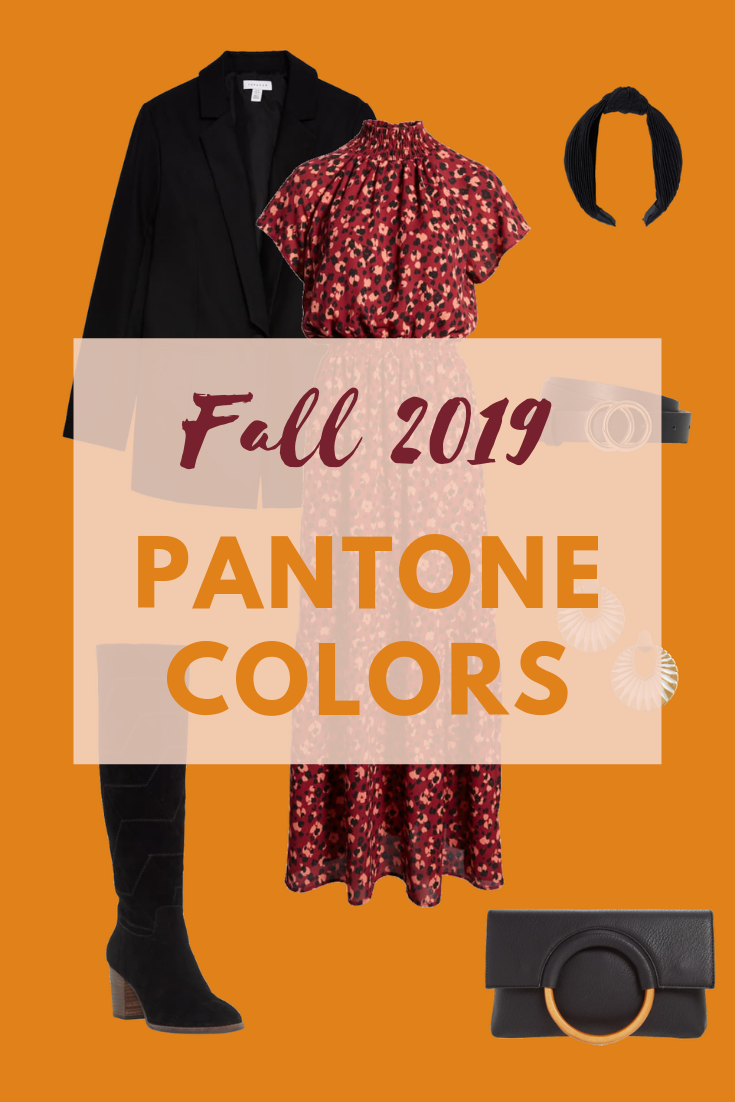 Hello my friends!  I think the colors for this fall season are going to be the best ones yet!!  The lineup for Fall/ Winter 2019/2020 Pantone Colors of the Season are absolutely stunning!  I am already seeing them in the new deliveries of all my favorite retailers!  I hope these colors inspire you to start getting your fall wardrobe ready by cleaning out that closet and making that list of the things you need to complete it! If you need some help with that check out my blog post here.
The Pantone Color of the Season is chosen by the Pantone Color Institute. Each season 12 colors and 4 neutrals are chosen based on the top colors that New York fashion week designers will be showing in their runway shows. The colors represented each season trickle down into mainstream everyday fashion that we will be purchasing in local stores.  They may not be the exact colors but will exist in the same color family.  The liberating pantone colors of Fall/Winter 2019 are instinctive, bold and represent our individuality.
Fall/Winter 2019/2020 Colors and Meanings
Colors play a very important part of our world around us.  The colors chosen by The Pantone Institute for Fall/Winter 2019/2020 are eye-catching and have a stronger presence than ones in the past. They all have meaning attached to them because colors can evoke an emotional response.  These colors represent this years "mood" of society which is searching for individual identity and self liberation.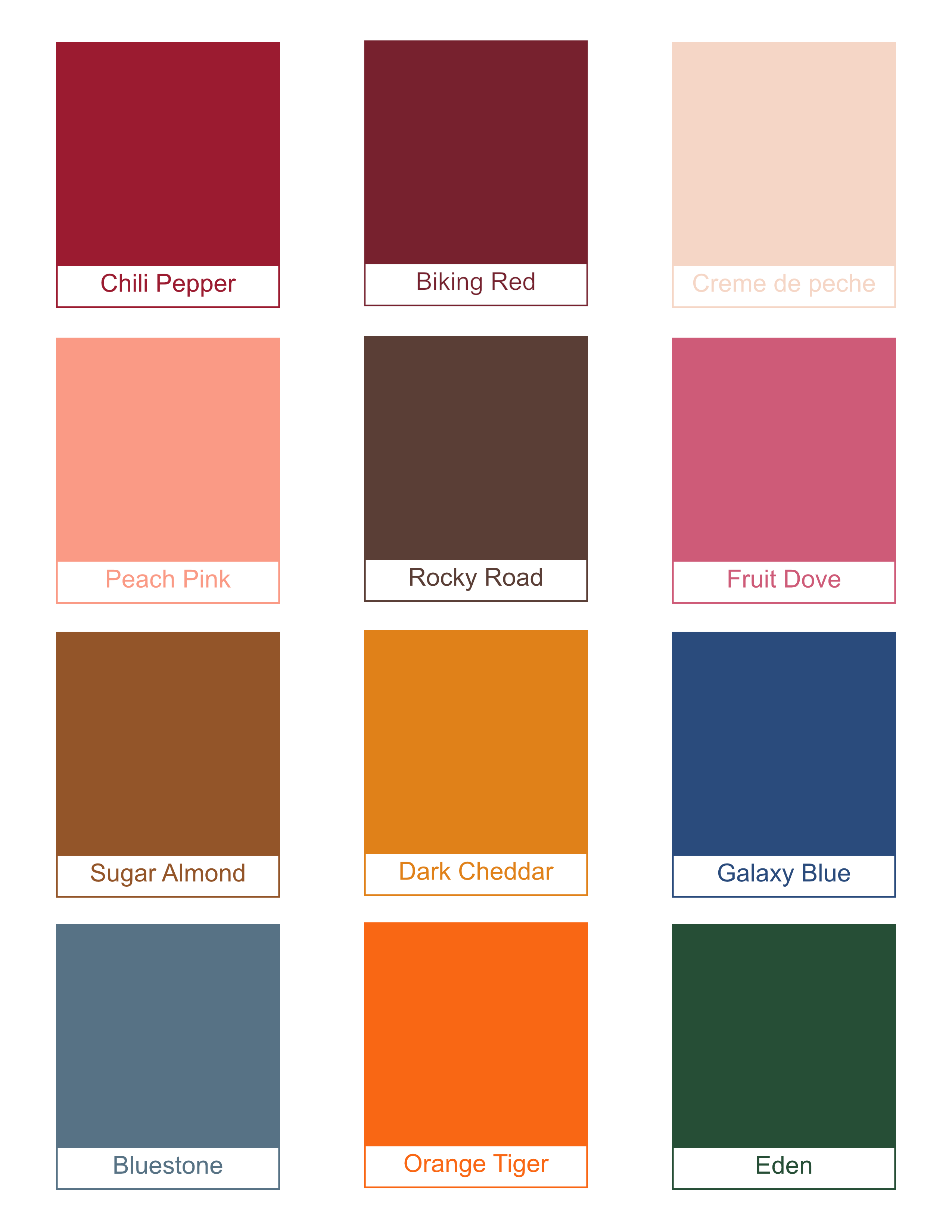 Chili Pepper – This dramatic red adds spice, drama and excitement to your daily life.
Biking Red – A deep red that is adventurous, strong and powerful.
Creme de Peche – A light peach that brings softness and ease.
Peach Pink – This color brings a warm and flattering healthy glow.
Rocky Road – The ultimate warm, earthy and grounded solid brown.
Fruit Dove – An outstanding pink that you will wear and get noticed.
Sugar Almond – Brown just a little sweeter.
Dark Cheddar – This yellow and orange shade says "I dare you".
Galaxy Blue – A beautiful and thoughtful blue hue that makes us think of a greater galaxy.
Bluestone – Represents quiet determination.
Orange Tiger – A bright orange that brings a sense of fearlessness.
Eden – A traditional stately forest green.
Fall/Winter 2019/2020 Classics
These shades are neural but strong and can be worn alone or as a foundation for other colors.

Vanilla Custard – This creamy white is smooth and understated.
Evening Blue – A classic deep blue that evokes confidence and symbolizes and evening sky.
Palo – A modest and elegant classic grey.
Guacamole – A refreshing and tasteful green.
Outfits with Fall/Winter 2019/2020 Colors
Below are some outfits I have put together with most of the Pantone Fall 2019 Colors that I could find! I think there are some great options available and we will probably see more as the season gets ramped up!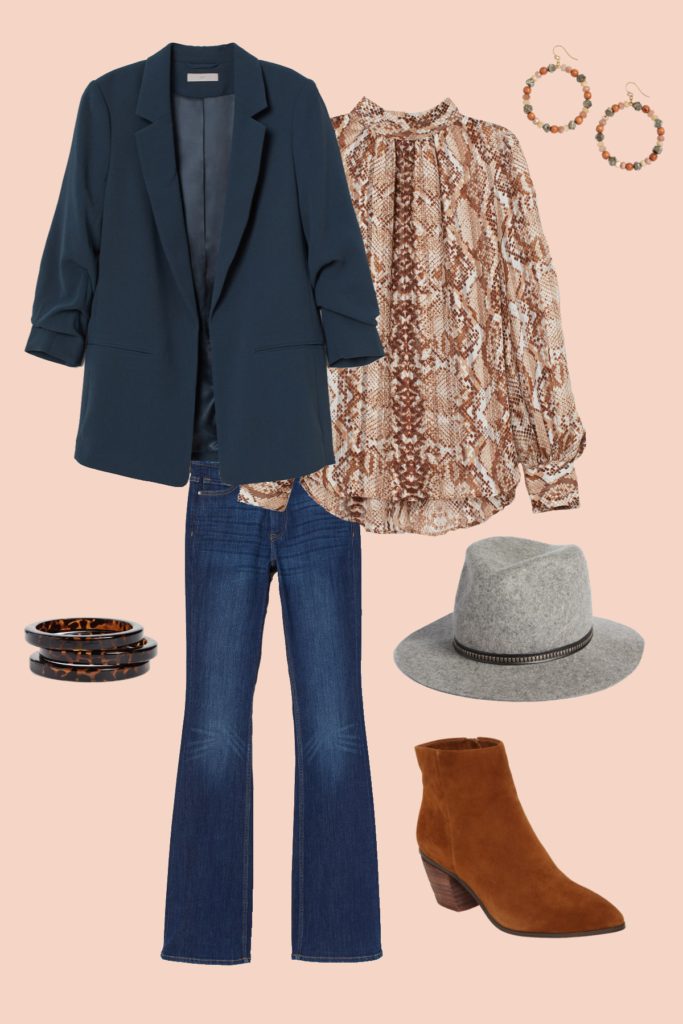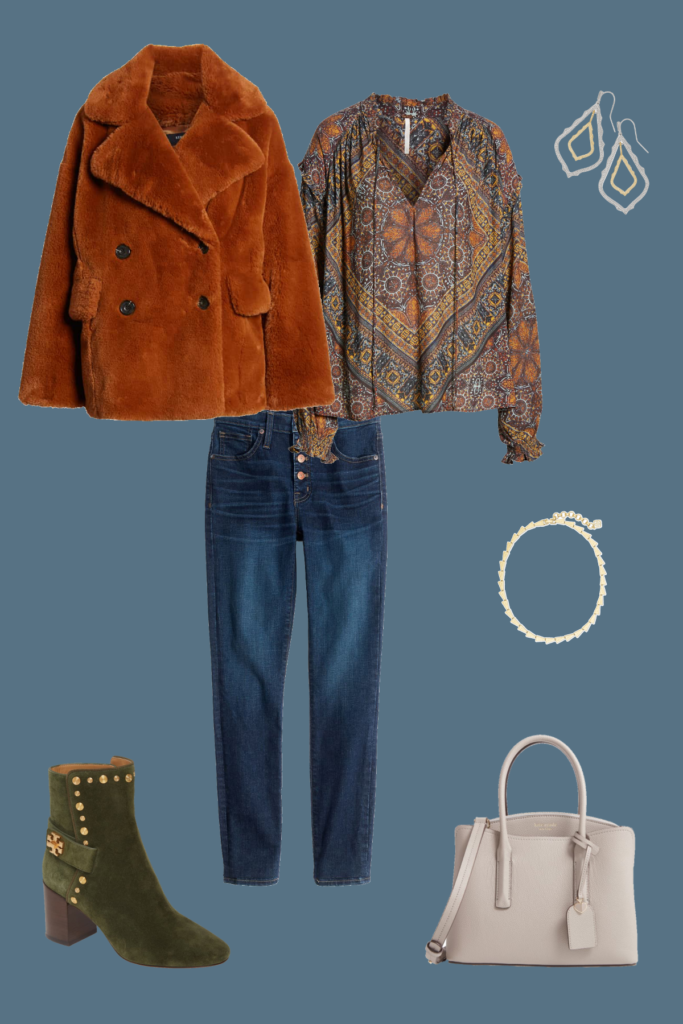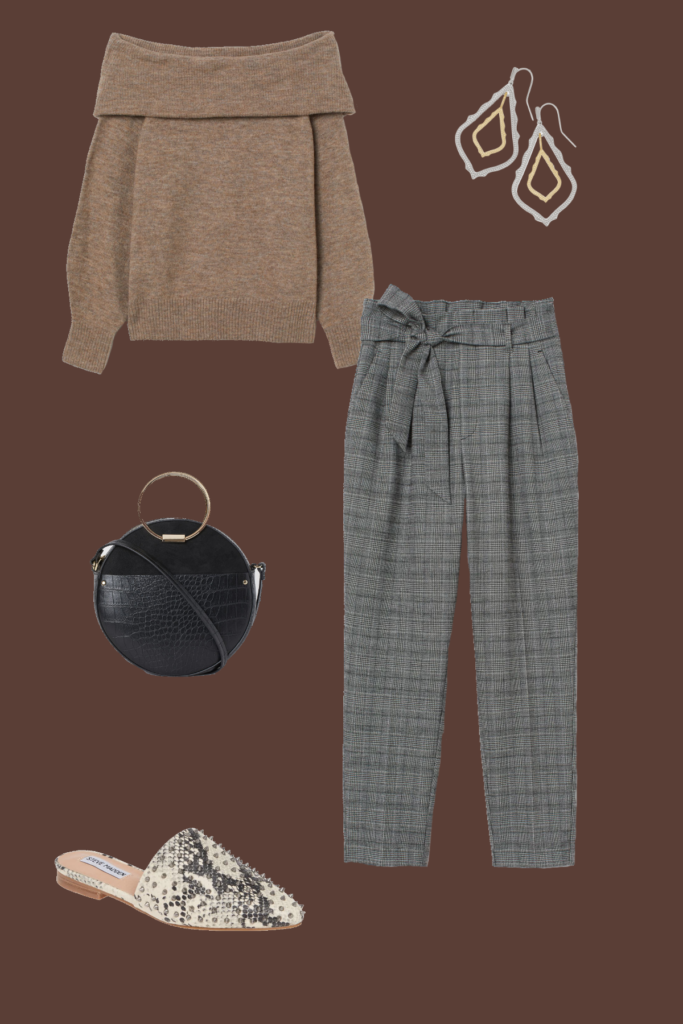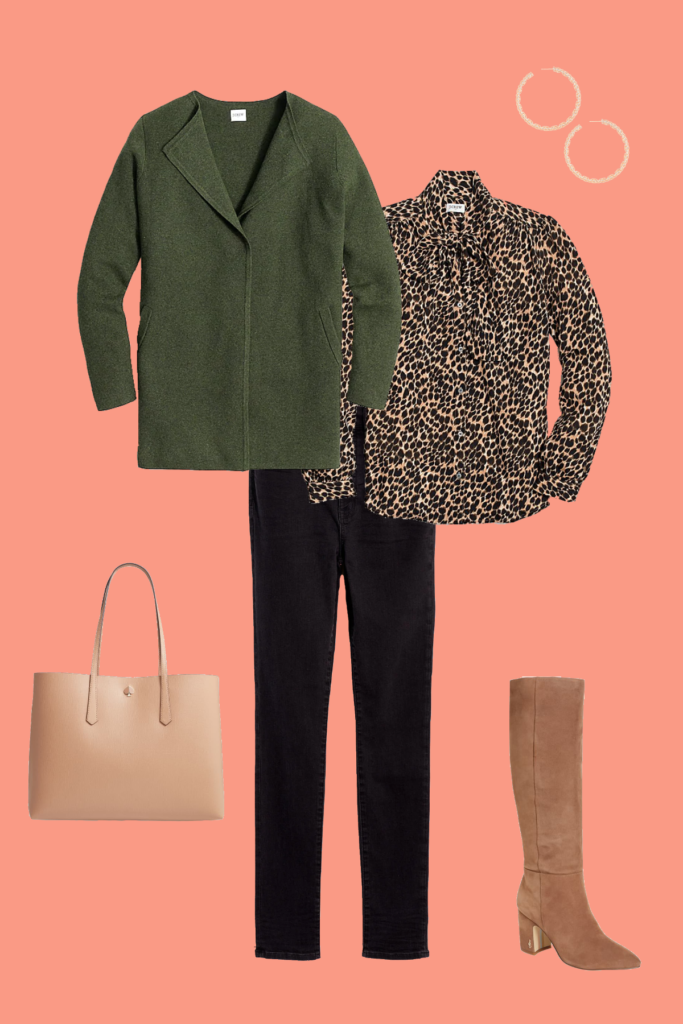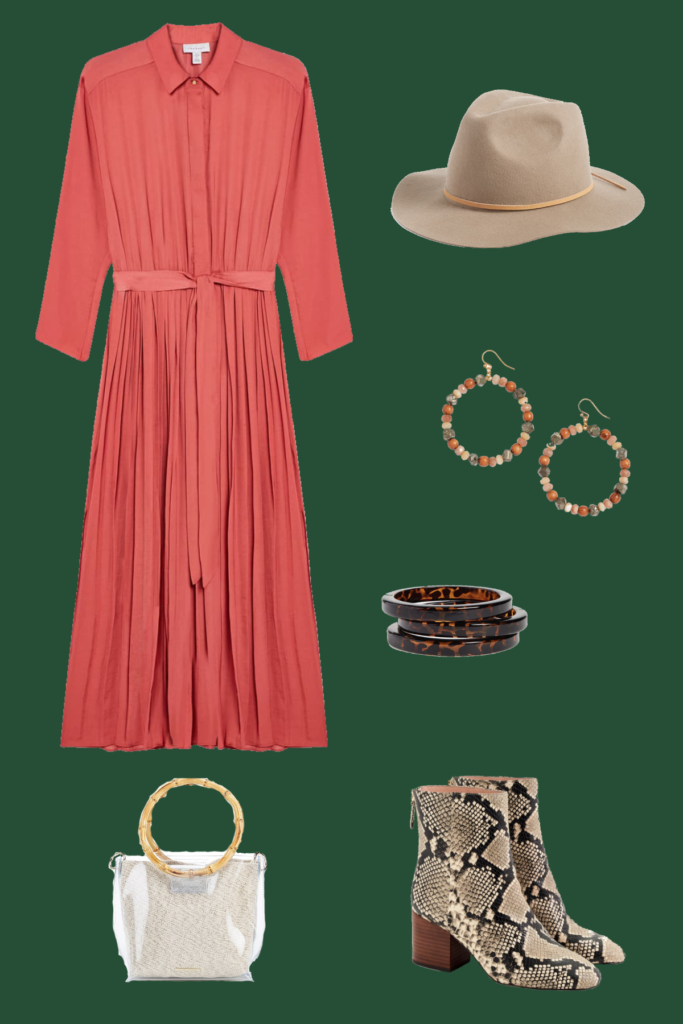 Thanks so much for stopping by and giving The Liberating Pantone Colors of Fall/Winter 2019/2020 a read!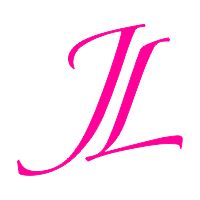 *I make a small commission from any of the links that you use to purchase any of the products. Thanks!