Are trends something you think about when the season starts?  I think they are really fun to keep up with and some can actually induce a good laugh, if you know what I mean.  But just because something is declared a "trend" for the season does not mean we HAVE to wear it.
Sure, it's smart to keep up with what is going on and move with the changing times but pick and choose what works for YOU! My goal is to share what I think are the most universal trends that are practical and wearable.
For this season I picked 5 spring/summer 2021 trends that are totally wearable.
I also want to mention one more thing.  If you shy away from trends I encourage you to give at least one a try.  There are trends out there that have been around for a while and keep trending season after season. One of those that is not listed here is floral prints.  I didn't mention them in this post because they have been trending for so long that I am kind of got sick of mentioning them, lol!
Like all my newer posts, if you are a visual learner I encourage you to watch the video below that is a recap of this post. Heck, if you aren't a visual learner please watch it and subscribe to my YouTube channel! I certainly appreciate it!
All of the outfits in this post are from the Your Guide To Style online application.  If you click on the image or the outfit title it will take you to the outfit in the app and you can also sign up to become a member if you are not one already! It's totally worth signing up, I promise!
These are my top 5 trends any woman can wear and I will go into detail about each below. 
Neutrals

Flowy Maxi Dresses

Black & White

Statement Sleeves or Shoulder

Shirt Dress
Neutrals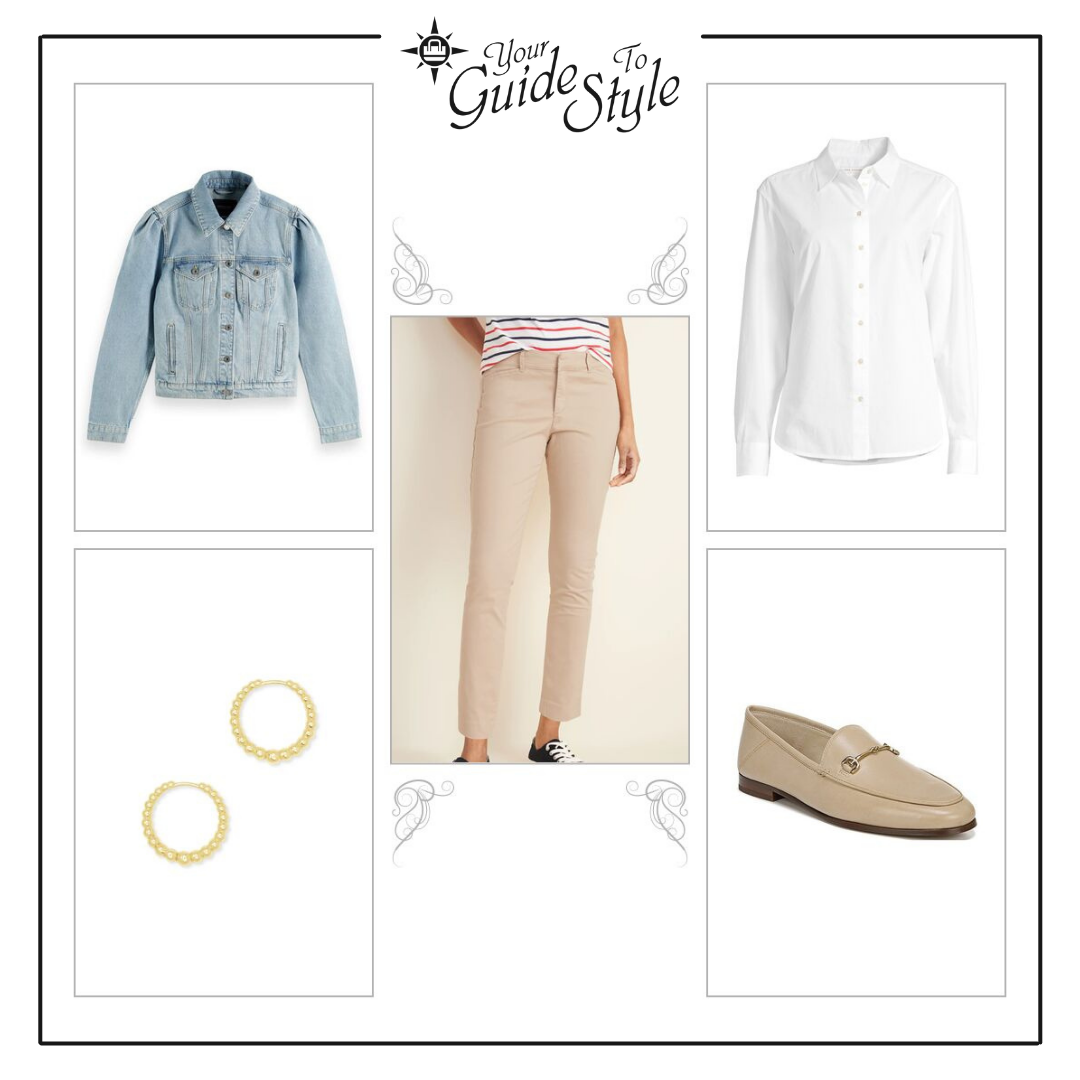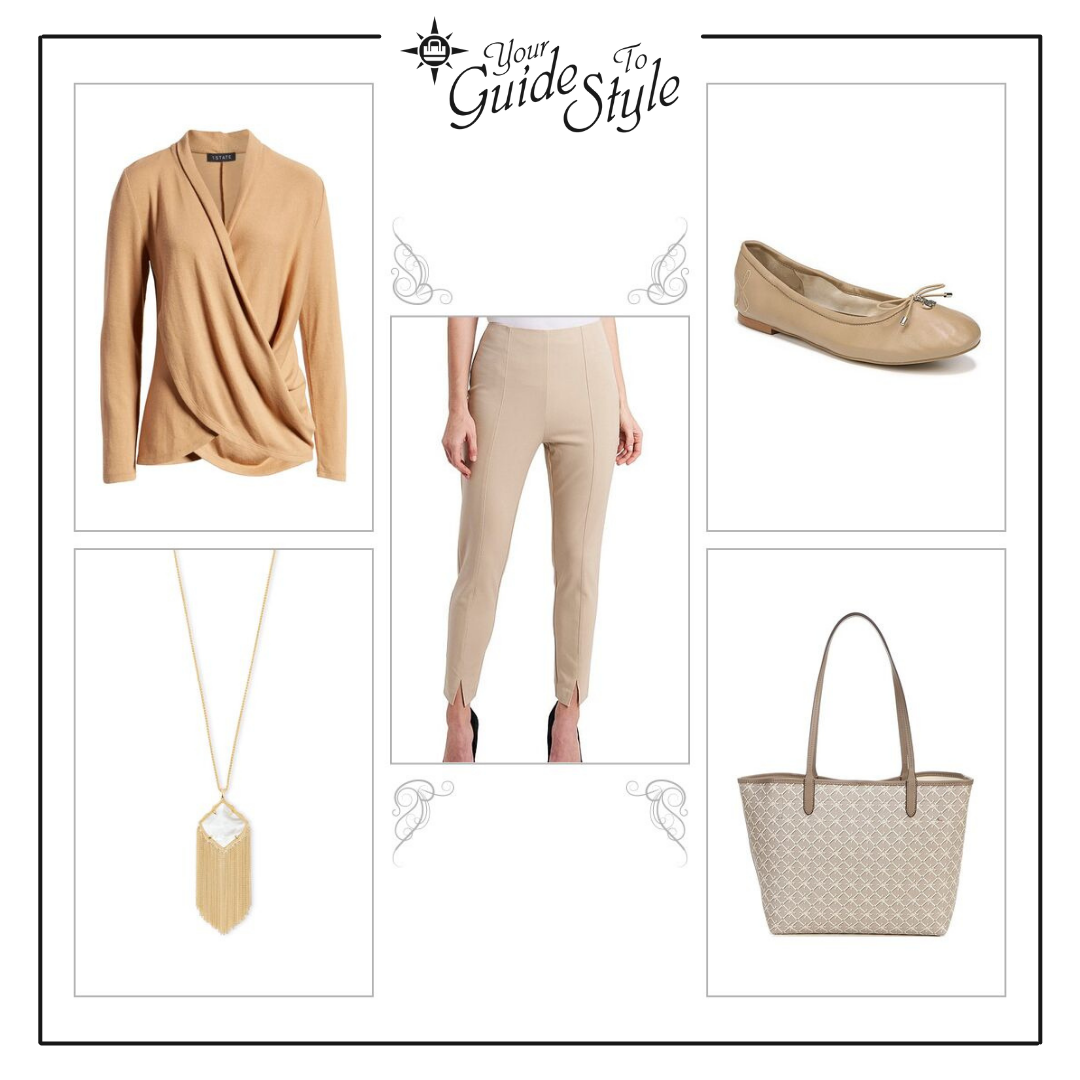 SO MANY NEUTRALS!  If you read my post called The Uplifting Spring/Summer 2021 Color Trends, you will see that there are 5 classic colors when they usually only pick 4.  This was a good indication that neutrals were going to be an important part of the spring season.
Neutral colors are something that will always take a spot in our wardrobes and they make for great basics that help us combine lots of other items in our closet to make cohesive outfits.  Thank goodness they are on trend now right!  Sometimes these types of trends make me laugh and all I can say is Duh, right? HAHAH!
There are two ways to execute neutrals this spring season to stay "on trend" with them.
Wear different color neutrals together.

Create a monochromatic look with wearing the same color or the same color in different shades from head to toe.
The outfits above are great examples of how to do this.  For a more casual version you add white jeans to either of these outfits and still be in the neutral trend!
Flowy Maxi Dress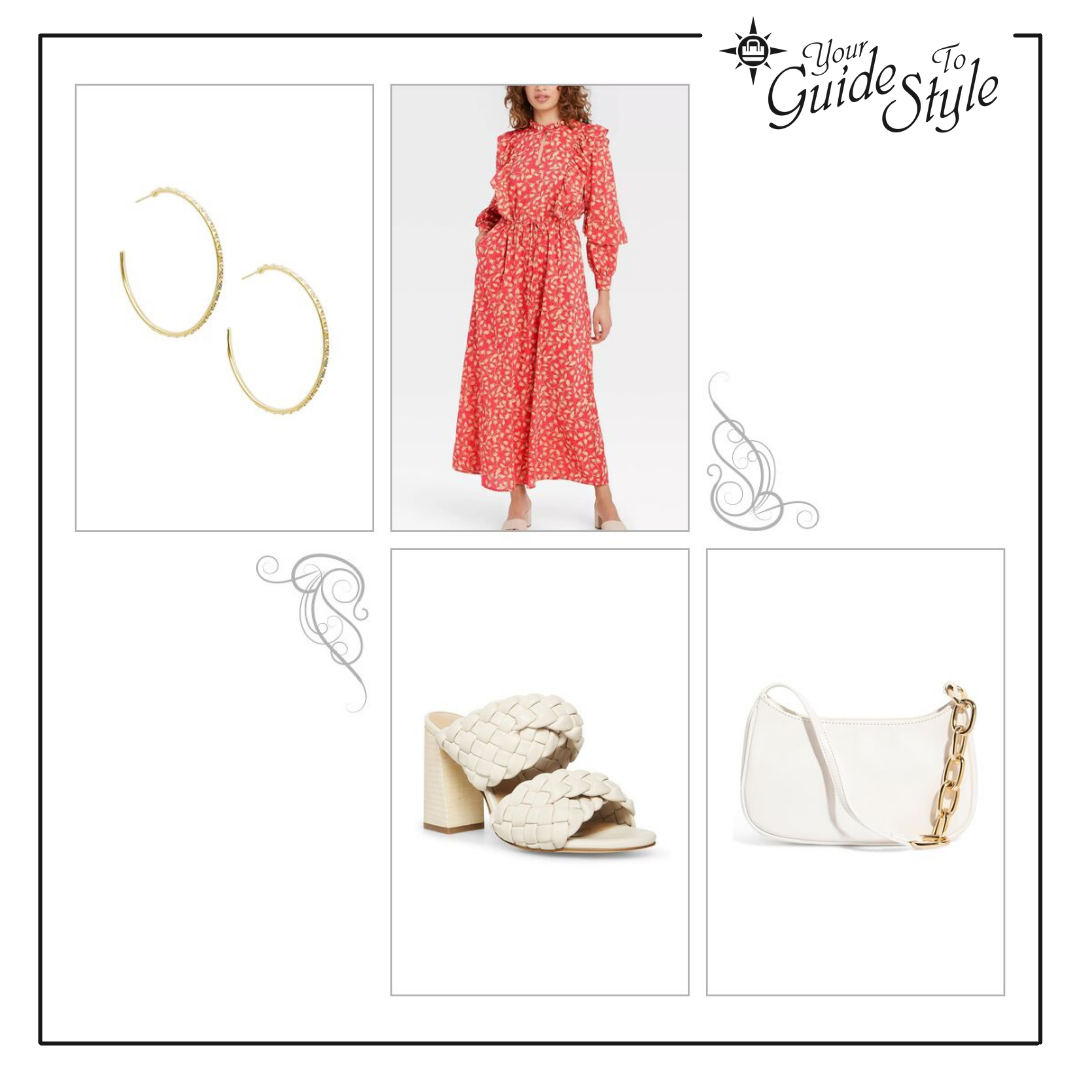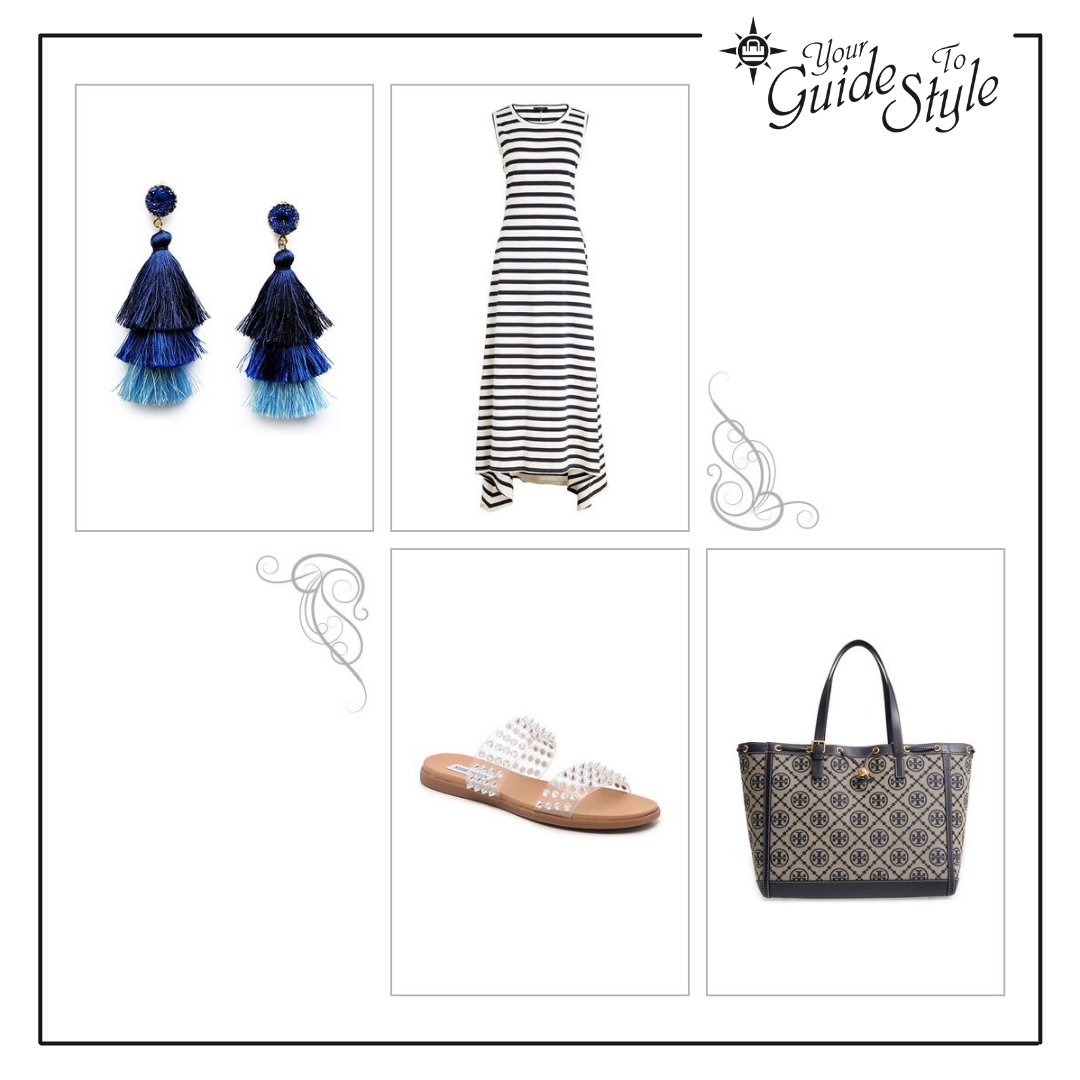 I am all about this trend! I am not a huge dress fan but I AM a maxi dress fan. I actually own a version of the dress above from a few years ago and the only difference is it has sleeves.
This year it's all about the two types of maxi dresses.
The basic maxi that is solid and plain but easy to just throw on a go with sneakers or sandals.
The flowy print maxi dress that can kick things up a notch.
I am showing you a more casual version for daily wear and a dressier version just in case you need something for Easter which is right around the corner.  I would also take the flowy print maxi from the dressier outfit and add a casual gladiator sandal or some white sneakers to it for a daily casual look.  Just sayin!
Black & White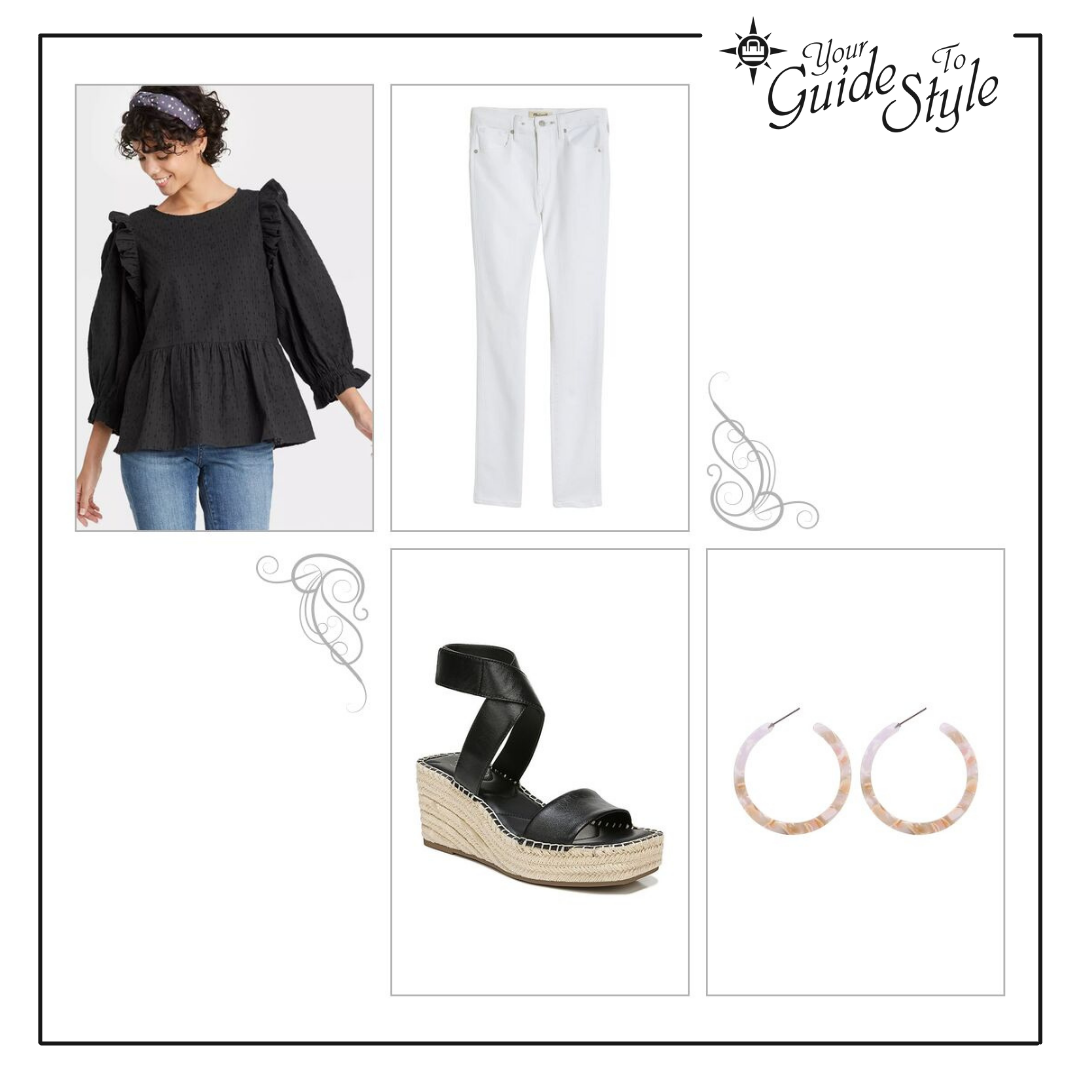 Most of us are on board with the colors black and white, aren't we?  That's good because I am pretty sure this is going to be an ongoing trend into Fall/Winter 2021/2022. This trend takes two classic colors from our wardrobes and pairs them together for a look that can be easily duplicated without spending a dime!
The idea behind this trend is to take solid black and solid white pieces and pair them together for a color block affect.  Black and white prints have been a thing for awhile but this is taking those colors in a whole other direction.  This trend is a direct reflection of our environments the past year and our desire for simplicity.
Are you going to give this one a try?  It's super simple and will give you a classic look.
Statement Sleeves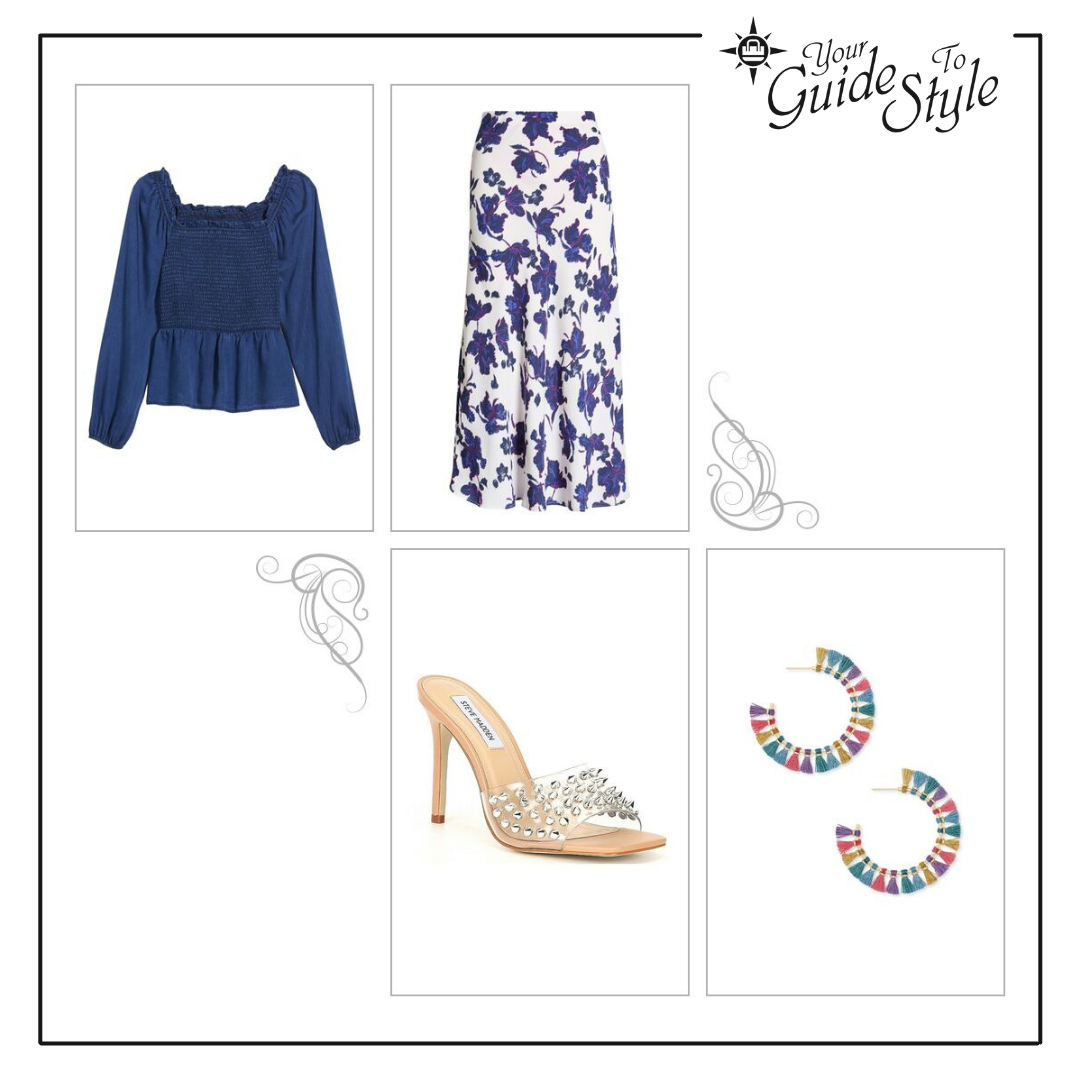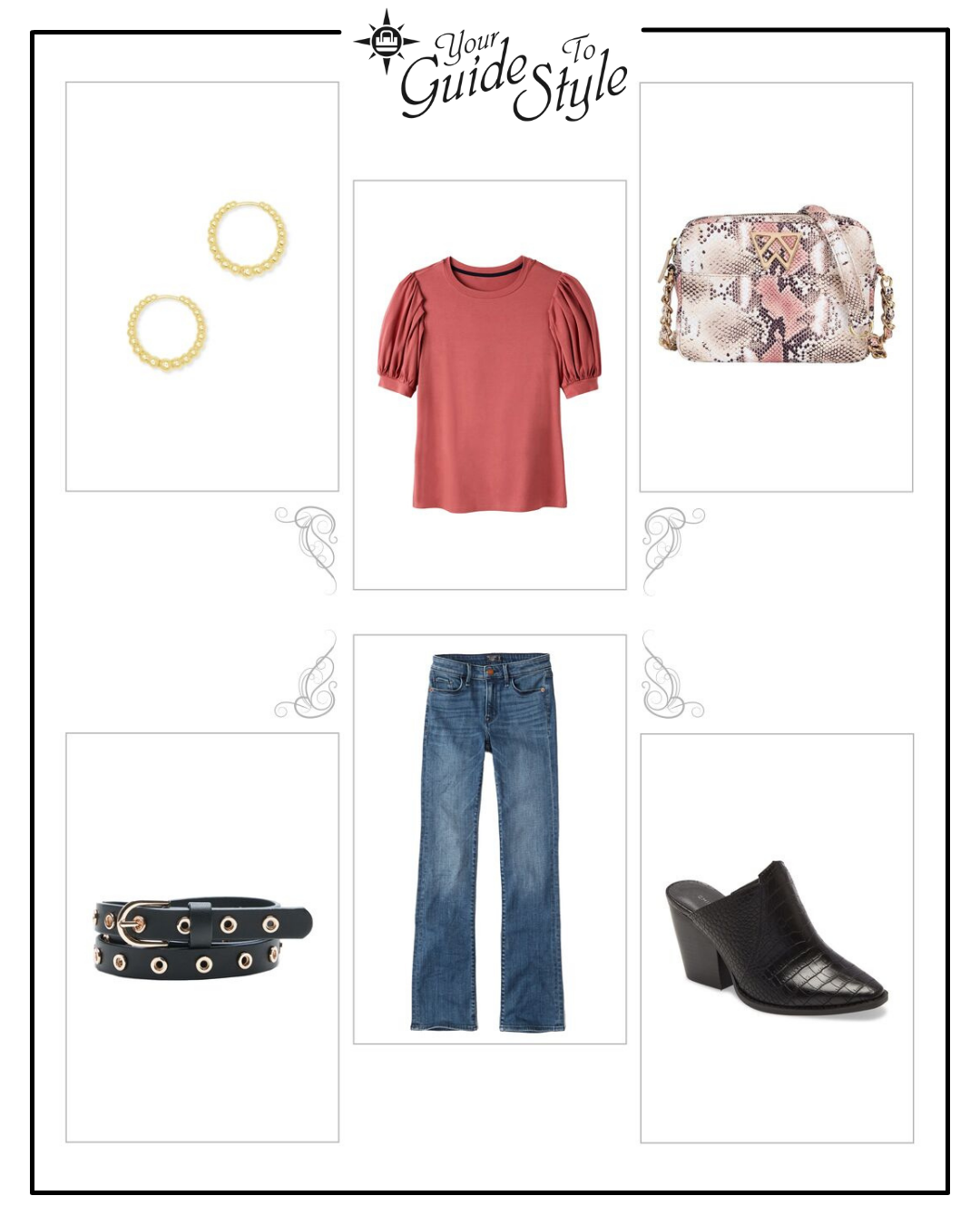 I know, I know! Statement sleeves have been here for what seems like a long time and people are saying they are going out of style but I totally disagree! You can walk into any store and see that statement sleeves are still alive and thriving.  This was also a trend pick for last spring/summer.
Statement sleeves are those that have a puff at the shoulder, ruffles or a balloon sleeve. They can be very minimal or super sized!  I personally prefer the minimal because I have broad shoulders. But for you ladies like my sister-in-law that have narrow shoulders you need to eat this one up!   It helps create balance for an upside down triangle shape.
Shirt Dress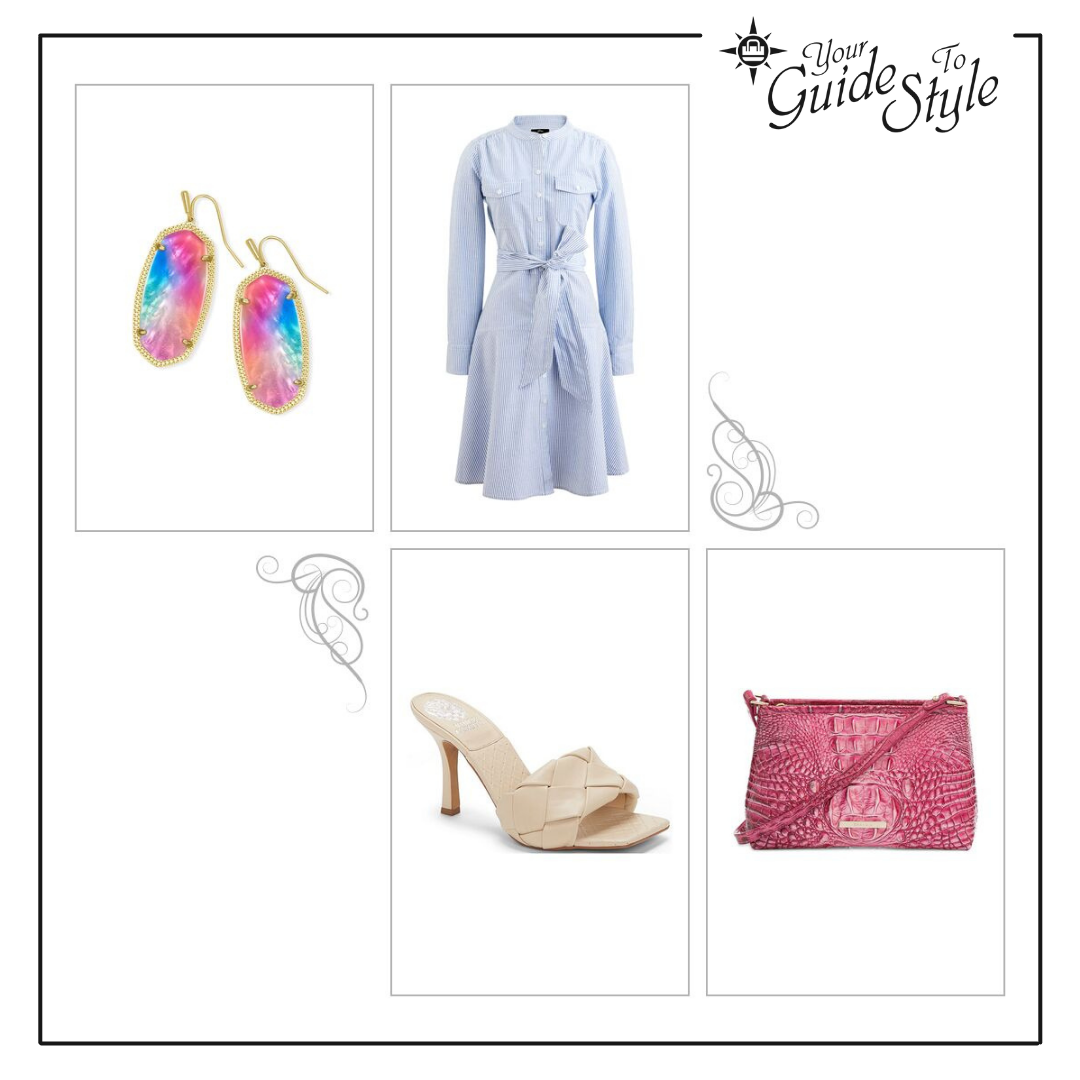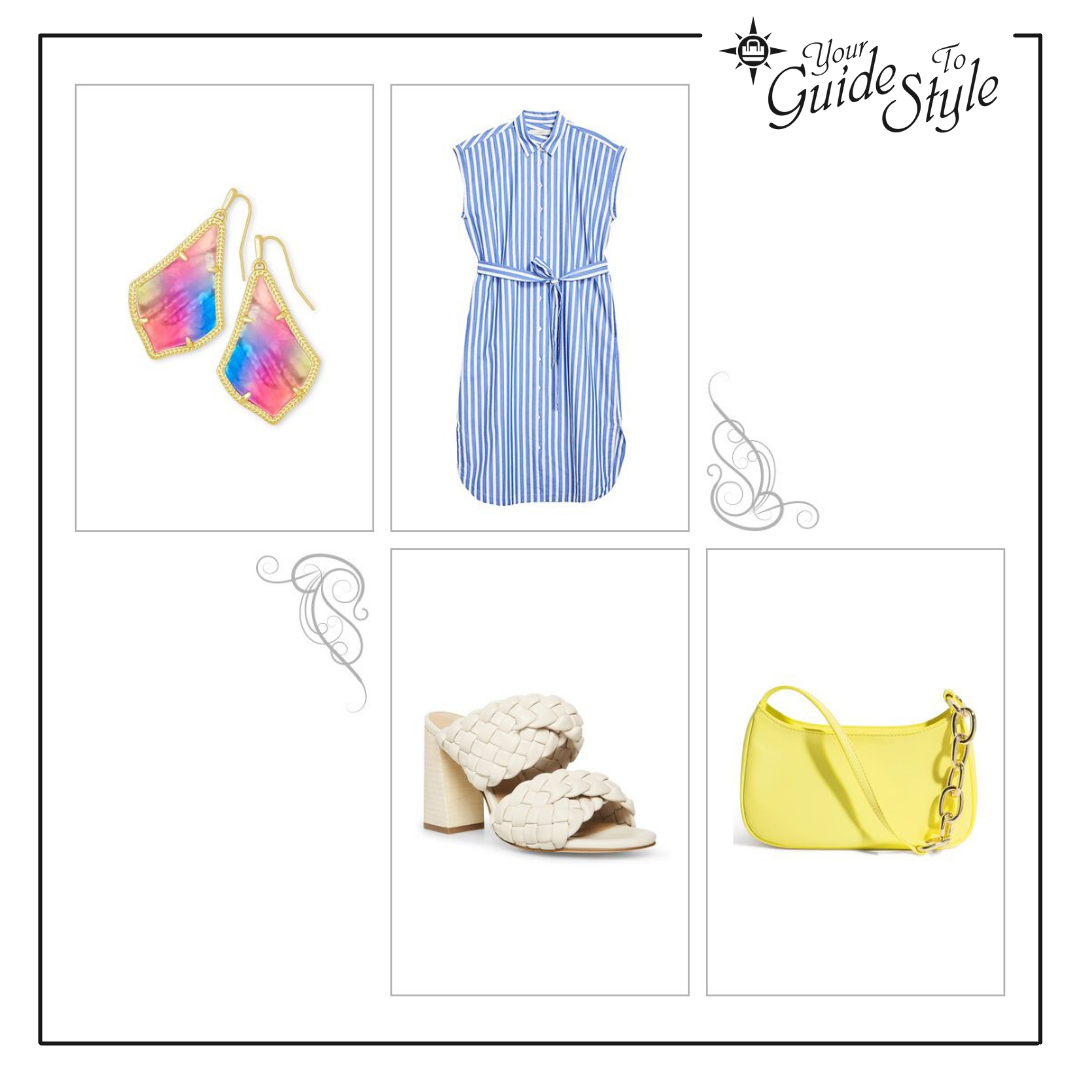 The shirtdress!  This one has to be my number one favorite trend for spring/summer 2021 which is why I saved it for last!  I think a shirtdress is girly but casual and can work for SOOOO many outfits! If can also be styled for occasions, work or play!
If you have one that is more of a straight fit and has a shirttail hem like a button down shirt, than you can wear it as a dress, an over shirt, a tunic with leggings or skinny jeans, and even a swimsuit cover up!!!!  You can also dress it up with heels or down with sneakers or sandals.
 You can even layer things over it like a denim jacket, a pullover sweater or a cardigan!  Now we know the very apparent reason the shirtdress is trending and that's because it is a really versatile piece. 
That wraps up my Top 5  Spring/Summer 2021 Trends That Are Totally Wearable! I hope you found these to be things that you would totally wear and may even already have in your closet.
Don't forget to check out my online style subscription for women HERE!
Tell me in the comments below which one is your favorite!
Stylishly Yours,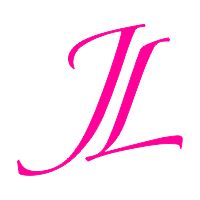 * I will receive a small commission from any purchases made using the links in this post! I really appreciate your support!