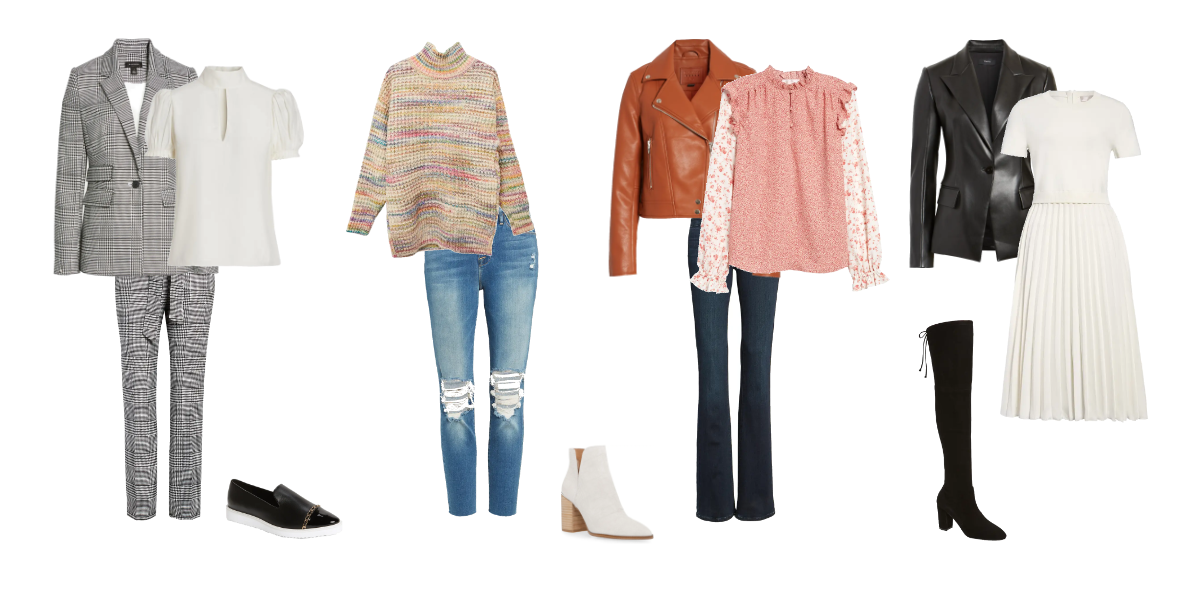 When you think of trends, what comes to your mind?  Trends are things that are popular or "on trend" for the season.  Trends don't have to be intimidating or scary to try.  There are some intimidating trends out there but we are just going to look at the simple trends that you will see for this coming fall 2020 season. Not complicated or scary; just really fun, cute and super easy to wear.
They are also appropriate for ANY age! Don't think because you are over 40 or 50 that trends are something you need to stay away from. I am over 40 and I know for sure I can wear most of these trends.
With the Nordstrom Anniversary Sale approaching I thought I would use their items to represent my simple trend suggestions in this post.  This sale is the first glance of the fall season, so I love to jump right in and see what types of things will be available for the season.
A ton of their selections are perfect staple pieces for the season like jeans, cardigans, sneakers, workout clothing and handbags.  BUT they have a small selection of on trend items that I want to tell you about.
If you are interested in more trend selections we have them available in our new Your Guide To Style app.  You can view some of the outfits from our app in my newest post Easy Trends To Wear In The Fall. You can also find out more about it HERE.

Trends Every Woman Can Wear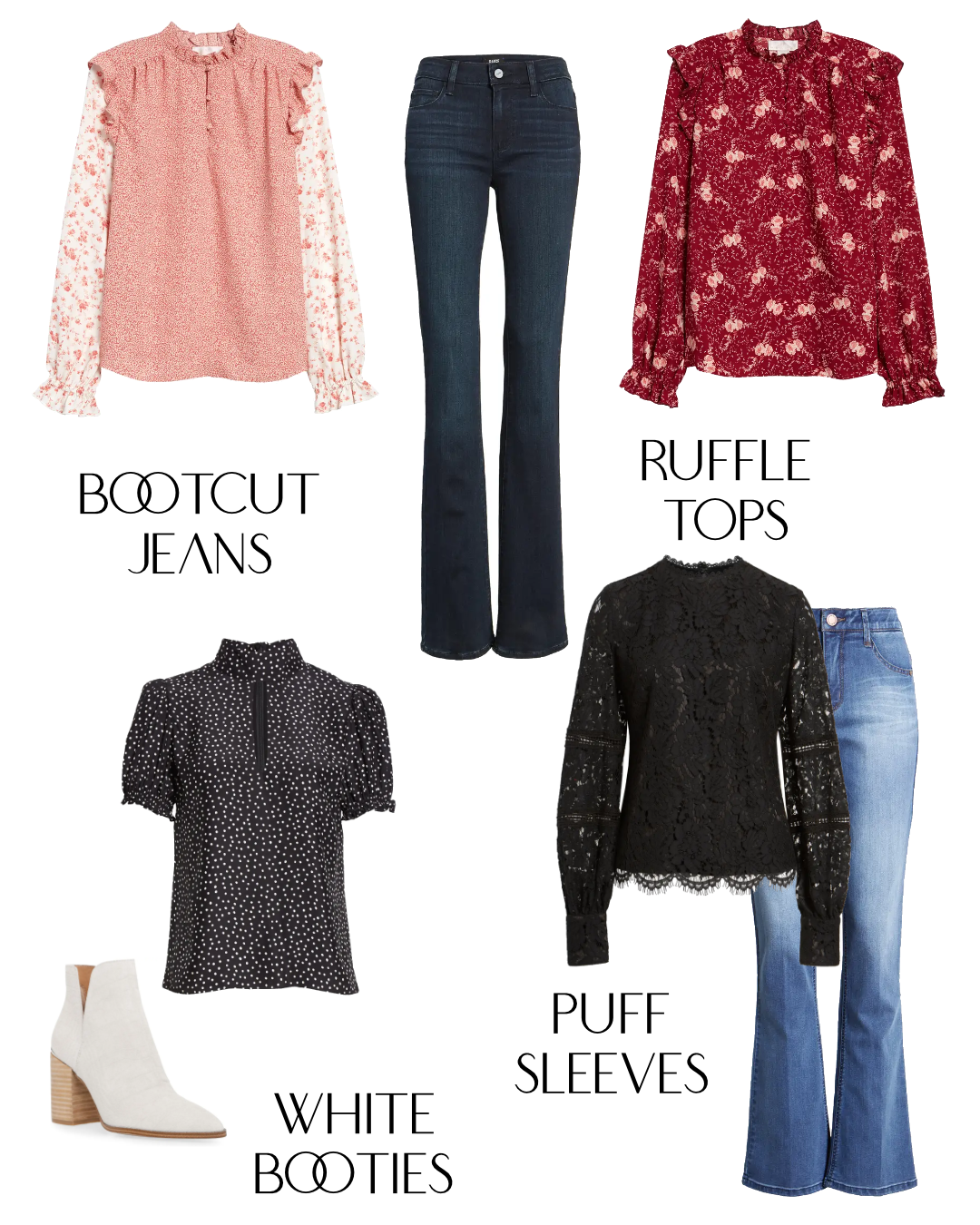 Bootcut Jeans – I know you are probably thinking bootcut is a common style but in reality it has not been a part of fashion trends in a very long time. They are always around but this season they are supposed to be something we gravitate towards besides our normal skinnies. I love the idea that they are coming back into style because I feel like this is a style that most all body types look good in. They are also not the low rise they use to be because high waisted is the most common rise available right now. 
Puff Sleeves – This is nothing new on the fashion scene and is spilling over from the spring trends.  I love the puff sleeves and think they are a great pairing with bootcut jeans and booties for the fall.  They easily make a top look more dressed up and help balance out the bottom half.
White Booties – This is something that I did not see anyone mention from the fashion runway shows but we will see a lot of these in the fall.  I love them with chunky sweaters and jeans but they are especially cute to wear with outfits during that weird transitional time of year.  Examples to transition into fall are to wear them with shorts and light sweaters and dresses or skirts.
Ruffle Tops – This is also a trend that is spilling over from spring.  I listed tops here but you will see ruffles on dresses and skirts for the season as well. I think tops are a great start if you have never worn ruffles before.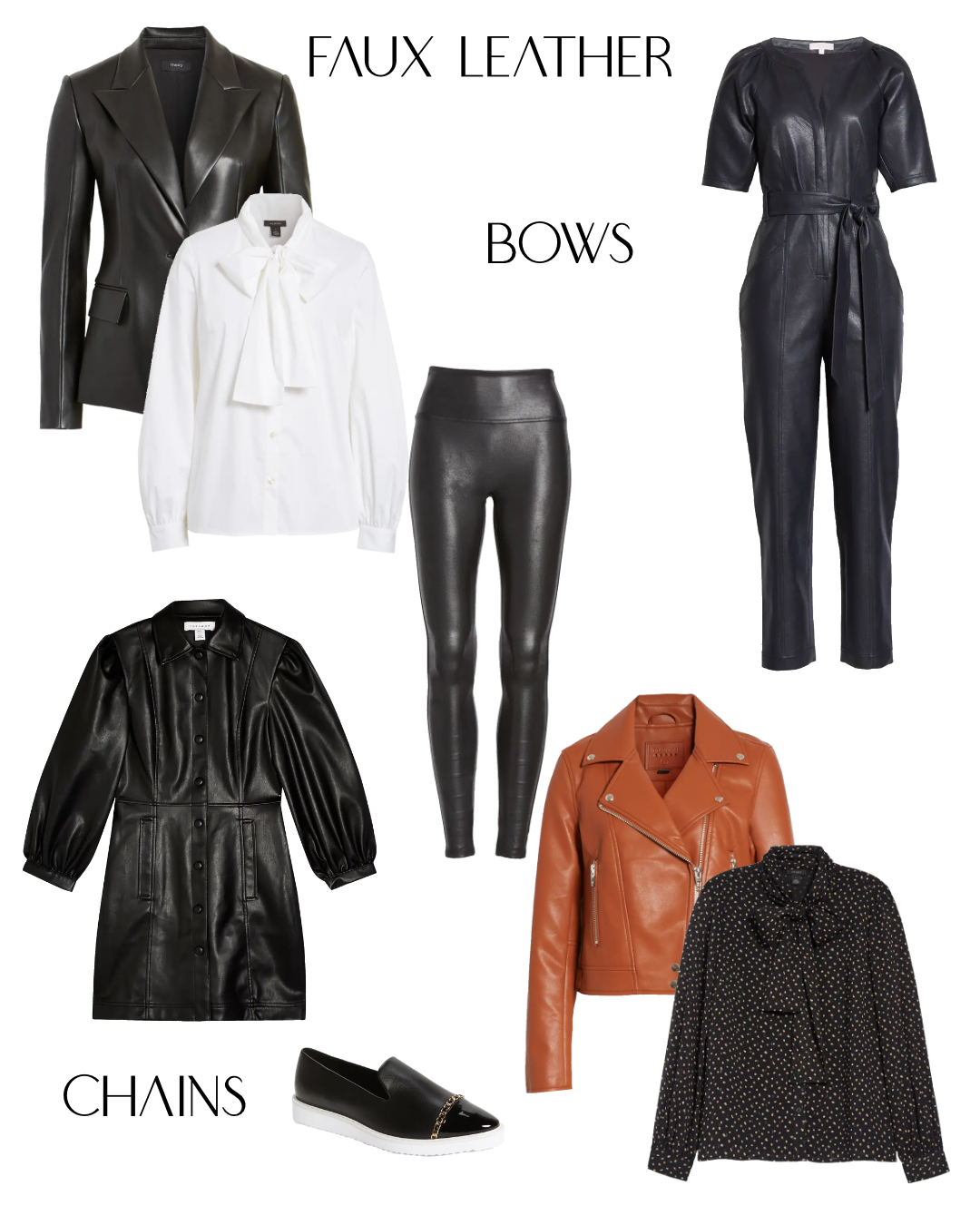 Faux Leather – When looking through the Nordstrom Anniversary Sale merchandise this was the most prevalent trend for fall!  I mean almost every item imaginable will come in faux leather this year.  My favorite items were the faux leather blazers!  I think they are killer with jeans, dresses and skirts! They have such an edgy but classic feel which is right up my ally for style.
Bows – Feminine details have played a huge part in trends for the past few years because they help tone down the masculine pieces that are also appearing each season. Bows are a great way to add that feminine detail to an outfit. Not everyone loves bows but you should definitely give these bow tie-neck blouses a chance in fall 2020.
Chains – The chain necklace has become very popular the past year and now you will see chains on lots of different items like clothing and shoes.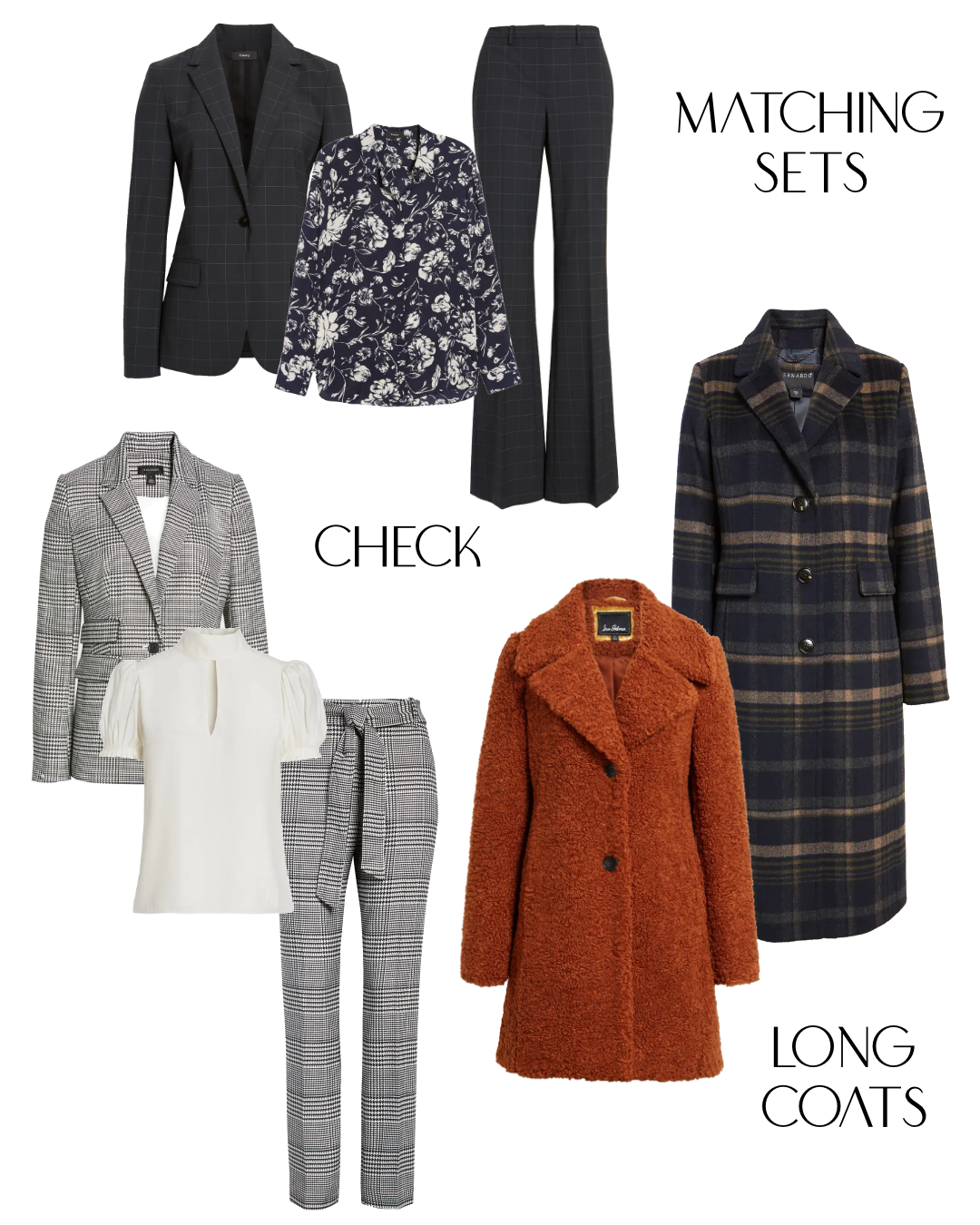 Matching Sets – The matching set trend has been on the fashion scene for about a year or so.  I love the idea of matching sets because they bring so much versatility to your wardrobe. You can create an amazing outfit with the two pieces together or separate them to create multiple other outfits. This is especially true if you choose a bottom and a blazer.
Check – Fall is the best time of year to add a little check into your wardrobe. I am calling it check because it is not just plaid but houndstooth, gingham, window pane and buffalo check. You will see it all this fall season.  If you are a working girl, a check suit will take you a long way.  For more casual attire opt for a check shirt or blazer.

Long Coats – A long coat is a great optional piece for any wardrobe. Depending on where you live will determine the weight of the coat you will need. Coats can also be considered a fun outfit finisher if you live in a cold climate.  An outfit finisher is an outerwear piece that completes your outfit. There are so many fun prints and materials available that they are worthy of creating an outfit around.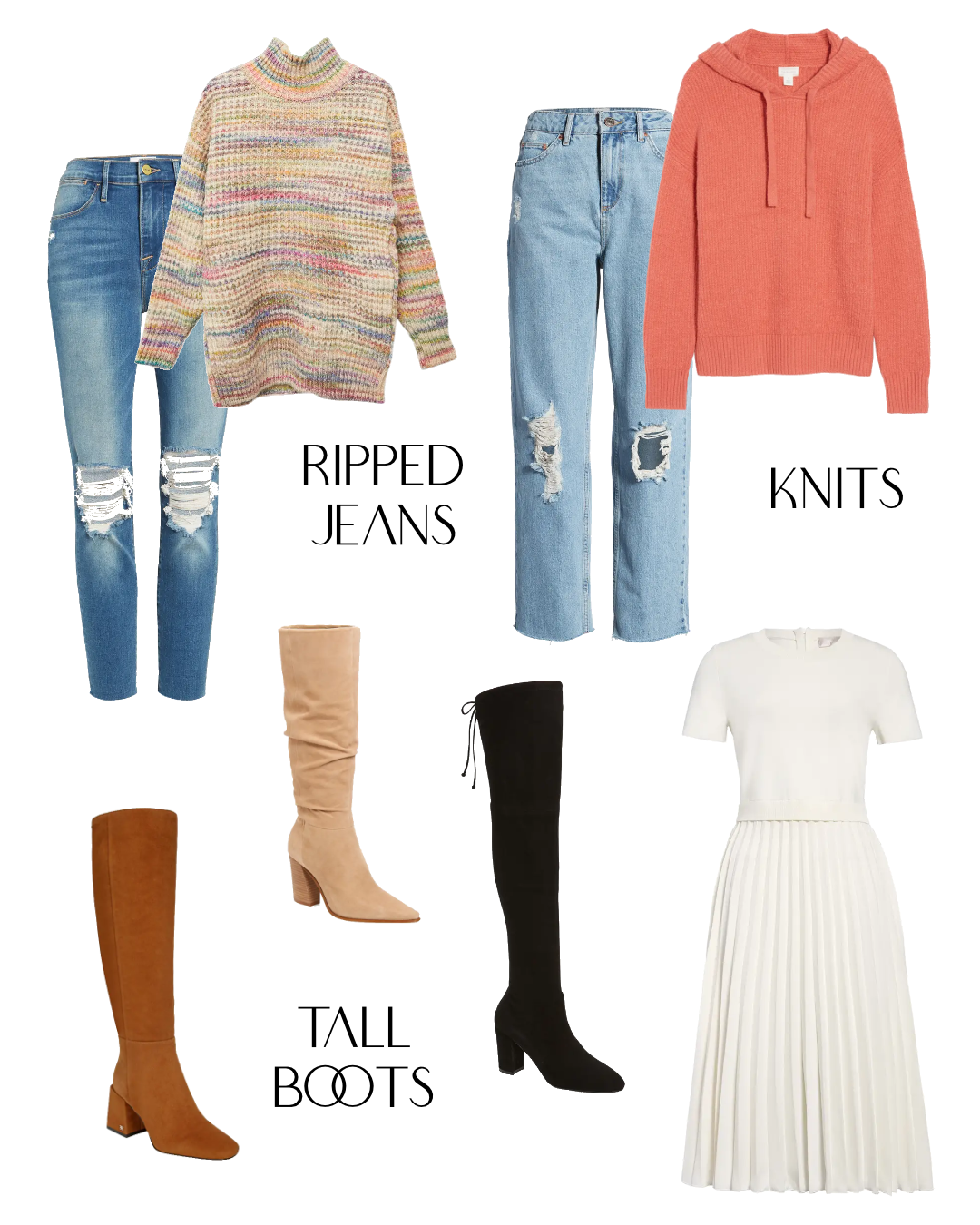 Ripped Jeans – This has been one of my favorite trends for the past few years. They add a little bit of edge to all the feminine options out there.  They also give a casual, cozy and not so serious vibe.  If you think you are too old for this trend think again. Depending on your personal style you can find a pair with one to a few rips or lots of rips.  Wear what you feel comfortable in and style your normal sweaters or tops with them. Add your favorite pair of booties and a handbag and you are ready for a fun day or night out!
Tall Boots – I am curious to see how many people actually wear taller shaft boots this year. With all the Covid-19 stuff going on our wardrobes have become more and more casual.  A taller shaft boot can be somewhat casual but it looks best with skirts and dresses. To elevate your casual top and skinny jeans outfits add a pair of tall shaft boots as opposed to a pair of booties.
Knits – Of course knits are big this season because it's fall!  Knits are always available in the form of sweaters and tops but you will also see them in dresses, skirts, pants and blazers.  The biggest trend you will see are knits on knits and in monochromatic style.  This is a big part of the matching sets trend that I mentioned above.
Trends are one of my favorite things to talk about each season.  I think people can associate trends with something that is hard or only for specific ages.  My goal is to help you get comfortable with trends and be able to add them easily to your wardrobe.  Most of us have some of these already in our closet, but if you don't, I encourage you to give one a try.
Thanks for reading!
Stylishly Yours,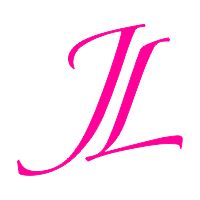 *I make a small commission from any of the purchases made from the links in this post.