The Nordstrom Anniversary Sale is now open for card holders and will be open for the general public on the 19th.  I wanted to show you my Top 10 and some of my other favorite things. Some of these are kind of trendy but others are great basics that you can wear year after year.
I do have to say that I was a little disappointed in the sale this year.  The selection of products did not seem that great and things that I really loved sold out super quickly.  But I think there are still some great deals on some basic pieces and a few trendy pieces if you just want to shop or need something.
Happy Shopping!
My Top 10 Picks
These are my top 10!  I really love all of these pieces and most of them are still available.  I actually already own the Zella workout top and leggings from last year and they have served my workouts well.  I am still wearing them a year later.
Tie Dye and Faux leather are two of my favorite trends for the season, so I had to include a style for each in my picks.  Unfortunately the tie dye tee is sold out but I'm going to keep watching to see if it comes back!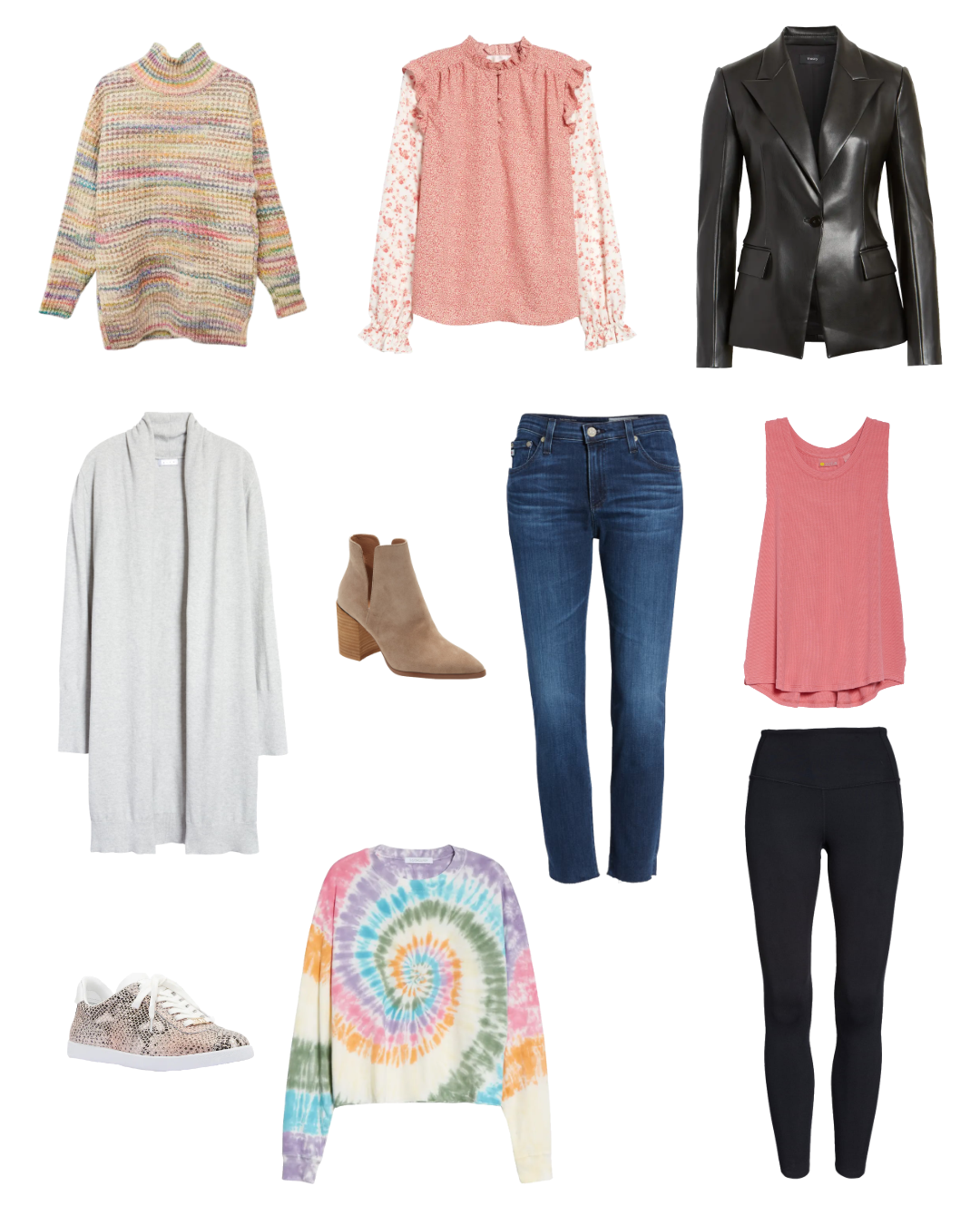 Other Picks

Stylishly Yours,