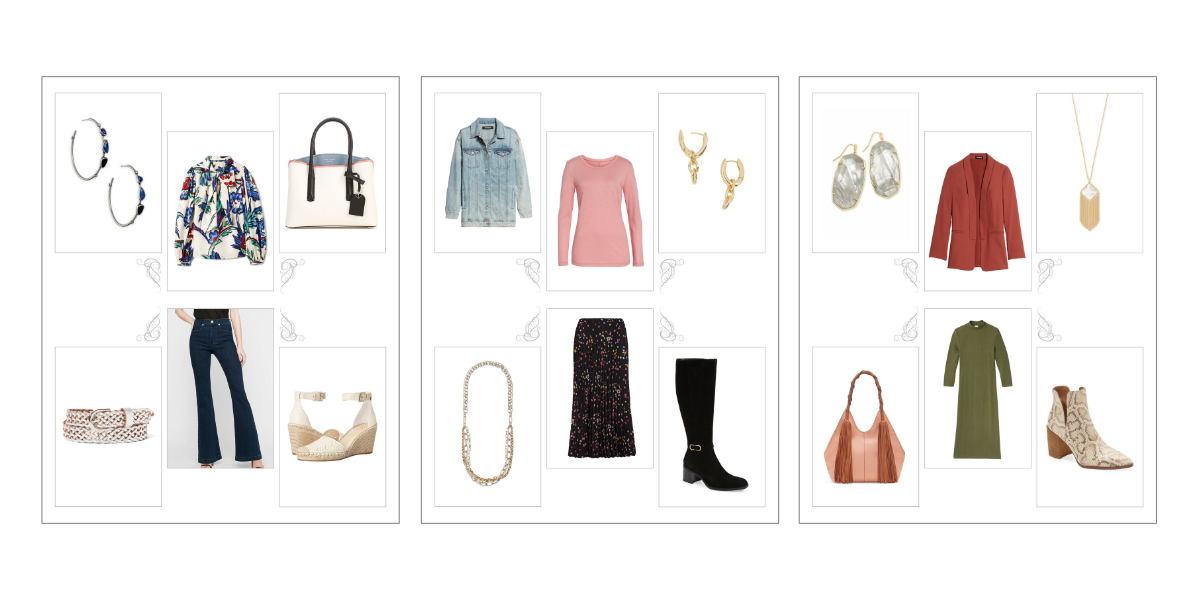 Happy Fall! This is my favorite time of year because of all the layering and pumpkin spiced everything!  I also love all the colors that appear during the Fall and Winter. This year I was surprised to only see 10 colors instead of 12 from the Pantone Color Institute. But I will say, the ones they chose are spot on and perfect for this fall season. This year the colors represent versatility and timelessness which reflects the desire for value and functionality.
The Pantone Colors of the Season are chosen by the Pantone Color Institute.  Each season 12 colors and 4 neutrals are chosen based on the top colors that New York fashion week designers will be showing in their runway shows. The colors represented each season trickle down into mainstream everyday fashion that we will be purchasing in local stores.  They may not be the exact colors but will exist in the same color family.
If you want to learn more about YGTS you are welcome to watch our new video of the inside of the application HERE.
Pantone Colors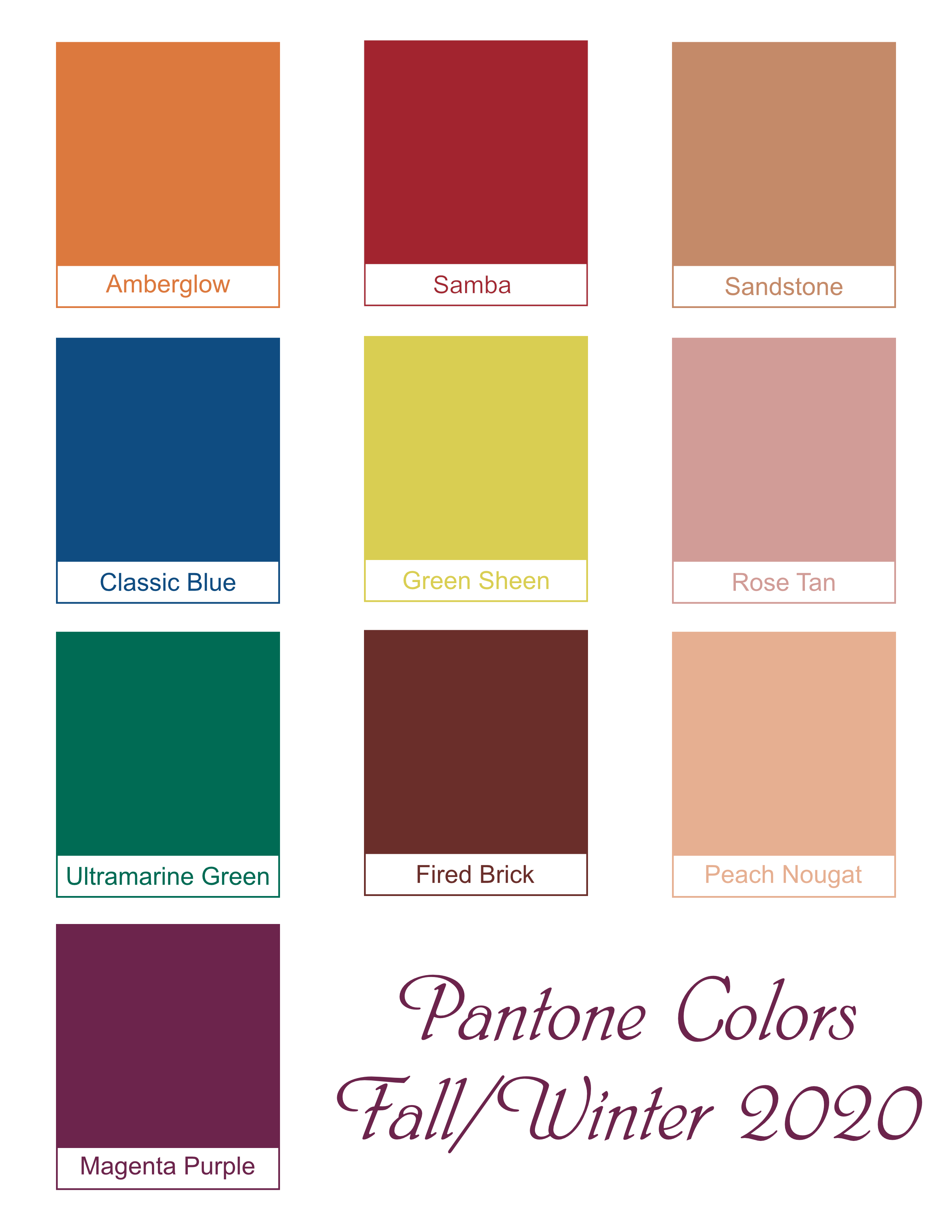 Afterglow – Get inspiration for self expression through this vibrant orange color.
Samba – A sultry red color that exudes upbeat vibes.
Sandstone – This will remind you of the outdoors with it's earthy tone that is in nature.
Classic Blue – This is the color of the year.  It is considered a boundless blue that brings endless possibilities.
Green Sheen – You will stand out in this vibrant yellow-green shade.
Rose Tan – A beautiful dusty rose color that brings a sense of self-control.
Ultramarine Green – The deep blue-green that brings forth self confidence.
Fired Brick – A strong color that adds a bit of seriousness.
Peach Nougat – A warm and soothing color.
Magenta Purple – A powerful color that will mesmerize you!
The Classics

Almond Oil – A very subtle off-white shade.
Blue Depths – A deep blue that brings about the unknown.
Sleet – An everlasting and timeless gray.
Military Olive – A green tone that is strong and a great foundation.
Outfits
Here are some example outfits with Pantone colors that we styled in our new style app called Your Guide To Style.  We created a style guide so you could have fun looking through outfits, make the outfits fit your personal preferences and save them for future inspiration!  You can even shop the items in the outfits through a link that takes you straight to the retailer! Oh, and one of the best parts is you can download these collages for yourself as well! So fun!  If you want to sign up for FREE TRIAL click HERE!
Thanks so much for stopping by!
Stylishly Yours,