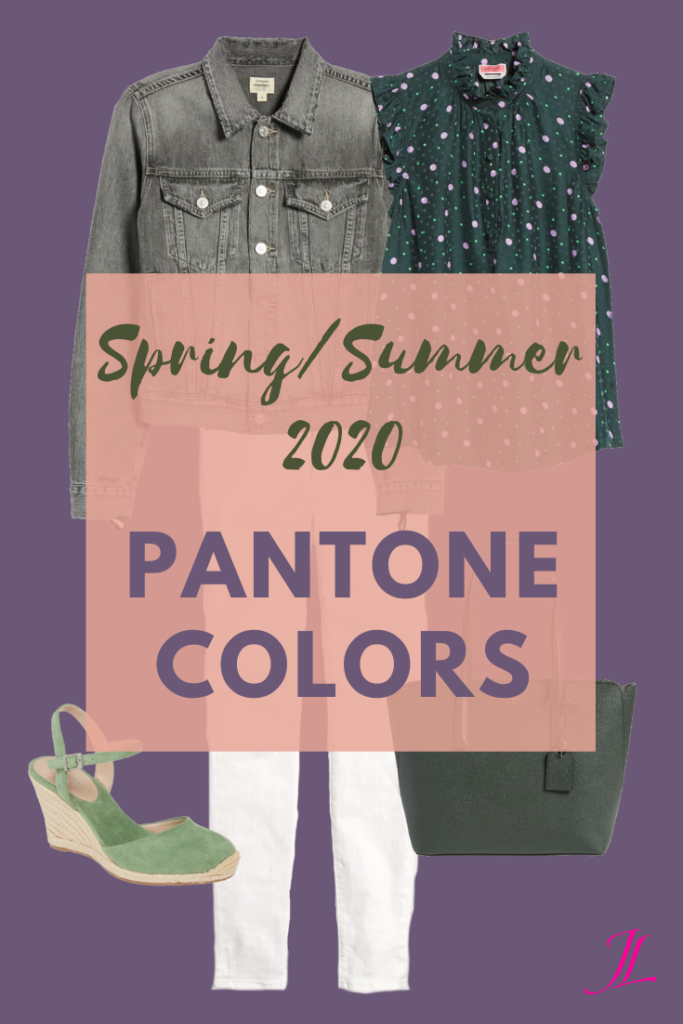 Are you ready for Spring/Summer 2020?!! I am not ready for it to get hot outside but I am certainly ready for a change in my wardrobe!! When you take a look at these amazing spring/summer colors below you will be dreaming of the season to come!
I might say this every year, but the Pantone Colors for Spring/Summer 2020 are so stinkin fabulous and the best yet!
The Pantone Colors of the Season are chosen by the Pantone Color Institute.  Each season 12 colors and 4 neutrals are chosen based on the top colors that New York fashion week designers will be showing in their runway shows. The colors represented each season trickle down into mainstream everyday fashion that we will be purchasing in local stores.  They may not be the exact colors but will exist in the same color family.
Spring/Summer 2020 Pantone Colors
Can you guess what the colors represent this year?  With Classic Blue as the front runner color of the year we are sure to see the other colors following suite to be more familiar and relatable colors that bring a sense of ease.  These 12 colors along with the 4 neutral colors are meant to be mixed and matched to create energizing modern combinations for the spring/summer 2020 season.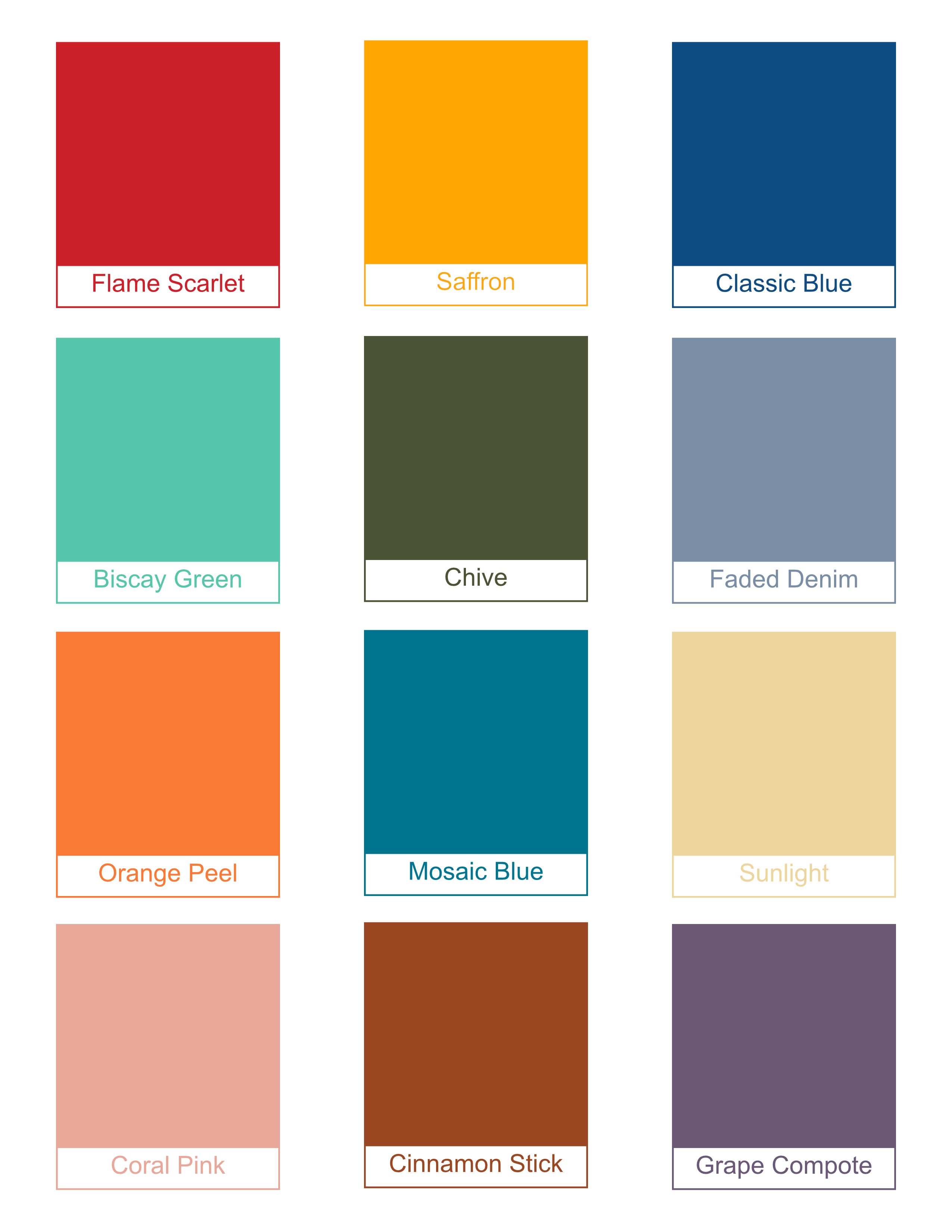 Flame Scarlet – The definition of confidence and determination. A very bright burning red!
Saffron – A playful and brilliant color that adds flavor to the palette.
Classic Blue –  Representing the infinite evening sky that opens up lots of possibilities to us this season.
Biscay Green – A cool and refreshing aqua shade!
Chive – An herbal green that represents a healthy and restorative harmony.
Faded Denim – A blue that brings a sense of ease being relatable and dependable.
Orange Peel – A tangy yet tasteful orange color.
Mosaic Blue – A beautiful blue that gives an aura of mystery and feelings of grace and depth.
Sunlight – This light yellow brings a sense of happiness and pleasant cheer.
Coral Pink – A warm and welcoming pink that embraces you!
Cinnamon Stick – A very earthy and warm color that is sweet yet spicy!
Grape Compote – This color is composed of mysterious and mellow purple shades.
The Pantone Spring/Summer 2020 Classics
The four neutral color classics that were chosen by the Pantone Institute represent versatility and natural sophistication. They are meant to be worn as singular color statements or as foundations for interesting color contrasts.


Lark – This is a khaki color that is understated and versatile.
Navy Blazer – This navy is very stylish and self-assured.
Brilliant White – A clean and crisp white that speaks of simplicity and modernity.
Ash – This strong and solid color represents longevity.
Outfits with Spring/Summer 2020 Colors
Below you will see outfits that I have put together using this year's Pantone Color of the Season color palette.  These outfits are so fun and energetic but simple enough to be worn for a casual spring/summer wardrobe.  I hope they make you look forward to the spring/summer season! I know I am!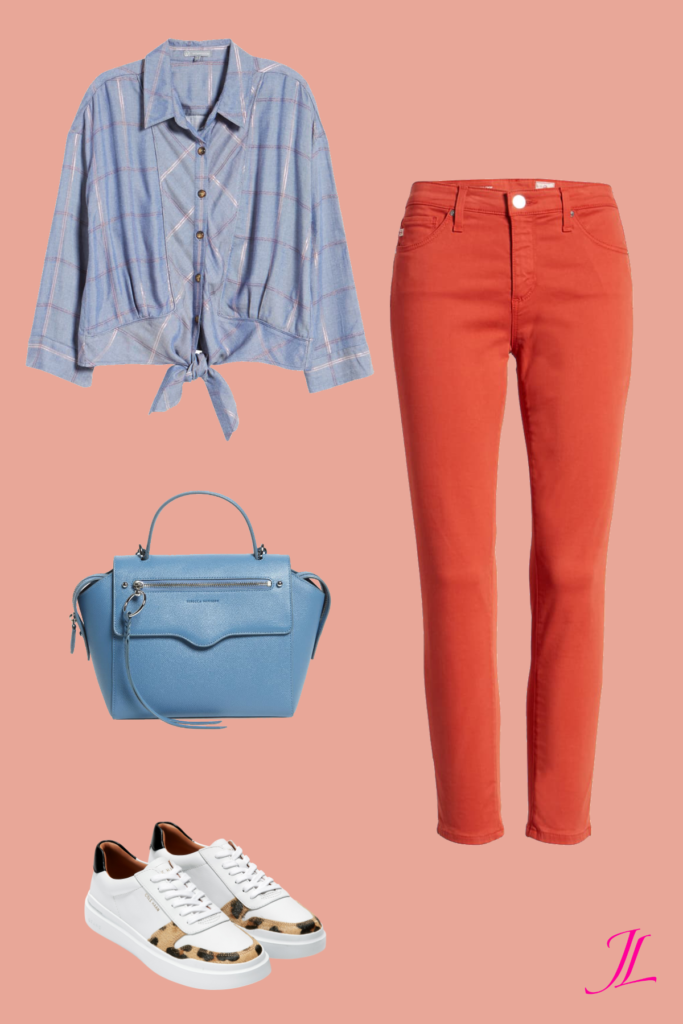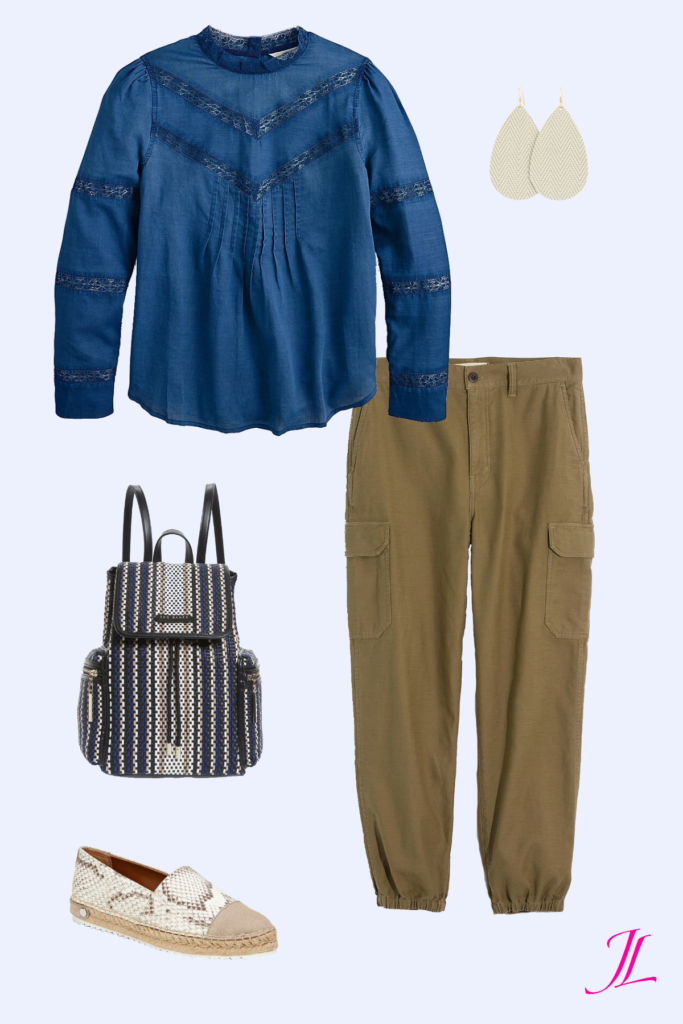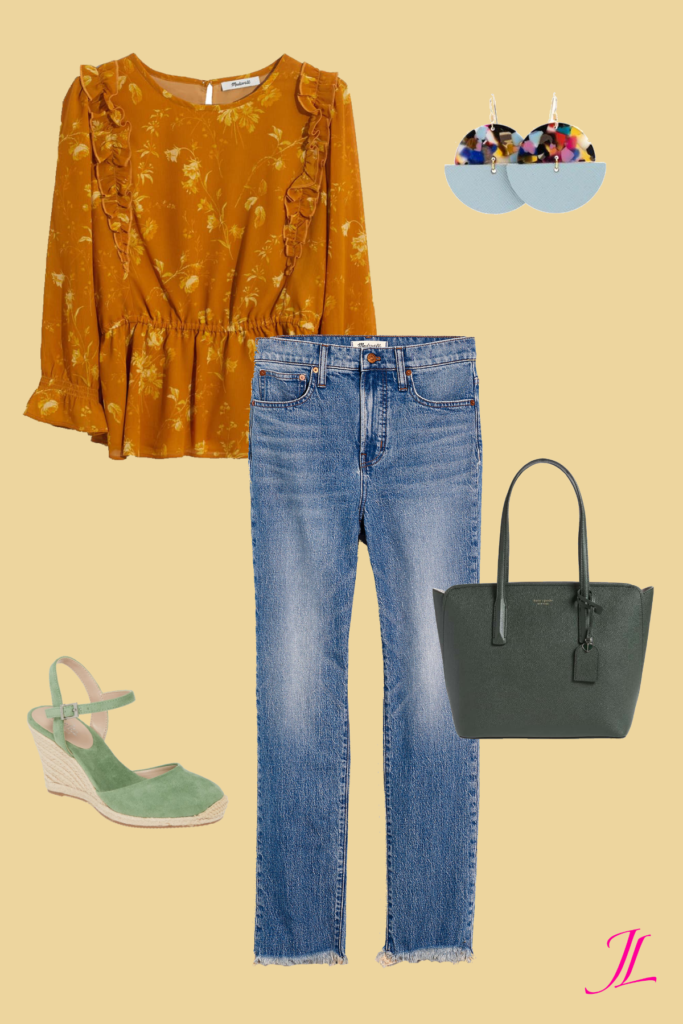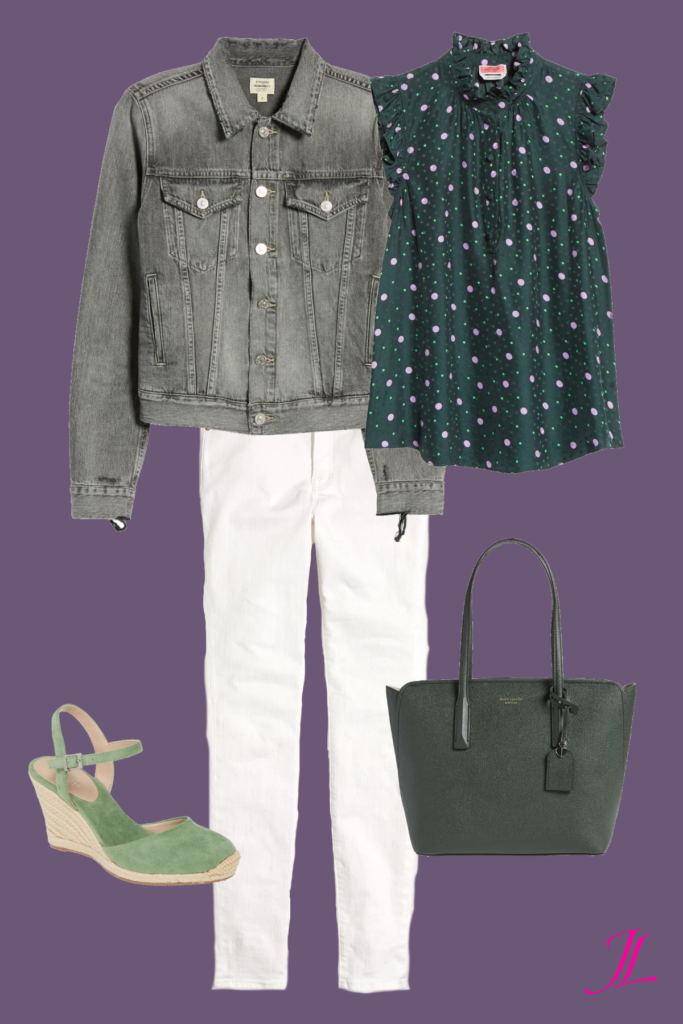 Thank you so much for taking the time to read Pantone Colors for Spring/Summer 2020!