Hey there! I hope you are making some good headway on your Christmas shopping!  If you are in need of some creative small gifts or just some fun last minute things you will want to read further!
Some of these gifts were chosen because I feel like they will continue to "give" happiness to the person throughout the year.  Who doesn't want that, right?
Chick-Fil-A Gift Card
I am under the impression that there are not many people in this world who have had Chick-Fil-A that don't love it! Especially if they have children. That's why this is at the very top of my list.
A gift card from Chick-Fil-A will keep on giving great meals to friends, family members, teachers or just someone in need.
Not only can you purchase gift cards but you can gift points once you hit Silver status on the Chick-Fil-A One app.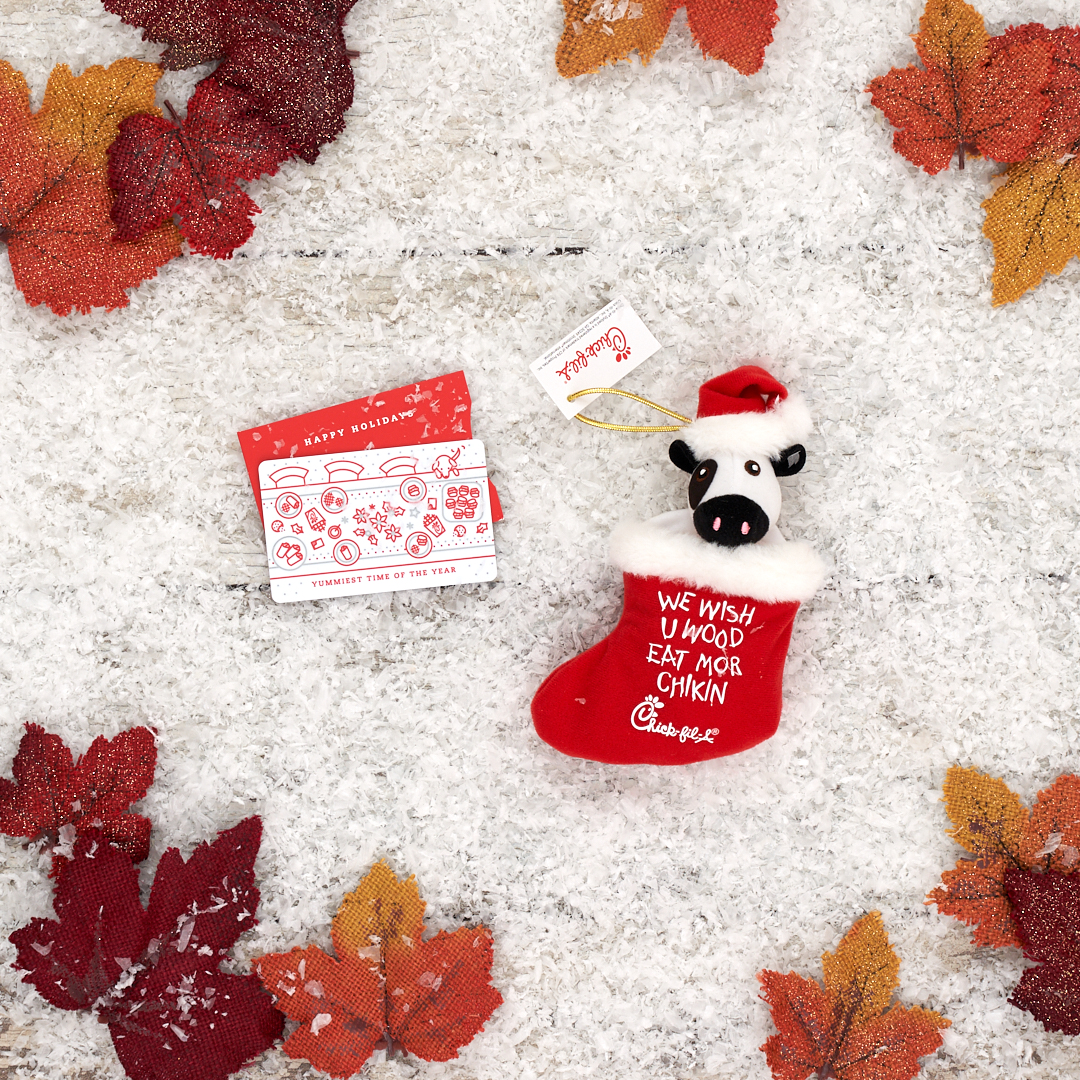 Anyone who drinks coffee probably goes to Starbucks. You can even purchase a cute mug from them to go with the gift card.
This is a gift that keeps on giving because the card is loaded with money to spend and you can share that card to your Starbucks account and gain stars to get to a free one.  So, for all your Starbucks coffee fans give them a loaded gift card and they will be seeing stars!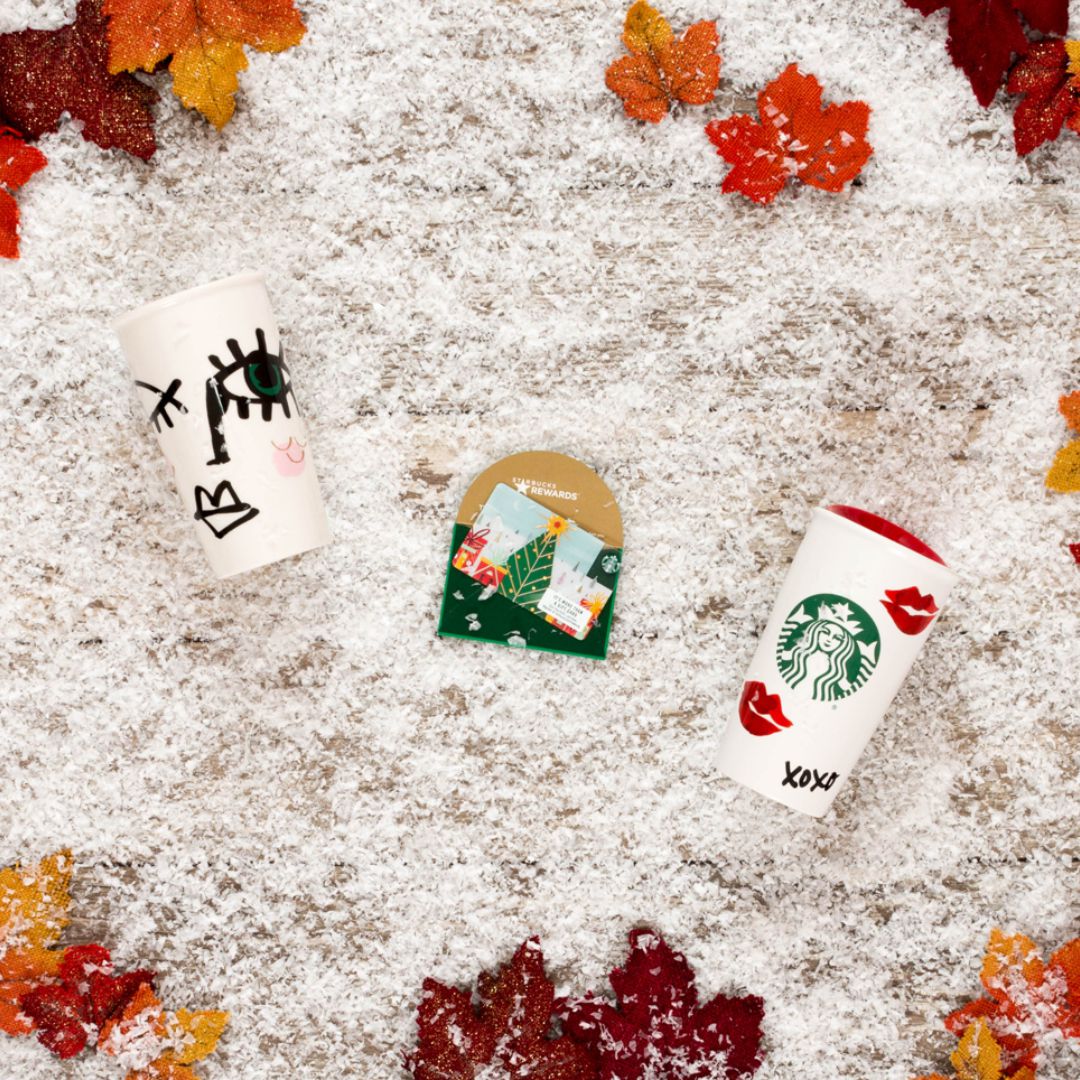 Paperless Post provides you the perfect option to send something meaningful to your loved ones at the last minute!  If you didn't have time to prepare a holiday card or Christmas card with your family photo you still can with Paperless Post! It will also cost you a lot less and still have the same impact as if you sent a tangible card.
Also, check out their invitations if you are having a New Year's party! You have lots of options and they give you the ability to customize each one to your liking!  Check them out here!
*This section was sponsored by Paperless Post but all opinions are my own.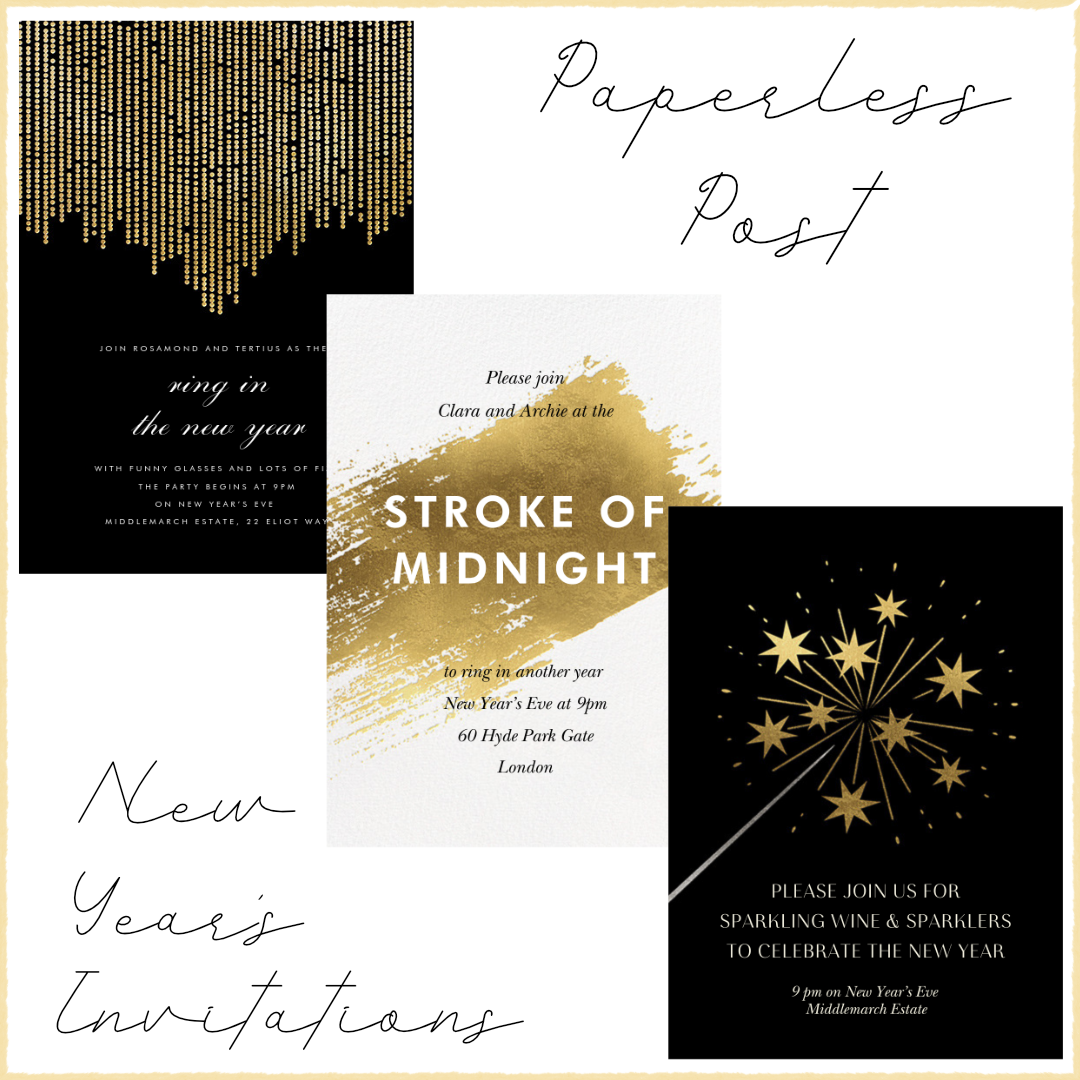 This is such a treat for the winter season.  I purchase this hot chocolate every year and my whole family loves it.  It comes in a cute tin with a bag of shaved chocolate inside that you put in hot milk to melt down and make a decadent "real" hot chocolate. You can't have hot chocolate without GIANT marshmallows, so make sure you get those as well.
This is the gift that keeps on giving warm and yummy goodness!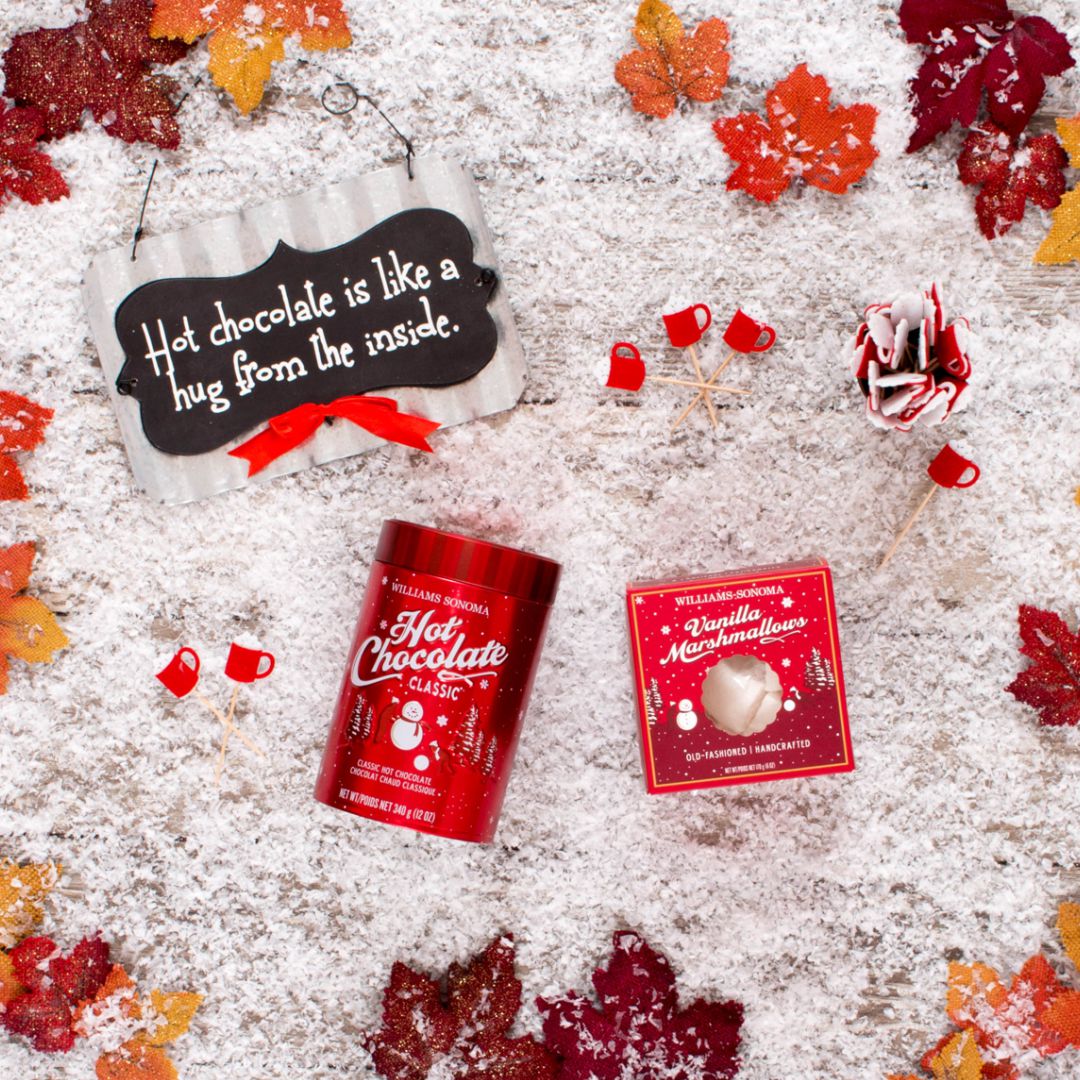 When I saw these sets in the Kendra Scott store I knew I had to add them to this gift guide. The gift sets feature her best Elisa necklace and some fun earrings.
I thought these would be a great last minute gift idea for any girl in your life! The quality and price are unbeatable and they are timeless styles anyone would love.
They are also a great gift that keeps on giving because the person will enjoy wearing them year after year!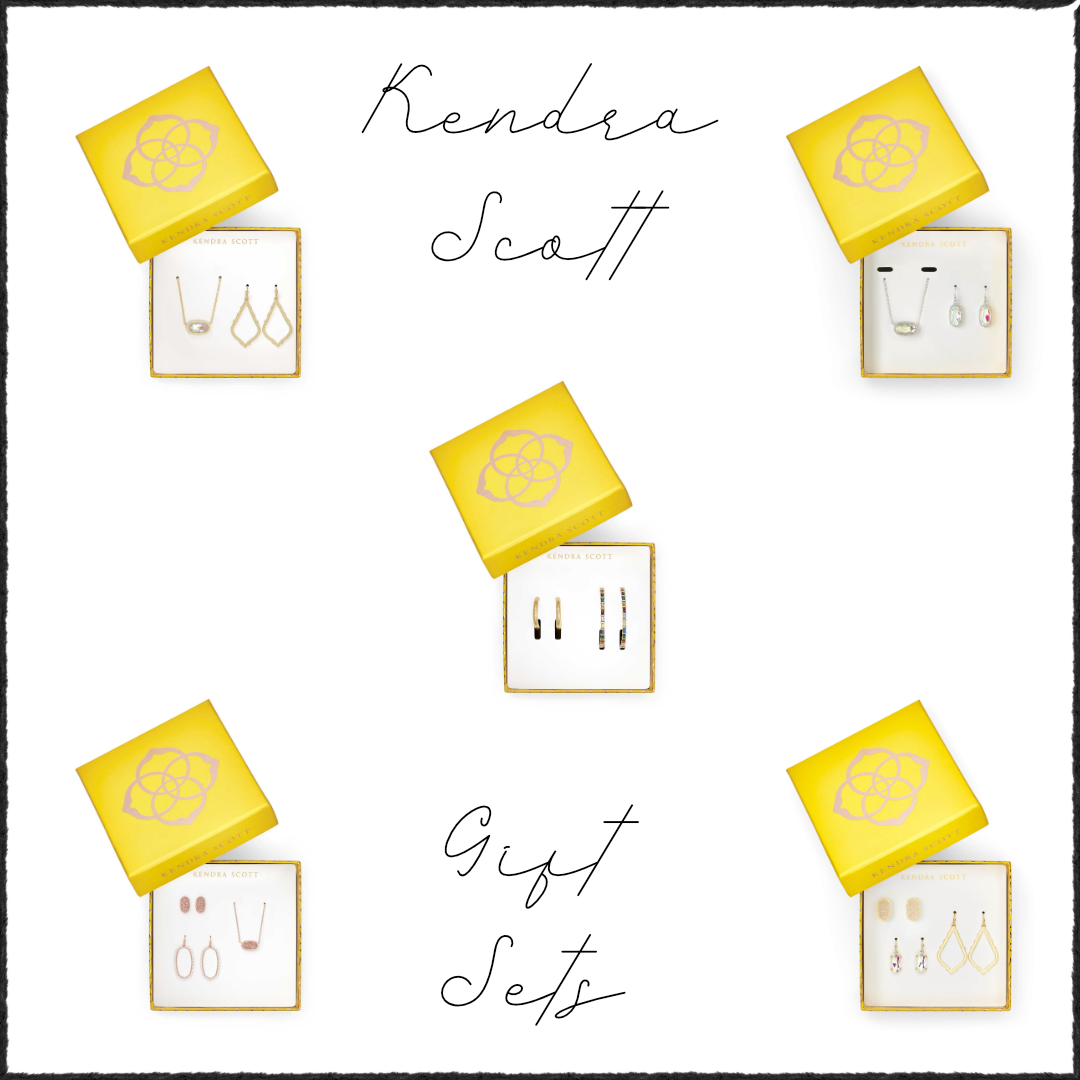 The One Year Bible is a great gift for those believers in your life and is the gift that gives once a day for the entire year. In the end they can say they read through the entire Bible in a year!
Lots of people don't know about these and they are so good!  The daily reading will take you about 15 to 20 minutes and you will be blessed.
I recently found a hardcover for the One Year Bible that is reasonably priced and much better quality for a gift.  I included it in the options below the photo.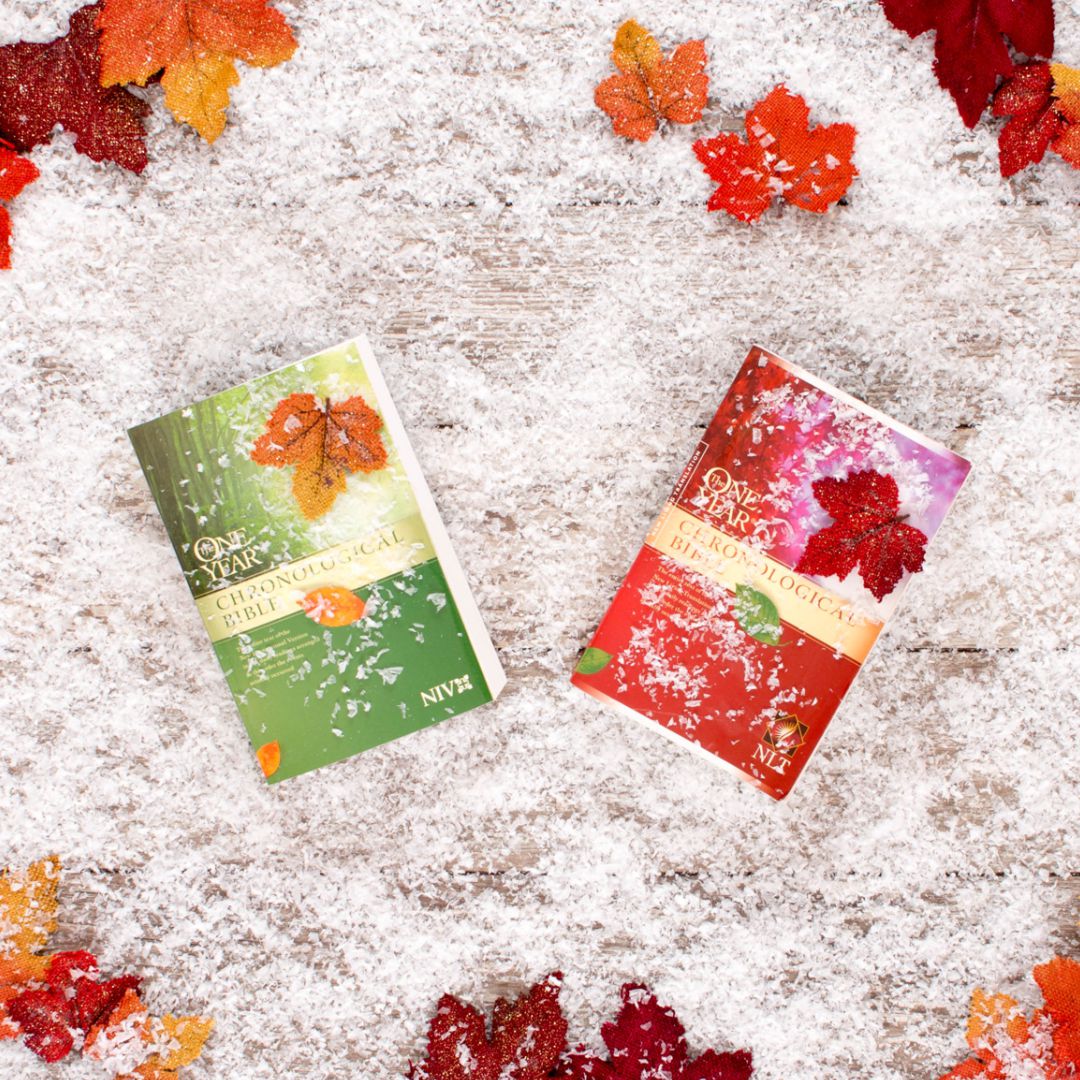 I have included this in my gift guide every year! Melt Massage for Couples is such a fun gift to give your spouse and will actually be fun for both of you!  The videos contain lots of great PG information that will help you learn how to give your significant other an amazing massage.  Trust me, I have personally purchased this for my hubby! It's wonderful!
This is a gift that keeps on giving because you will learn a skill that you can use for years to come!
Melt is having a Christmas special right now, so jump on it! You can get all the videos in the series for $119, regular $171.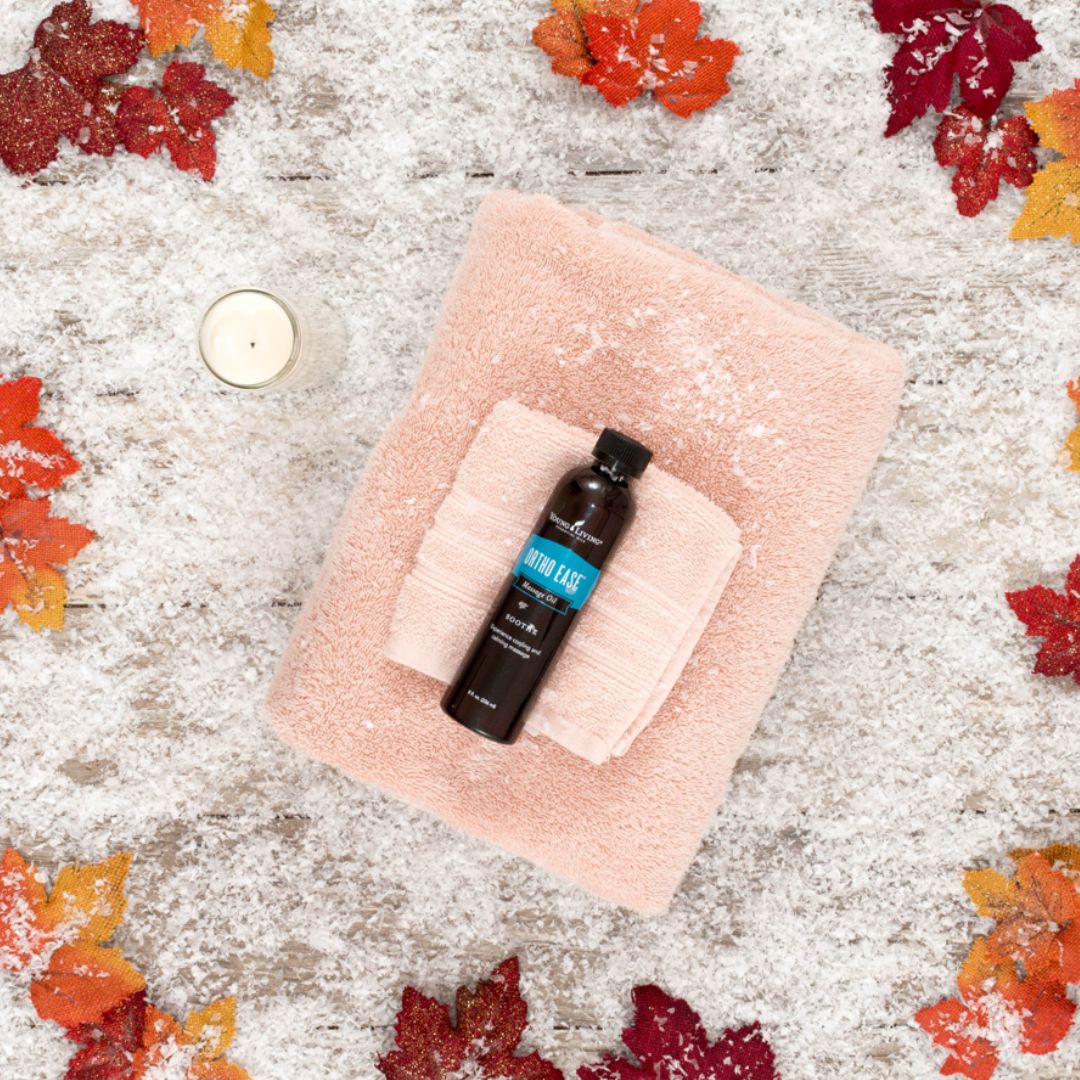 There are a couple of other things I would like to mention but just were not photo worthy. Both of these are a little more expensive but would definitely keep giving throughout the year.
A gym membership would be a great gift for someone that is motivated to get healthy next year.
If they are not yet an Amazon Prime member you could gift it to them and it would probably save them a lot of money over the next year.
Last minute gifts don't have to look like they were last minute. Any of these would look like you thought it through and wanted to give the perfect gift!
I hope you have the most wonderful Christmas this year!
Stylishly Yours,