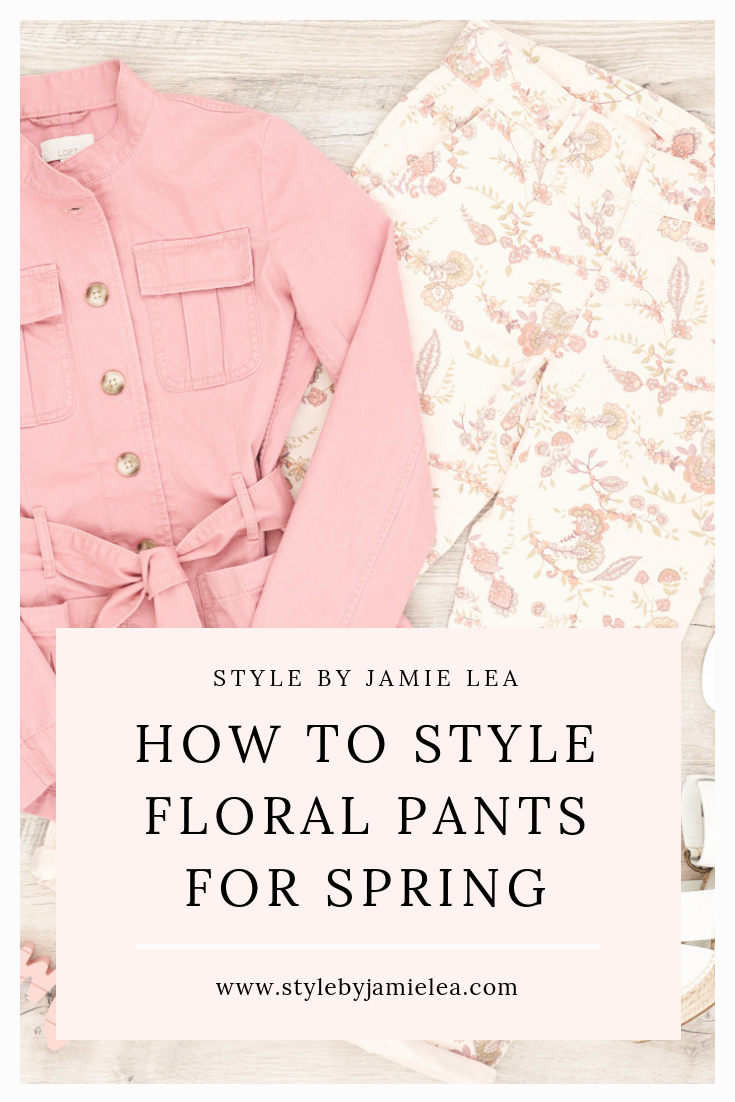 Hey ladies! Have you noticed the amount of items that have a floral pattern on them for spring?  I know this can be a little overwhelming and makes it hard to choose! The best recommendation I can give you on that is to pick the one that you say "I love it" to! The one you can't live without.
This year I chose to buy some cute chinos with florals on them.  Most people would go for a top with florals because they may not know just how to style a floral pant.  Today I am going to tell you how to style a floral pant for Spring by using the chino that I chose as an example.
Why I Chose This Pant
I chose this chino from Loft for the following reasons:
They fit into my casual lifestyle but could still be made cute for the Girls Night Out Event I hosted at Loft in The Shops of Saddle Creek.
I have lots of things I can wear with them.
It was love at first sight even though I don't really wear chinos!
They are pink. You know I am a sucker for pink everything.
The floral pattern was small and appealing to me.
They had straight legs as opposed to wide legs.
Styling Advice
It is hard to give you general styling advice but I am going to try. There are certain things that I will give you to think about and apply to your own tastes and shopping preferences.  If you have any questions please leave them for me at the end of the post in the comments section!
Choose What is Appealing to You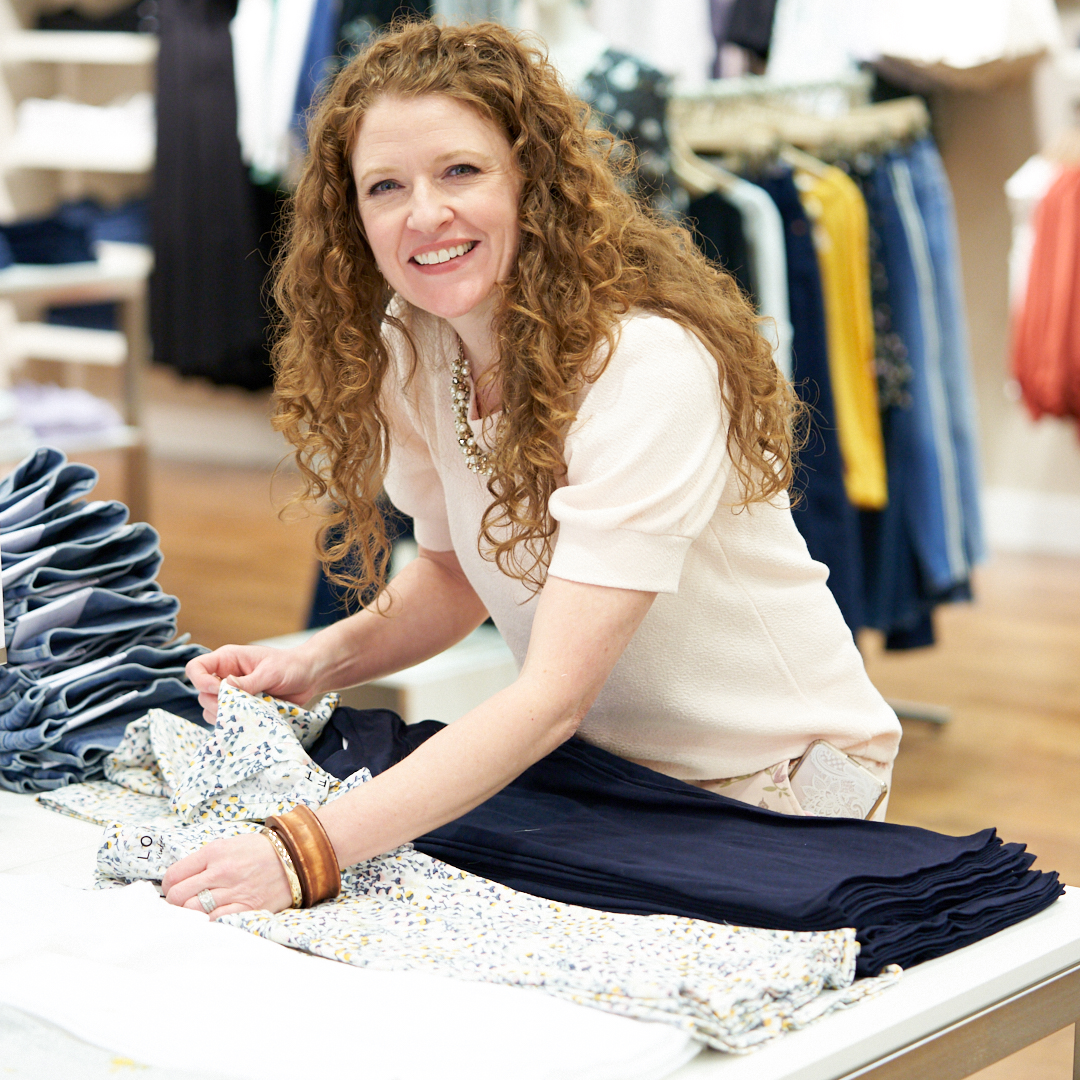 I think this is the most important thing when it comes to finding things for yourself. Is it pleasing to your eye?  If it is, then try it on and see if you still like it!  If you do, the next step is to see if it makes sense with the rest of what you own and if you can find things  to go with it. If the answer is yes and it fits than go for it!
Simple Pairings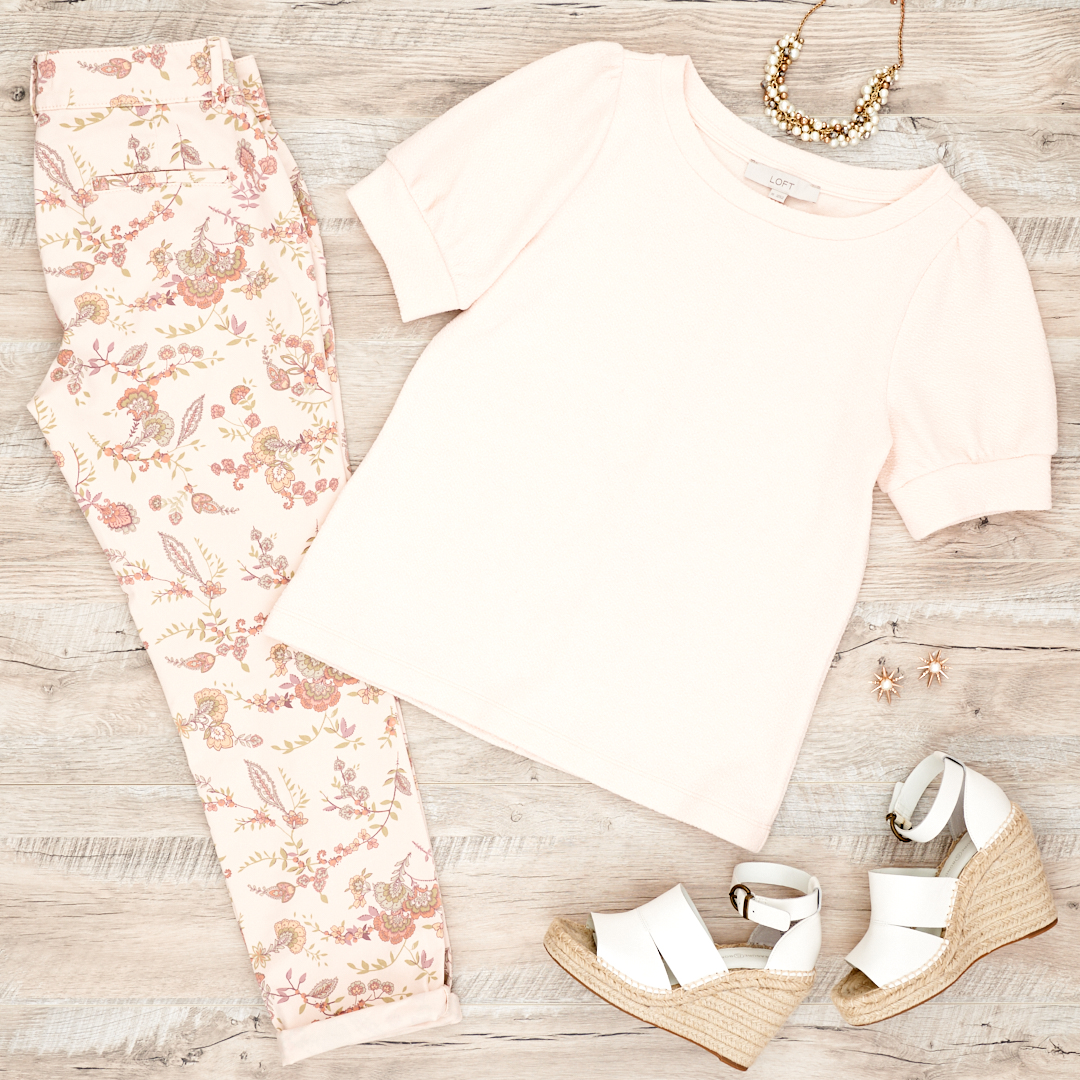 Simple can sometimes be better. I say this because really the floral print should be the focal point. If you put too much other business with it you will take away from the floral.  You can enhance the floral pant by finding something that goes well with a color in the print or just a solid white, cream or black.  It all depends on what colors are in the print.
I thought the pants I chose looks best with something green like the leaves in the print or just a pink that matched the pink background.  As you can see in the photo above I chose the light pink top and I thought it was perfect.
Have Fun With Your Accessories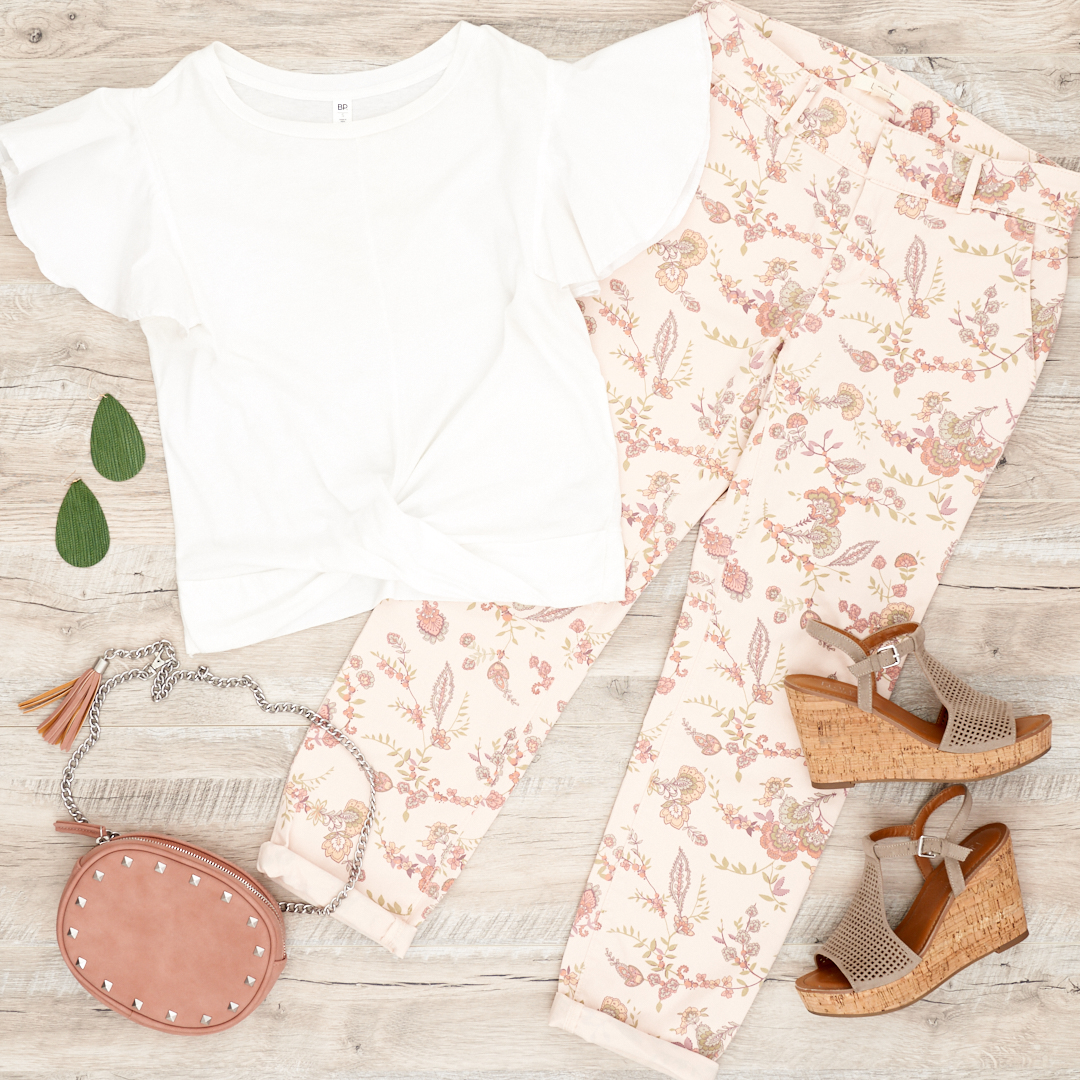 If you are going to keep the top a simple solid color than you should have some fun with your accessories. Wear some statement earrings or a fun necklace or both.  Bringing in some other colors from the floral is a great way to make it all work well together.
I would say the same thing about the shoes. You can have more fun in this area.  For Spring I love the espadrille wedges and think they are perfect with just about anything but a cocktail dress! Choose a bold color or just wear a neutral! It's totally up to you!
Stripes and Floral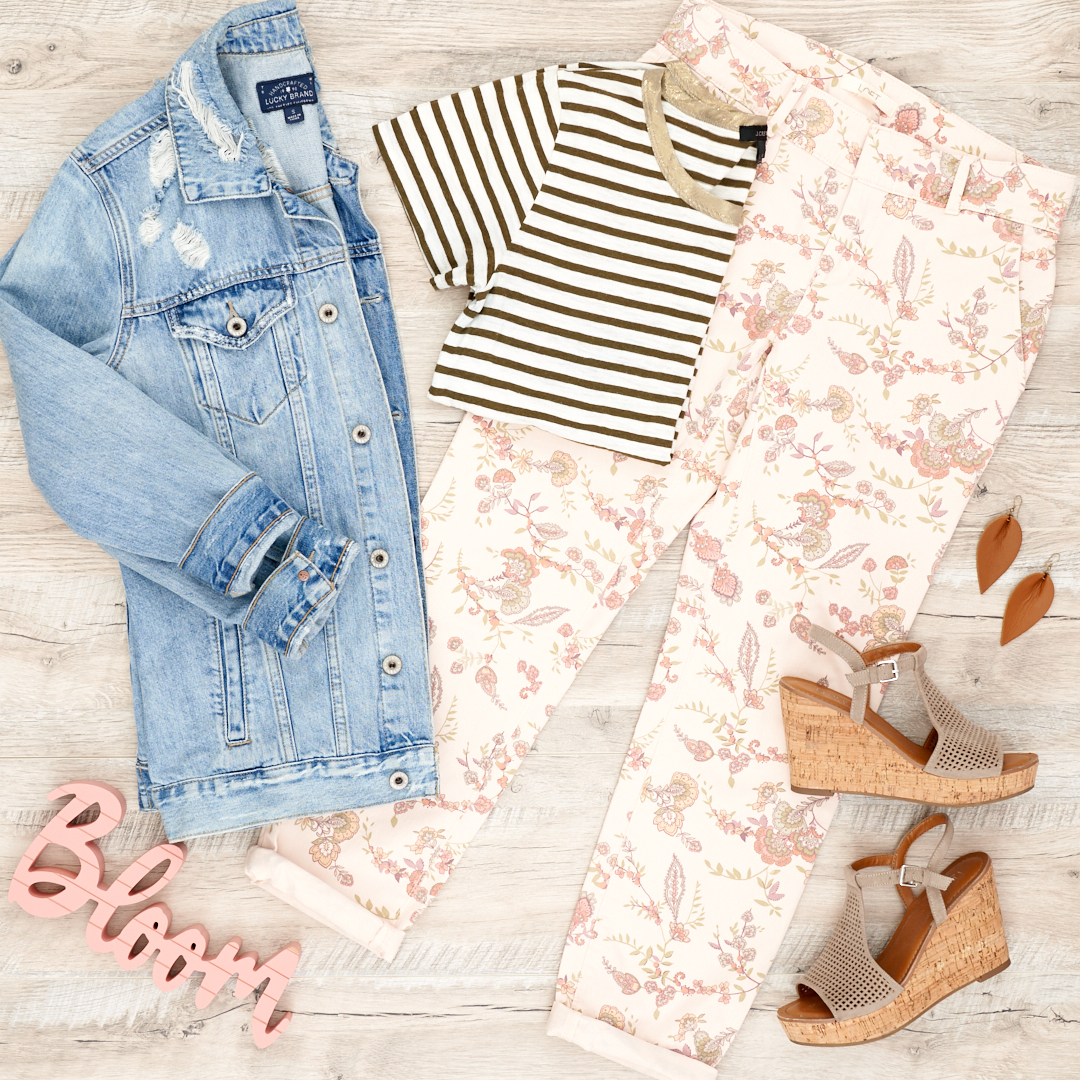 Stripes and floral can be a perfect combination if you put it together with just the right combination of colors and patterns.  I think this is super girly and a great way to pattern mix if you are confident with it.
Not many people like to wear stripes on their bottom half so choose floral pants and a striped top if you want to do this combination.  The store where you purchase the pants from would be your best bet on finding a striped top to pair with it.
Choose a Flattering Pattern

You will see a lot of bold and large floral prints.  If you are tall and have long legs this would be a great option for you.  The majority of us are not very tall so I would recommend a smaller pattern. It can still be bold in color if that is what you like.  I chose a small and subtle floral because I felt like it would give me more options to pair things with it in my wardrobe. I also chose the very casual chino that can be worn as an everyday casual pants.
IF you fall in love with a bold and big print just tone it down with a simple top and maybe a denim or solid color cardigan or jacket and a higher shoe!
Pant Style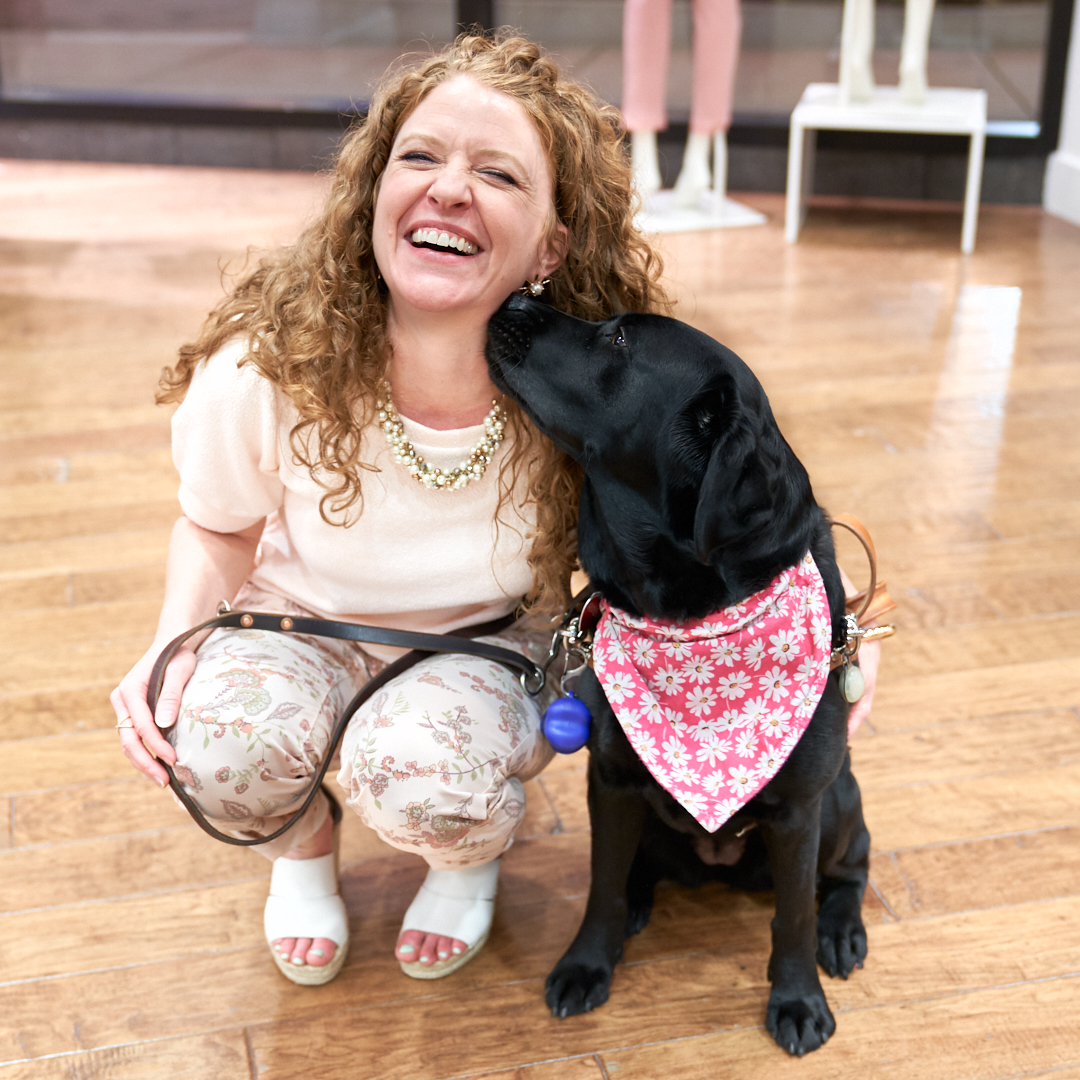 One last thing, I noticed a whole lot of the styles available are cropped wide legs. I am not saying these are bad but honestly they are not the best universally.  They absolutely have to be the right length and styled right to look good. If you find a full length wide leg this would be a better option.
With the wide leg option being the most popular if you decide to go this route make sure it is either one inch above the ankle or mid calf. You will also want to wear a heel or high wedge with it if you have shorter legs to elongate them.
I have linked some pant options for you below if you are interested in them. I will even link ones that are cropped wide leg to give you the best options I could find.

Thanks so much again for reading!