Hey guys! I have really gotten into accessories of all kinds here lately.  I thought I would share with you what I have been wearing and what I picked as the top five fashionable accessories for this year!  I really feel like they are all going to stick around for a few years so it will not be a waste of money to delve into these.
Since this post is coming so close to the holiday season I have to say that any of these would make a great gift for her as well!
If you are not an accessories person like I use to not be, here are a few things to think about.
Accessories complete your outfit.  Whether it's an amazing piece of jewelry, a scarf or handbag.  Whatever you choose will be the icing on the cake for your outfit.
Accessories can help you when your outfit is plain. You can add that print or color to an otherwise dull outfit.
Accessories usually can be found at reasonable cost and are worn over and over again! Don't we all love to get our money's worth out of things! I know I do.
These are really good gift ideas for someone that you want to buy something nice for but not break the bank! We all need these ideas this time of year.
Hair Scarves
Hair Scarves are my absolute favorite accessory right now.  You can wear them multiple ways and they are just so pretty.  You can find them in solid colors and prints.
My favorite ones are already sold attached to a scrunchie which makes it much easier to put around your ponytail. They are less bulky and usually very inexpensive.  I leave the scarf long but you can tie it in a bow or wrap it around the ponytail or bun.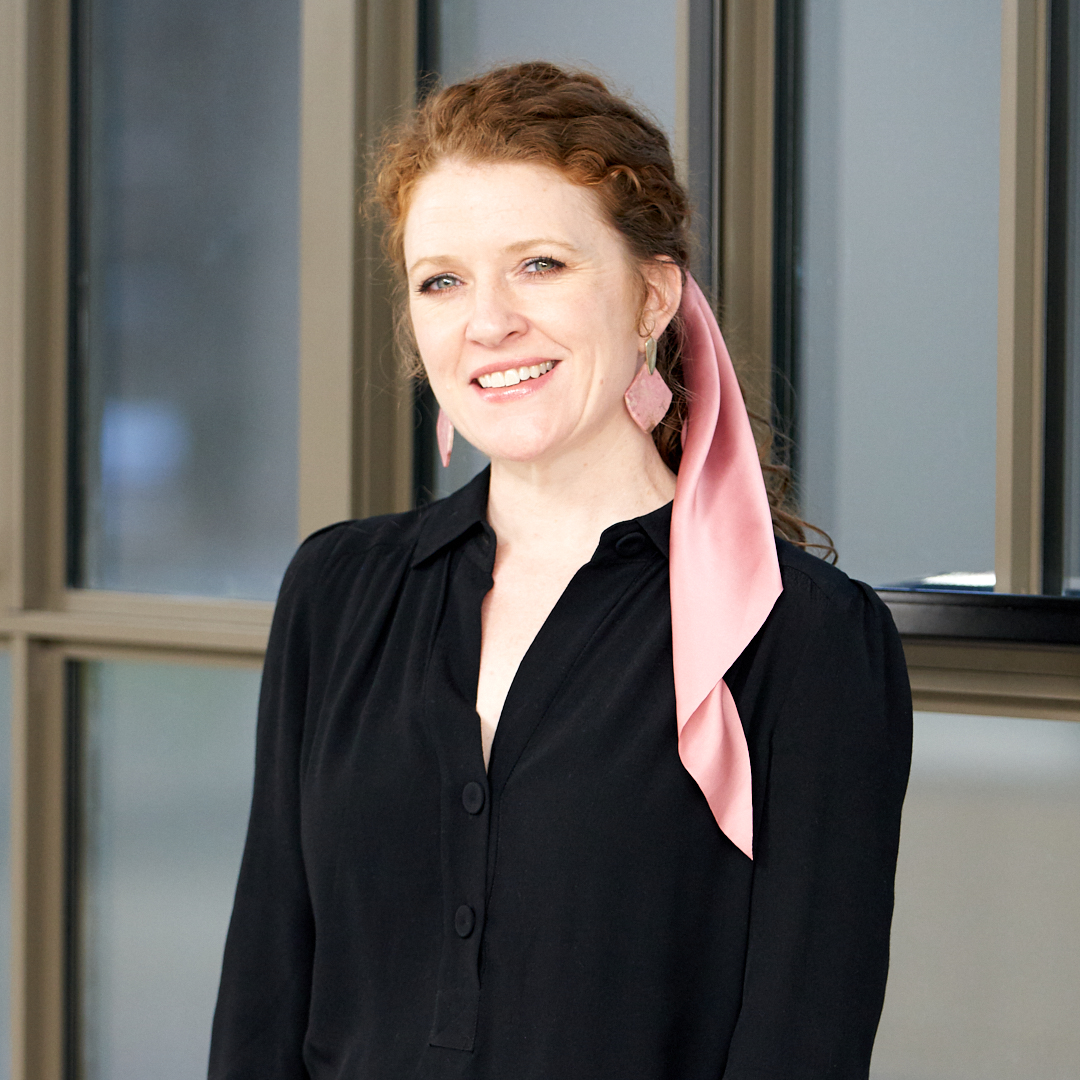 If you choose a regular scarf you just tie it around the ponytail.  Another popular way to wear it is around the head as a headband.  You may also choose to turn it into a neck scarf which is also a popular choice.

Statement Earrings
Statement Earrings have always been my jam but are now back with a vengence! If you grew up in the 90's you know Madonna put these on the map.  Along with chewing gum right!  And a hair scarf lol!  Anyway, statament earrings come in all shapes, sizes and weights.
My favorite statement earrings are from Nickel and Suede. They are all very light weight so you can barely even tell they are in your ear!  The hooks are all nickel free so if you have an allegy you can still wear them!!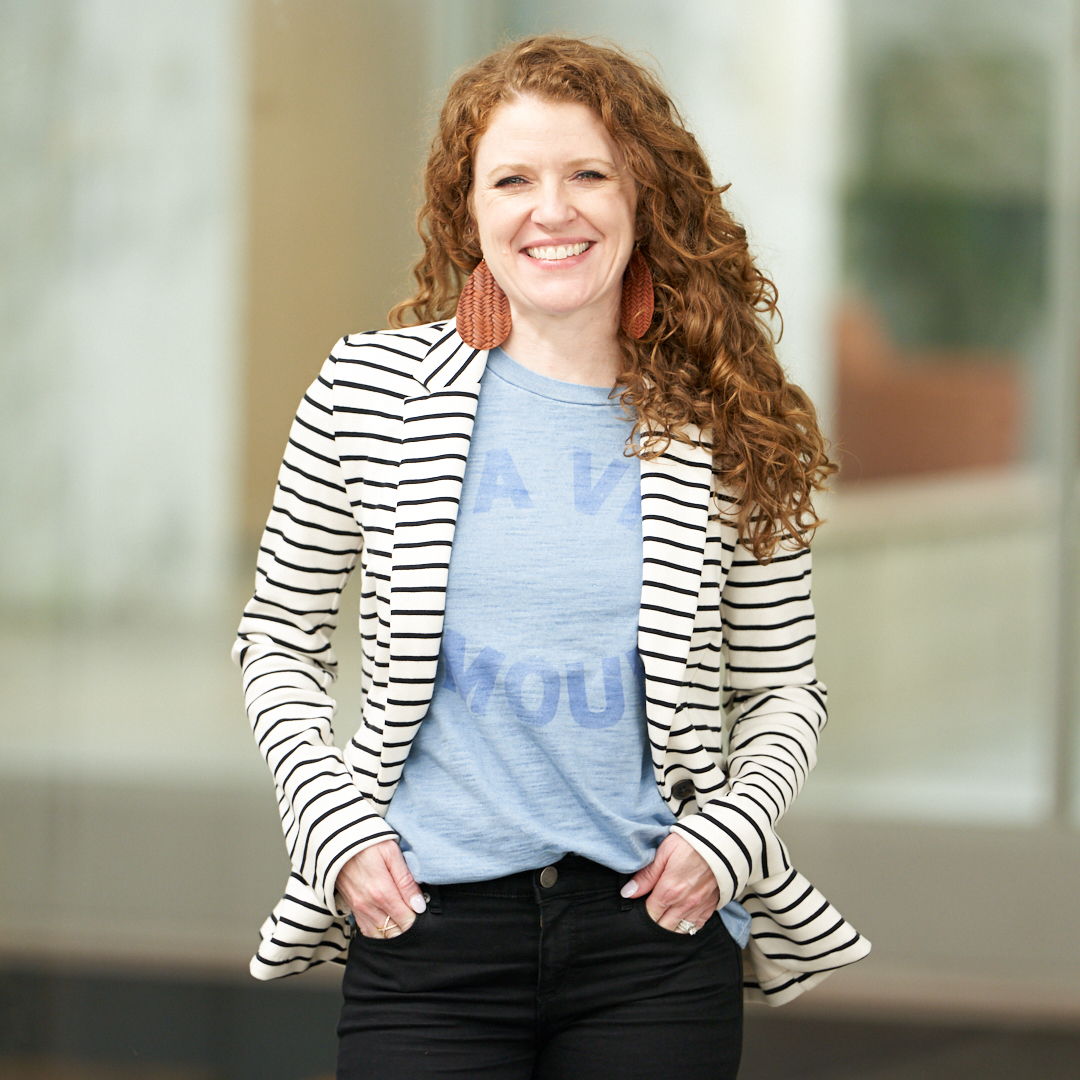 Hats
Hats are back in business guys! They are so popular that you can find them just about anywhere. You name it and it's in style.   I think that is so awesome and can not remember a time in fashion that they were this popular among women.
My favorite hat this season is the baker boy hat. I have one in pink corduroy and think it is just so cute.  I purposely give myself a bad hair day just to have an excuse to wear it! I'm kidding!  I do love to wear it a lot though!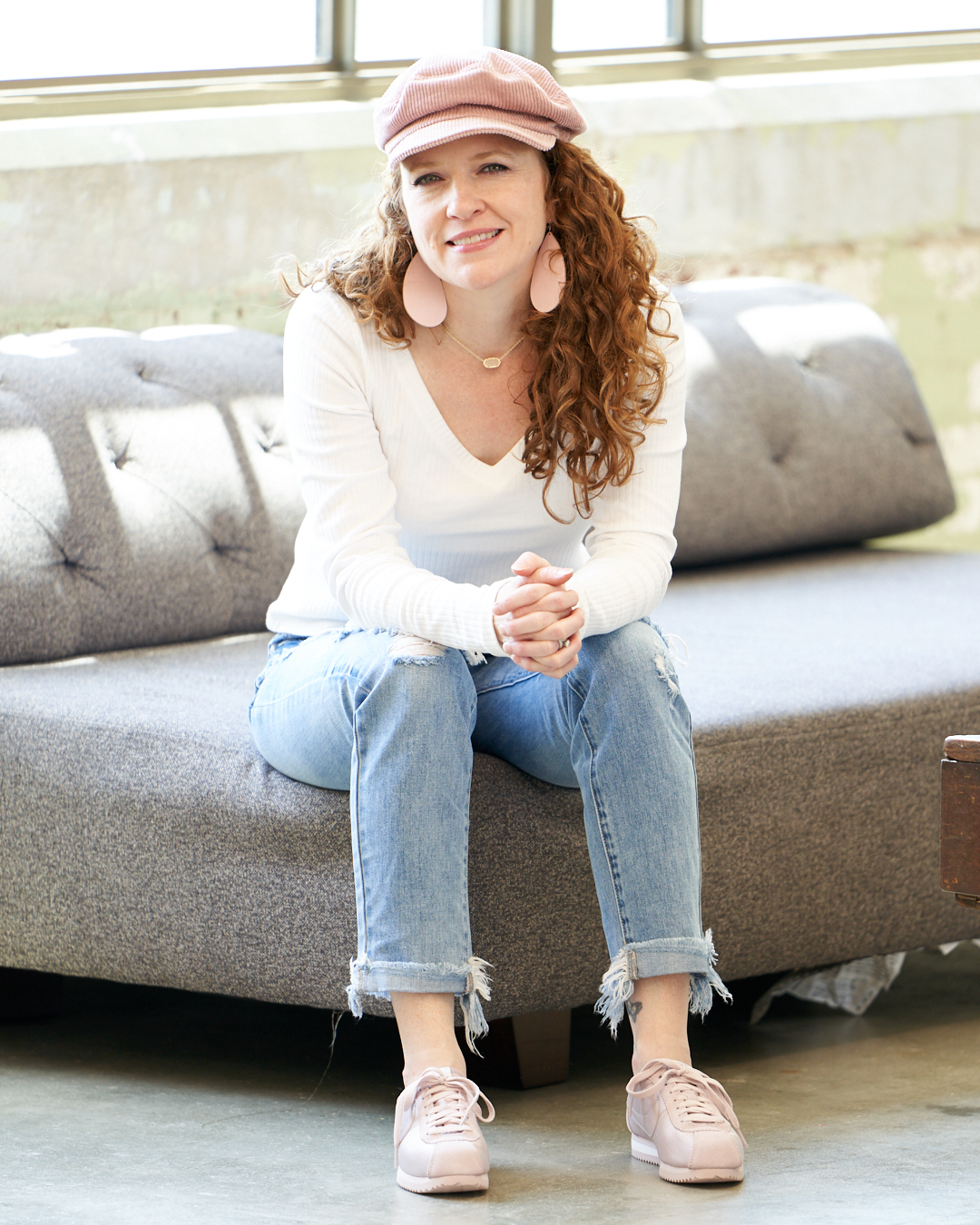 Small Crossbody Bags
Small Crossbody Bags have been a big hit since the spring. They are a great new fashionable accessory that can help complete your outfit.  This new crossbody from Brahmin is just perfect to take you from day to evening.  The strap is removable so you can carry it as a clutch.
Not only is a crossbody bag fashionable it also funtions very well.  It gives some relief to your shoulders by distributing the weight across your body. You can hardly tell it's there.

Charm Jewelry
Charm jewelry is back this season.  I think it has been something lots of people wore, it was just not a trend. Now charms are cool and a must have addition to your jewelry! Even Kendra Scott has come out with a charm collection! You should check it out because it is really fun!
I got a charm necklace in my Rocksbox that I am enjoying and I'm contemplating purchasing it!  I like more simple things and its pretty simple with a cool chain and 3 charms that hang off of it.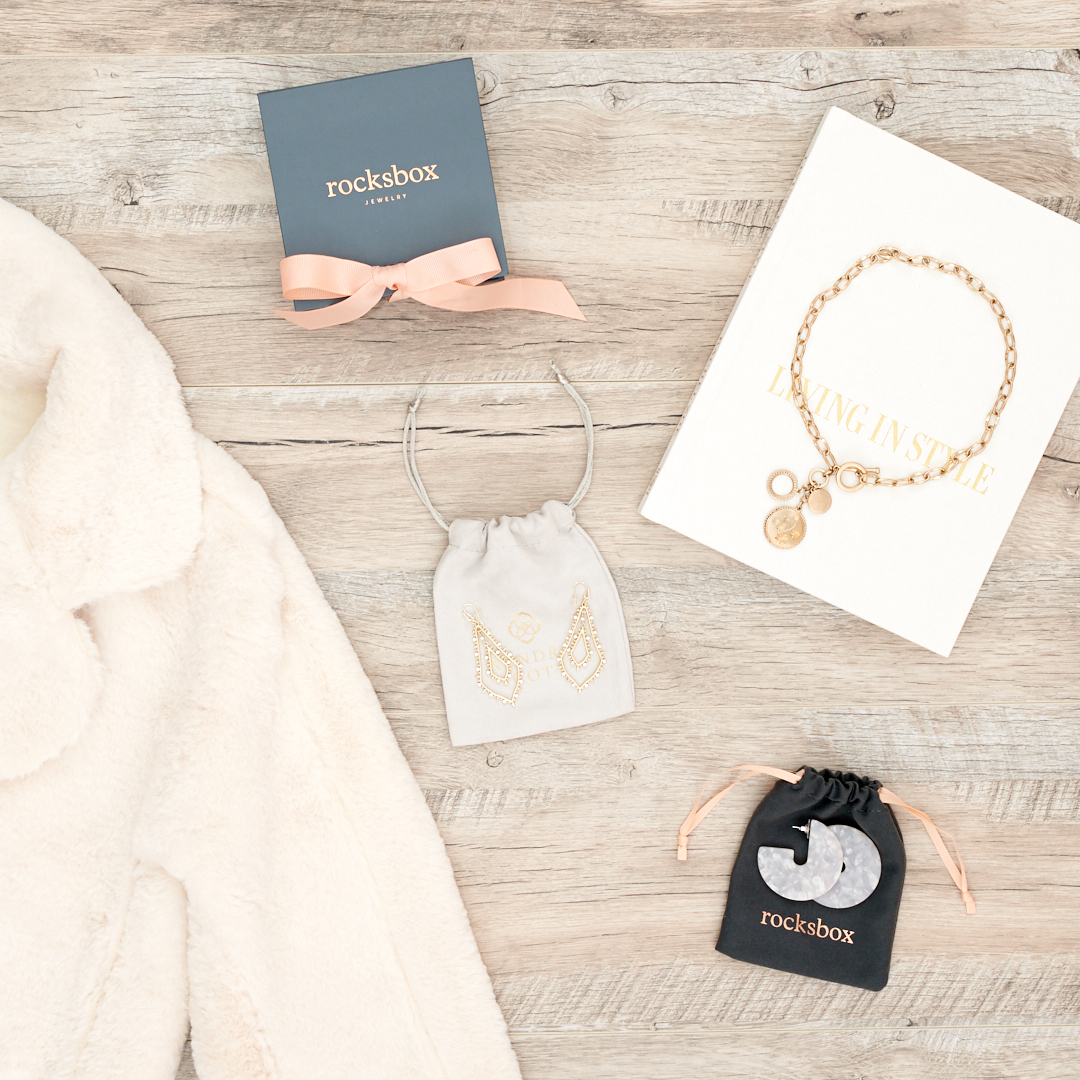 What is your favorite new accessory trend?  Please leave me a comment below and let me know!