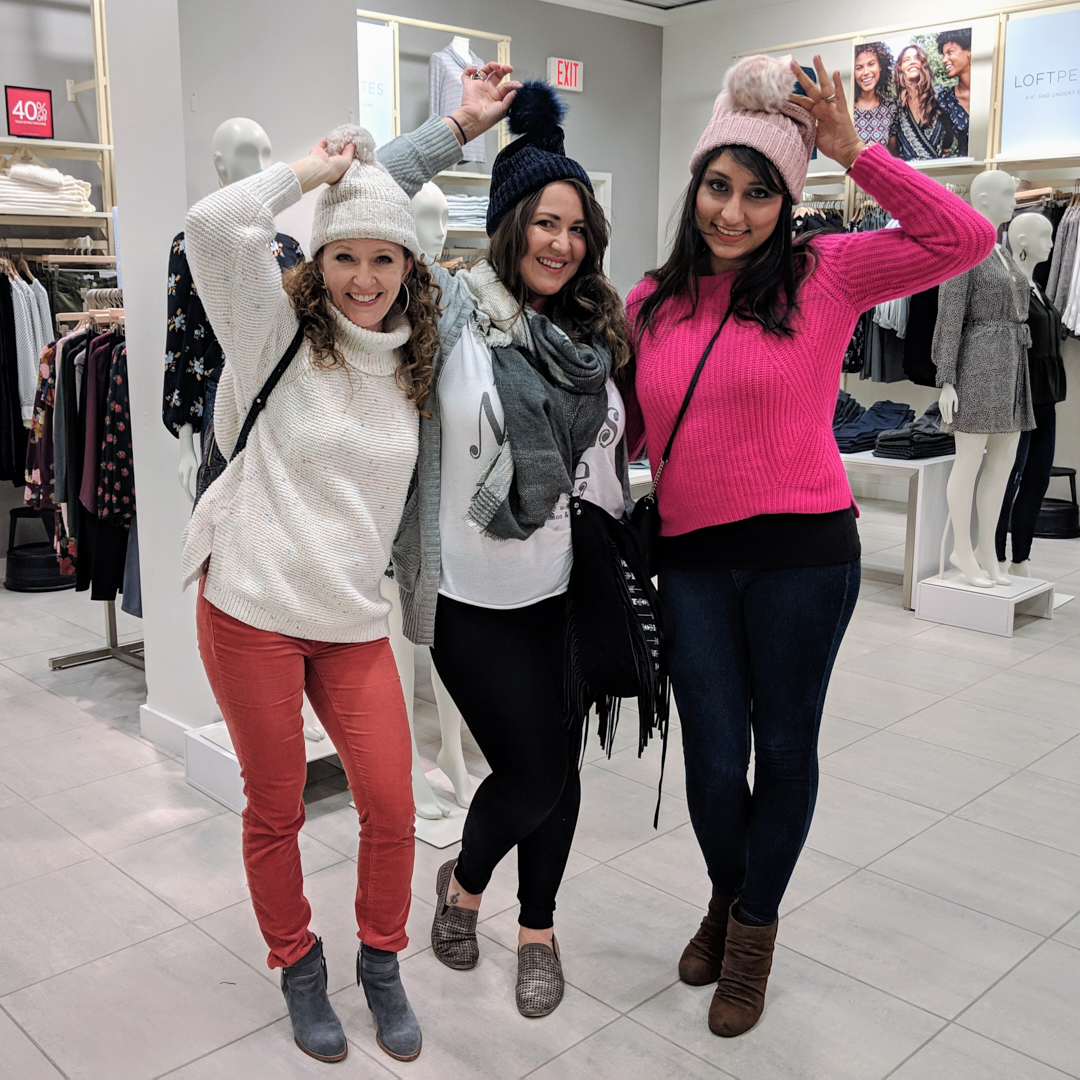 Hey ladies!  I was so surprised at how many people said they like gift guides from a poll I did on my Instagram Stories!!! I was floored actually! I have already sent you one on beauty products from Sephora.  Today I thought I would give you my ideas on gifts for her since I have already saved a bunch of ideas.
All of these options will not break the bank (except maybe one cool hair dryer) and should cover most of the things women like.  I will update this on my blog until Chrismas so you can keep coming back when you need ideas. I have made a Gift Guides section at the top menu of my blog. This way you can come back to it anytime. I will also add one for the men in your life and I always like to do one called Gifts That Keep on Giving.  That will come later on.  My Beauty Gift Guide has been added to the Gift Guides section and updated with a few more products!
I am sure you all know that I make a commision off of you using my links. That is part of trying to make a living at doing this thing called blogging. I do not want to have advertisments all over my site so I choose to use affiliate progams instead. I would love your support by using my links if you see something that you like and are going to purchase. You can even purchase it online and pick it up in store at a lot of places now.  I really appreciate all of you and your support!
As you are shopping look for sales! Everyone has sales this time of year and they are really good. Here is a list of a few common places to look out for sales:
Loft – almost always have a 30% or 40% off sale. A few times a year you can catch a 50% off sale.
Old Navy – always have better deals online than in store. And I am not kidding. Sign up for their emails if you shop there.
Target – Look for coupons and sales in their weekly mailer.  They always email it, so sign up for it as well!
Express – Sometimes have great 40% off sales. Sign up for emails as well.  They are usually on sale in store and online.
H&M – They run deals online ALL THE TIME and good ones! Sign up for emails if you like shopping with them.  If you are in Memphis they just opened two new stores. One in Oak Court Mall and the other in Wolfchase. I prefer the online selections but sometimes find stuff in the store if I feel like digging. 🙂 Another tip with them is to always return in store if you can. They are now charging $5.99 to mail in a return.
J Crew Factory – This retailer also has sales just about every day. Sometimes the deal is better in the store so always check that.
I hope you enjoy looking at my suggestions! Some of the suggestions also have other colors available so make sure to check that! 🙂 Thanks so much for reading!