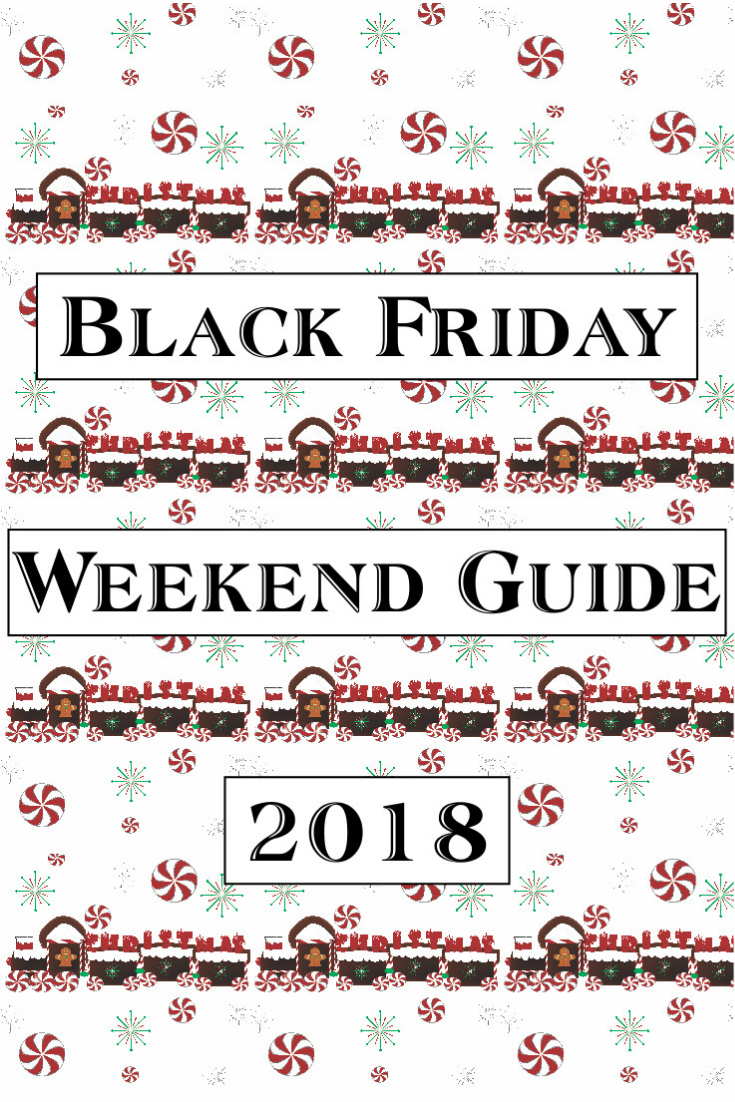 Hey y'all! I know this is a little late and that was poor planning on my part.  I didn't realize I would be as busy as I was getting ready to host Thanksgiving.  But hopefully this is better late than never and the sales are still going on through the entire weekend.
Some of my favorite Retailers are having some amazing sales so I really wanted to share them with you. For some I also included my favorite picks!








I will keep this updated for you throughout the weekend! You can easily get to this on the front page of my blog!  I would love it if you would use my links to shop if there is anything you want that you see here!  I do make a small commision off of any purchase you make with my links and it does not cost you anything.  I really appreciate your support.
If you want to know my absolute favorite items that I own from this sale I have linked them below!

Happy Shopping!