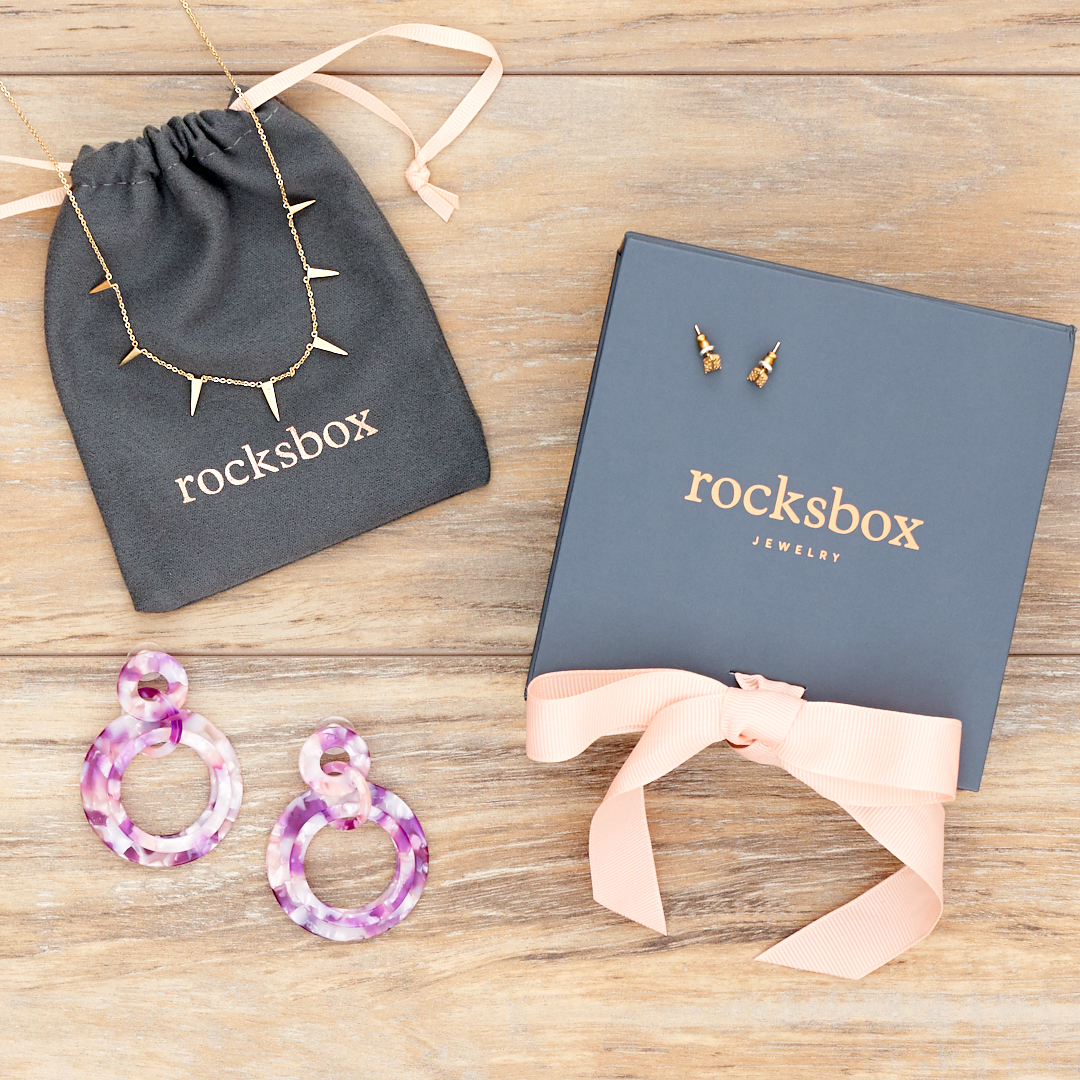 Hey ladies! I am so excited to tell you about Rocksbox, a cool subscription that I have just recently had the pleasure of leaning about! It took me a minute to grasp the concept of it until I got the chance to go through the whole experience myself. I decided to do a collaboration with Rocksbox so I could try it for free to see what it was all about. Now that I have had my first month experience with it I can tell you all the details of how it works!
My Rocksbox arrived in such cute packaging! The above photo shows you the box closed and the one below shows it when it's opened.  I am a huge fan of cute packaging and they did it right!  There is just something so magical and fun about opening a pretty box with a bow!
Okay now for the nitty gritty! Rocksbox is a subscription that allows you to rent fashion designer jewelry for a period of time! Yes, you rent the jewelry! The cost of membership is $21 a month. When you sign up for Rocksbox you will fill out a questionnaire on what your jewelry preferences are and choose up to 30+ items to go on a "wish list".   A stylist will then take this information and curate a fun box with three jewelry pieces for you.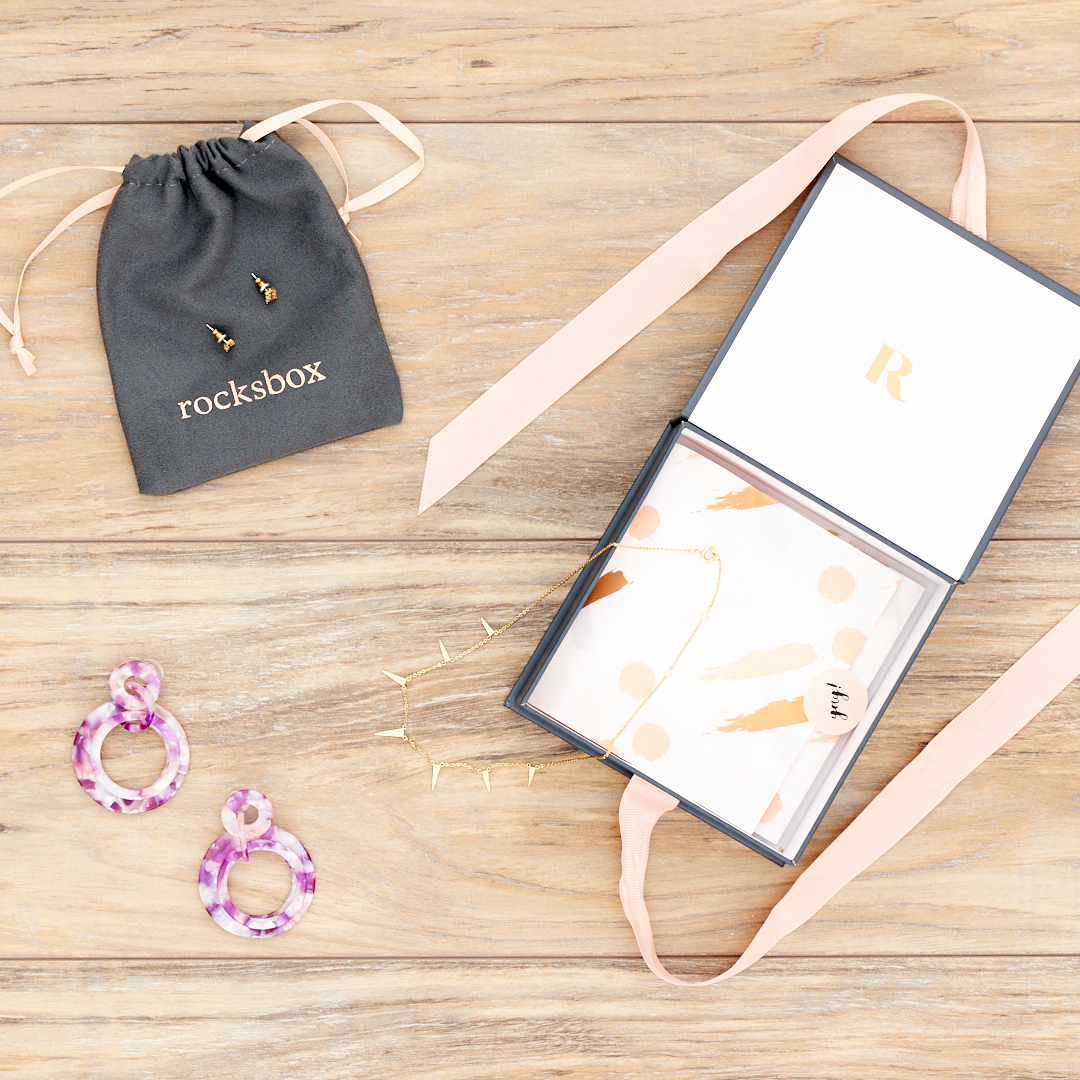 Once a stylist has picked the three items to send, you will receive an email showing you what you are getting. The cool thing is they also give you the ability to change those items if you do not like what was picked.  Cool, right?  The happier you are with the pieces the more likely you are to want to actually purchase them.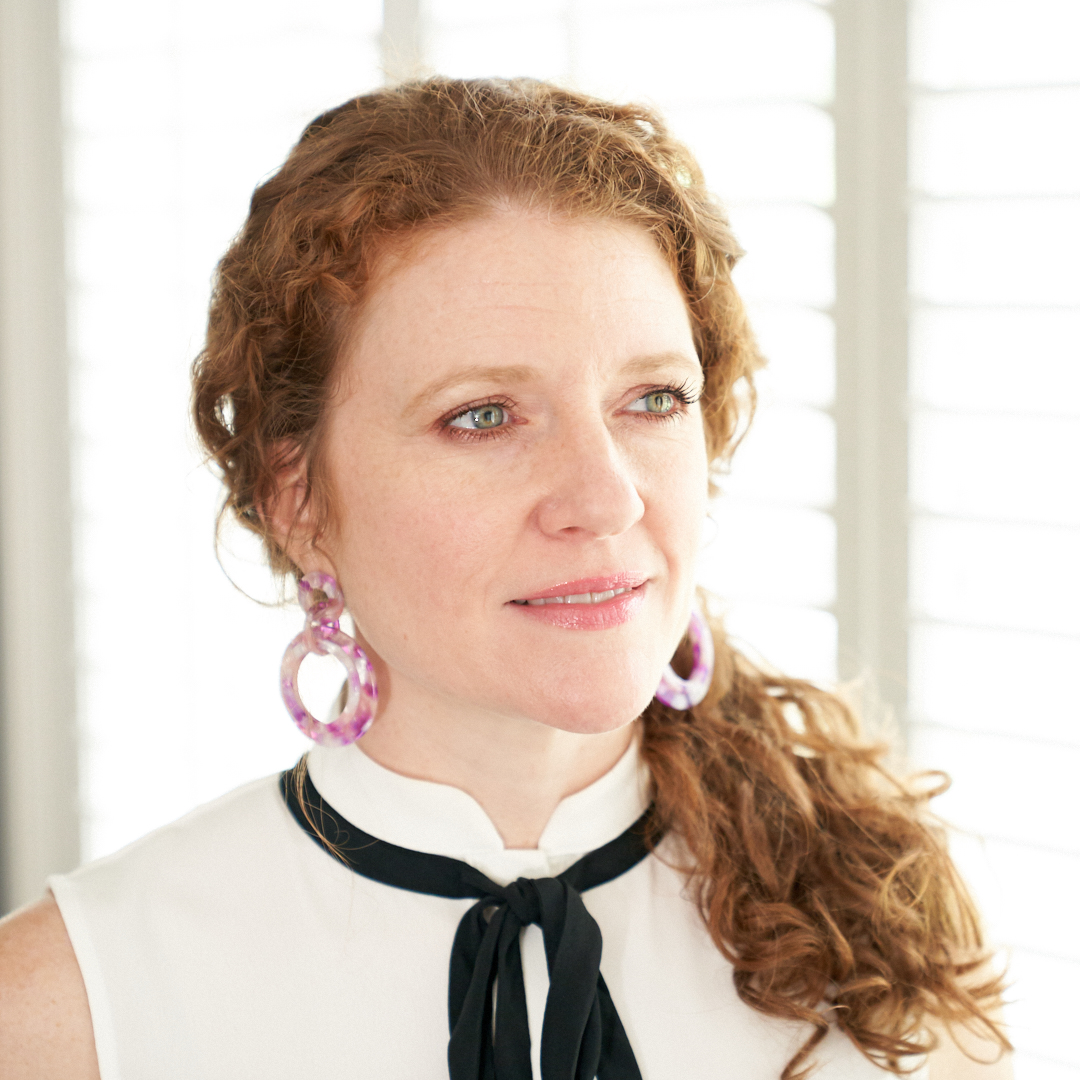 The three pieces I received are actually spot on to what I told them I liked. I said I like light weight statement earrings, simple necklaces and studs if I'm not in statement earrings. I told them I do not like bracelets and gave them the type of rings I like so we will see if they come in any of the next months boxes.
How Long Do You Keep the Items?
When you receive your Rocksbox you will be able to keep the jewelry to wear as long as you like. You will pay $21 every month for the subscription and will only receive another box the next month if you have sent back or purchased your current items. The kicker here is that you will have a $21 credit, called a Shine Credit, for the month that will not roll over to the next month. I think either way you decide to use it is a great deal.  If you like to have different jewelry to wear and don't want to purchase it than at $21, I feel like you are getting a great value.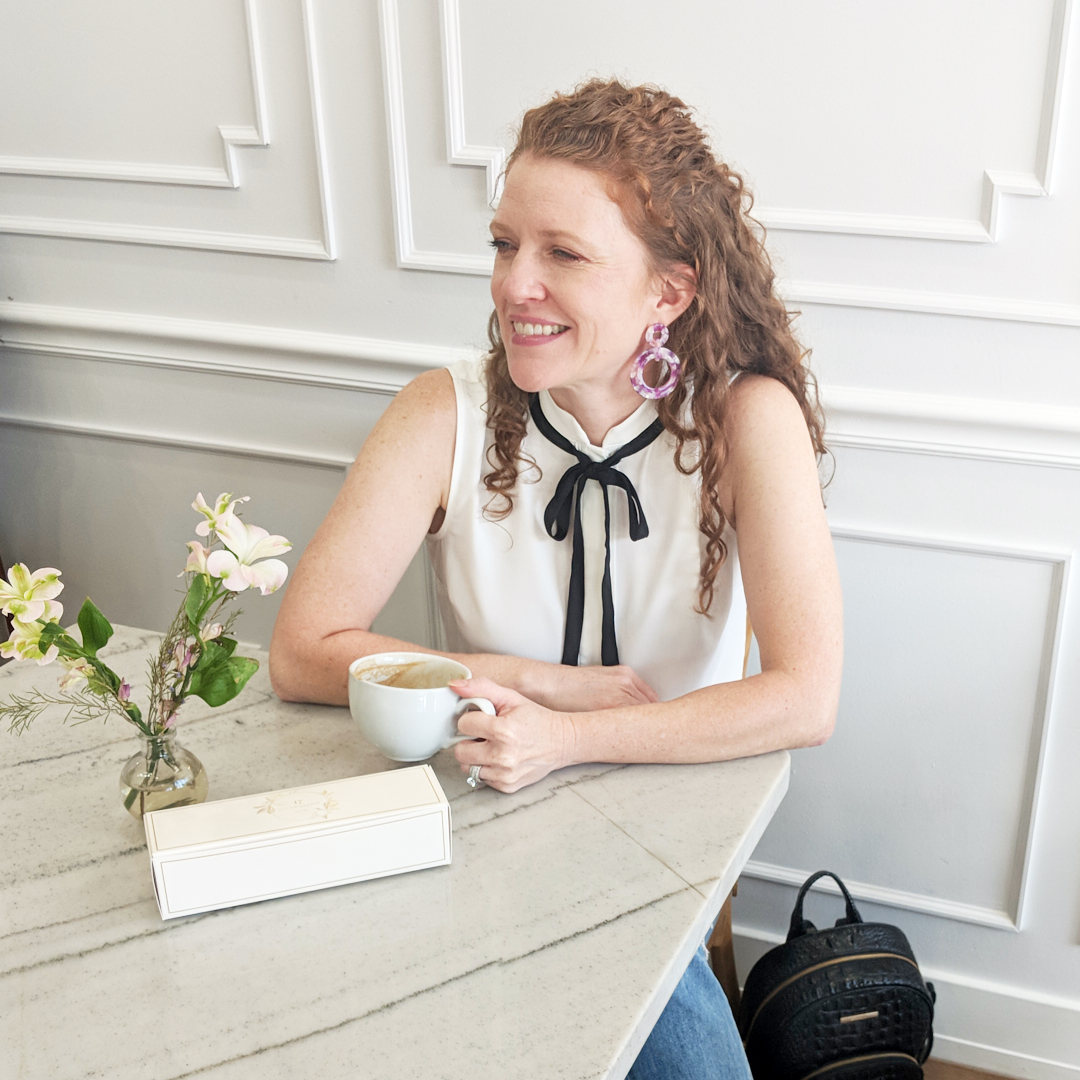 Also, if you decide to purchase all three pieces you will get $10 off the entire purchase!  With the $21 credit and the $10 off you should be really happy with your purchase. If you are not happy with any pieces in your set and would like to purchase something from the shop you may do so instead! You will still get the member discount and be able to apply your credit! The only kicker here is that there are only certain pieces available in the shop.
I would love for you to check out Rocksbox and I am giving you the opportunity to do it with your first month FREE!! Use code stylebyjamieleaxoxo at checkout! Let me know if you have any questions below!
Thanks for reading!