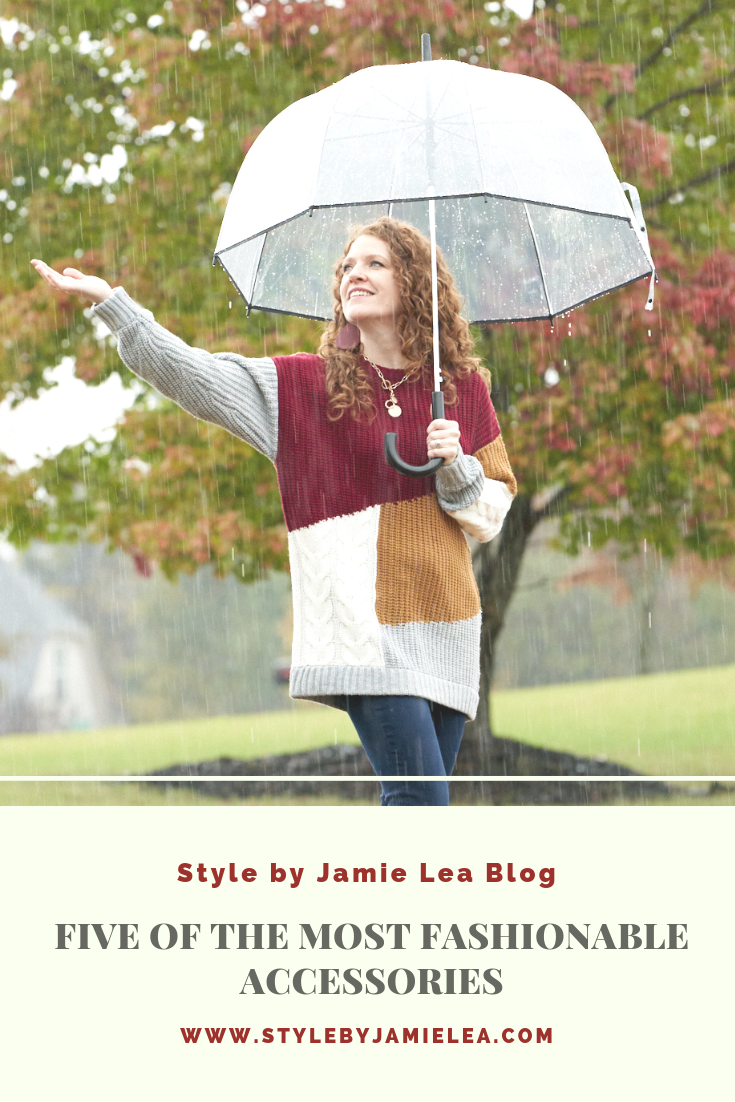 Hey ladies! This one is for you! I have a recommendation that will make a major difference in your life! I think we all struggle with finding the right bra in the right size. They are not a one size fits all purchase.  I thought going into Dillard's to have their experts measure me and make recommendations would make a difference. Well, I did that and still had lots of bras that ended up not fitting me perfectly.  The bra expert is not at fault; they can only recommend what is available to them! So frustrating! I hope you will keep reading and see why Thirdlove is now my new love!
ThirdLove
ThirdLove reached out to me on Instagram and gave me the chance to try out one of their bra's of my choice. They did not ask me to post a picture or write this post for you.  I decided to do this on my own because I thought you needed to know about this company.  I went on the Thirdlove website to check it out and the best place to start is the Fit Finder quiz. This will allow them to give the best recommendations based on the answers you provide. You can then choose from the recommendations.
I want to challenge you to go right now to Thirdlove and take the Fit Finder quiz. Then I highly recommend trying out whatever bra they recommend for you! They even have a 60 day fit guarantee. You can wash it and wear it for 60 days and if you are not satisfied you can return it! I love it when people believe in their own products that much!
The quiz is not long and you have to answer some questions about your current bra and how you are shaped so they can make the best recommendations for you.  My recommended size was actually a half size in the cup! Yes, a half size!  My previous bras always seemed to fit at first but ended up stretching out so much that even when I am on the last hook they still are too loose and the bra cup had a little bit of a gap at the top.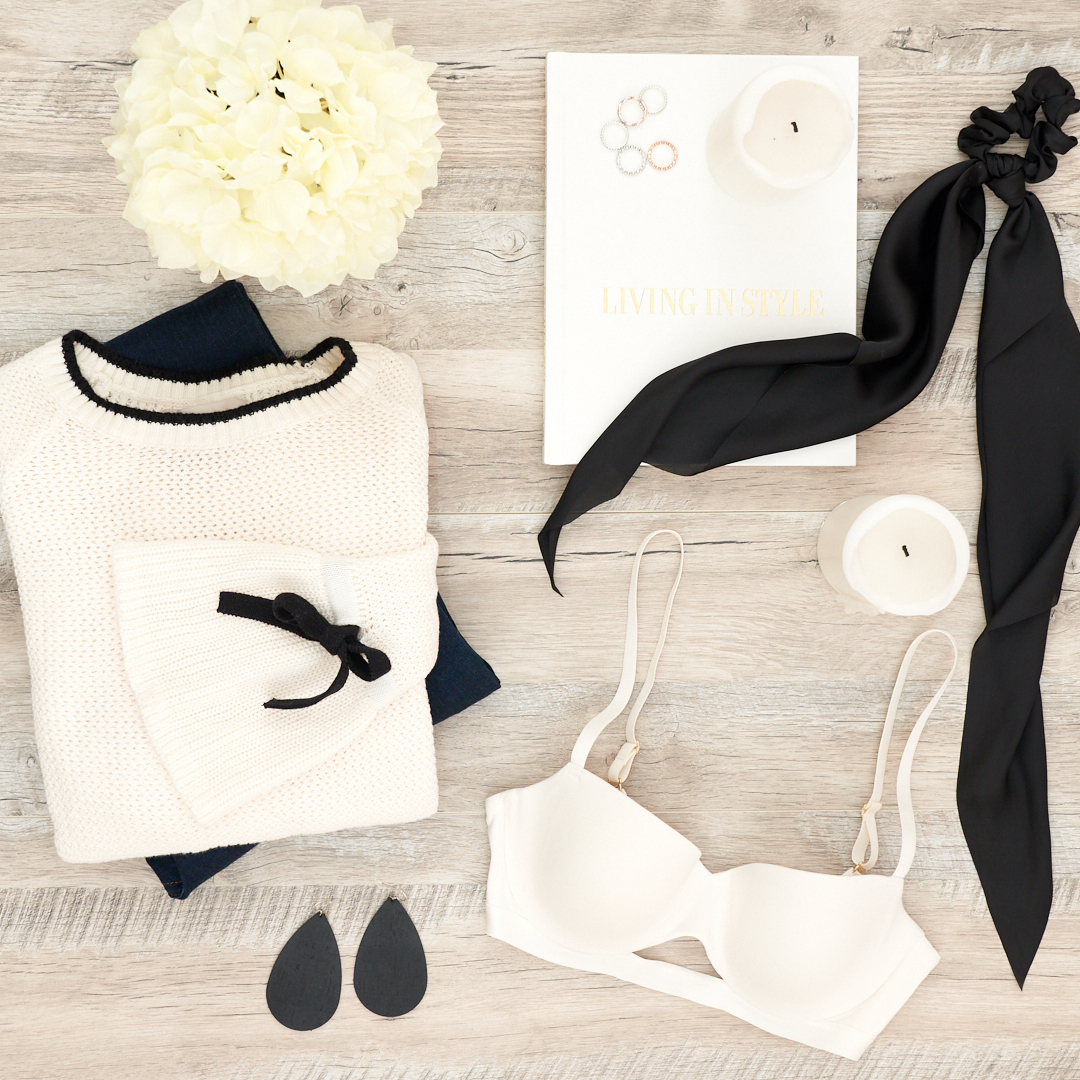 My Choice
I ordered the ThirdLove 24/7 Cotton T-Shirt Bra in Sea Salt.  It is 100% Pima cotton which gives it the most luxurious softness! It is the softest bra I have ever owned.  I have made it my everyday bra and it is just perfect under everything.  The half size cup is also so much better! It fits perfectly snug! Also, after 3 weeks I have not had to even move it in to the next hook!
I can not say enough great things about ThirdLove. I love everything about my new bra; especially the way it fits and feels on my skin.  I strongly encourage you to check out the website and read about Thirdlove and what they offer.  While your there take the quiz and see if they recommend something different than what you are wearing. If you are a half size like me you can only find that at ThridLove!

Please let me know in the comments below if you have already tried Thirdlove or if you have any questions! Thanks!