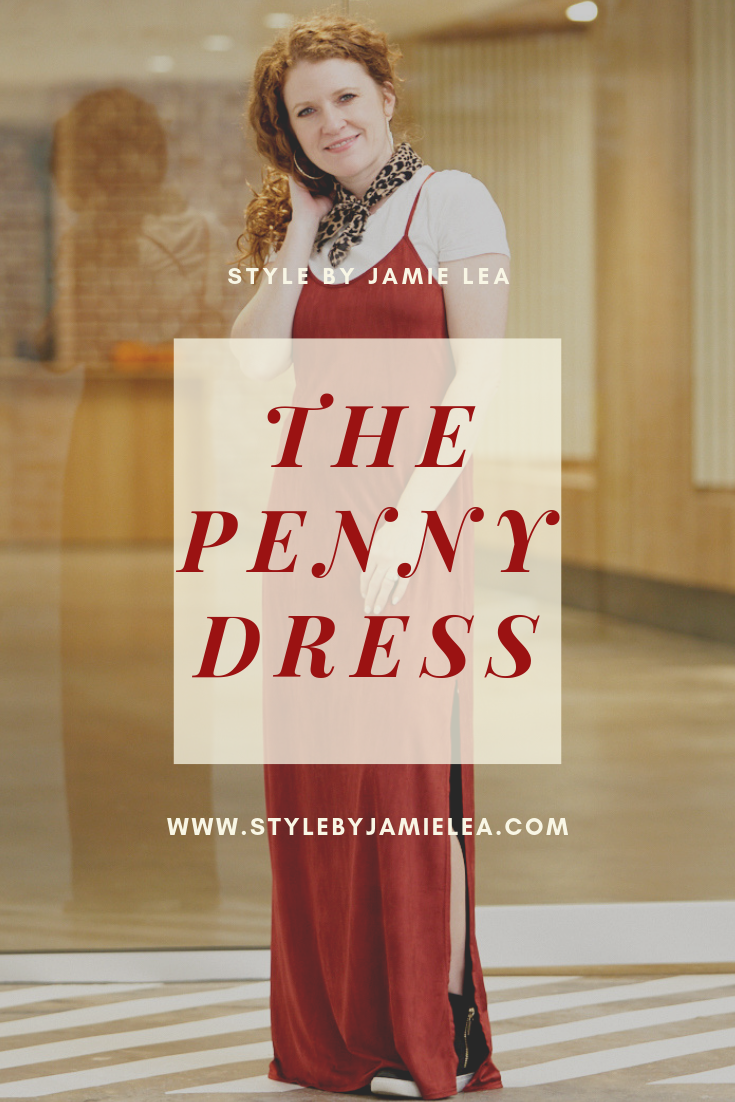 Hey y'all!  Have you ever in your life paid one penny for something?!!  Boy do I have a surprise for you today!  I actually have and it was this Free People slip dress!!  I am going to tell you how the penny dress only cost a penny and where I purchased it, so hold tight and read on!  I have also styled it three ways for you.  I really think that I got every cent out of this one, don't you?
How Did I Only Pay One Penny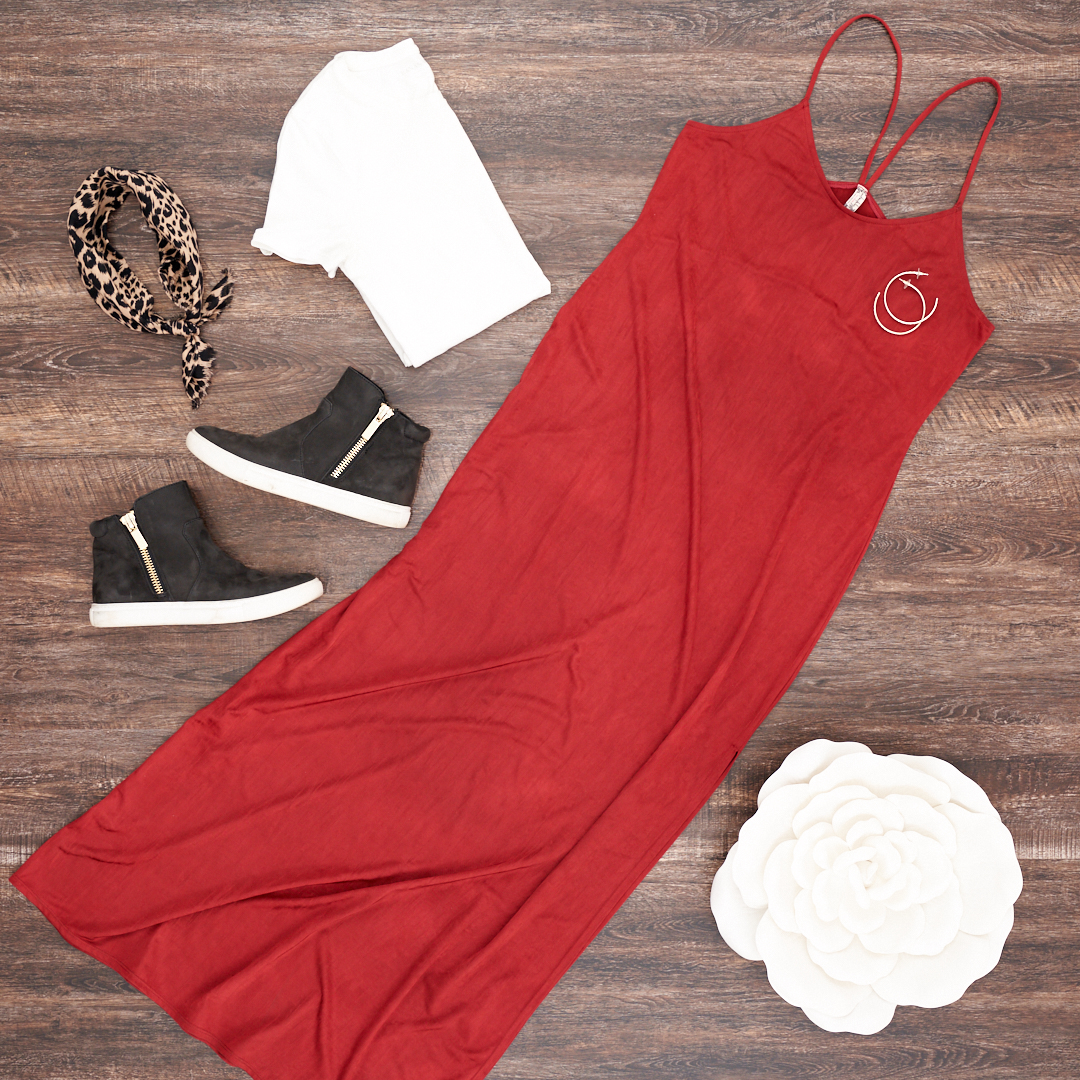 Where did I purchase this penny dress?
Nordstrom Rack of course.
How does this amazing price happen?
When it is time for them to do an inventory transition Nordstrom Rack will select specific items to be sent to the Last Chance store.
These items are supposed to be pulled off the floor by an associate.
When the associate misses the item you get to purchase it for a penny!
There is a catch though! The price does not appear on the tag! If you are purchasing any clearance items you can have an associate check the price for you.  If not, you will just be pleasantly surprised when you get to the register.
I have styled this dress three different ways for you and gave you a style tip associated with each one! I saved my favorite look for last, so I hope you enjoy seeing this penny dress come to life!
The Casual Look
The easiest way to make this dress casual and more for everyday is to layer a t-shirt underneath it!  I added the scarf for a fun print and my cute high top sneakers.  This is an easy way to make a dress like this a more funtional piece in your wardrobe.
Style Tip: By layering a t-shirt or top underneath a slip dress you can make it easier to wear as an every day piece.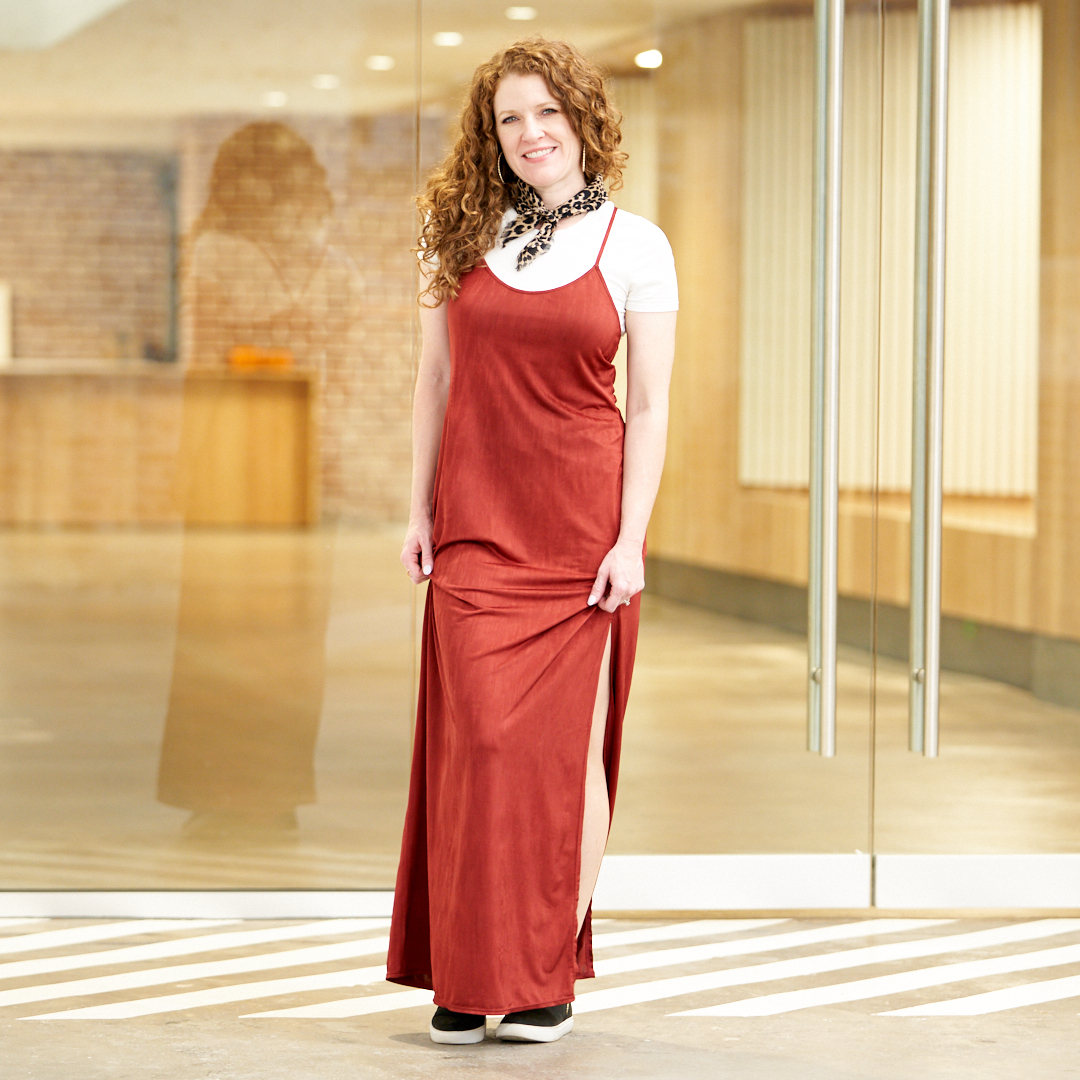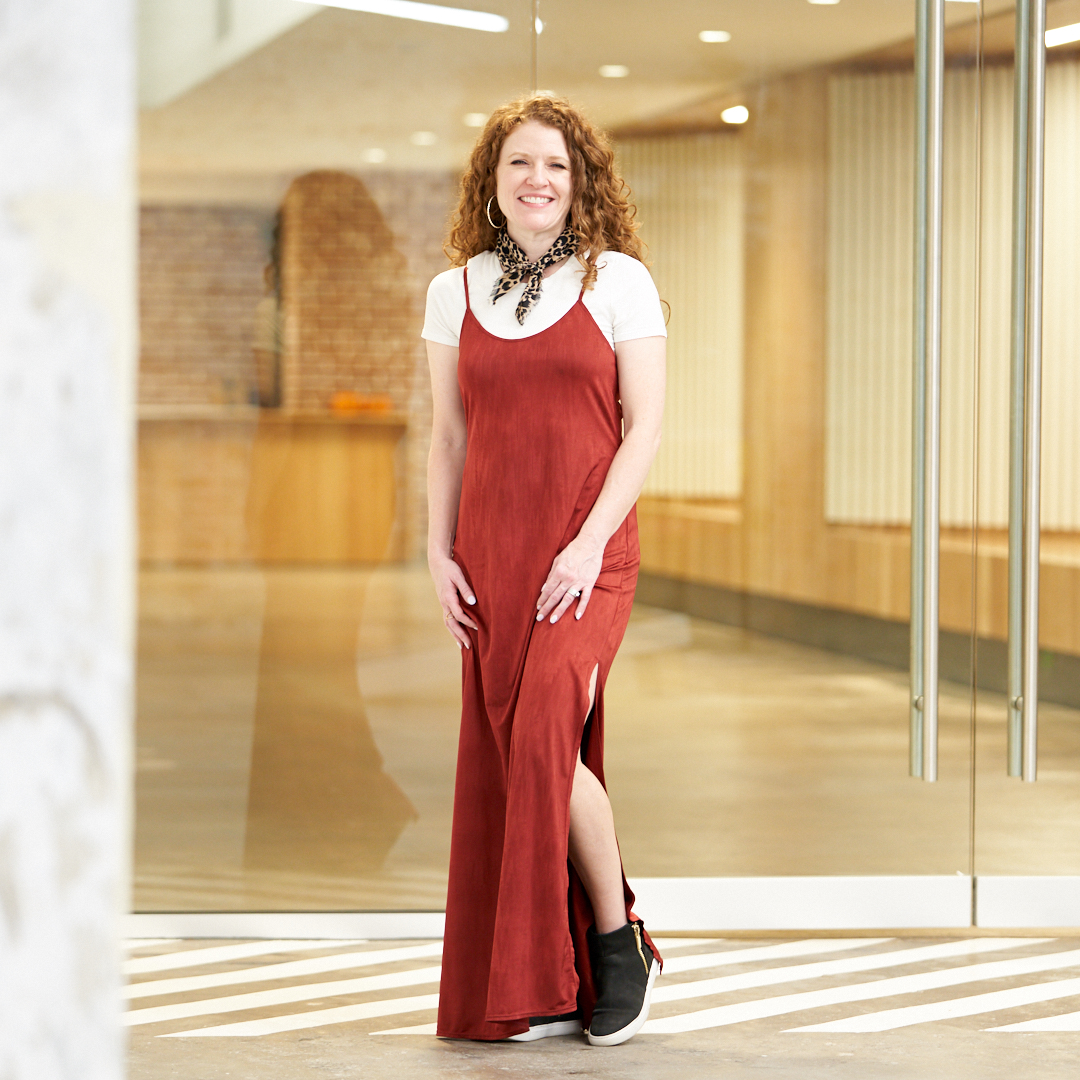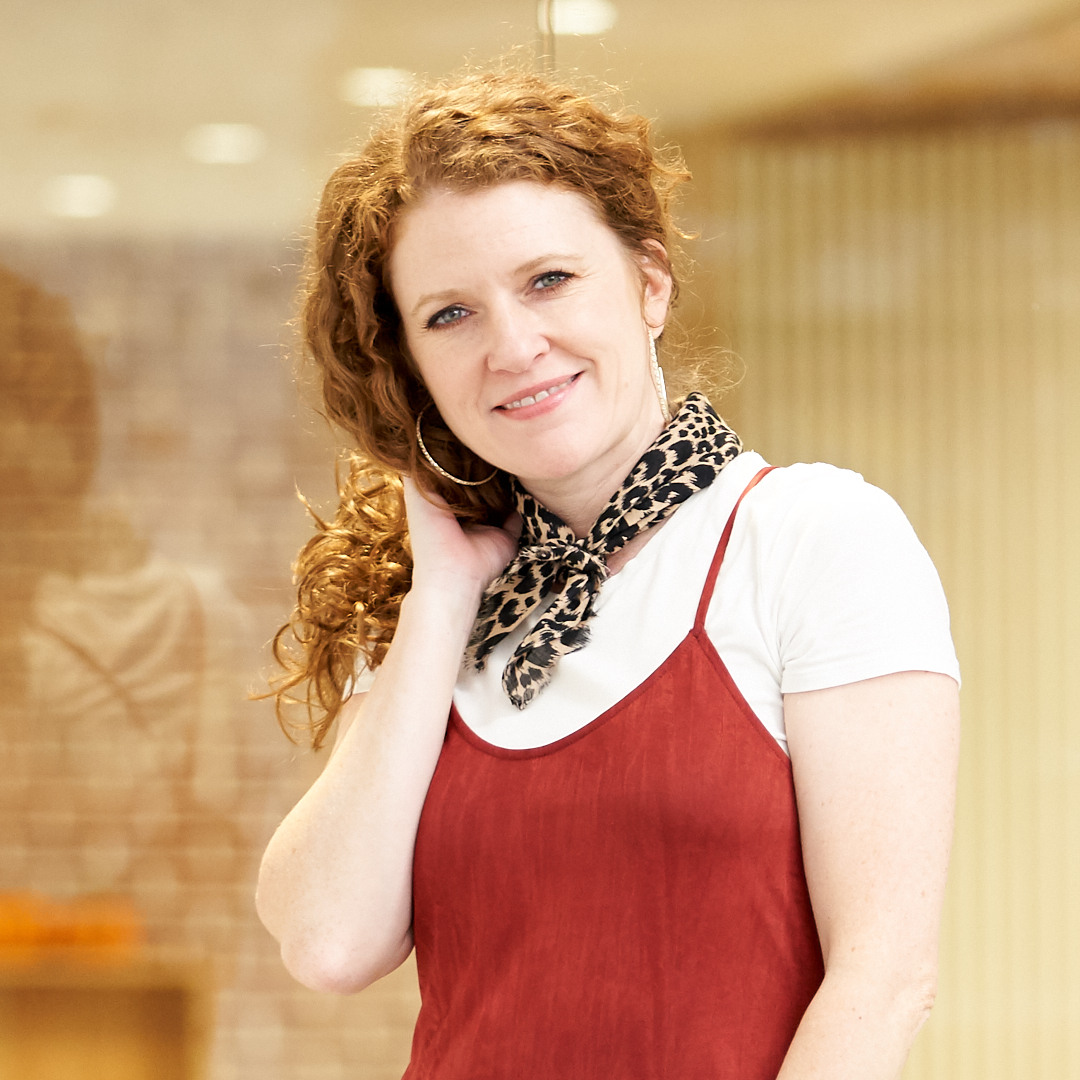 Dressed Up with a Denim Jacket
To be honest with you I was a little too uncomfortable with this dress by itself.  It was too revealing at the top so I chose to put a denim jacket with it.  I think the denim jacket could also be paired with the outfit above.
If you are comforatable enough to wear the dress by itself to a party, dress it up with some great dressy booties or pumps and great accessories like my necklace, earrings and handbag. If you are just going to dinner add the jacket for a stylish option.
Style Tip: A jacket is a great way to break up a solid color dress and add some style and casual flare to it!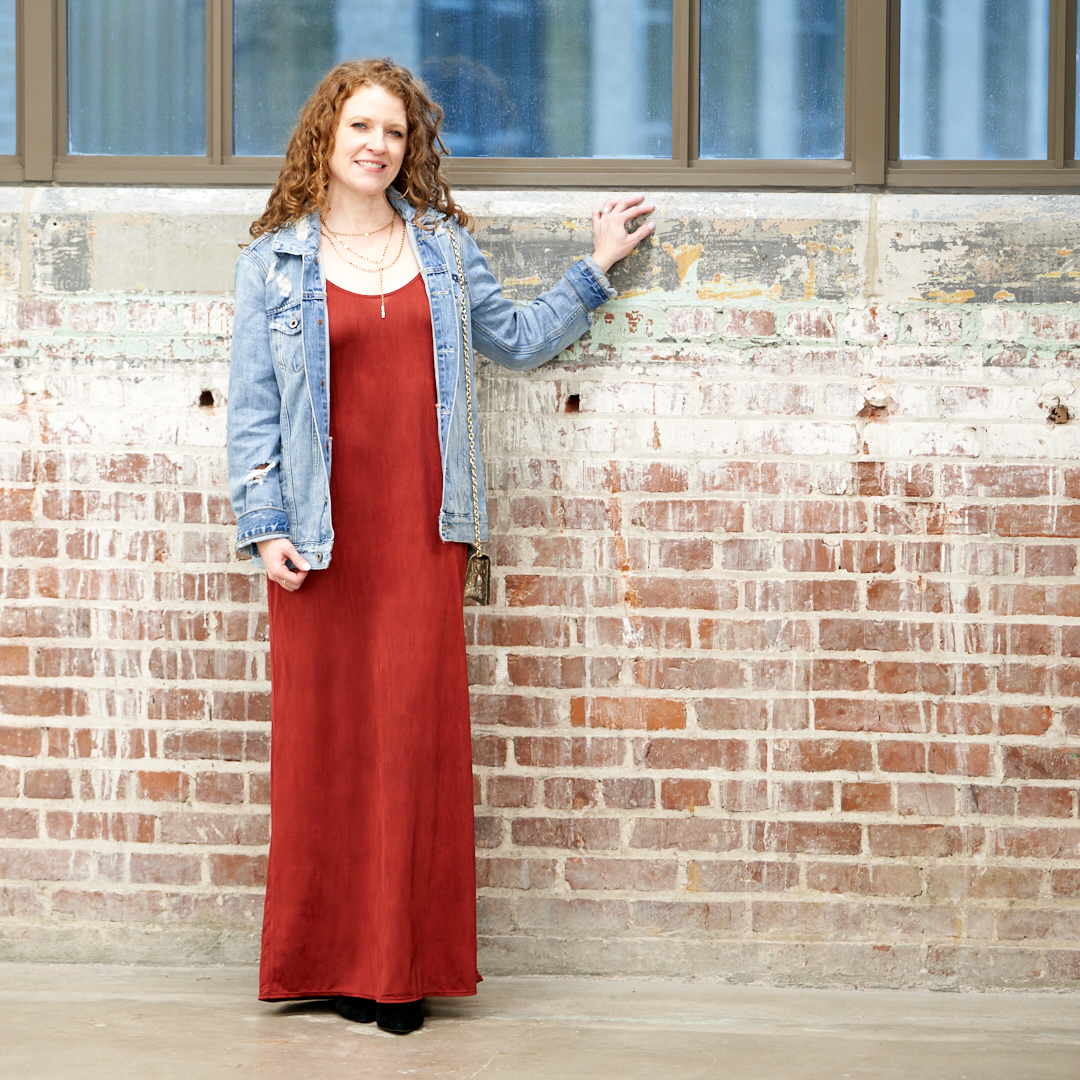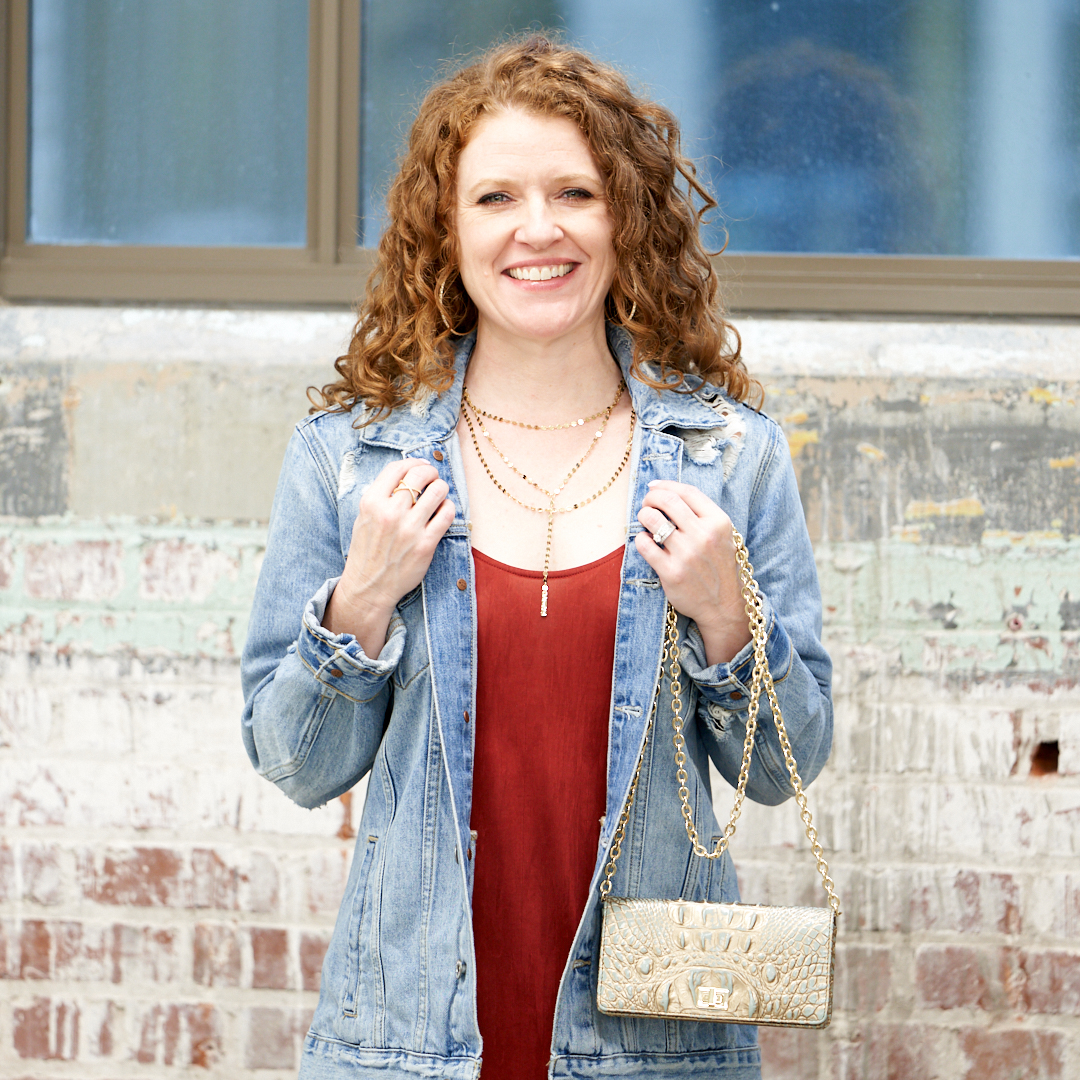 The Cozy Sweater Look
This is my personal favorite way to style this dress! I took a cowl neck sweater and layered it on top of the dress!  I am totally winter ready with this version.  Add some great booties and a fun handbag and you are ready to go anywhere!
Style Tip: Add a pullover sweater over your dress for a fun look. It will actually make it look like a skirt and a top and no one will know!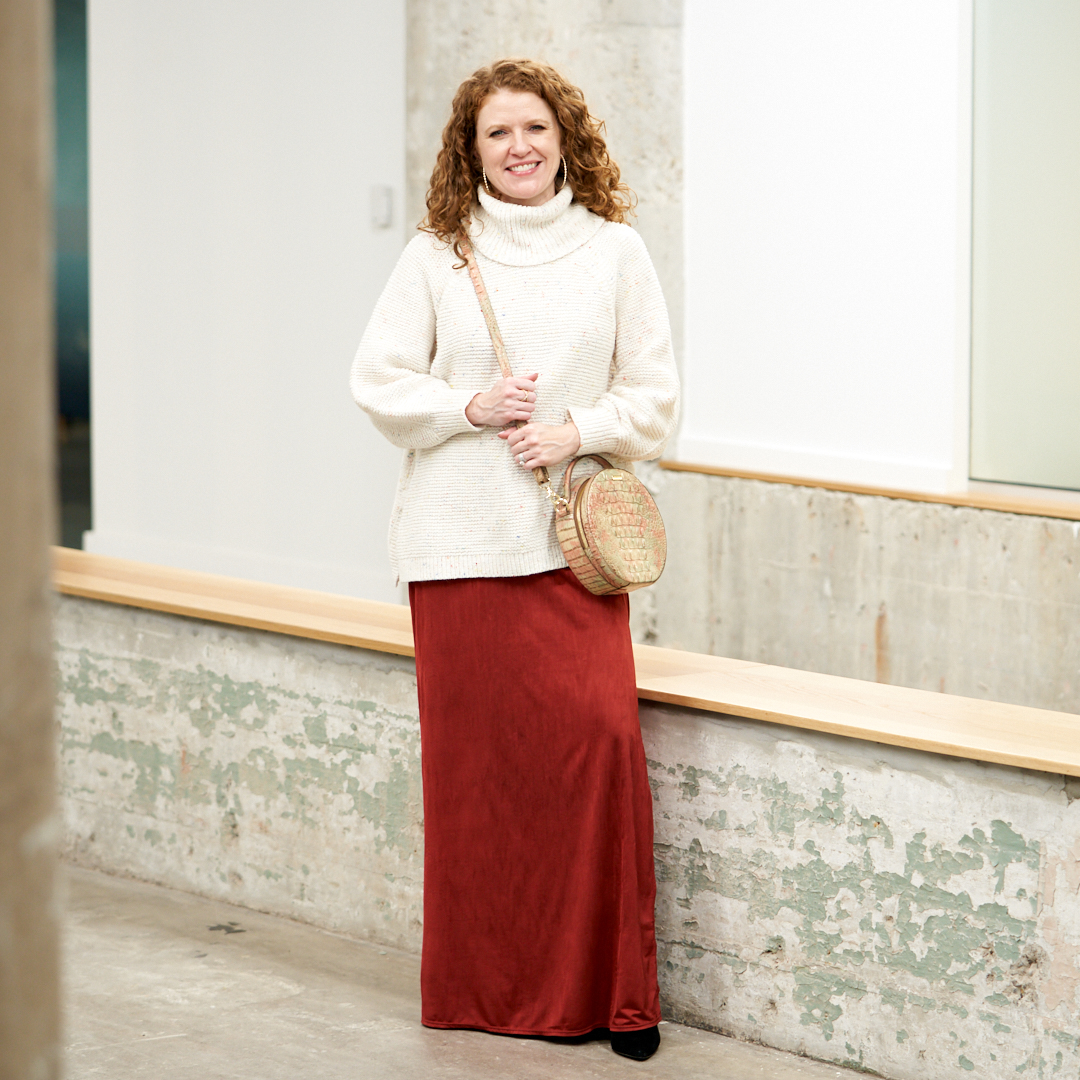 I hope you will venture to your nearest Nordstrom Rack and try to get lucky and find an item for a penny like I did this dress.  I love my penny dress and will enjoy wearing it.  I actually love it even more knowing I only paid a penny for it! I hope you had fun reading this and will talk to you again on Thursday!
Thanks a bunch for reading,