Spring is right around the corner and one of my favorite parts of spring & summer fashion are the colors.  The Pantone Color Institute is my go-to for the color predictions of the season. They are always on point with their palettes for the season and the color of the year.
Check out my video for full details!
The Pantone Color Institute is an organization that does the following:
Highlights The Top Seasonal Runway Colors From New York And London

Select The Pantone Color Of The Year

Forecasts Global Color Trends

Advises Companies On Color For Product Brand And Visual Identity
The Pantone Color of The Year is Very Peri and it is a brand new color creation from Pantone. It is a shade of blue that has violet red undertones. It has so much depth and is just beautiful!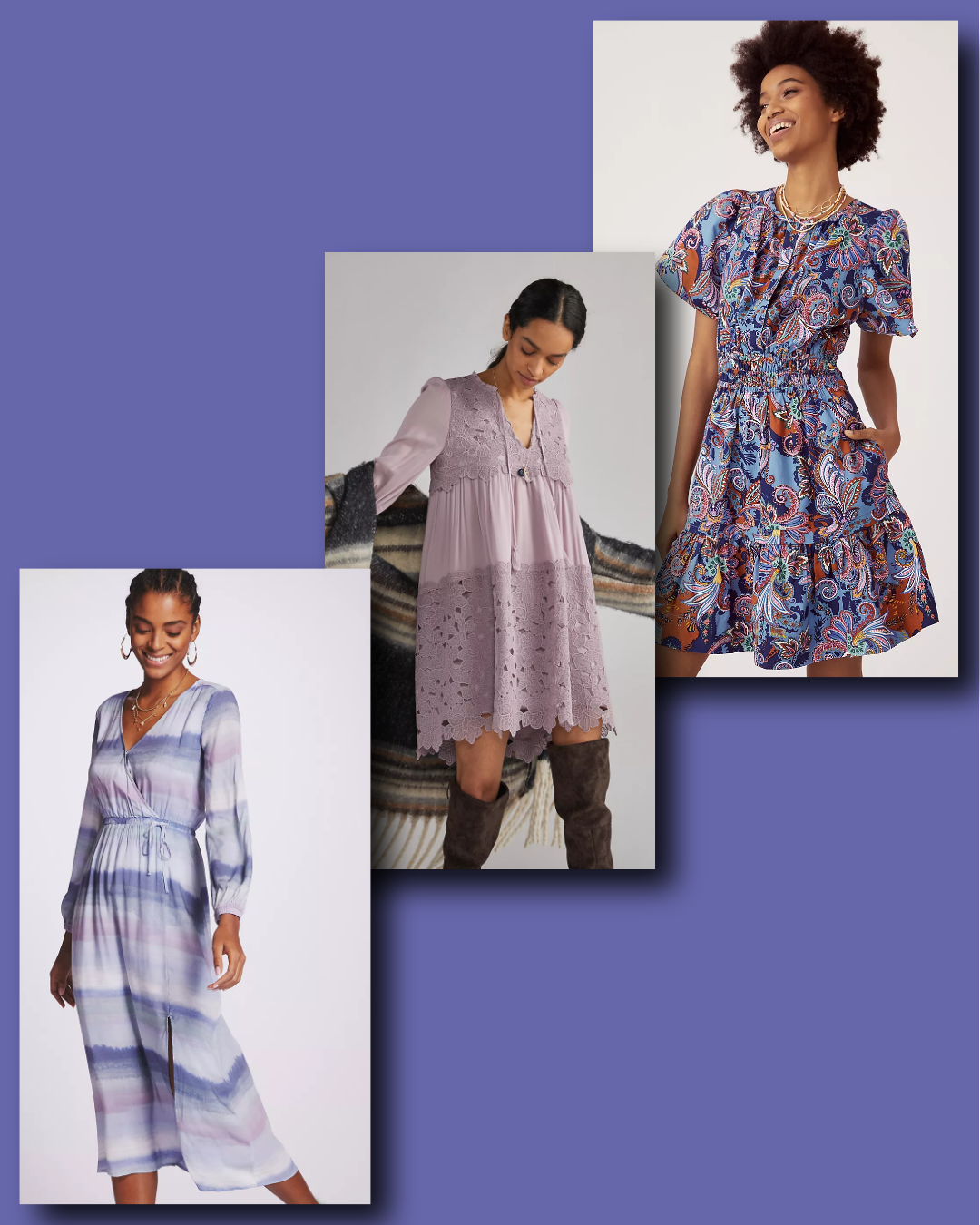 Spring/Summer 2022 Colors
The color palette for Spring & Summer 2022 has 10 colors and 5 neutral or classic colors.  You will see all different shades of these colors throughout the season.
As you will see from the images in this post, these colors can be mixed and matched for a playful and creative personalized look.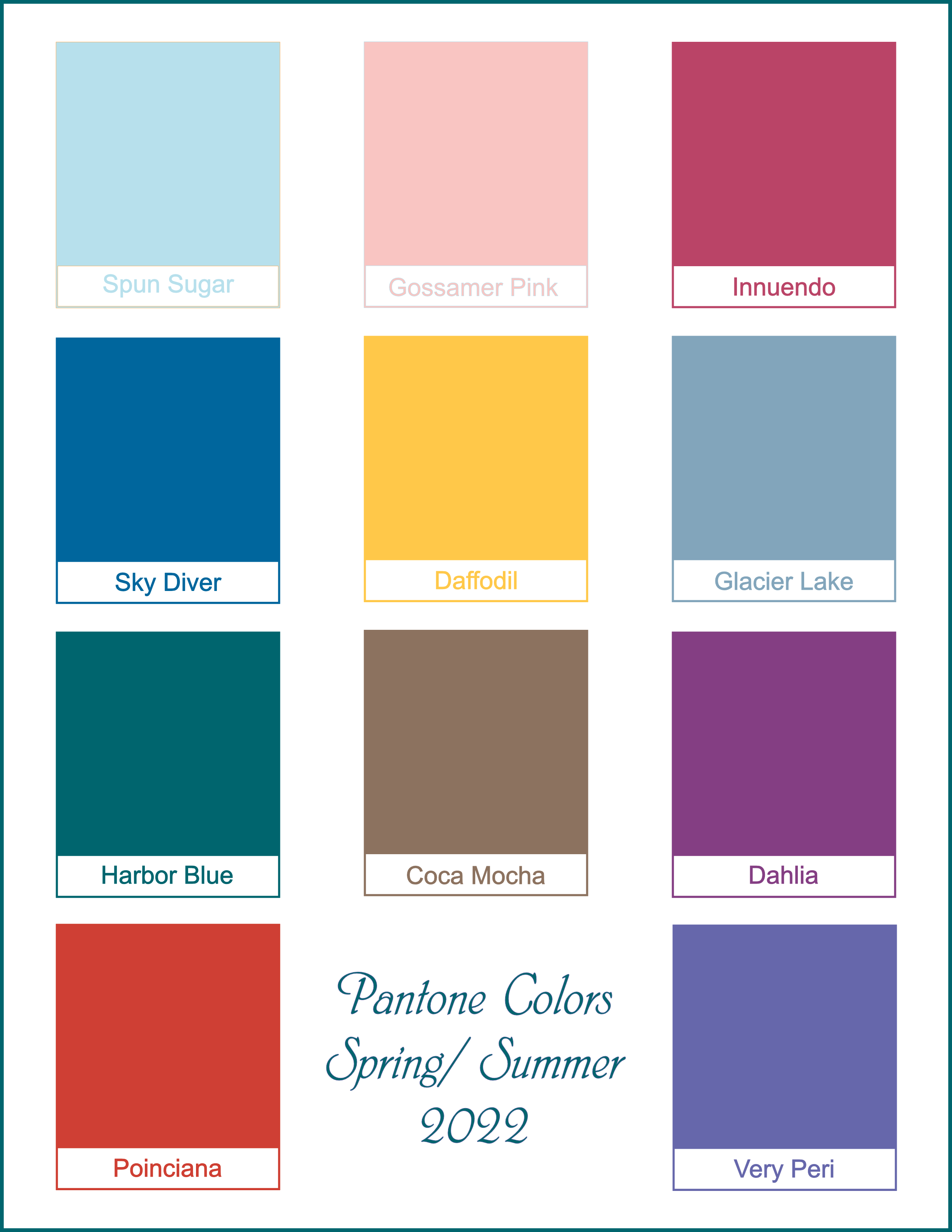 The Classic Colors 2022
The classic colors are interesting to me this year! The color Basil is a little more saturated than what I would think of a classic neutral color would be; but I really love it!

Examples From Products In Stores
Here are some images with items that are out right now that have lots of these colors to give you some inspiration for what is to come this spring and summer 2022 season!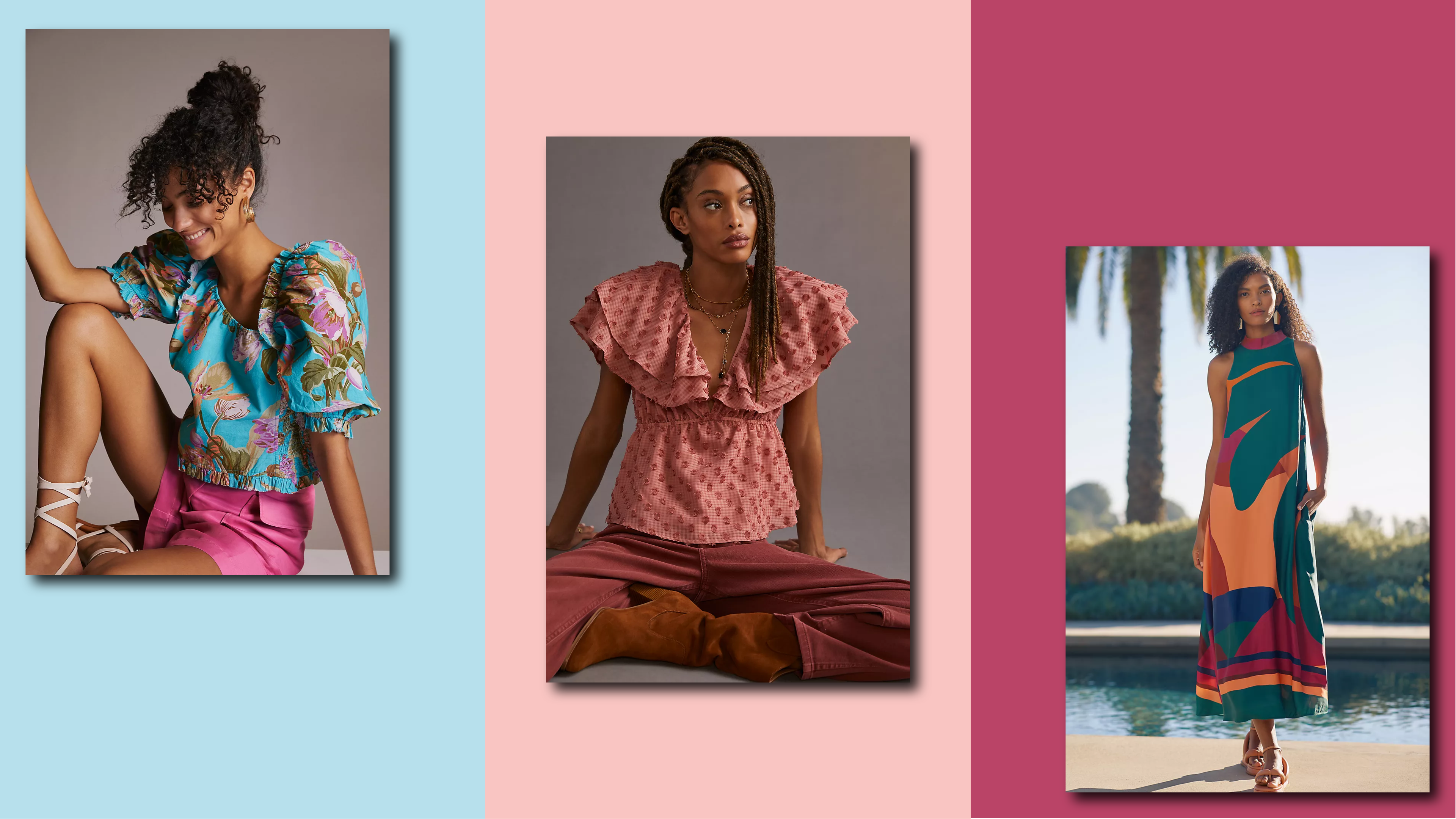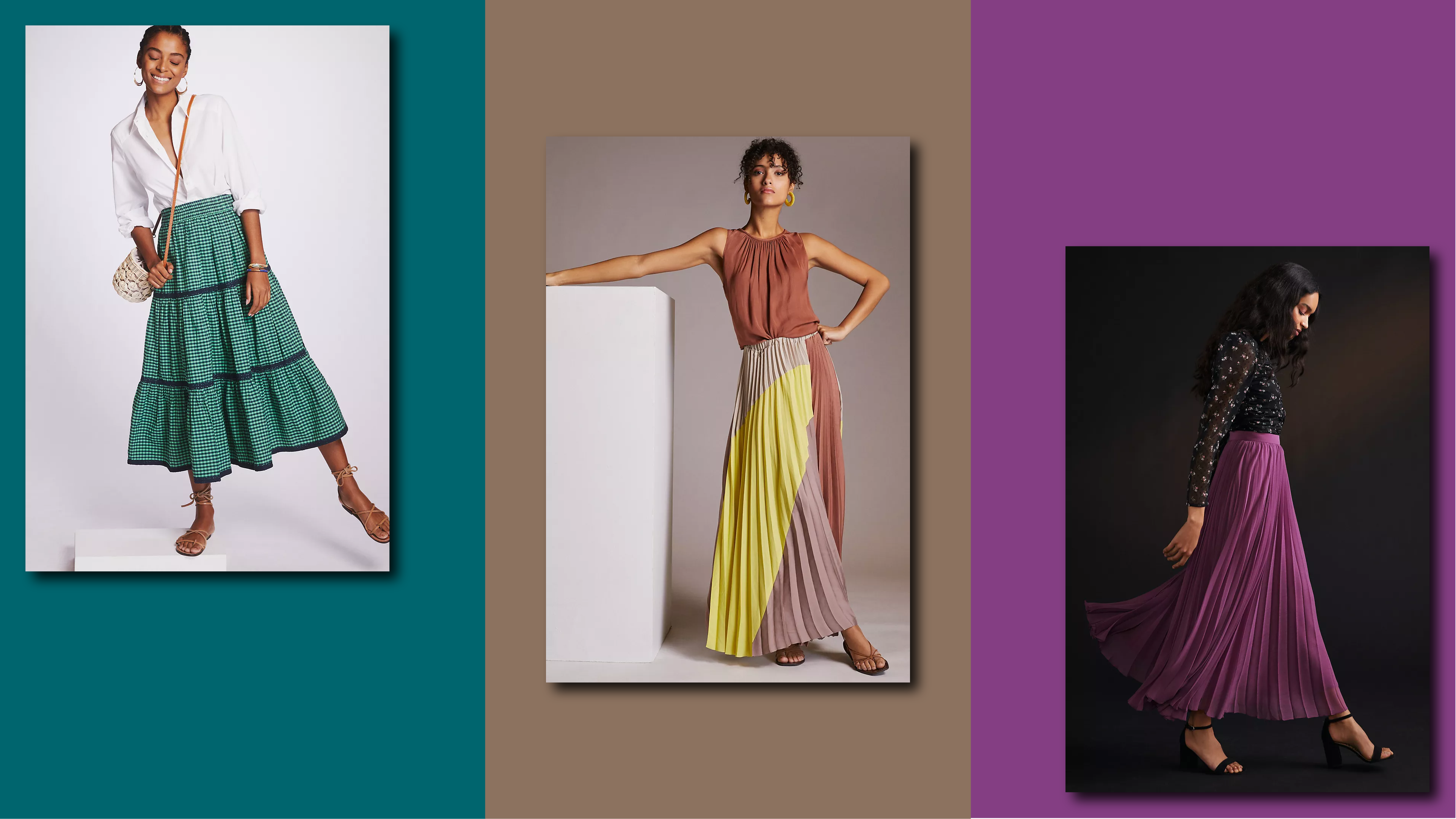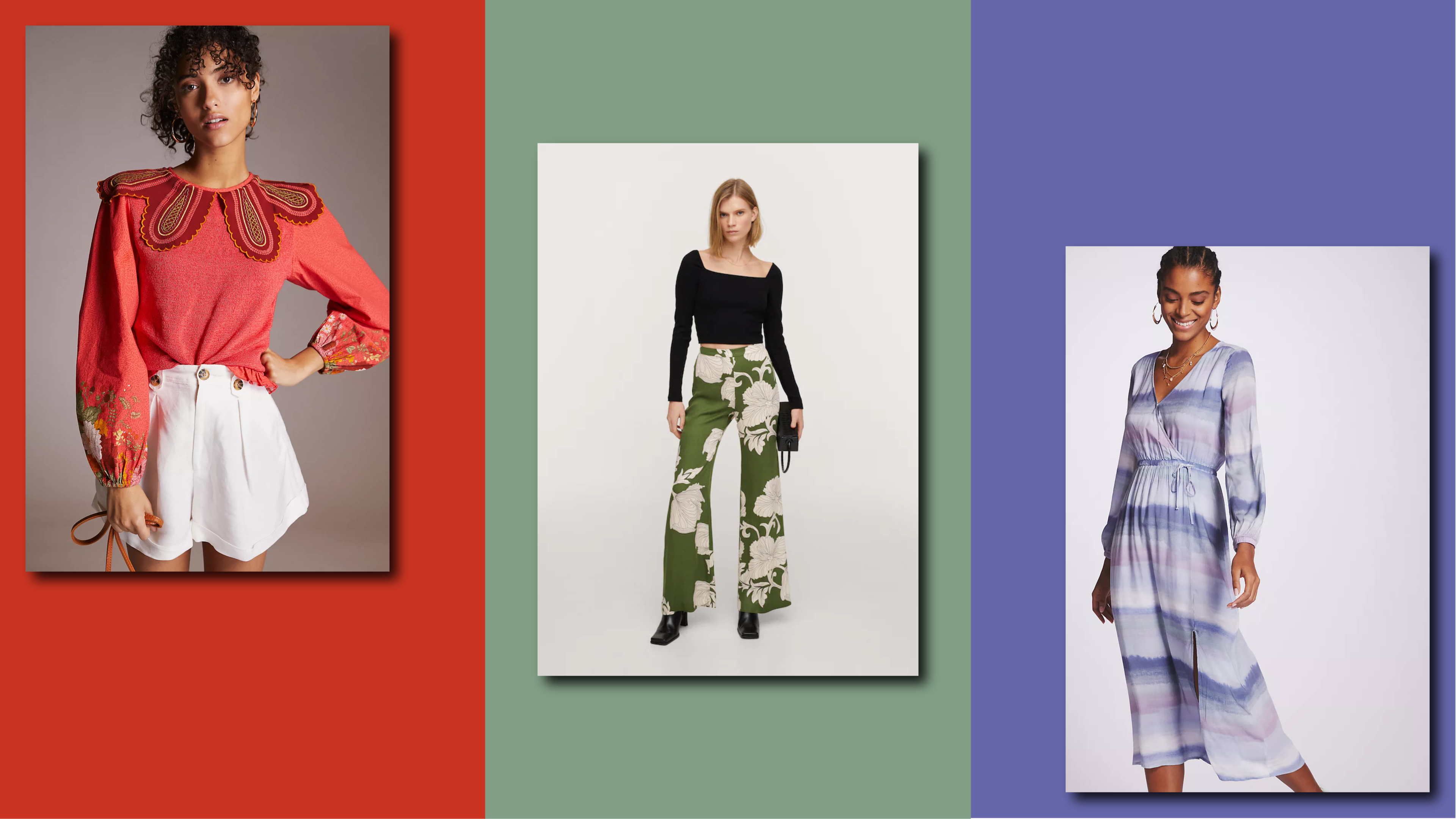 Other Options:

Thanks so much for reading and I hope you are looking forward to these colors as much as I am!
Stylishly Yours,