Hey there! This is not your ordinary gift guide. My hubby and I put our heads together and came up with this unique guide for you to get ideas for any guy in your life. There is a little something for everyone even though the majority are tech gifts. Just because your guy is not a "tech guy" does not mean he doesn't like nice techy things, so I hope you will check out the recommendation below!
If you want lots more details check out the video below!
Fidelo Slim Wallet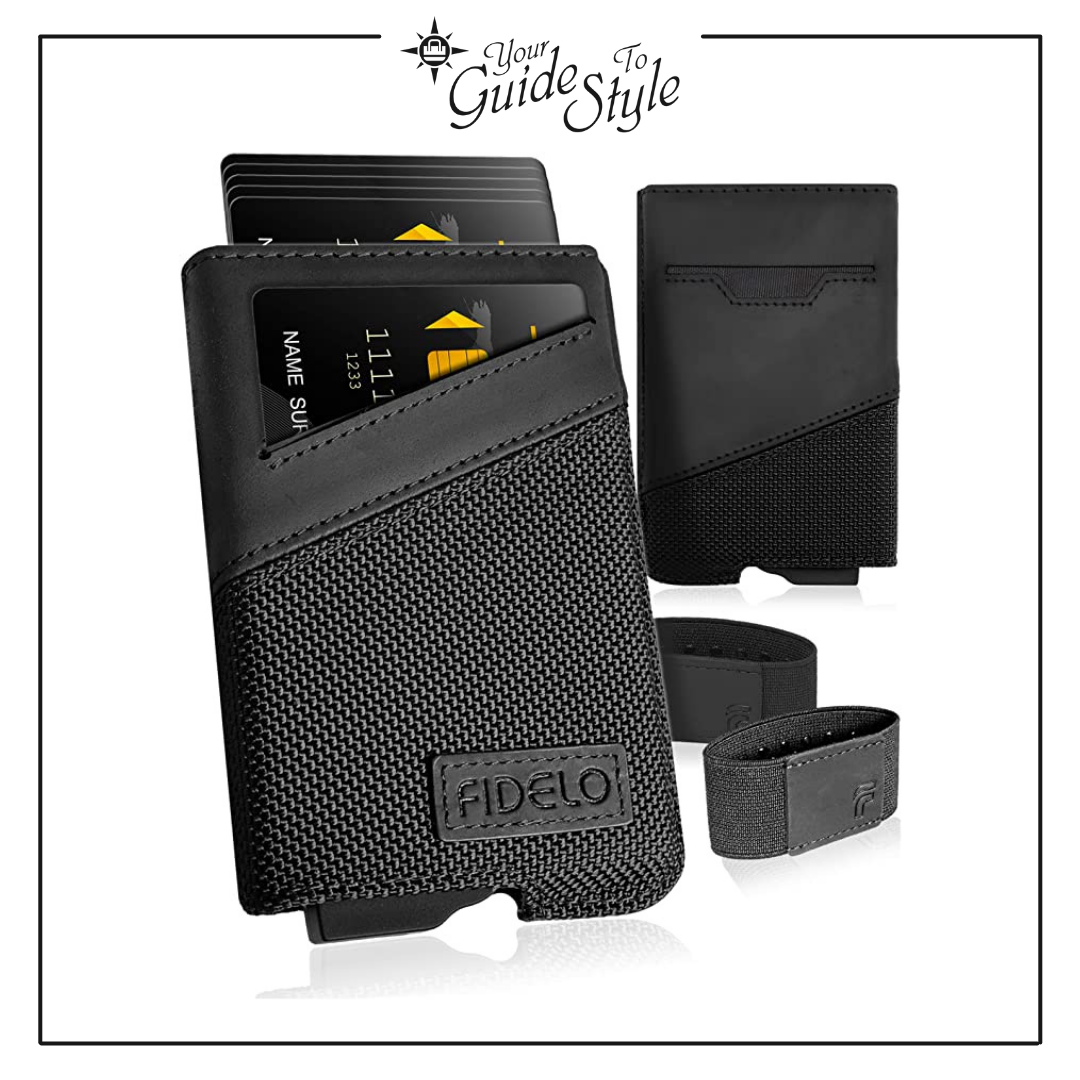 UGreen Charging Cables and Anker Slim Chargers & Anker Power Bank

Razer Computer Gaming Accessories & HyperX  Headset

Playstation 5 & Gift Cards

Secret Lab Gaming & Office Chair
Secretlab desk chairs became very popular in the last year. They have thousands of 5 Star ratings and multiple editors choice awards.  Click the link above and read all the info and I can reassure you that they are the best desk chair around.
Google Pixel 6 and iPhone 13 (all models)

Phone Cases by Spigen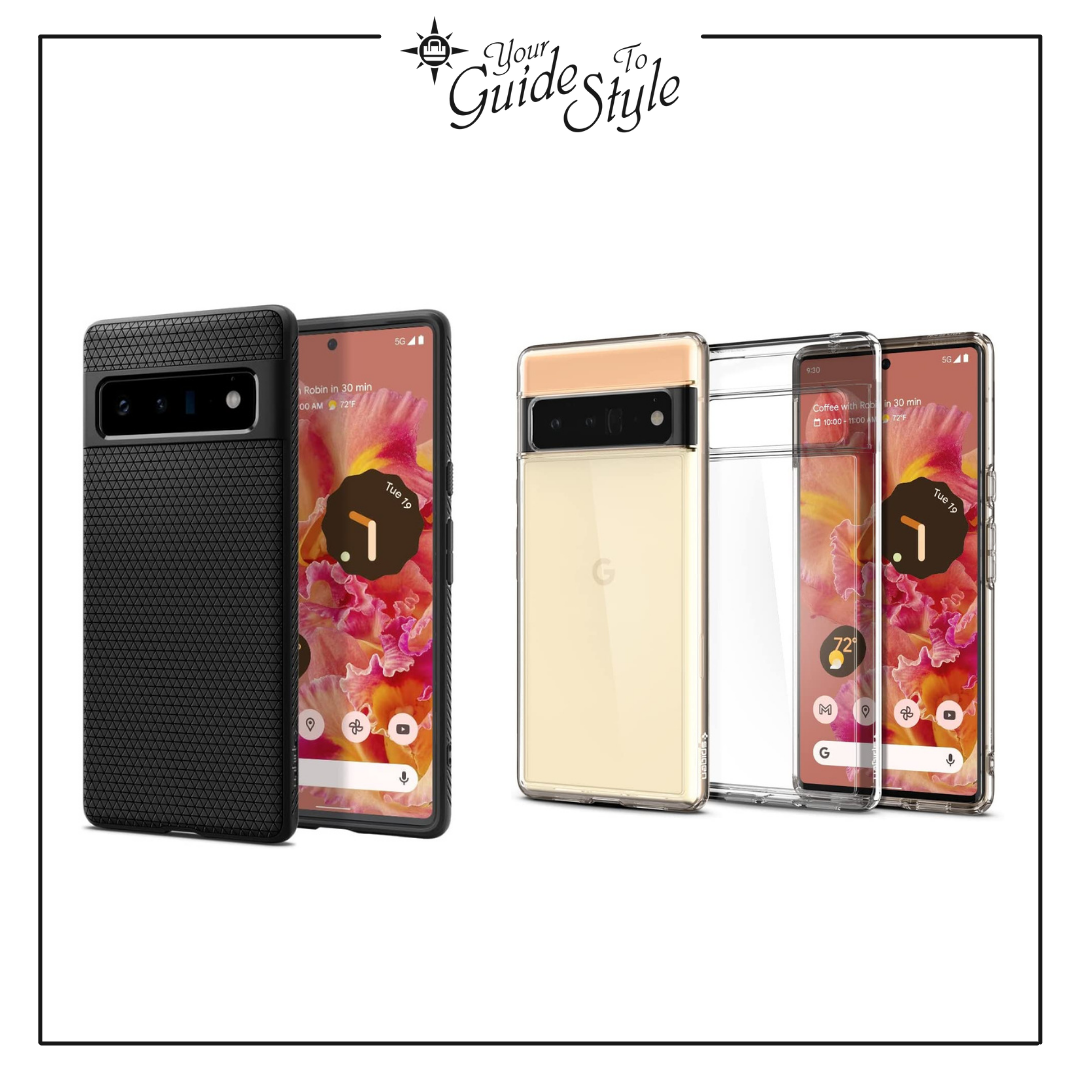 Google Pixel 6 Ear Buds and Apple AirPods

Heart Rate Monitor by Scosche

Norelco OneBlade Shaver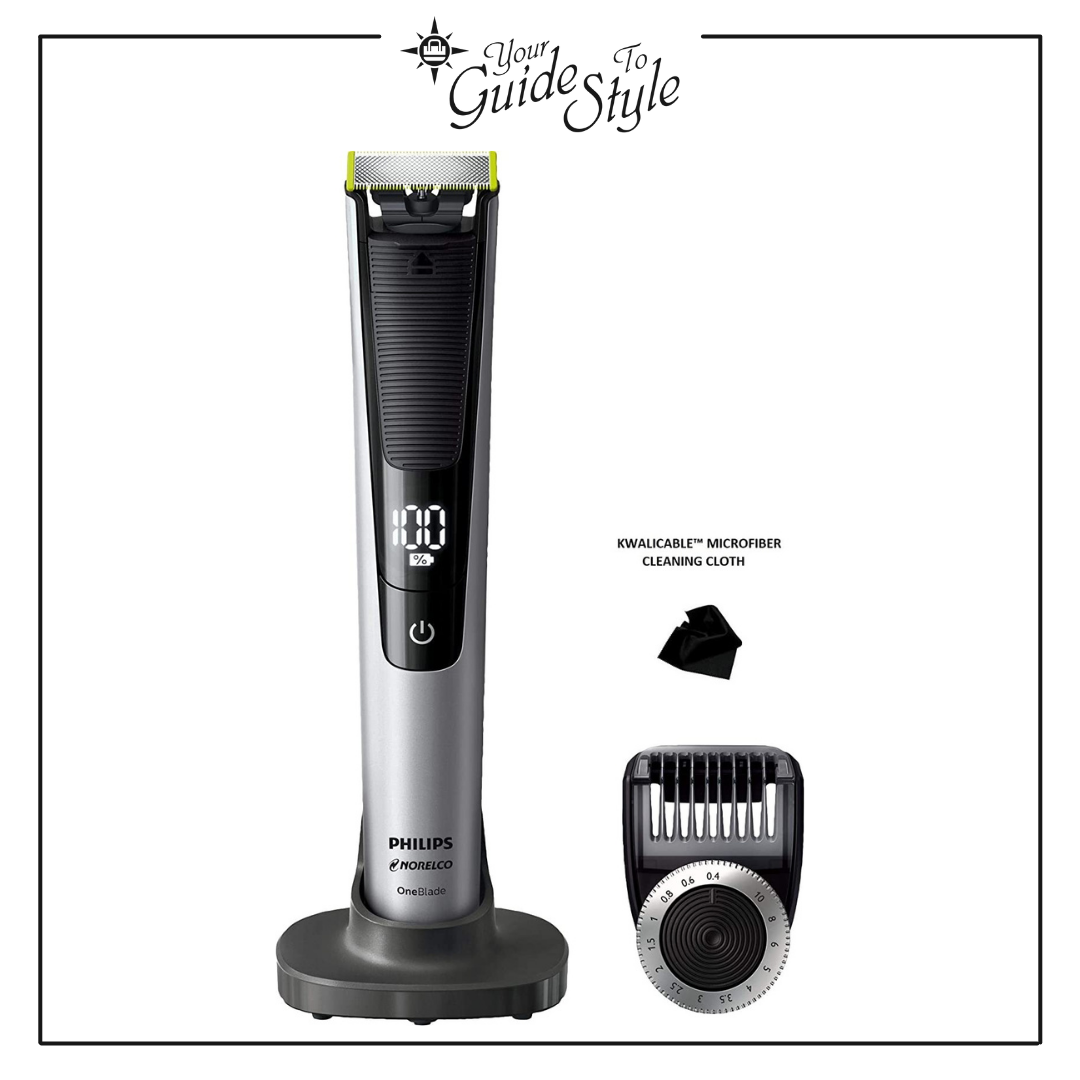 Any of these products will not disappoint this holiday season!  Let me know if you have any questions!
Stylishly Yours,