Hey! I hope everyone is surviving the time change! I usually adjust much better to this time change than the one in the spring even though the days are shorter. Last week was such a busy week for me that I even forgot about the time change on Saturday night LOL. Thankfully our smart phones automatically update the time change so we got up in time to go to church! I even updated my website on Sunday, so if you are reading this, thanks for coming and you are now able to subscribe and get updates on new posts if you would like!
With the new website, I have also created a new section of my blog that is called Style Tidbits. These will be articles that are just "tidbits" about things that I love that I feel fit right in with my love for fashion. One of those loves is coffee.  I absolutely love a good latte and love the atmosphere of a coffee shop.  Memphis has a few local places to choose from but there is one in particular that I feel is very special.  It is called The Hub Coffee.  Prior to the opening, I had been following them on Instagram waiting patiently for them to open, which finally happened at the end of September.
October was super busy for me and I spent time out of town helping my mother recover from a knee replacement.  So, my first visit was last Wednesday, November 4th. I was meeting a client to shop and asked her if she wanted to go with me to see what it was like.  We met around 11 and both ordered a latte.  You will learn the true art of coffee in this place.  Just watching the Barista make our coffee was a treat!   The atmosphere is very relaxing and cozy.  The interior design is impressive and the bathrooms are a must see.  The coffee, well that is something you HAVE to go and experience yourself.  I just have to say that it was the tastiest, smoothest and creamiest coffee I have every had!  Oh, and did I mention how incredibly pretty it was!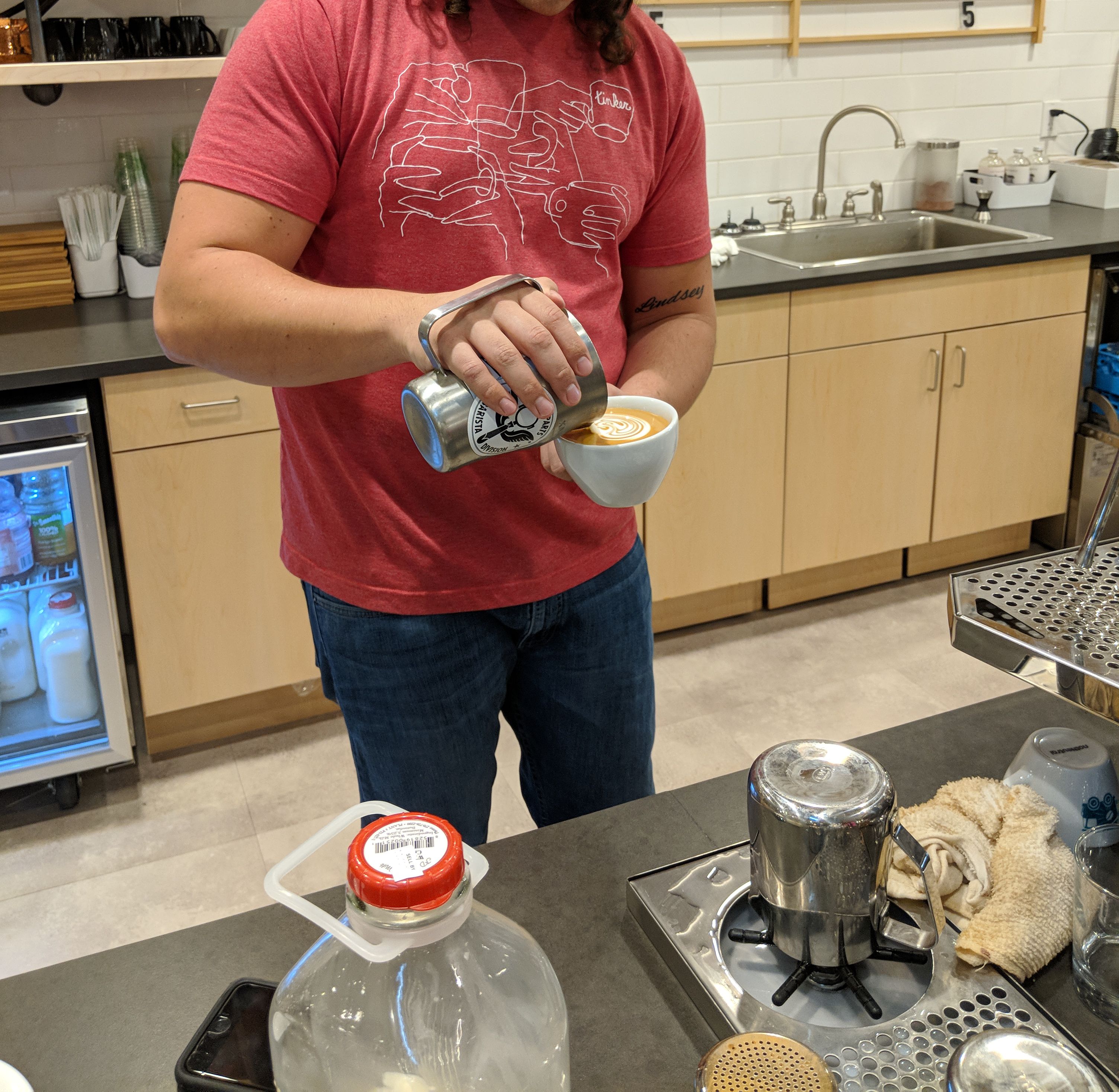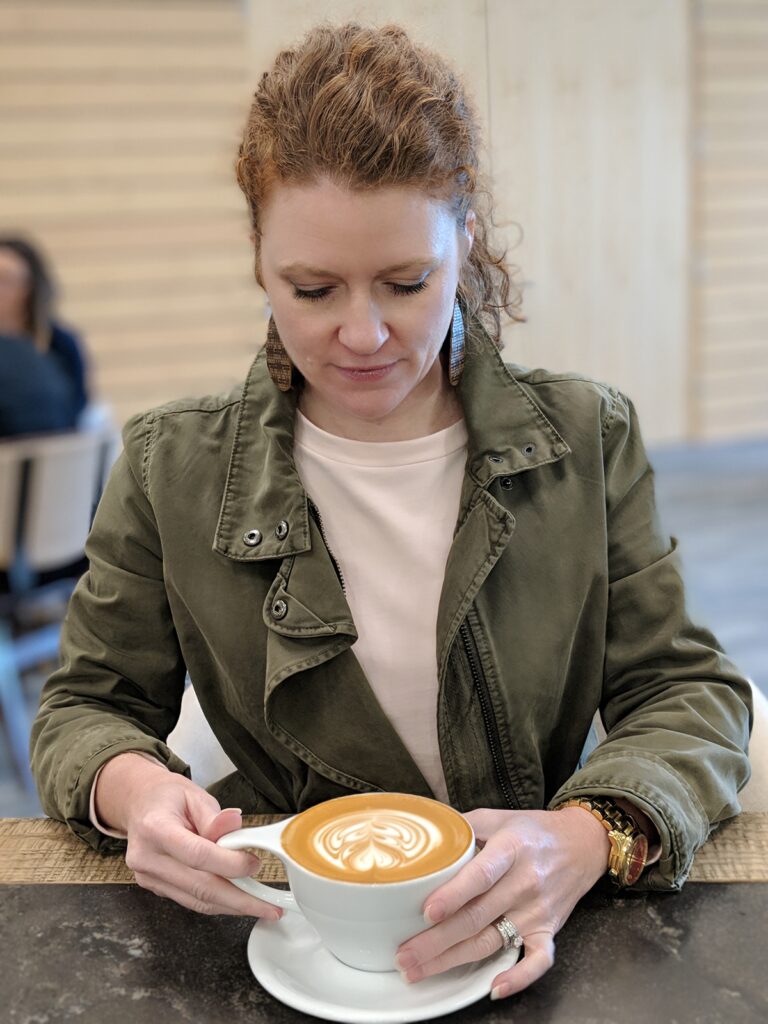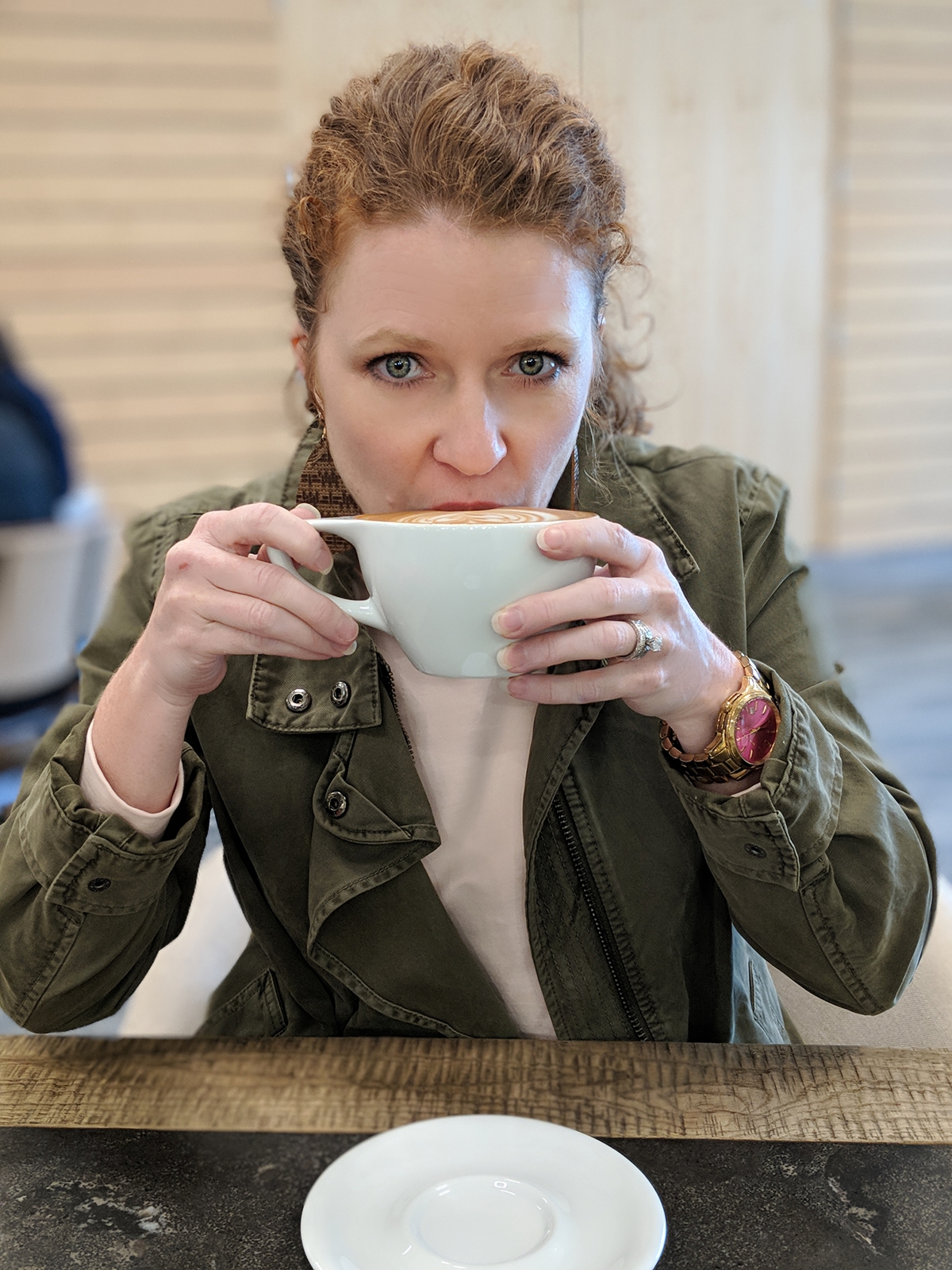 This last thing I want to mention is that I HAD NO IDEA it was started by Highpoint Church!  I had google navigation direct me there and when I pulled up I was wondering if I was in the right place even though there were signs all around that said The Hub.  I could not figure out why in the world it was in Highpoint Church!  When I purchased my coffee I asked the Barista who started it and he said it was actually Highpoint Church and all the profits from the business will go to their Serve Local and Serve Global partnerships that are listed on some large monitors in the shop and on the The Hub Coffee website.  I just thought the purpose of this coffee shop was such a neat idea and they humbly let you discover all of this when you visit.  Thanks Highpoint Church for giving Memphis such a cool place to have a great time, a great cup of coffee and all for a good cause! If you would like to go visit they are located at 6000 Briarcrest Ave, Memphis, TN 38120.