Hey sweet ladies! Boy, do I have a treat for you today!  I have been searching for a really cute watch for some time now.  I really wanted one with a rose gold face and all the ones I found were so gaudy! Then came along this unique wood watch from JORD watches and I have to say it was a must have for me!  I also loved pairing it with several different outfits to show you how easy it is to style this minimalist watch for Spring!  You can make it casual or dress it up a bit and you know I am all about versatility!
You will have a chance at the end of this post to enter a Giveaway for $100 off a JORD watch and you will also get a 10% off code when you enter!
About JORD Watches
JORD creates very modern timepieces that are handcrafted with precision and quality in mind.   They are made out of wood that contributes to the craftsmanship and uniqueness of the watches. It also makes them really light weight and comfortable to wear.  Many watches are too big and heavy on my tiny wrists so this one was, to my amazement, a perfect fit and weight for my wrist.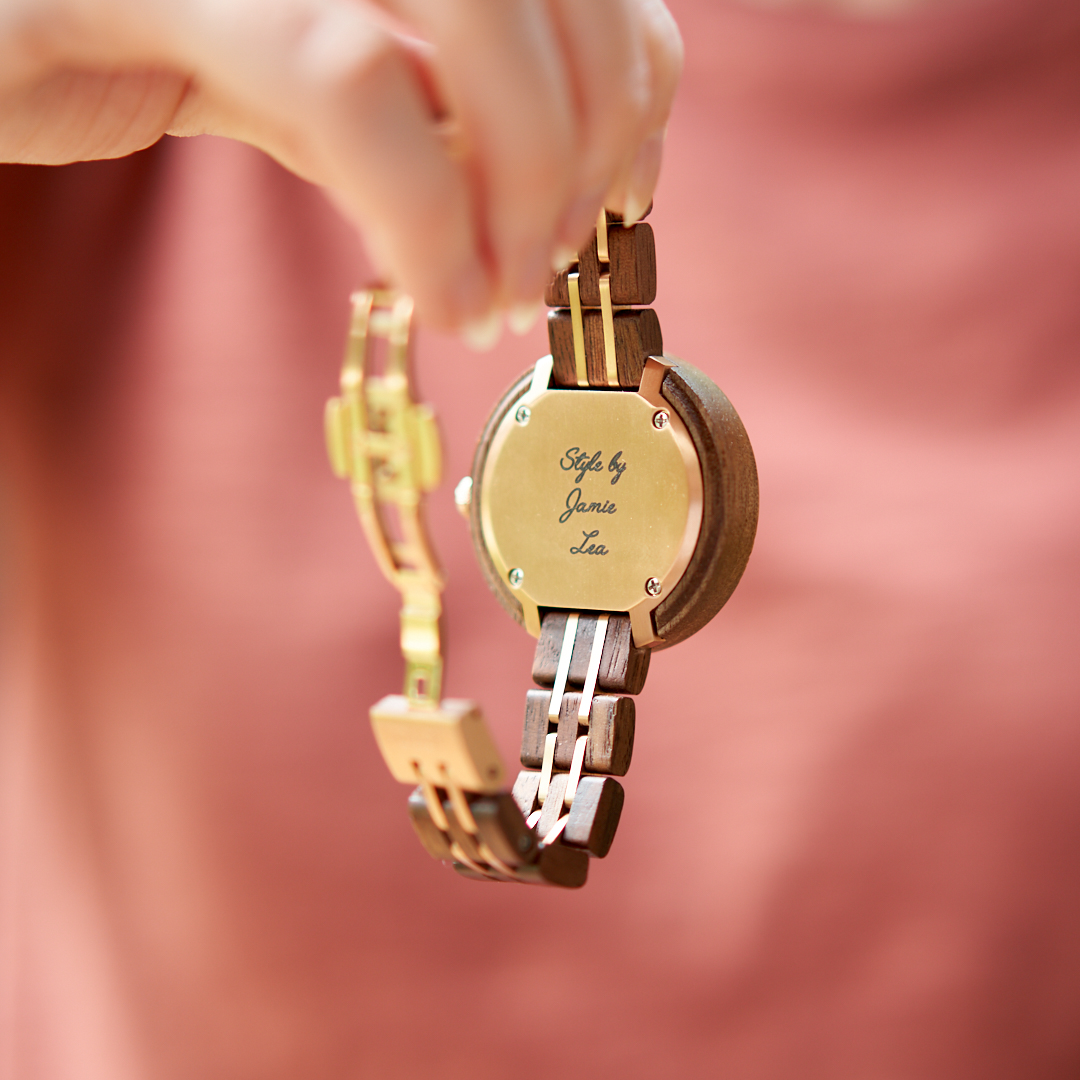 JORD's unique minimalist watches come with a one year warranty and after that year they will repair your watch for a small fee.  They also have an option on most of their watches to personalize them with engraving.  I love this especially if you are going to purchase it as a gift for someone special! Since this one was for me, I chose to engrave Style by Jamie Lea on it. The engraving is put on the back cover of the watch facing.
The Cassia in Walnut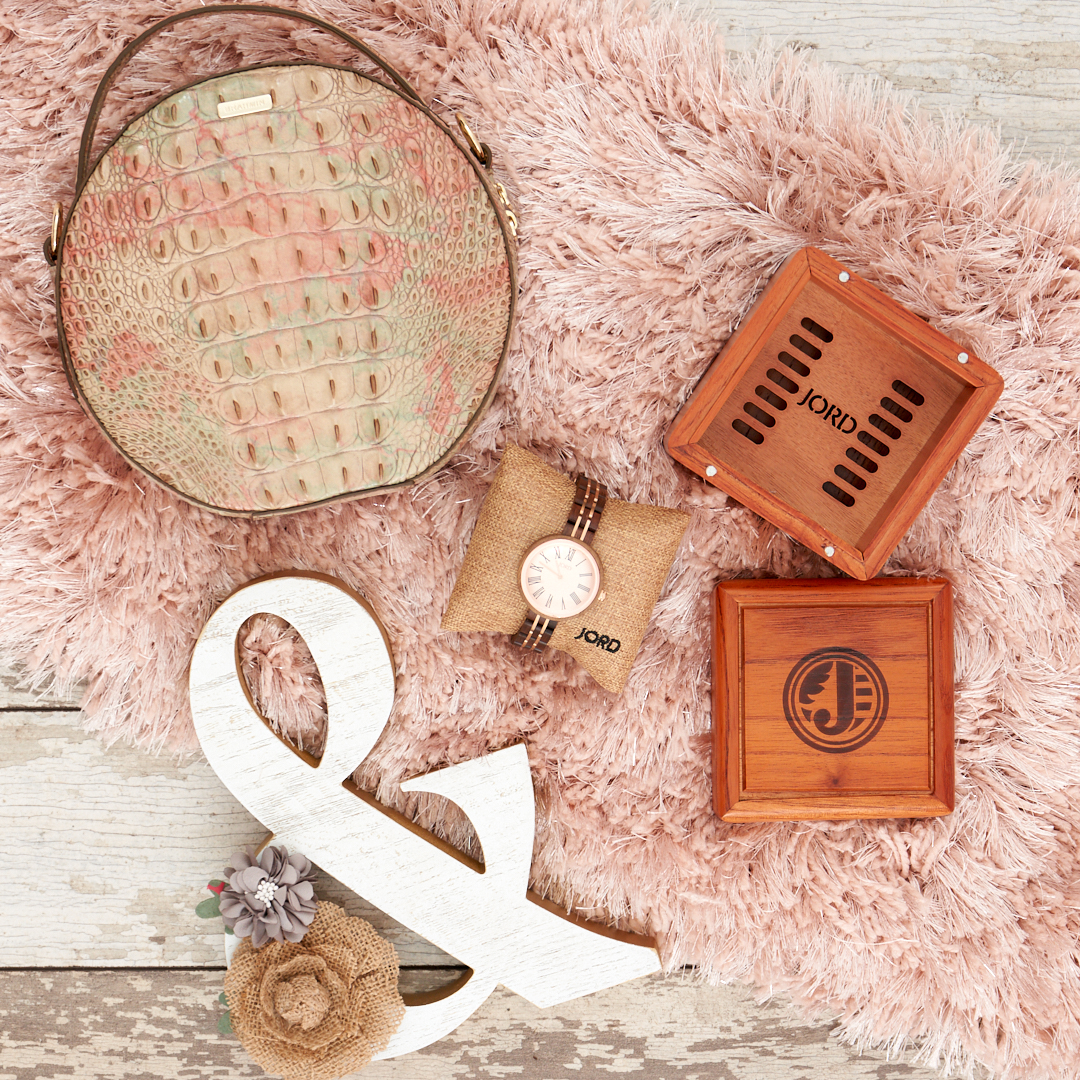 The watch I chose was the Cassia in Walnut with a rose gold face.  I loved the size and colors in the watch and thought it would pair well with almost all of my wardrobe.  It was the perfect choice for me! Styling a unique wood watch for Spring proved to be both chic and simple!  And don't forget versatile! It was also important to be able to wear it casually or dress it up. I have put together three casual outfits and three dressy outfits so you can see how it looks! I thought it was pretty fantastic!
Minimalist Casual 
My absolute favorite way to dress is casually.  In the summer I put away my denim jeans for denim shorts and skirts and this midi found it's place quickly into my daily wardrobe.  I am so glad my JORD wood watch mixes in so well with my favorite things like this skirt, my denim shorts and all my crazy statement earrings.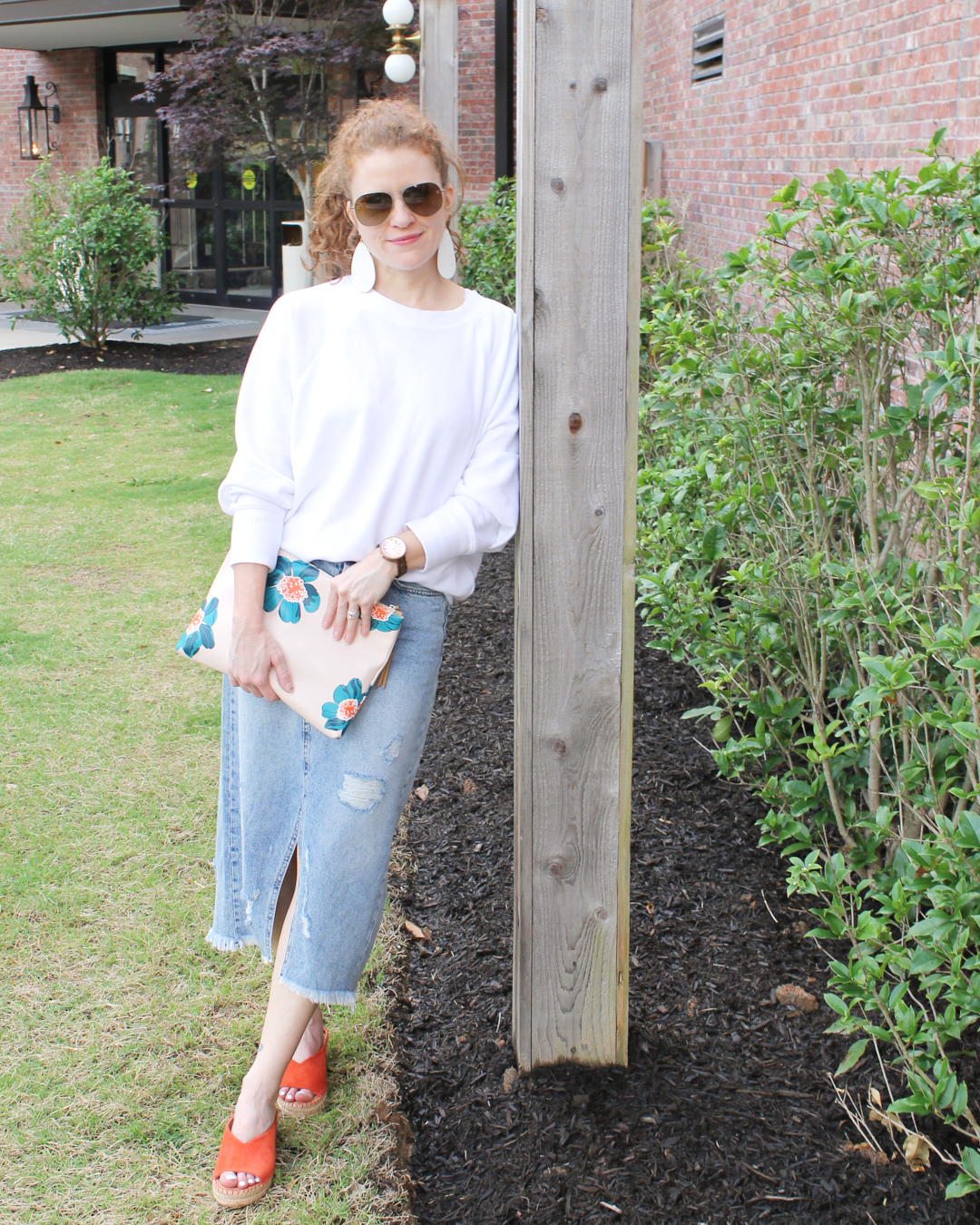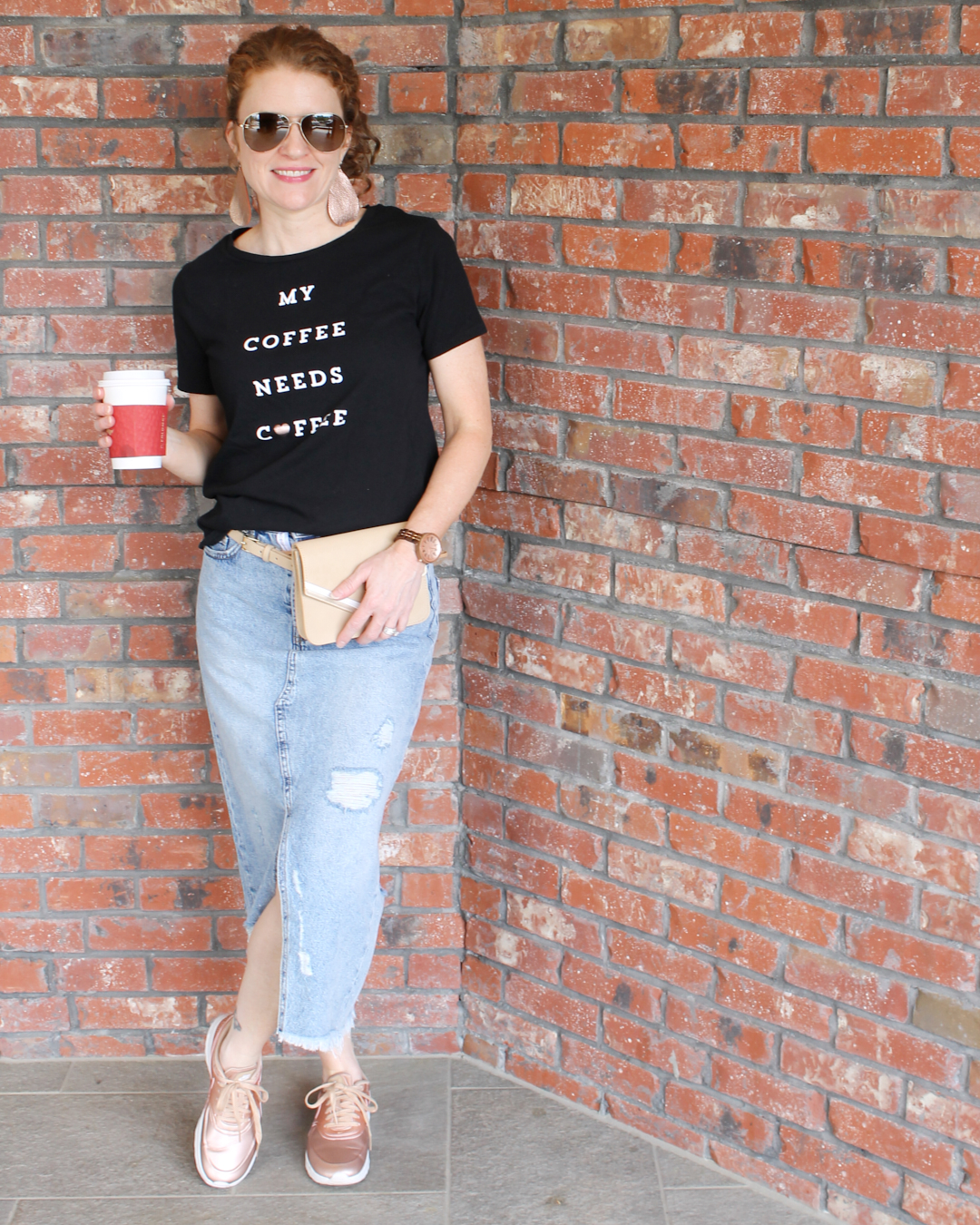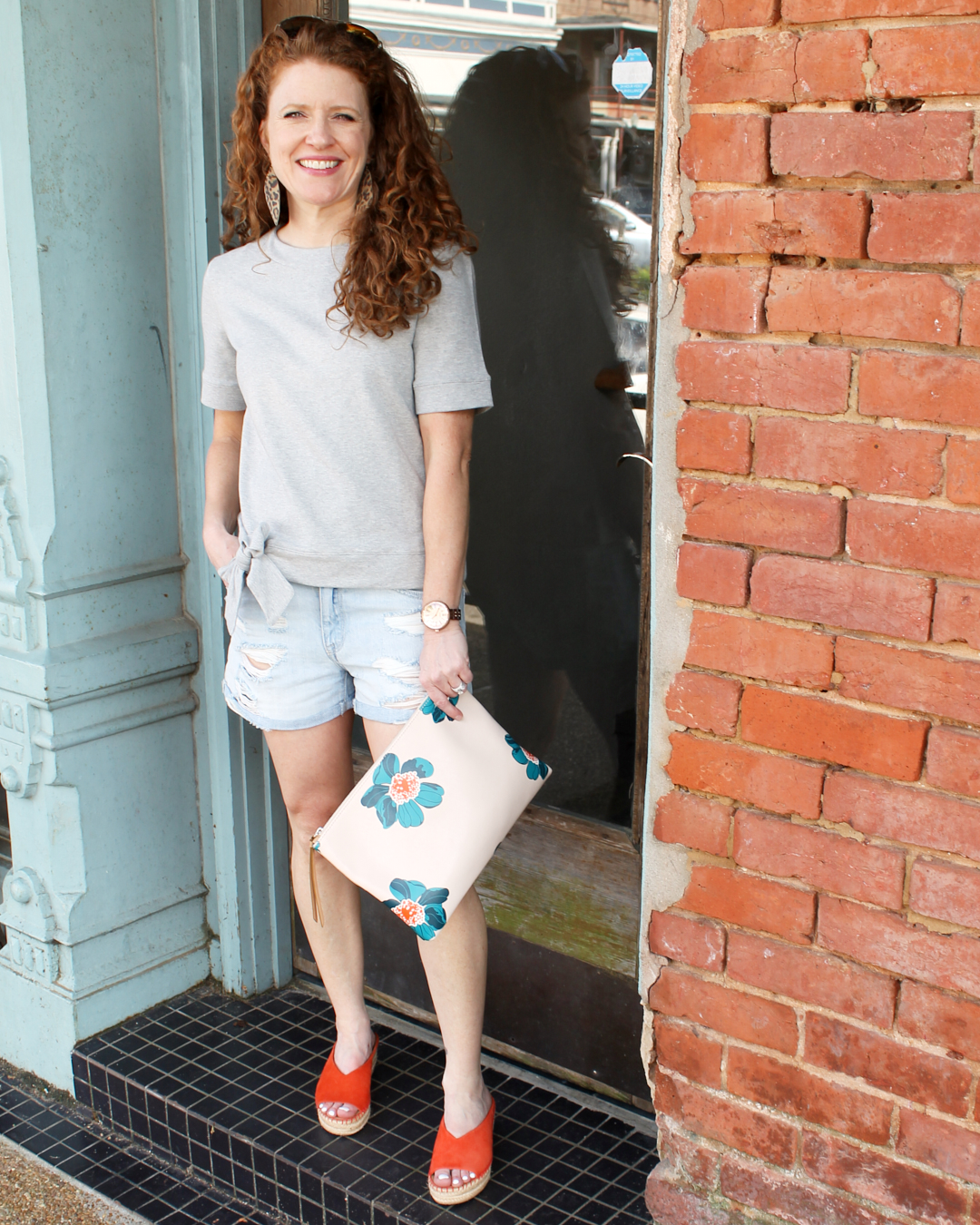 Minimalist Dressy
I don't dress up very often except for when I go to events.  Not sure why, but I guess this is the only time I feel it is necessary.  I paired my JORD Cassia watch with a jumpsuit and  a couple pair of my dress shorts so you could see how well it mixed in with them all.  You will see that it dresses up really well. Since it is so minimal it actually compliments almost anything I choose to put on.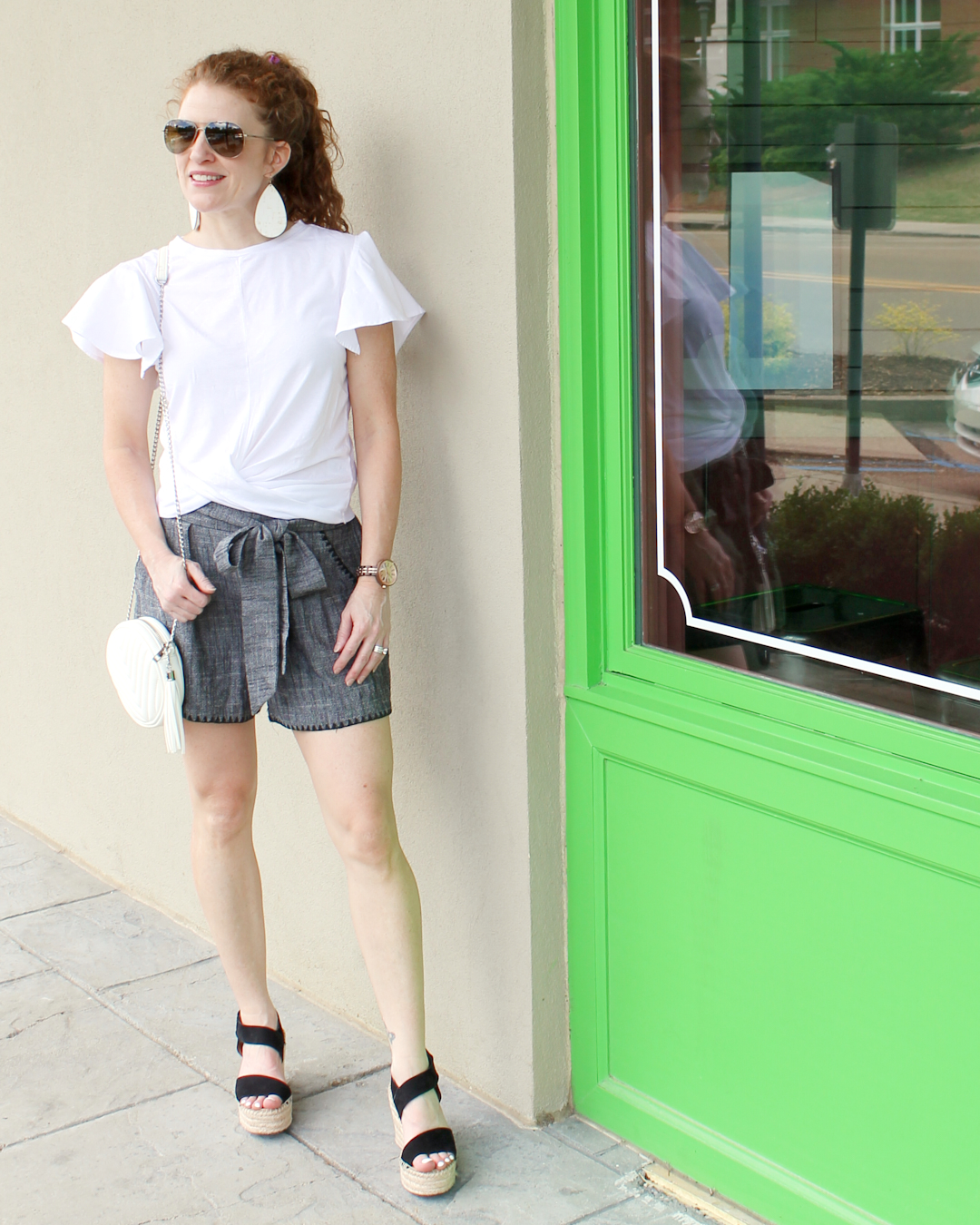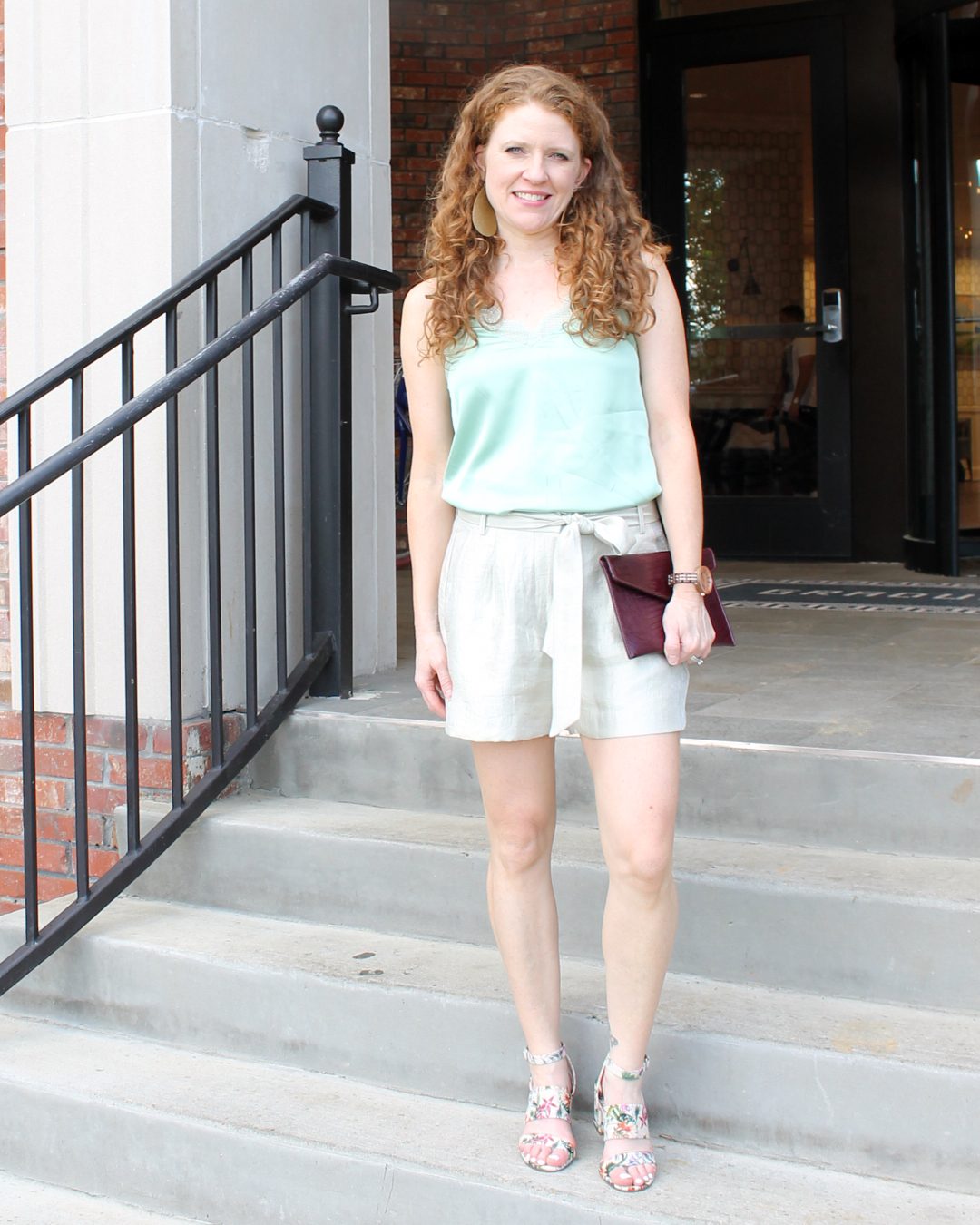 Now that I have shown you this amazing JORD Cassia watch you have a chance to enter a GIVEAWAY for $100 OFF a JORD watch! Click HERE to enter the Givewaway!  Also, everyone who enters will receive a 10% off discount code just for entering! I hope you will check out the many wooden watches they make and enter the Giveaway!  They also have men's unique wood watches if you need one for your special Dad on Father's Day!