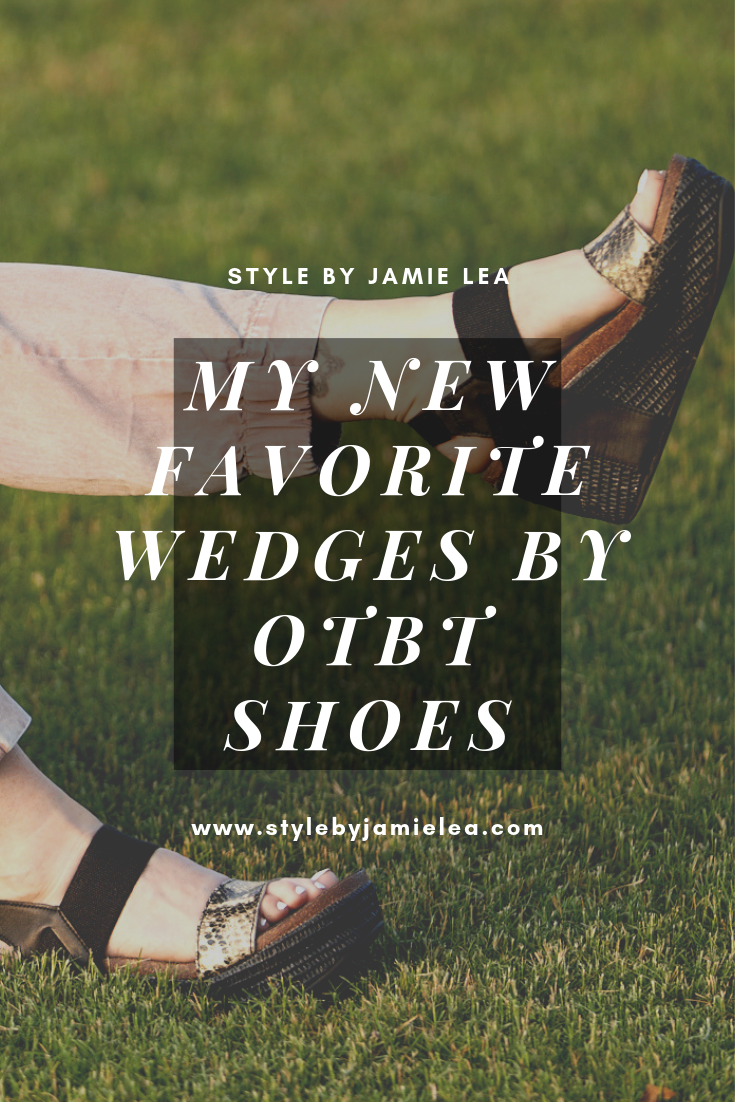 Hello there friends! I am so sorry I have been MIA for a month! Life has been a little hectic around these parts!  I have been working on something that I have wanted to do for a couple of years now and I am finally doing it! You will find out what it is in a few weeks and I am beyond excited to share!! I was also out for a week because I was chosen for a sequestered jury on a criminal case.  Let's just say that was the most interesting thing I have ever experienced in my life.  I am really glad to be catching up and feeling normal.
So enough about me!  I want to tell you about an awesome shoe brand that I recently tried! The company is called OTBT Shoes and they actually sent me a free pair to try.  They did not request anything in return, but you know me, if I love something I have to tell you about it! They are now my favorite wedges!
About OTBT Shoes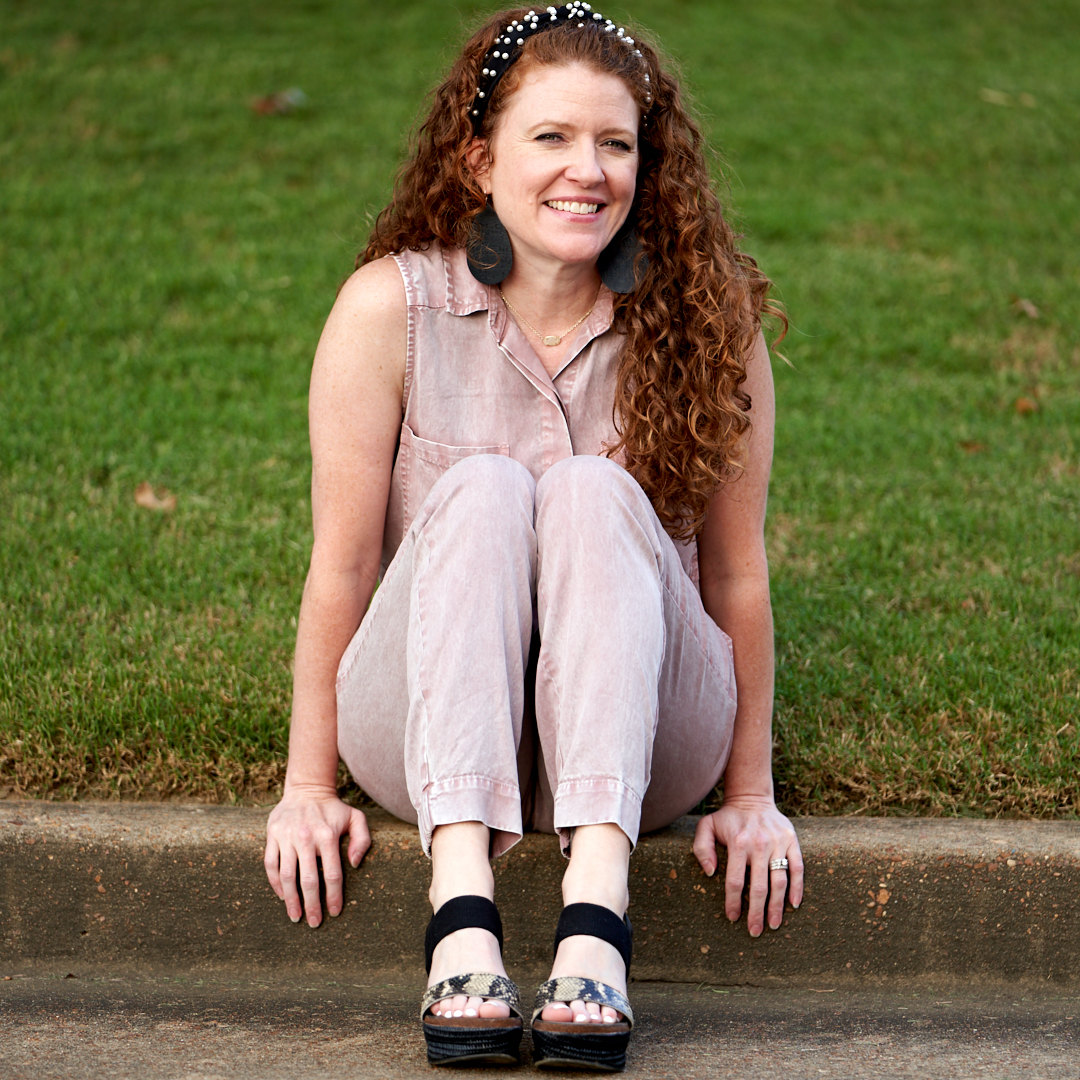 OTBT stands for Off The Beaten Track! They are a global lifestyle footwear brand.  The shoes are made for women that have a casual lifestyle and need shoes to take them wherever they want to venture off to!  OTBT Shoes are created through the influence of culture and music. They feature amazing leathers inspired by earth and high quality materials with great attention to detail. OTBT Shoes have just recently added a small men's comfort collection as well.
The Bushnell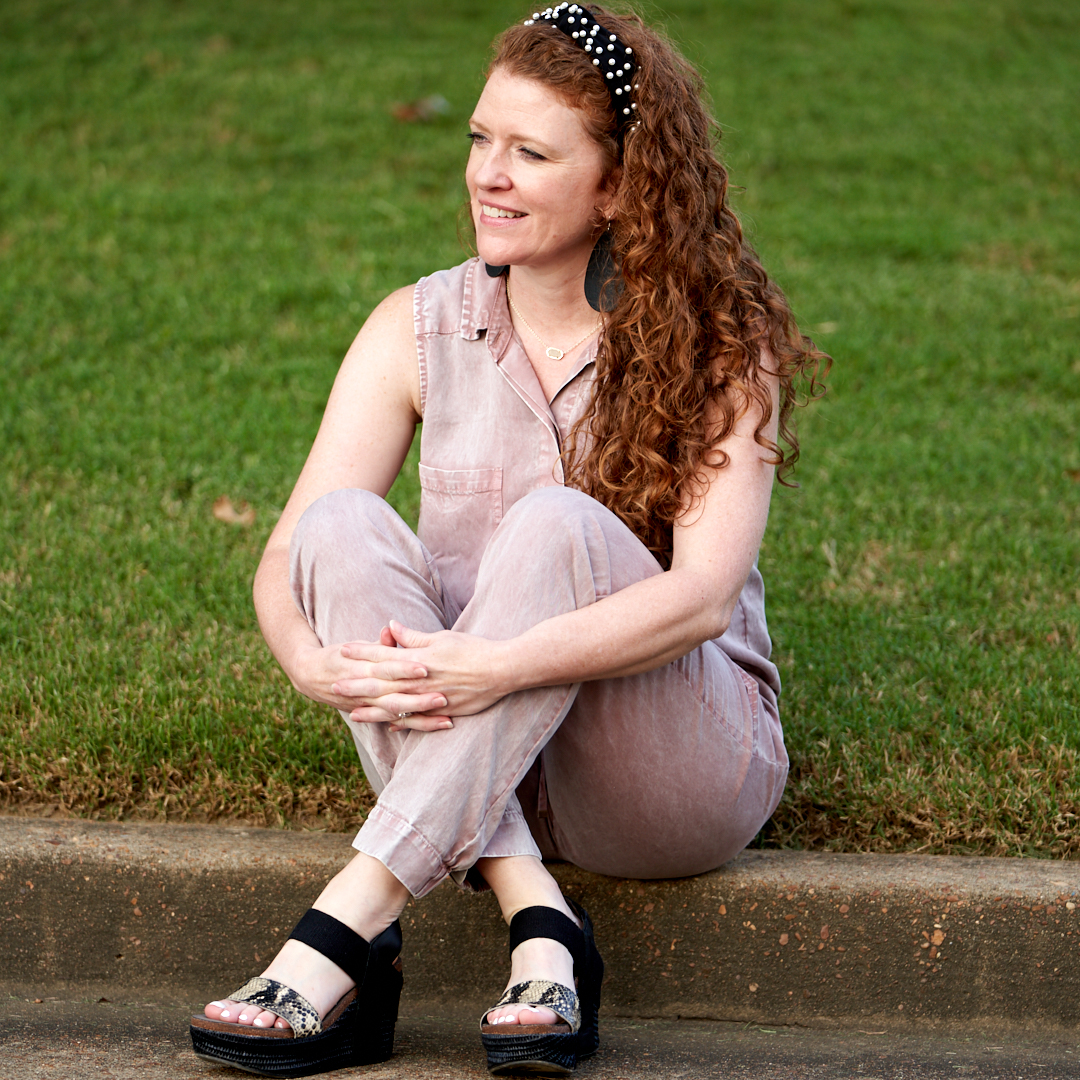 The shoes I chose to try are one of OTBT Shoes best selling sandals! It is called the Bushnell and is a platform wedge sandal. I was so excited to try these shoes because I wanted to see if they would fit and be comfortable on my somewhat narrow feet.  I have trouble finding shoes that fit, so I usually stick with the same brands I have always worn.  Comfort brands are usually not great for me because they are often too wide for my feet.  The Bushnell's fit my foot like a glove!
The most amazing part of these shoes is the footbed.  It 'hugs" your foot and makes you feel secure and stable on the platform.  The straps on the shoes are leather and elastic and require no buckling! They just slip right on and the elastic band holds your foot in the shoe so well.  No wobbling or insecurity!
I feel like they have nailed it on the quality of materials used and the attention to detail.  The way the Bushnell looks and feels are top notch in my book. Especially for the price point.  They have truly created a shoe that matches my casual lifestyle. I feel like I can throw these on daily and they will take me wherever I need to go.

I wore them to an event at a local boutique one evening because I knew I would be standing for a few hours.  My feet normally hurt after an event like this but they did NOT after this event.  I kid you not!  I was so impressed and I thought they looked really cute too! That's the most important thing, right?!  When you are a fashion girl cute matters more than comfort unless you can find the best of both worlds.  I would say the Bushnell is a winner
There are a variety of colors available in the Bushnell if you want to give them a try.  I liked the snake print because I had nothing else like it and thought I could wear it with a lot of my stuff.  I look forward to this shoe taking me well into September due to our warmer temps!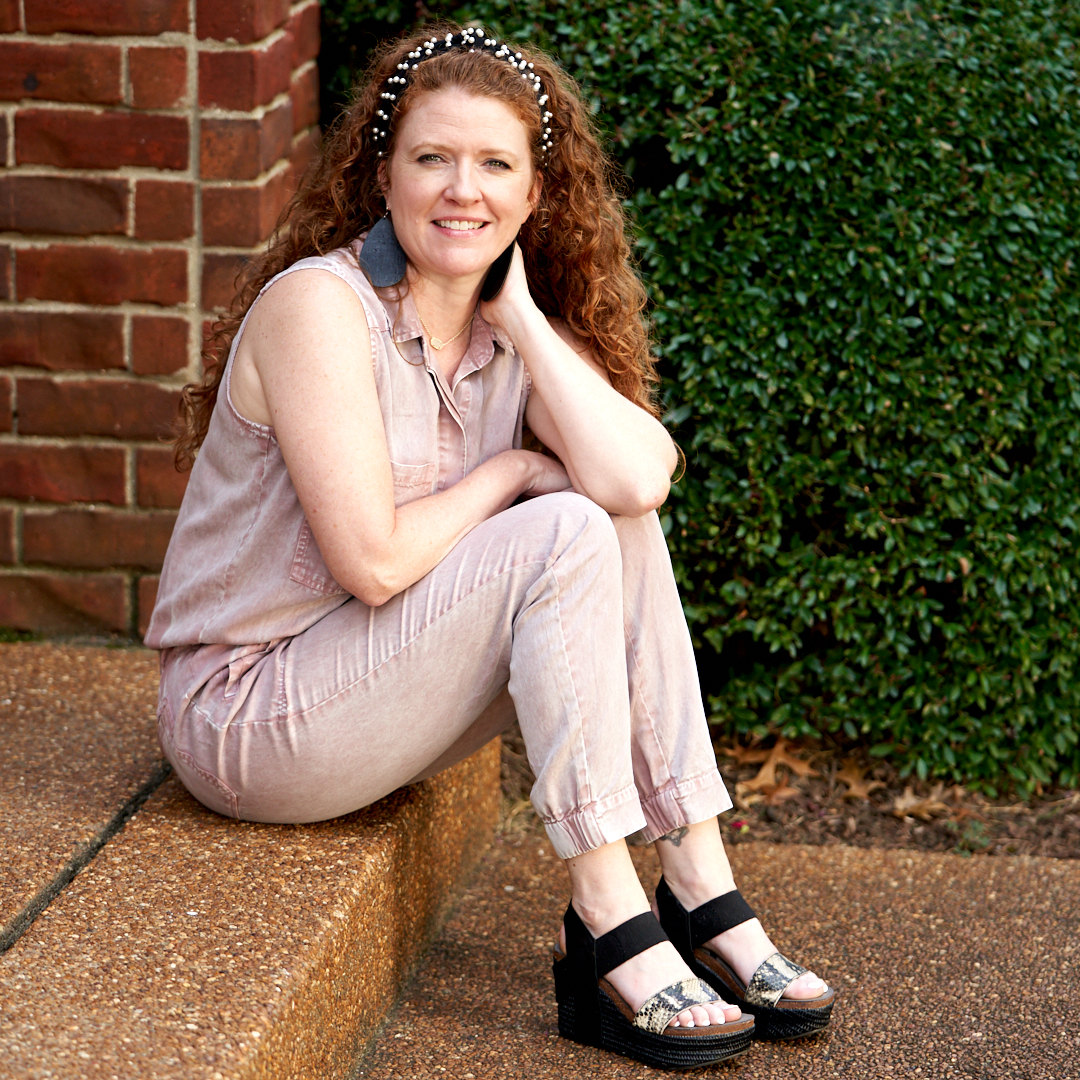 If you have a casual lifestyle, love to travel or just want fashionable comfort shoes OTBT Shoes would be perfect for you!!  Even though I have somewhat narrow feet they will fit normal width feet.  I let my mother try them  on her normal to wide width feet and she could wear them as well.
I will link some other styles you might be interested in for fall that I think are cute.  Thanks for reading about OTBT Shoes and please leave me a comment below if you have any questions!