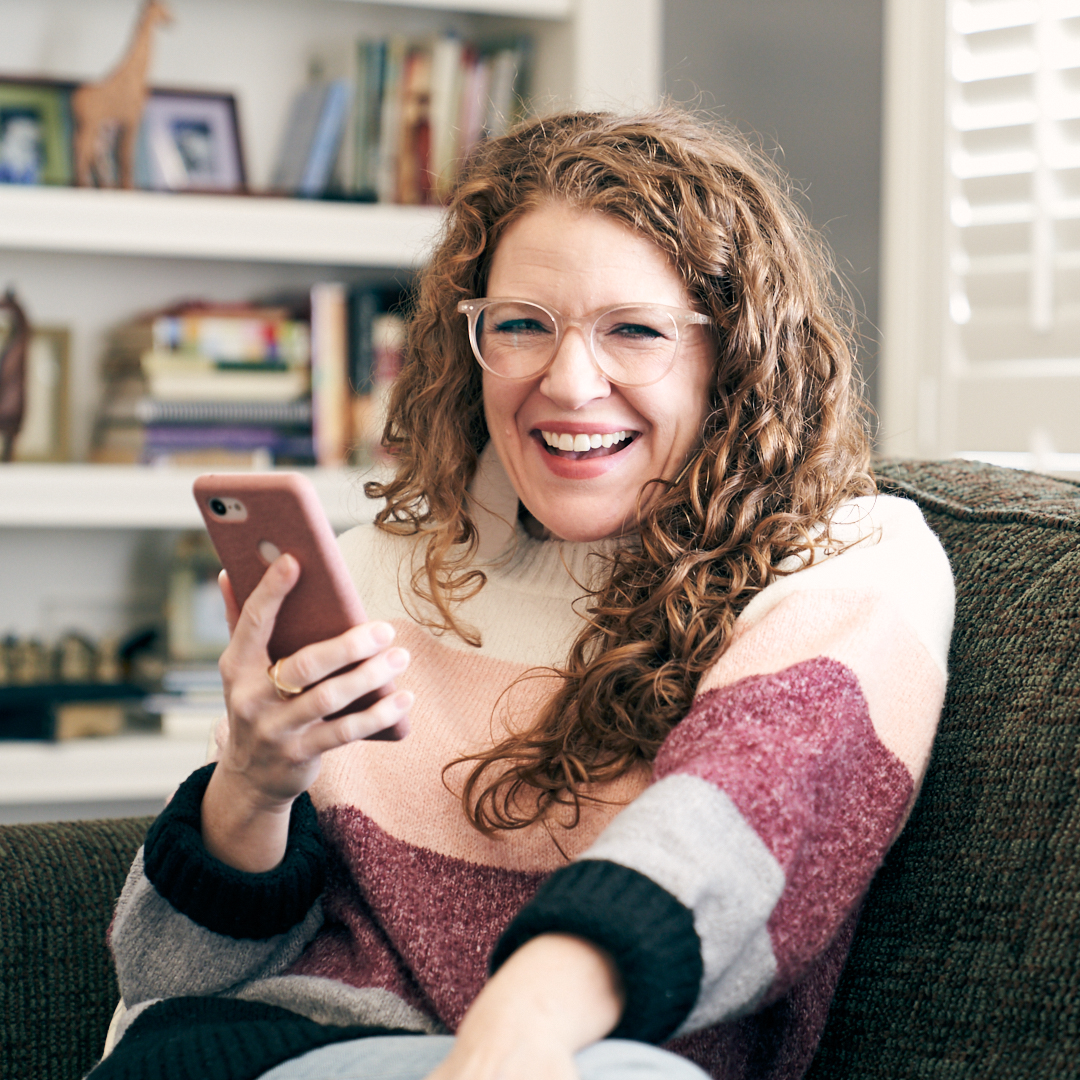 Hey y'all! I hope you are having a good start to February! January felt like it would never end!  Wouldn't you agree?  I have a couple of exciting things to tell you about this February and one of those things is my new eyeglasses.  Unfortunately I am getting older and need glasses to help me see close up.  I tried a company called Liingo Eyewear to see what ordering a pair of glasses online would be like. They gifted me these glasses that are super cute and keep me seeing very well!
For just a little background about me in case you didn't already know.  I spent a little over 2 years selling glasses and I became a certified Optician during that time.  So, needless to say I know a lot about glasses and prescription lenses.  I am going to tell you about the great experience I had with Liingo Eyewear. I will also give you some details to help you with the ordering process online that will make a big difference in your experience.
My Experience with Liingo Eyewear
I honestly have to say when I worked as an Optician I was not a big fan of companies that offered online prescription glasses.  Times are changing and I actually think they serve a great purpose.  They definitely can help with making them more affordable for people. Now that I no longer work as an Optician, I have the need to be able to buy stylish glasses at a reasonable price.
Liingo Eyewear is an online optical shop that has a great selection of frames.  They believe that glasses should be an outward expression of your personality and they want to provide glasses to help you do just that.  Since fashion is my life, it was really important to have glasses that are fashionable as well as functional. Liingo Eyewear made the process super easy and they include the basic prescription lenses for free. You have an option to upgrade for a small fee if you need higher index lenses.
The style selection from Liingo Eyewear is on par with the trends for eyewear. A few that you will see at Liingo Eyewear are transparent frames, geometric shapes, round shapes, metal frames and dusted pink frames.  Check out the great styles and materials available for women here.
The style I chose is called Harper. It is a tranlucent frame with small glitter flecks throughout. The color I chose is called Champagne and is a pinkish taupe color.  The Harper was suggested as one that was "probably gonna fit" when I filled out the Find My Fit form.  This is really important to do before you order your glasses. It worked because the Harper fits me perfectly!
If you are going to order glasses from Liingo Eyewear I would start at the Help section in the top menu.  This will give you a guide in deciding what is best for you.  There is a lot more that goes into a pair of glasses than just picking what you like.  They walk you through all the steps to get you the best fit for your face and your prescription.  They also offer a Virtual Try-On if you have a camera on your computer or phone and ad blockers are turned off.
Help with Online Ordering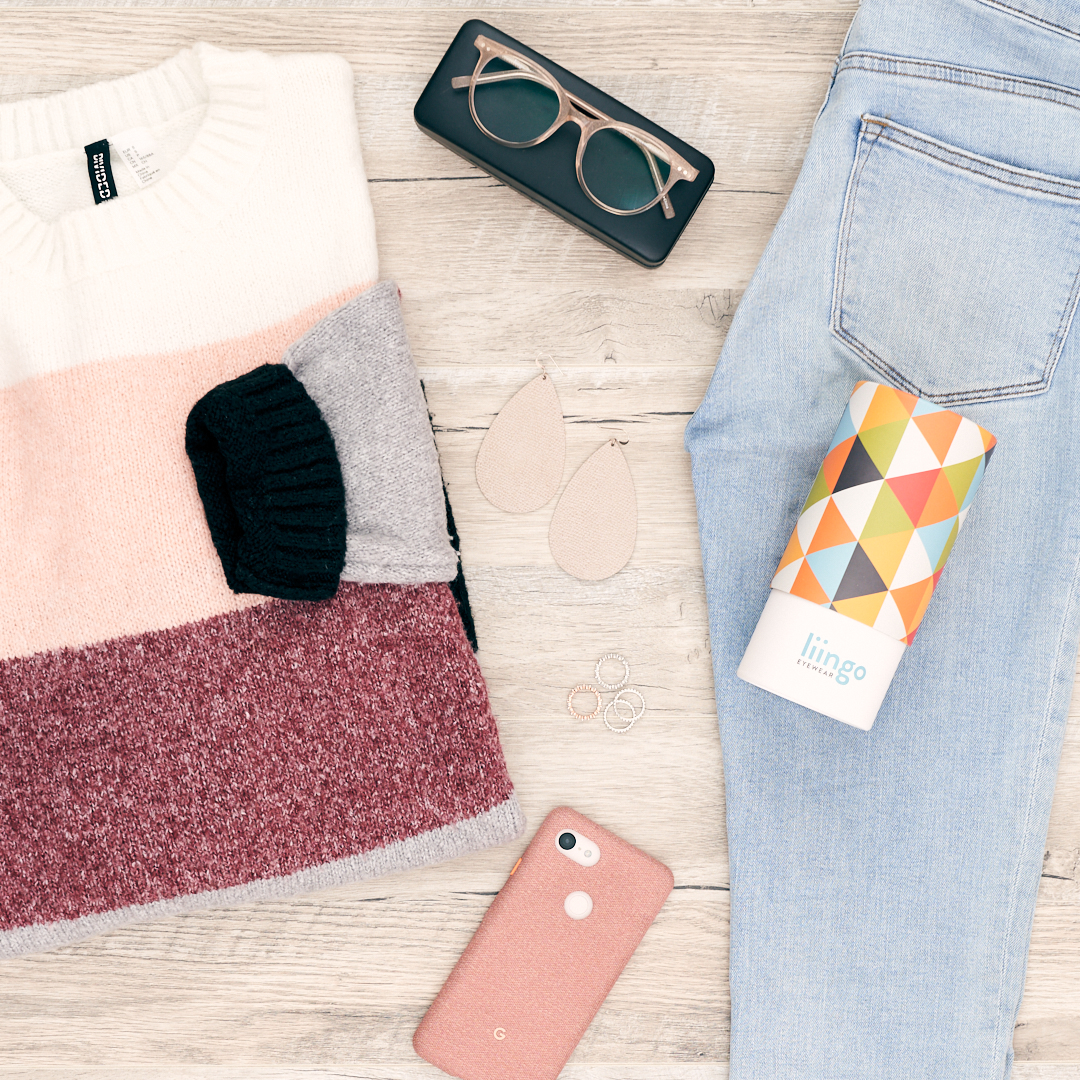 Since I have had a couple of years experience in selling eyewear, I wanted to give you some helpful suggestions if you decide to order glasses from Liingo Eyewear or any other online optical shop.
Get a copy of your prescription from your eye doctor and make sure you get the PD measurement. This is the pupillary distance of your eyes. Also, make sure it is the monocular PD which is the single measurement for each eye.  If they are the same distance apart than the binocular (both eyes) measurement is fine.
Read all the information that you can possibly read on the website to educate yourself before you order.  Liingo Eyewear provides you lots of great information about everything that an Optician would tell you. Just make sure you READ READ READ!!
Glasses have specific measurements that are very important in determining how they are going to fit.  They are the eye size, the bridge and the temple length. 1. The eye size is the horizontal measurement in millimeters of the frames lens.  2. The bridge which is the measurement in millimeters between lenses. 3. The temple length which measures the length of the temple from the hinge to the very end. It is also in millimeters. If you currently wear glasses you can find these measurements on the inside of the temple. The numbers will be in that order.
I also think the measurement from the top to bottom of the lens is important but you can't always find that measurement.  Take a good look at the frame on the models online and you can see how deep it is.  If it's too deep it can end up touching your cheek, which is not recommended.
How high is your prescription?  The website will give you recommendations of what material to get for your lenses depending on how high your prescription is. If you already own glasses I would see what the current lens material is that you are wearing.
If you wear progressive lenses this is a whole other ball game and you will need to take some extra steps for the perfect glasses.  Online places do offer this but I am not sure I would recommend this route due to all the extra measurements that need to be taken.  Especially if you have a heavy prescription and are sensitive to measurements. I honestly have to say you may need to see an Optician in person for the best results.
I love my glasses and they are helping me see my computer and phone so much better!  Your vision is super important, so don't hesitate on getting a yearly eye exam and updating your frames. I love that places like Liingo Eyewear offer such great stylish frames at a reasonable price without compromising quality. I am a very happy customer!
Sincerely,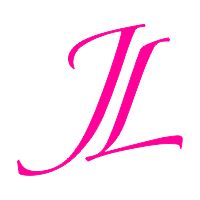 *I was gifted these frames by Liingo Eyewear but all of my opinions are my own! I would not recommend anything to you guys that I would not use myself. They also did not request this blog post but I love to share my good experiences with you.