Spend too much time on beauty tutorials and you'll start to think that putting on makeup is a full-time job. Unfortunately, many of us already have full-time jobs, and don't have time for 17-step skin care regimens twice a day. With so many different priorities competing for our time and attention, it's important to learn beauty tips and tricks that can fit into a busy schedule. Here are some great ways to save time on your beauty routine.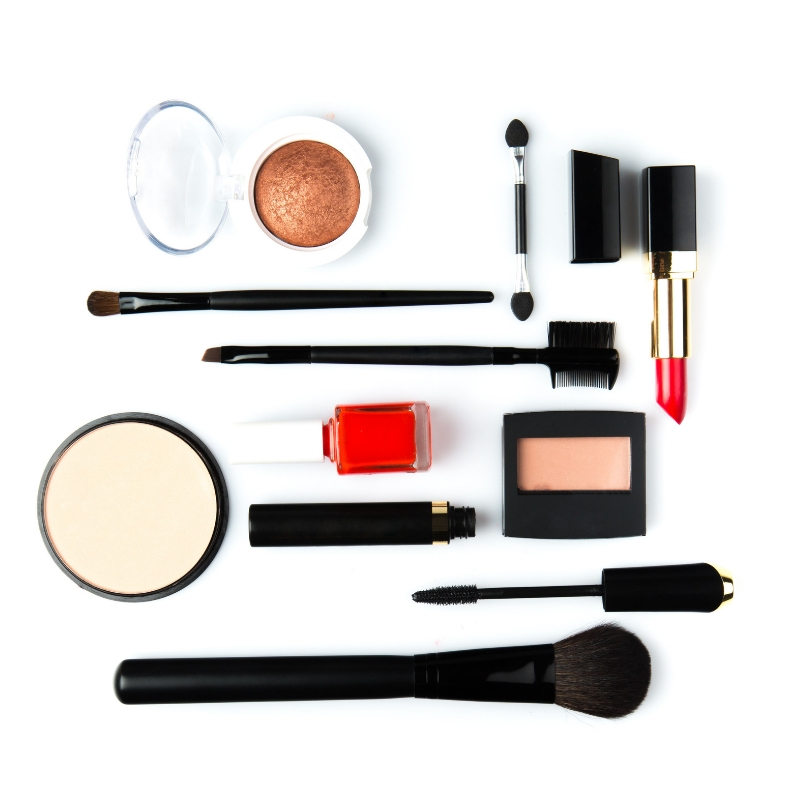 Use 2-in-1 Products
This may seem like a no-brainer, but look for beauty products that do more than one thing. For example, choose a daily moisturizer that has SPF, or a concealer with salicylic acid to help fight breakouts while you conceal them, or a conditioner that doubles as a leave-in. Choosing products with multiple advantages saves time, and may even save money. Here are some great beauty 2-in-1's:
A 2-in-1 matching soft gliding eyeshadow and eyeliner in a single stick that never needs sharpening, and is affordable as well. What's not to love?
This medicated concealer from Clinique covers acne while healing skin and preventing new breakouts. It can be worn alone or under makeup, and is designed to provide natural, blendable coverage, with a green tint to correct color. It's oil and fragrance free, and contains salicylic acid. This versatile little tube can save a lot of time if you're fighting the schedule while fighting acne.
With this 2-in-1 from Mary Kay, you can shave a little time off your grooming routine. The cleansing gel formula leaves skin fresh and smooth, and it doubles as a shave cream.
This single stick from Nars is an all-in-one beauty blessing. It can be used to add color to cheeks, lips, even the eyes and body, shaping and highlighting all your features. It is smooth and non-greasy, and the pigments last all day. It comes in a variety of natural shades and can add gentle tints or a pop of color that makes you look put-together in a flash.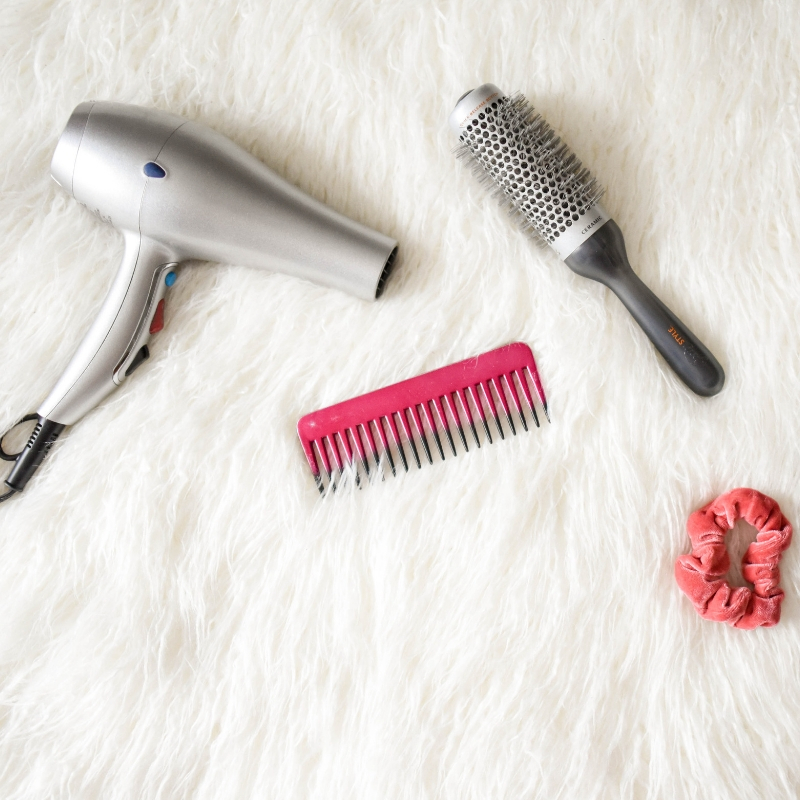 Do Your Hair the Night Before
Beautiful hair can take a lot of time and maintenance. When you're short on time, opt for night-before hair styles and do your hair before you sleep. Hair styles that contain your hair while sleeping can also be healthier for your hair, saving it from overnight friction against your pillowcase or picking up additional oils from your face.
Braiding or twisting and pinning your hair before sleep can give you fresh, beachy waves in the morning. The smaller the braid or twist, the tighter your curls and waves will be. Or opt for a smooth pinned wrap to straighten hair overnight.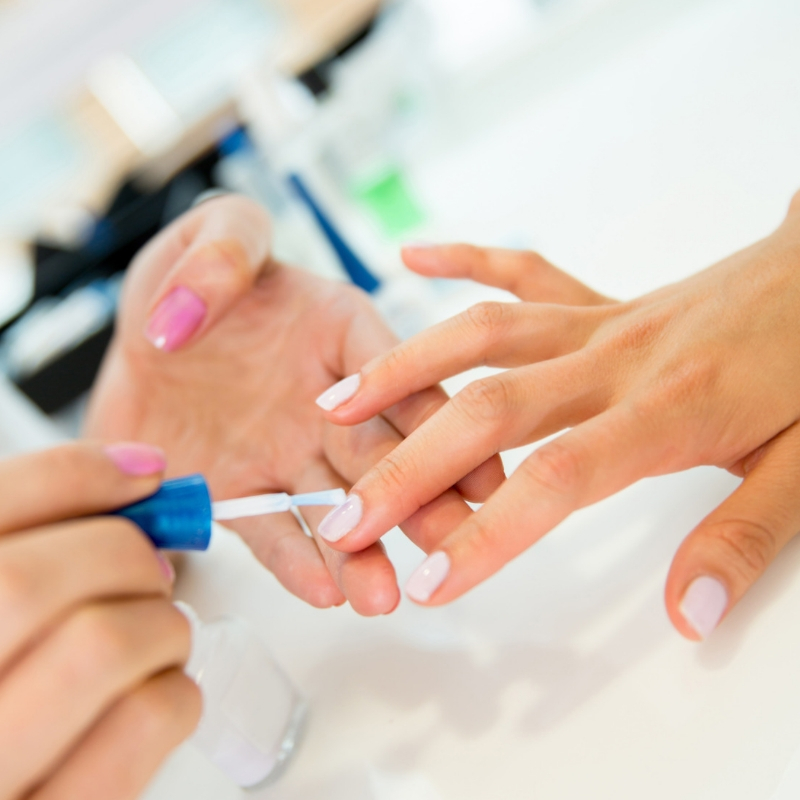 Spend Time to Save Time
Consider beauty treatments that will save you time in the long run. A single session of eyelash tinting can save daily time on applying mascara (and removing it later). Brow waxing or threading can make a huge difference in the shape and appearance of your brows, and save you time trying to shape them yourself. Gel manicures and pedicures last a long time with no maintenance at all. Look for beauty treatments with lasting results that will pay off for weeks.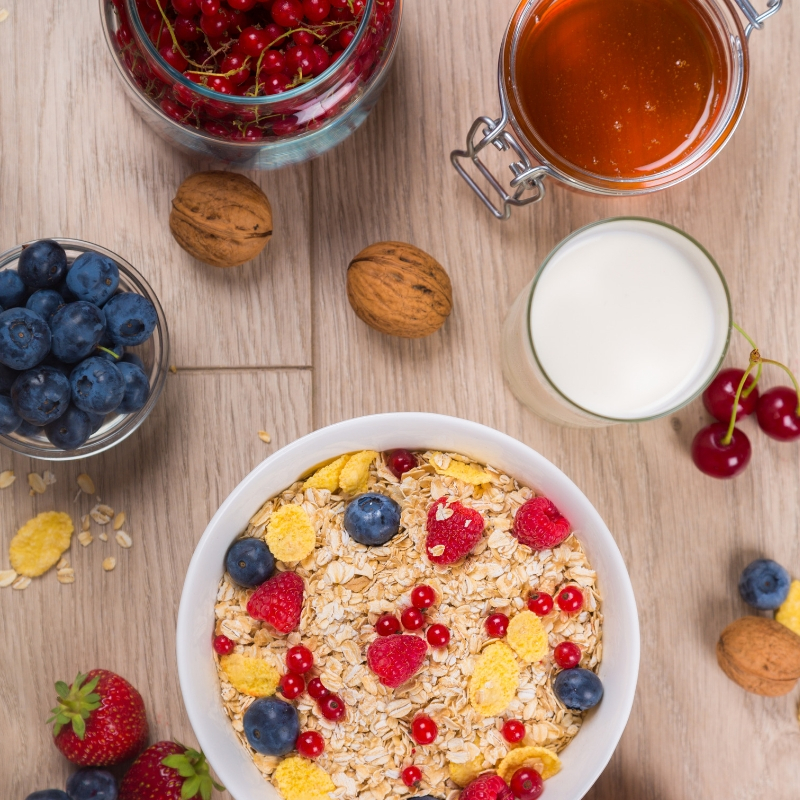 Get Back To Basics
Remember that 90 percent of looking beautiful is looking healthy. If you have a busy schedule, and have to streamline somewhere, always prioritize your health. Good sleep, good nutrition, hydration, and moderate exercise all make you look better and more beautiful, and are more important than cosmetics, serums, and treatments. Having healthy skin, healthy hair, and a healthy body will save you time on beauty treatments anyway, so always choose to take care of what really matters.
These beauty tips and tricks for busy women will help you find a few more minutes in the day, without compromising your health. Being busy is often stressful, and stress takes a toll on our physical and mental well-being, which can harm our good looks and make us look prematurely old, tired, or unwell. Manage your priorities, make healthy choices, streamline your schedule, and don't forget to breathe. You're beautiful just as you are.
Ellis James Designs
Ellis James Designs offers a variety of luxurious bags, organizers and travel accessories. I am a huge fan of the company and the luxurious travel organizers they create for makeup and beauty essentials. They believe we all deserve a touch of class and quality in our day-to-day lives! I hope you enjoyed this article and visit their site to check out the blog and quality products they have to offer! 
Thank you Ellis James Designs for writing a guest post for my blog today! I was so excited to have you share your amazing knowledge of the beauty industry with us! – Jamie