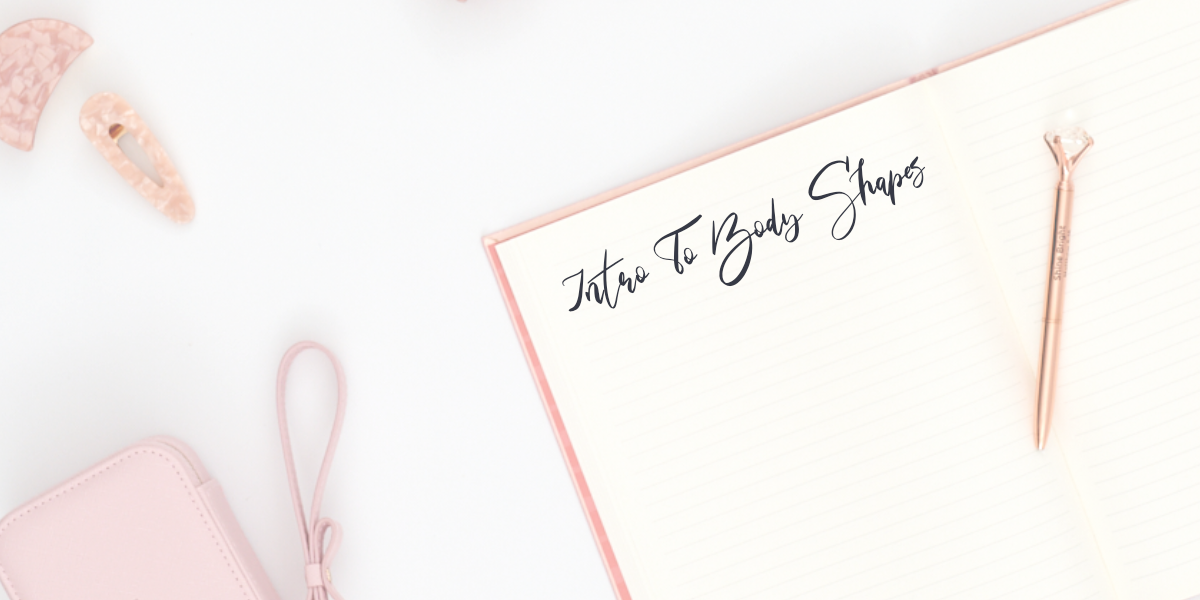 This post is the beginning of several posts I will do on the most common body shape classifications for women. In this post I want to explain the best way to approach finding your body shape classification and what to be aware of in the process.
I have recently had some requests on how to style outfits for different body shapes and it's taken me a while to figure out how I want to present this information to you. With all of my experience in dressing women I could look at someone and know what would look good on them but never actually thought about what shape they were. The reason why I didn't is because it came so natural to me to just look at them and know what would look good!
Since I can't work one-on-one with you, the idea of teaching you how to figure out your body shape and what looks good on your shape is becoming more and more important. This information paired with my other style advice will be the perfect combination to help you on your style journey with me.
As I start this series of posts and videos I want to explain some things before I get into the nitty gritty of what and how to measure your body to find what classification(s) best match your body shape.
As always here is the video if you would rather watch than read!
What You Need To Know About These Classification
The recommendations under each classification are guidelines not rules!
We are all unique and shaped differently which makes it really hard to standardize body shapes.  The body shape classifications will present basic guidelines for you to use to try to figure out what would look best on that shape.  Figuring out what works for your body takes some work on your part by trying things on and seeing what looks good.  I know this can be a frustrating process, so take your time and bring a friend if you feel like you need extra help and moral support! I also want to encourage you to try to find a happy medium between what looks good on your shape and what you love to wear if they seem to contradict each other!
You may have more than one classification that applies to you!
You may have measurements that match more than one classification. This will give you a primary classification and secondary classification. For example, I did my measurements for bust, waist and hips and they put me in the rectangle classification but my shoulder width actually makes me look like I am an inverted triangle. Interesting right? So what rules would I follow? Well, I would combine all the suggestions and see what works for me.
Your shape may change throughout your life!
Your classification(s) might change throughout your life as you age.  There are all kinds of things that affect a woman's shape as she ages including, having children, weight gain, weight loss, menopause and just aging in general. This is going to be true for most women but maybe not all.  Just know if this happens it's totally normal and just adapt as it does!
Creating Good Visual Attractiveness
When evaluating what to do to get towards that goal of body balance and good visual attractiveness you will want to concentrate on the three things below.
 Enhance the better areas of your body.
Minimize the focus on the problem areas.
Dress yourself in a way that makes you look balanced on the top and bottom.
Next week look out for my post and video on 1.) How To Tackle Your Measurements and 2.) The 5 Body Shape Classifications.  I will give you details on how to do your measurements and a general summary on the 5 body shapes. Then each week after that I will have a post and video on each body shape with more details and I will show you how to style each one!
I hope you will enjoy this series and I would love for you to reply below with any comments or questions you have about this series. Also, if you have time please click the video above and subscribe to my YouTube channel! I am grateful for your support!
Stylishly Yours,