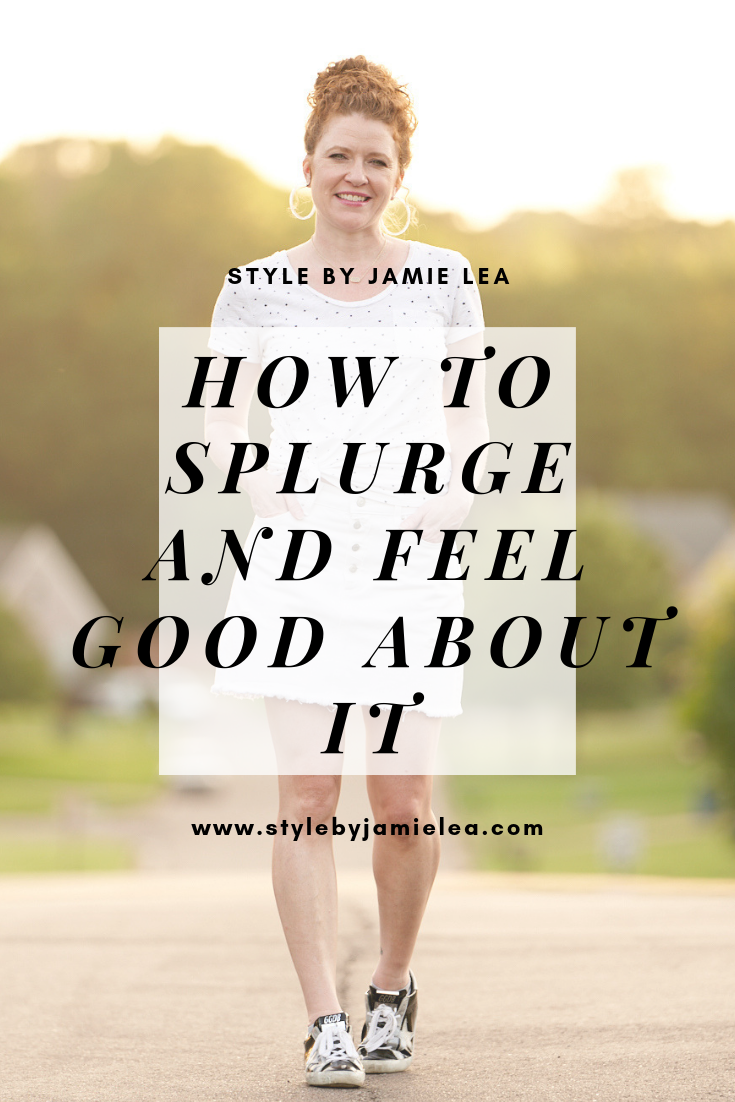 I know the average person can not afford a designer bag or shoes.  I am one of those people.  I also have a hard time with the amount of money women's clothing retails for; which comes from my many years of retail experience.  I know how much mark-up is applied to merchandise and it is astounding!  Since I have been out of the retail world it has been very hard to purchase things at full price. I will purchase at full price; I just really have to love the item and think it's worth the price.
My favorite item I have splurged on are my Golden Goose Deluxe Sneakers. These sneakers have been on my want list for a few years now! Everytime I would see a pair I would just dream about having them! I am not a big fan of purchaseing a knock-off, so I was not personally going to go that route. These shoes are Italian made shoes which are some of the best made shoes on the planet! I sold shoes for a few years and learned a lot about how they are made and which ones are good quality.  The Italian made ones were always my favorite.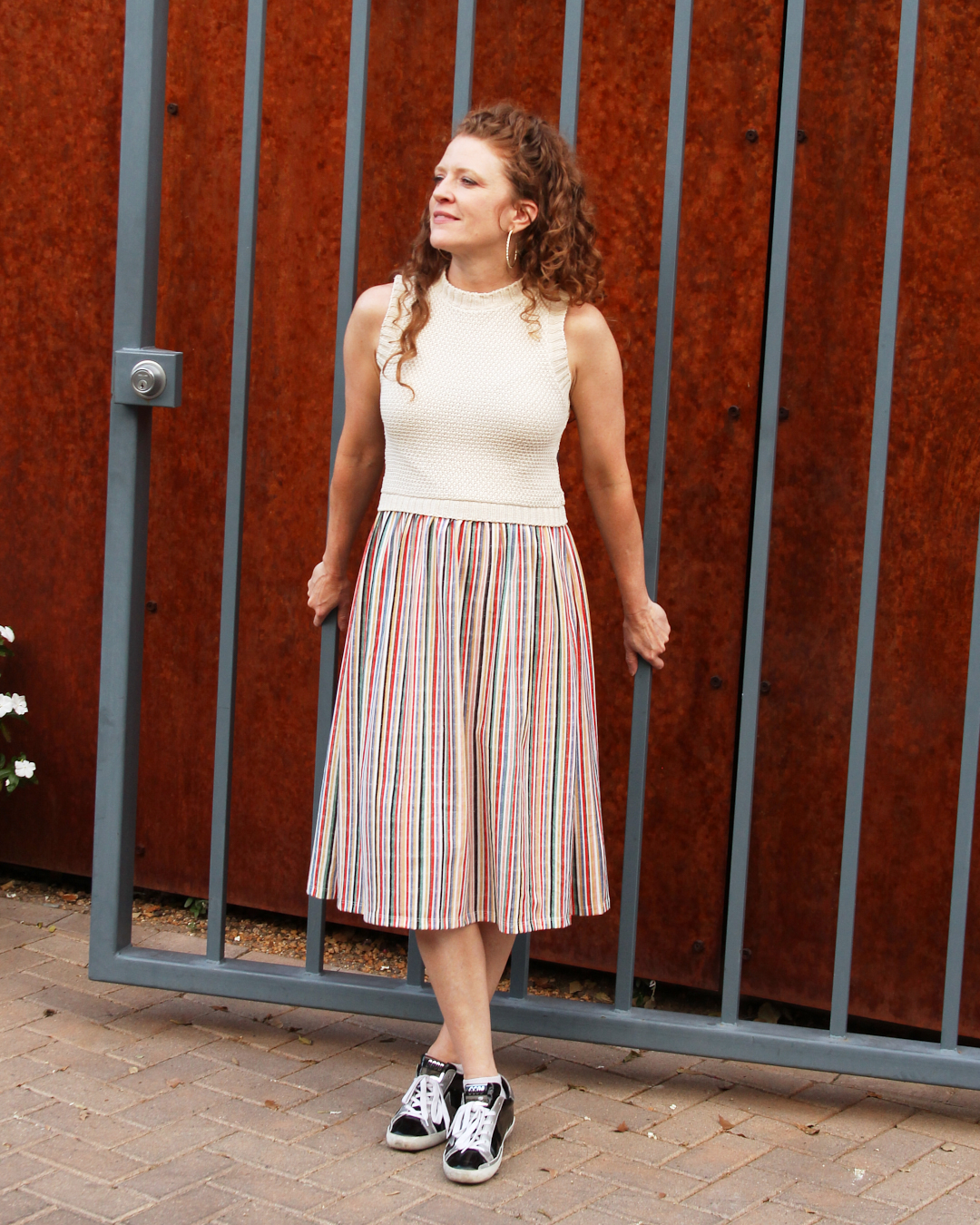 My husband gave these to me as a Christmas gift this past year.  I thought I would die when I opened them!  I was being funny and dropping hints for Christmas by emailing him some links to some Golden Goose sneakers I liked just to be funny.  Well, he decided on his own to pick out an even better pair for me that I absolutely love!  If I were to have purchased these for myself I would not have at all regretted it.  His money is my money anyway and vice versa, so it was like I paid for them in a sense.
Below I have listed some things that will help you make the decision to splurge or not to splurge. These will help you to be happy and not regret your purchase.
You will not regret your purchase if you have the money to pay for it.  The regret comes when you just spend money that should go to something else or is put on credit.  We paid for these out of our Christmas budget for each other which is usually pretty decent and we had some money left over.
Save for it.  If you save the money just for that purpose than you should not regret it at all.  Saving takes time so the next tip goes right along with this.
Wait!  Sit on it for awhile and see if you really love it.  Absence makes the heart grow fonder right!?  I waited for my Golden Goose Sneakers for a few years.  Most designer things continue to be made. Yes the colors or print might change a bit but often times they don't.
You should undoubtedly love your purchase!  A splurge is not a need, it's a want. I absolutely love my sneakers and they were a want not a need.
If you think the quality is worth the price than it's worth the price. I feel like the quality of the sneakers is totally worth every penny that we paid for them. I truly believe that. If you really looked at the craftsmanship of these sneakers you would say the same. Also, the comfort is beyond anything else you would ever put on your feet!
Make sure it is something that you will use for long term.  If it's trendy you may want to give it a second thought because your dollar per wear goes up significantly if you don't get lots of use out of it.  If you are the type of person that can afford multiple designer items than you are golden.  If not, be very selective since this type of purchase doesn't happen often.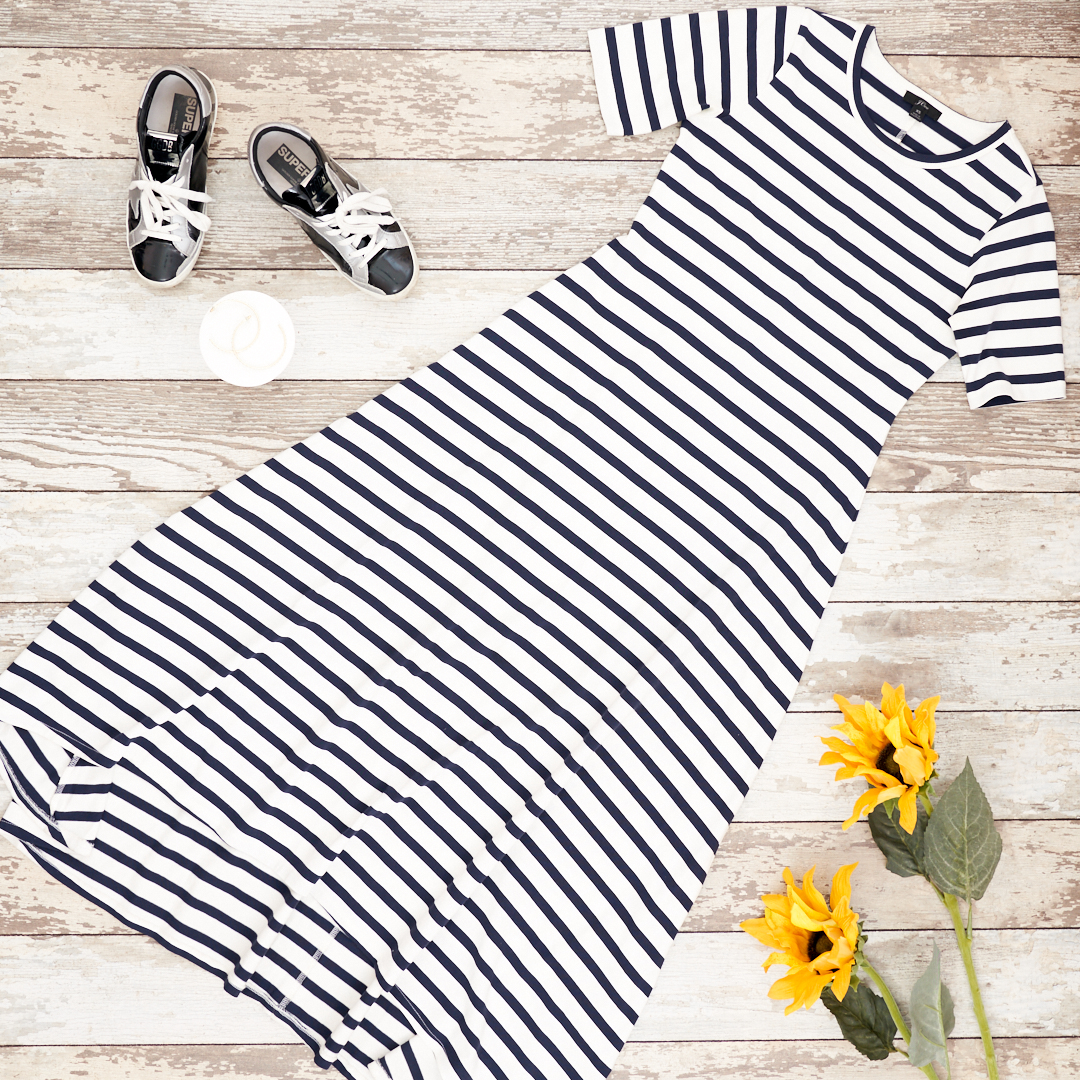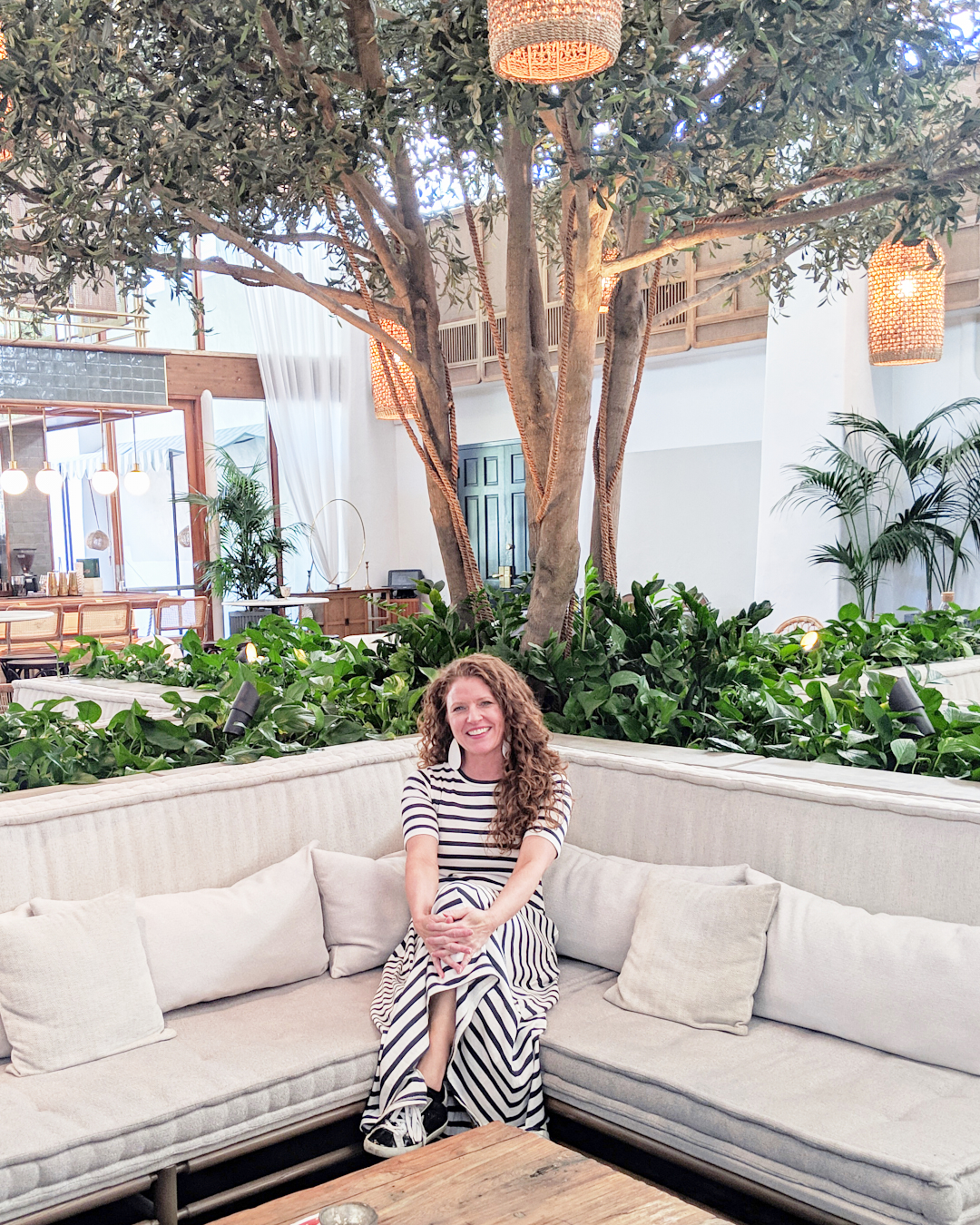 If you have been thinking about a designer purchase than I hope you will take these tips into account. They will eliminate that buyers remorse that we sometimes get when we make purchases that were not thought out well enough.
I feel like I need to mention that we did get my Golden Goose Deluxe Sneakers on sale!  Designer brands go on sale so look for those when you are ready to purchase.  I am currently keeping my eye out for my second pair that I want to be mainly white with pink.  If you have been wanting a pair of Golden Goose like me, than I have some linked below for you! They are definitely worth the price to me!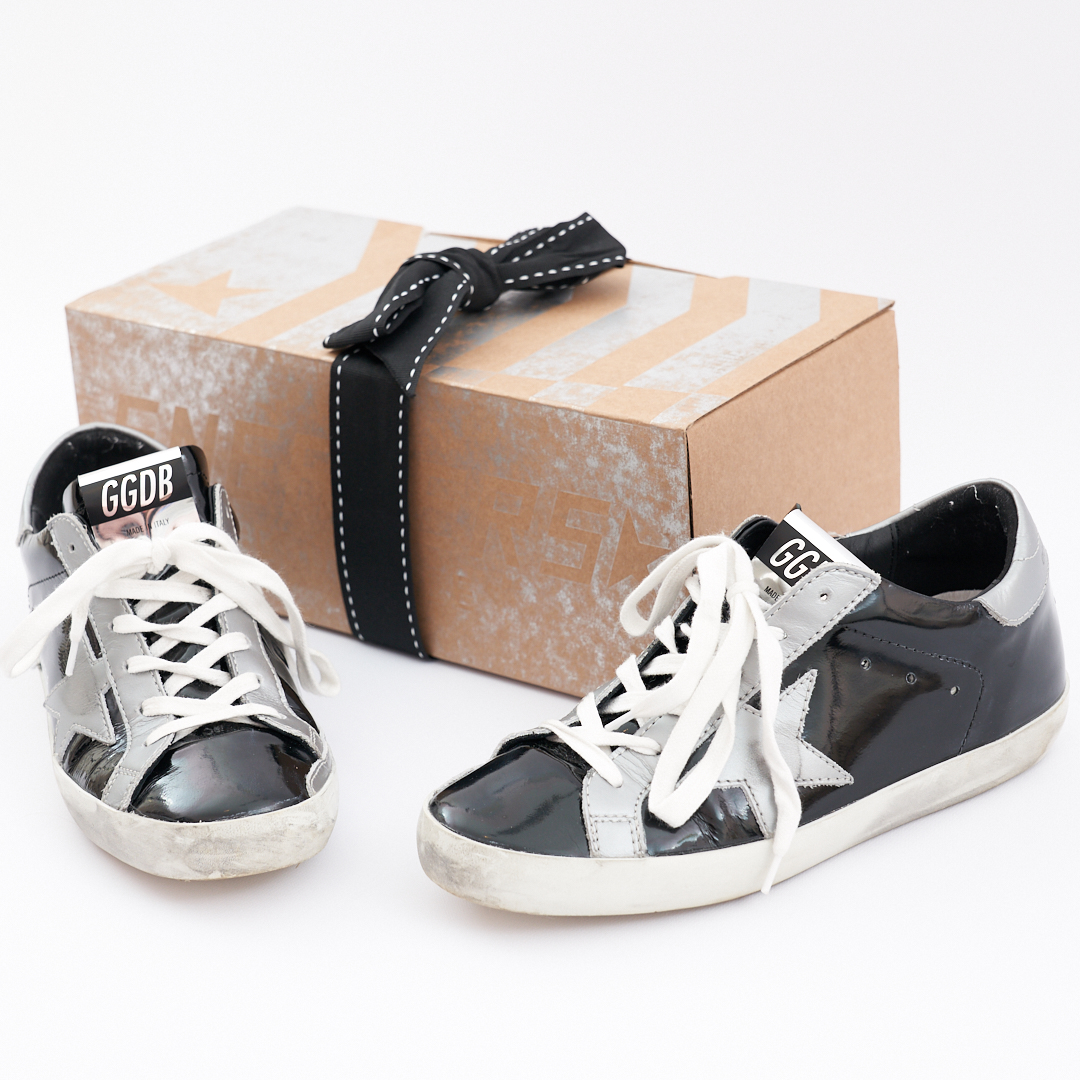 Thanks for reading!