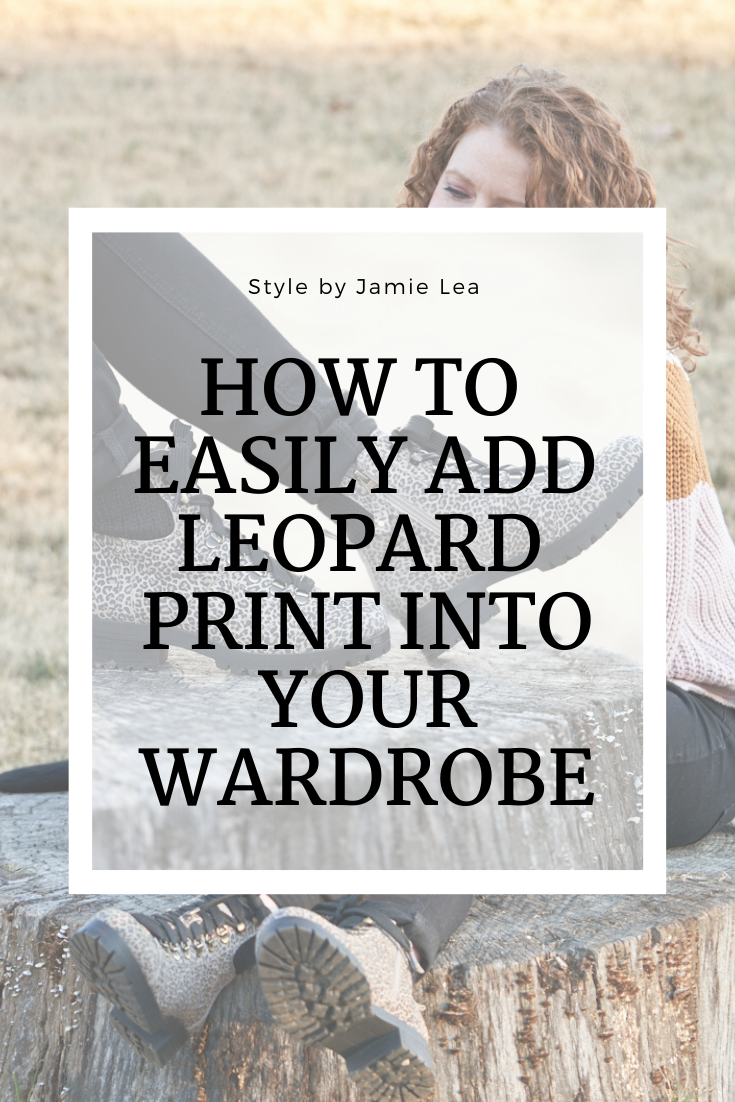 Hey there Friends! One of the BIGGEST trends for this fall 2019 season is animal print. Leopard print is by far the most popular among them all. It is also the easiest to incorparate into your wardrobe. I call it a trend but really animal print is something we see every year.  It is just more popular some years than others.
There are many ways to add leopard print into your wardrobe but I am going to concentrate on one today.  I am going to show you how to add it to your wardrobe with a cute pair of booties!
Style Tip: Accessories and shoes are a great way to add leopard print to your outfit if you are new to the trend.
For those of you who are not comfortable with animal print, I know how intimidating it can be.  So, I am going to show you the easiest way to start. After starting with something simple like this, you will gain confidence to add leopard print into other areas of your wardrobe.
If you are interested in more ways to incorporate leopard print into your wardrobe please check out my two Style Guides called Fall Wardrobe Essentials and Casual Wardrobe for the Modern Woman. These guides will show you multiple ways to style animal prints!
The Lakewood Booties in Leopard Print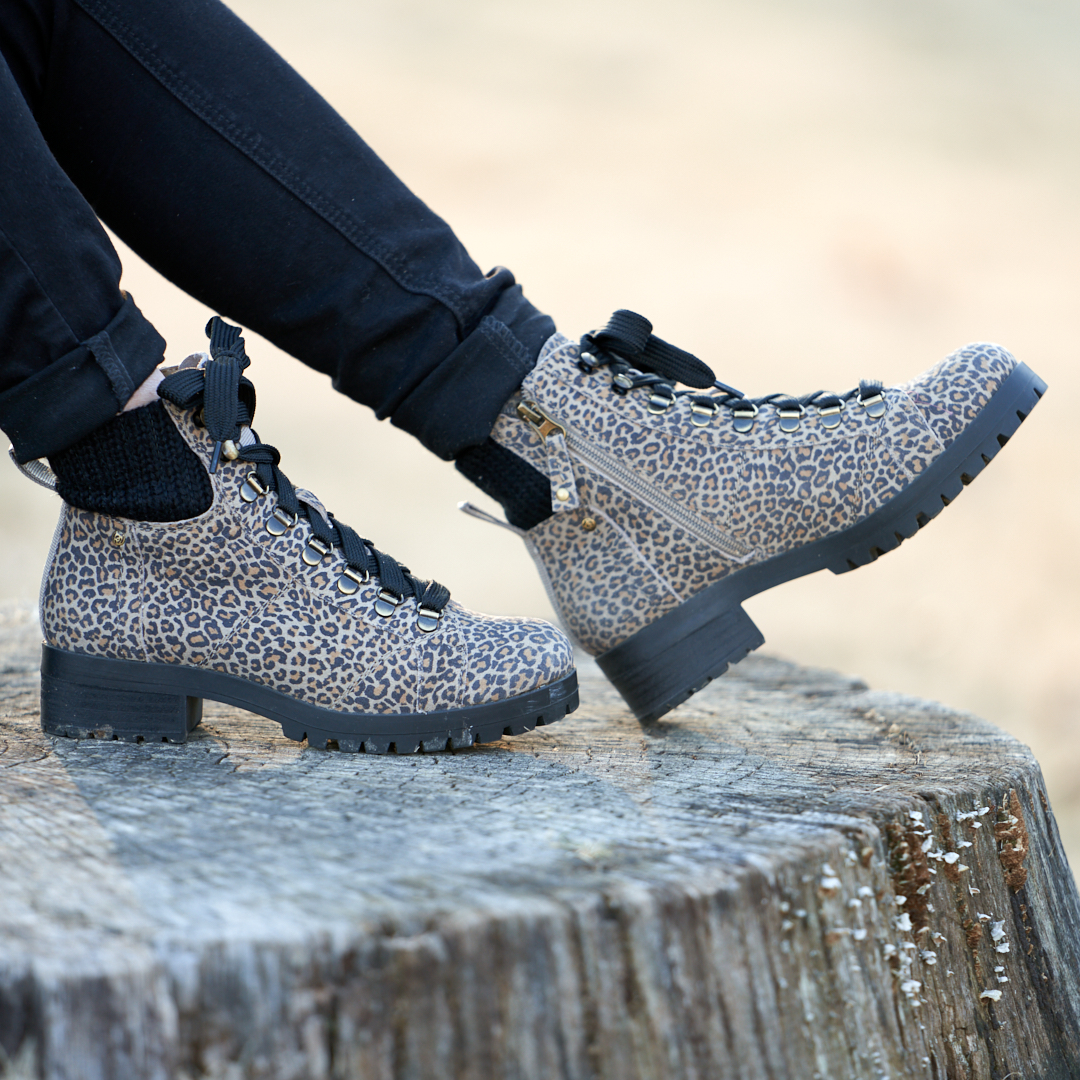 Let me introduce to you the Lakewood in Leopard print by OTBT Shoes!!! How cute is this pair of booties?  These will definitely bring your casual and athleisure style to a new level!
The Lakewood is the perfect boot for the cold fall and winter season. The upper material is water resistant leather with a sweater knit collar.  The interior is lined with a warm weather-resistant fleece lining and a memory foam padded insole.  As you will notice, it laces up but also has zippers on the upper to make it easier to pull on and off without touching the laces!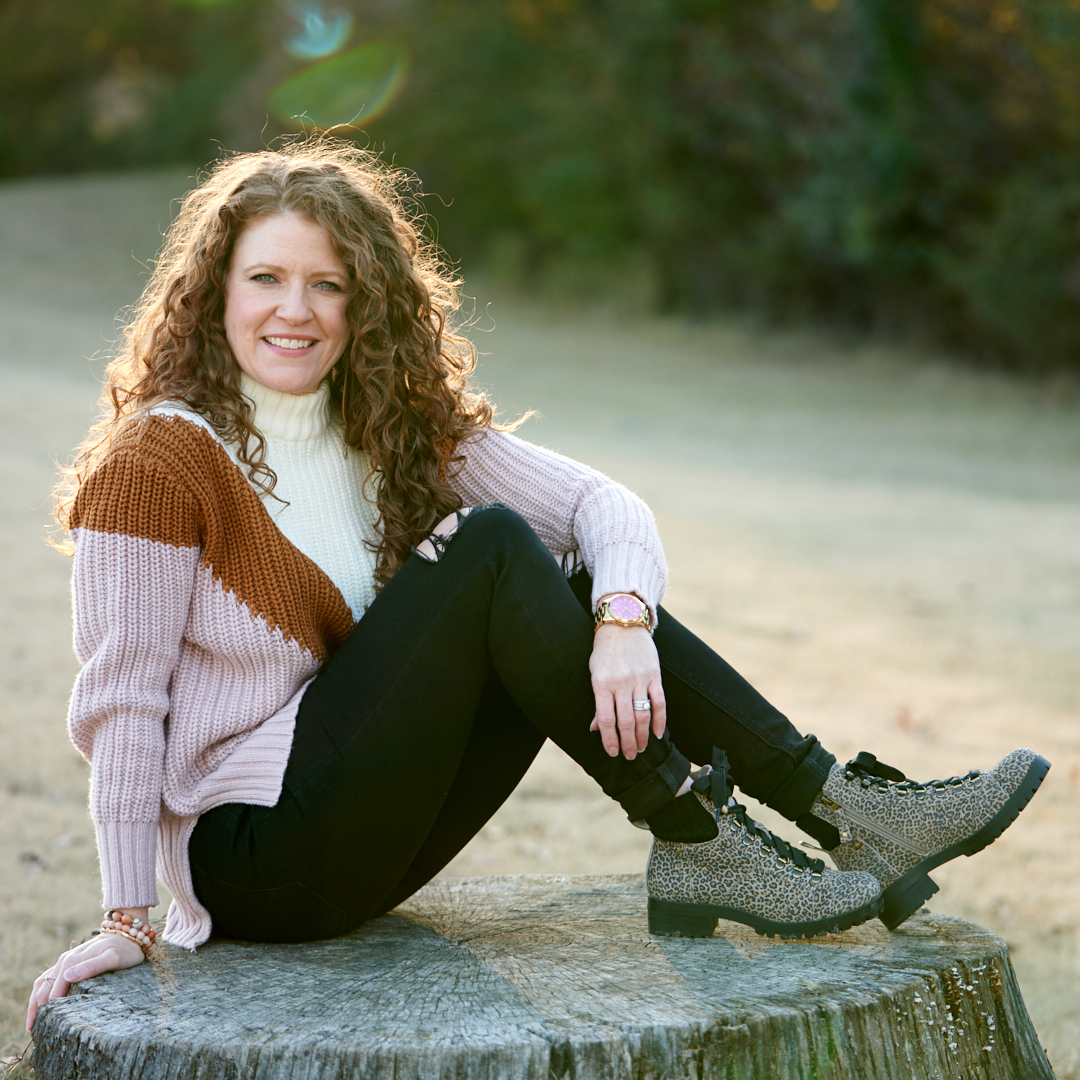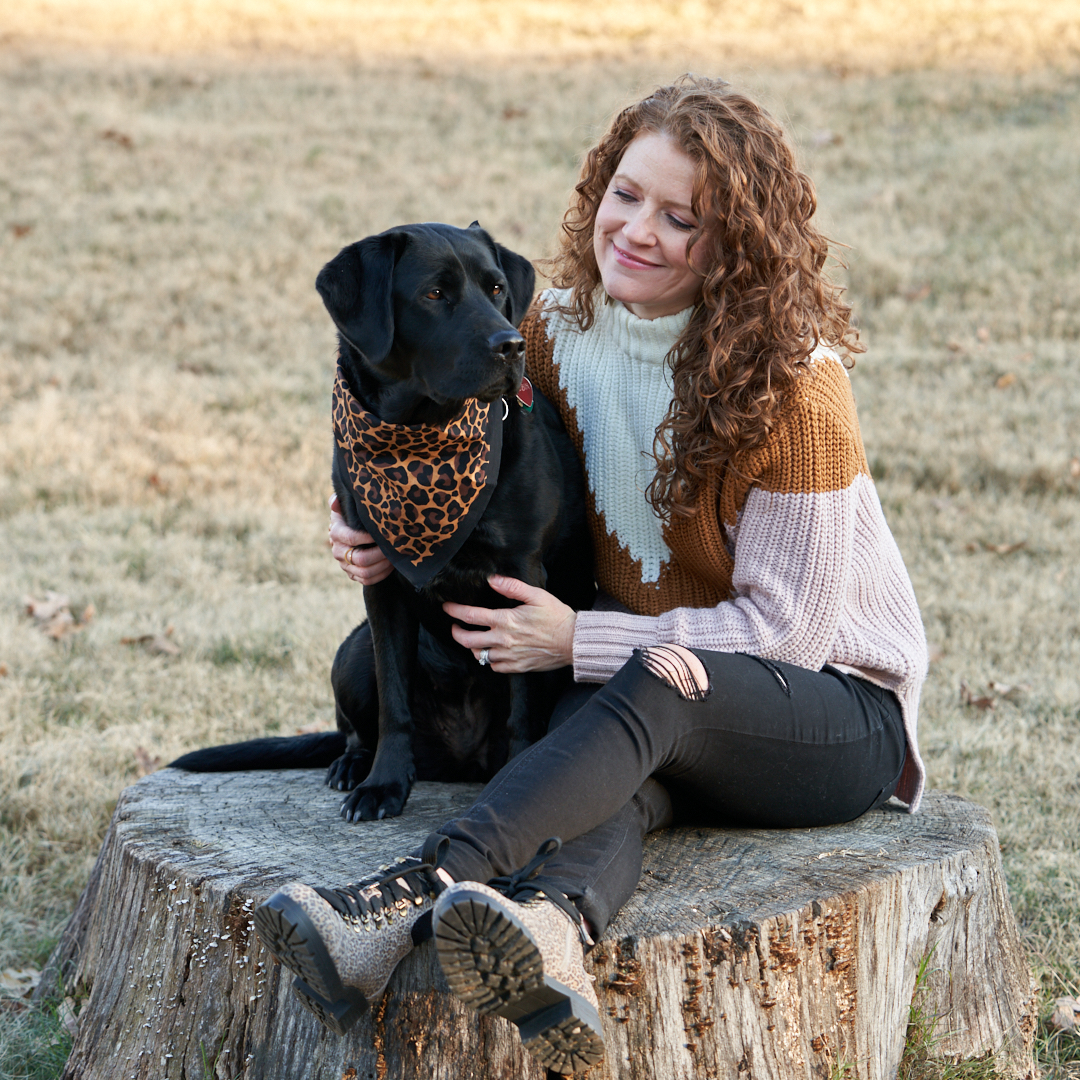 I styled these booties two very different ways for you to see how easy it is to wear a pair of leopard booties with your everyday casual wardrobe.
If you would like to shop on OTBT Shoes website, they have allowed me to give you a discount code! Use CODE: JamieLea15 for 15% off your first purchase at www.otbtshoes.com.
I also have a very stylish special guest with me and her name is Robin.  She is the hardworking guide dog for my sister-in-law. We went to the park and of course had to coordinate our outfits!
Style Tip: Adding a leopard print scarf is another way for you to easily add this trend  into your outfits!
Two ways I styled the Lakewood Leopard Print Booties:
Casual Everyday Style
Sweater Dress Style
Casual Everyday Style
This truly was the perfect outfit for a brisk day at the park with Robin.  The ground was a little wet from the rain we had the day before, so the warm, water-resistant Lakewood booties kept me going for a couple of hours. Robin certainly attracted enough attention which prolonged our stay, lol!
Style Tip: When mixing other prints with leopard print consider what colors make up the leopard print. The subtle print on these booties is a mix of black, cream and brown which is also present in the outfit. They don't have to be exact but at least in the same color family.
If mixing prints is not your thing than you could choose a solid color sweater in any color you prefer. The leopard booties can be treated as a neutral item, like tan or khaki, that would go with any color.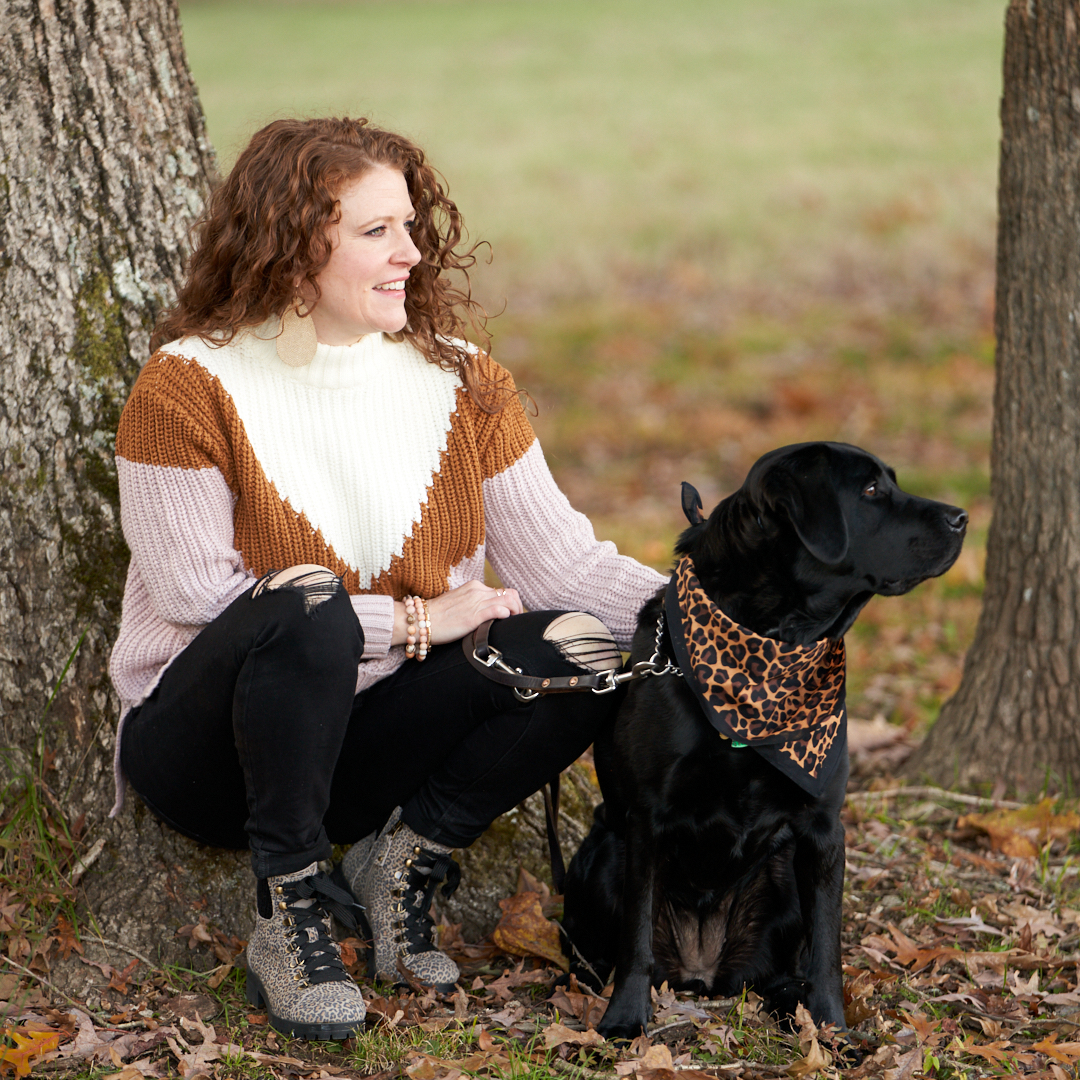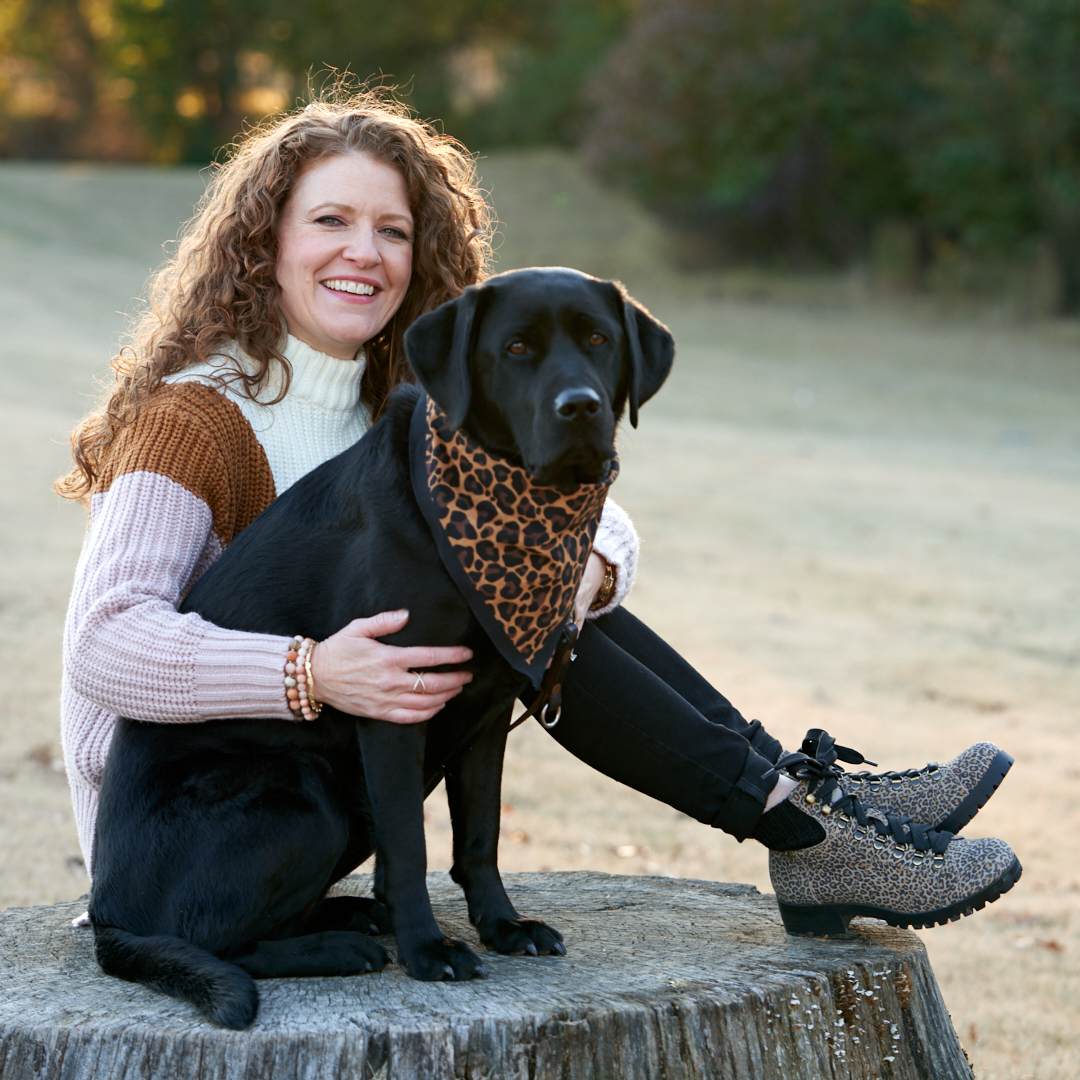 Sweater Dress Style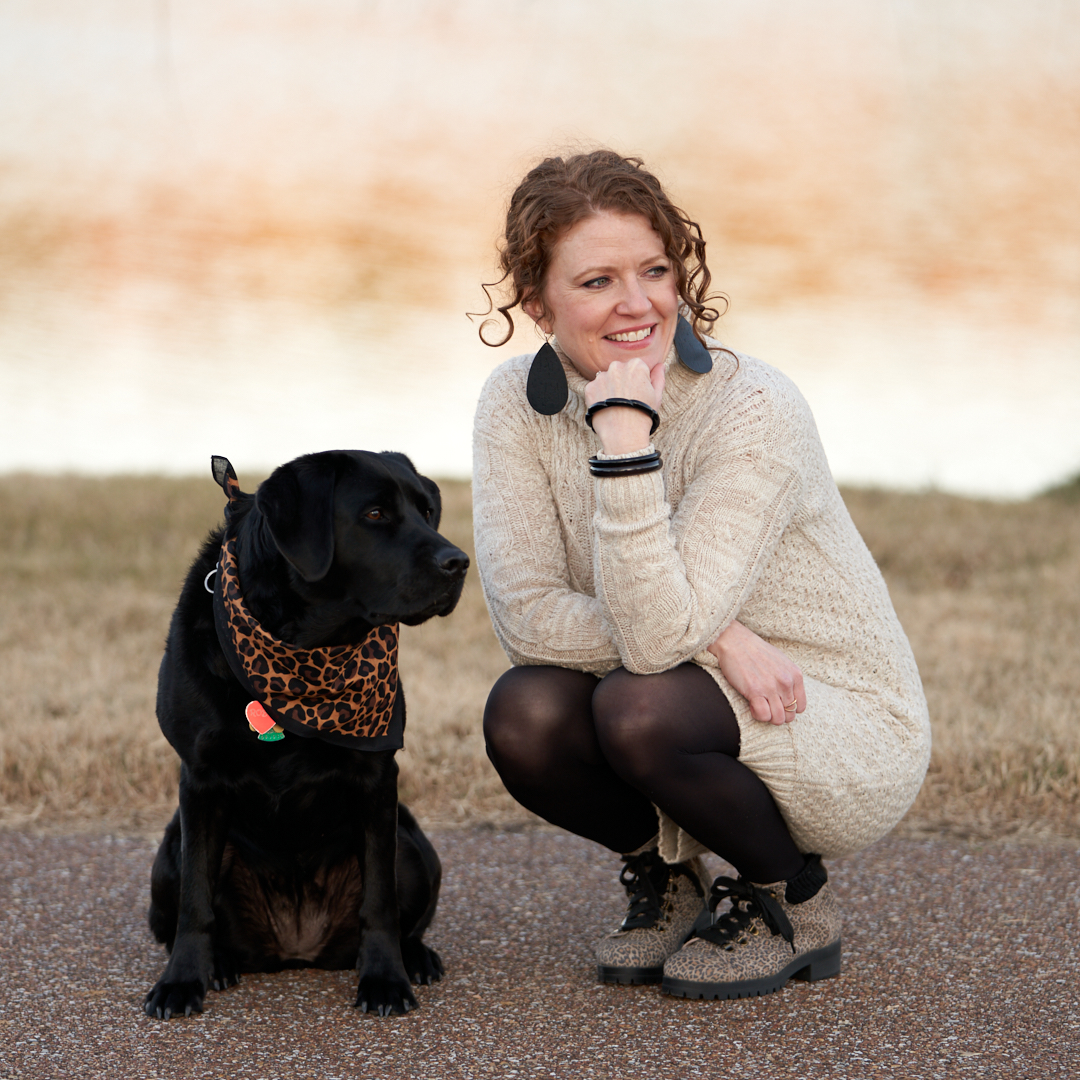 Sweater dresses are the perfect dress for the fall and winter season. They are warm and cozy and can be dressed up or down.
My favorite way to give this sweater dress an easy casual look is to throw it on with tights and the Lakewood booties. This may be a little out of your comfort zone but try it! You will feel so cute in it, I promise!
Add your favorite casual earrings and you are finished! It doesn't get much simpler than that and you will be 100% stylishly cute!
Style Tip:  A sweater dress is super easy because you are only creating an outfit with one piece instead of a top and bottom. Whatever color sweater dress you choose it will work perfectly!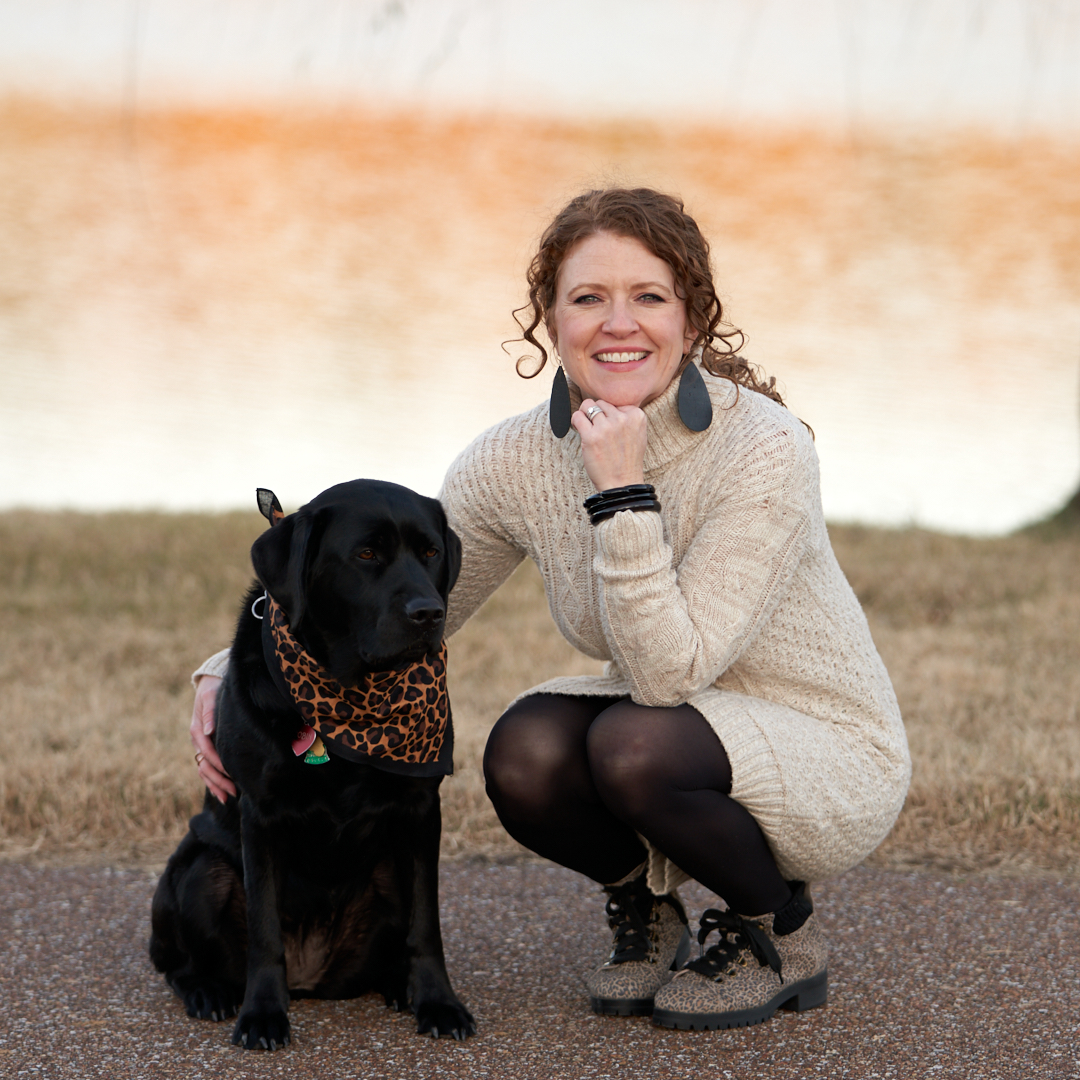 The Lakewood Leopard Print Booties have to be the most unique pair that I own. I have mixed them into my wardrobe perfectly by pairing them with outfits like these. I have also worn them with my workout clothes to the barre studio for a fun athleisure look. I almost always run errands afterwards, so I try to look put together!
I am a brand partner with OTBT Shoes and they have allowed me to give you a discount code!!! Use  CODE: JamieLea15 for 15% off your first purchase at www.otbtshoes.com.
I hope you will step out of your comfort zone, if you haven't already, and try these booties or some other leopard print shoes. Leopard print is an attractive print for any woman to wear.  Have some fun with your wardrobe and add some leopard print to it!
Stylishly Yours,