Hey ladies! Happy May! This is my most favorite month out of the year!  April showers bring May flowers right!?  I am finally getting to my second post in my series of shopping posts. The first one was How to Become an Expert Shopper. This one is going to be about what determines a quality garment.  I guess you could say I have a personal interest in this subject.  It is important to me to find pieces that will last and will be low maintenance. Of course there are exceptions to the rule when you are purchasing a trendy item that you don't pay much for and will not wear the next season. I know we all have these items.  But what I will say is even the inexpensive things can have quality features.  I am here to tell you what I look for in my clothing and the clothing for my clients.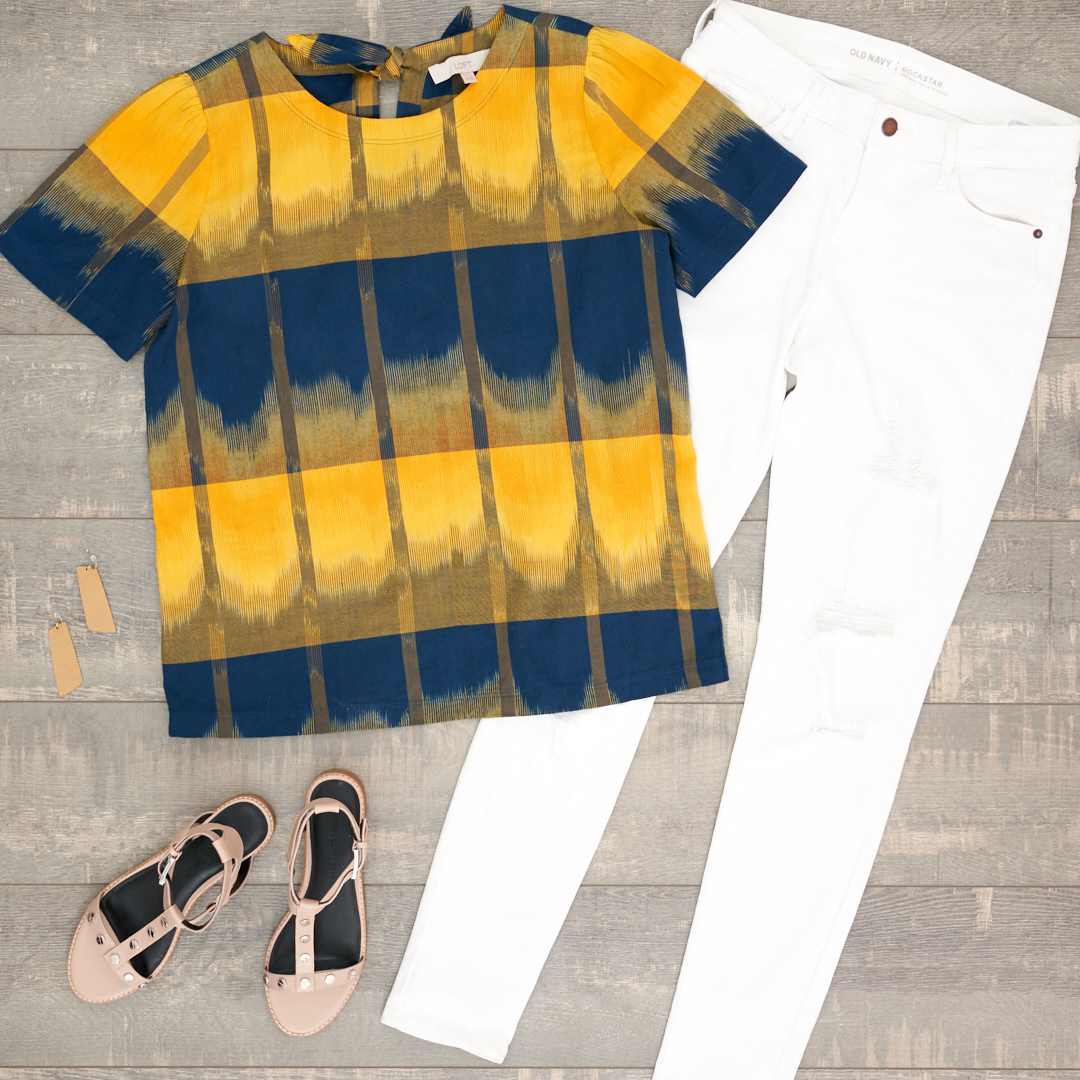 The three main things I look for in quality pieces are construction, fabric content and washing instructions.  There are going to be differing opinions on this subject and that is okay with me! This is what I look for myself and it works for me.
Construction
I know some people have a little bit of an issue with clothing that is made in another country.  I feel like lots of people should be thankful we have the ability to use factories in other countries because they make the cost of our clothing affordable.  Most brands that are made in the USA are expensive because of the labor cost associated with them.  Some people also have the misconception that made in the USA means better quality than things made in other countries and I just don't think this is true.  I have sold and purchased plenty of things made in other countries and it is just as good or better.
No matter where it is made the construction of a garment is important.  The best way to know if it has been constructed properly is to try the garment on.  You can see how it fits and if the size is correct for what your normal size would be.  If I try something on and the sleeves are too long and the hole for my head is too small well that is a poorly constructed garment.  You can also look at the seams.  Are they straight? Are their threads all hanging out?  When you pull on the seam can you see through it or does it stay together tightly? These things can tell the tale of whether or not this garment is the best one for you to buy.
Also, does the pattern line up where it is sewn together? I purchased a striped dress online at Old Navy and when I got it in there was a seam at the waist that attached the fabric of the bodice to the skirt and the stripes did not meet up!  That is poor construction and I sent it back.   This is unacceptable no matter the price of the garment.
I want to give you an example of great quality construction.  My favorite earrings are by Nickel and Suede.  They are an average of $27 a pair and are the best quality earrings I have ever purchased.  Why?  They are made of leather that is cut out in mostly tear drop shapes and are always cut the exact same size and the exact same shape and have NO flaws!  This is why I continue to purchase them.  I don't even know where they are made but wherever it is they do a great job.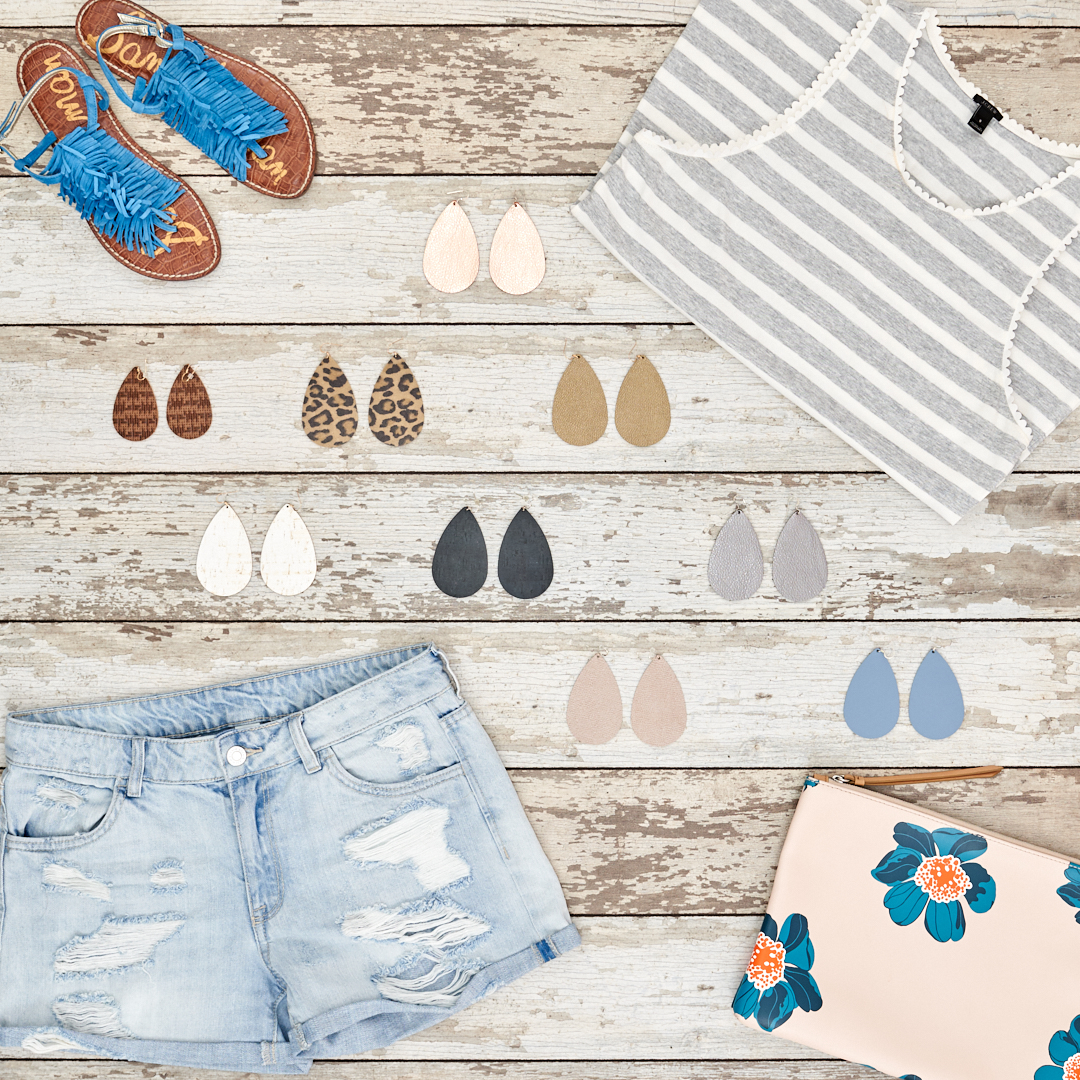 So, when purchasing a garment you should try it on, look at the how well it's sewn together and the consistency in the way it's made.  This may mean that you purchase something and try it out and see whether you will purchase it ever again.
Fabric Content
Fabric content is one of my favorite subjects! How fabric content is viewed can be pretty subjective because there are so many different opinions about it.  I started to become a textile nerd when I worked retail and have kinda let that subside for now.  I hope to pick it back up and learn more about textiles in the future. I am amazed at how fabrics are produced and how many variations a material can have. A great example of this is polyester! It can be produced to feel thick and stiff or soft and silky. Of course I prefer the soft and silky!
I don't have time to go into much detail about each material used to manufacture our clothing but I will say a couple of things I look at when I am making my purchases. First, I check to see if the item is rayon or a type of rayon. The words you will see on the tag will either be rayon, lyocell, modal or viscose. They all have a little bit different properties but are still considered rayon.  This is the least expensive fabric you can buy.  It is all processed from wood pulp.
I very rarely purchase an item that says 100% Rayon!  I actually call rayon "the devil" because it is the worst fabric in my mind.  The reason why is that it immediately shrinks and pills when you wash it.  If you buy anything rayon it should always be dry cleaned to make it last longer and not shrink. The only time I really buy it is when I know I will only wear it for one season and very casually. Try putting a 100% rayon item, soaking wet, into a hot dryer and it will look like your kids clothing when it comes out!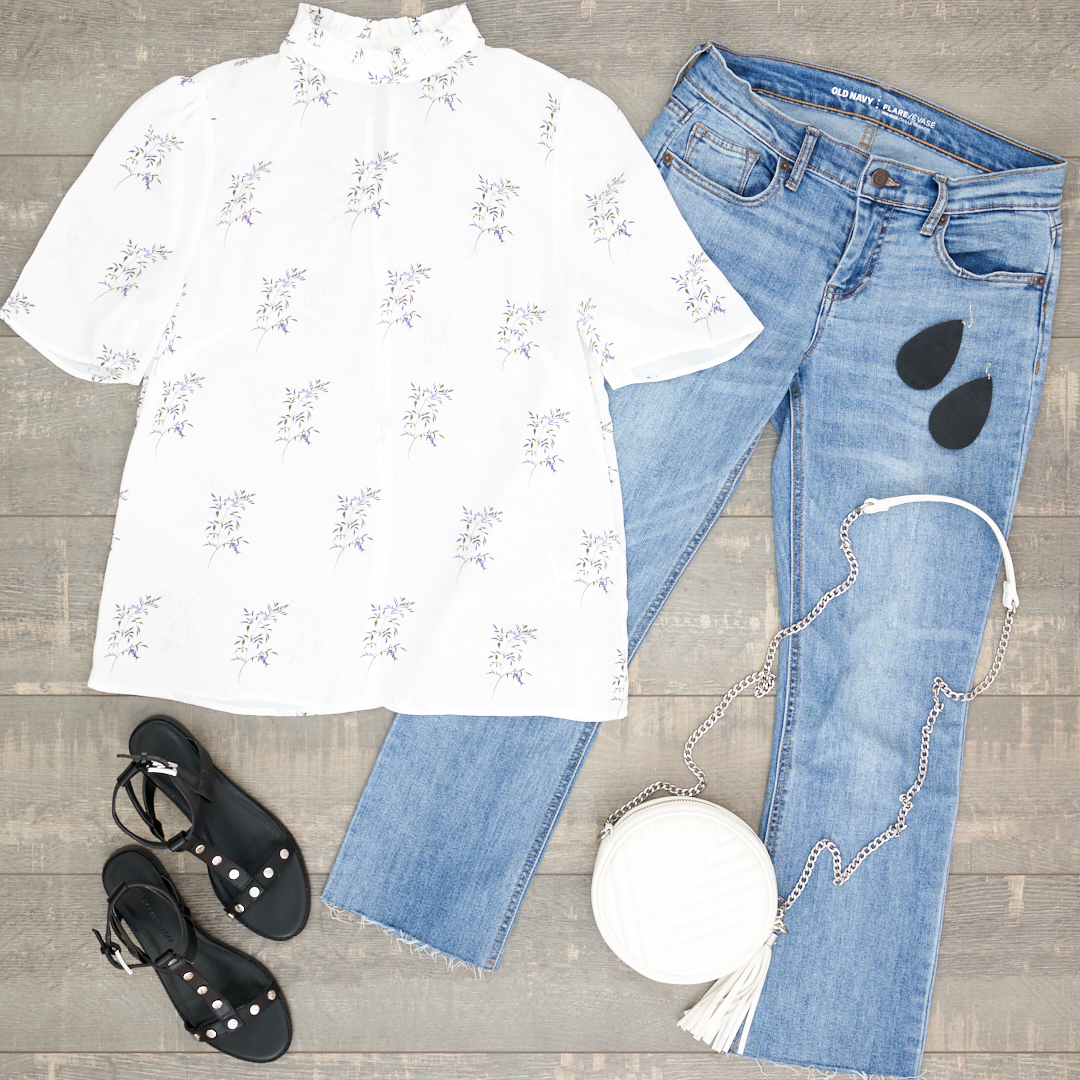 I know rayon is not all bad.  The reason why lots of people might like it is it's a breathable fabric and it absorbs colors very well.  To me this does not override the fact that it shrinks, pills and is very cheap. If I am going to purchase rayon I do prefer that it be mixed with some other fabric such as Lycra, cotton or polyester.  These combinations are better because they will prevent the garment from shrinking and pilling as much.
Another material I prefer over rayon is polyester even though it does not breathe as well. The positives are it washes easily and does not shrink. Polyester is used to make all kinds of different garments such as blouses, t-shirts, jackets, undergarments, workout clothing, skirts, shorts and pants. It also lasts multiple seasons if desired and is very low maintenance.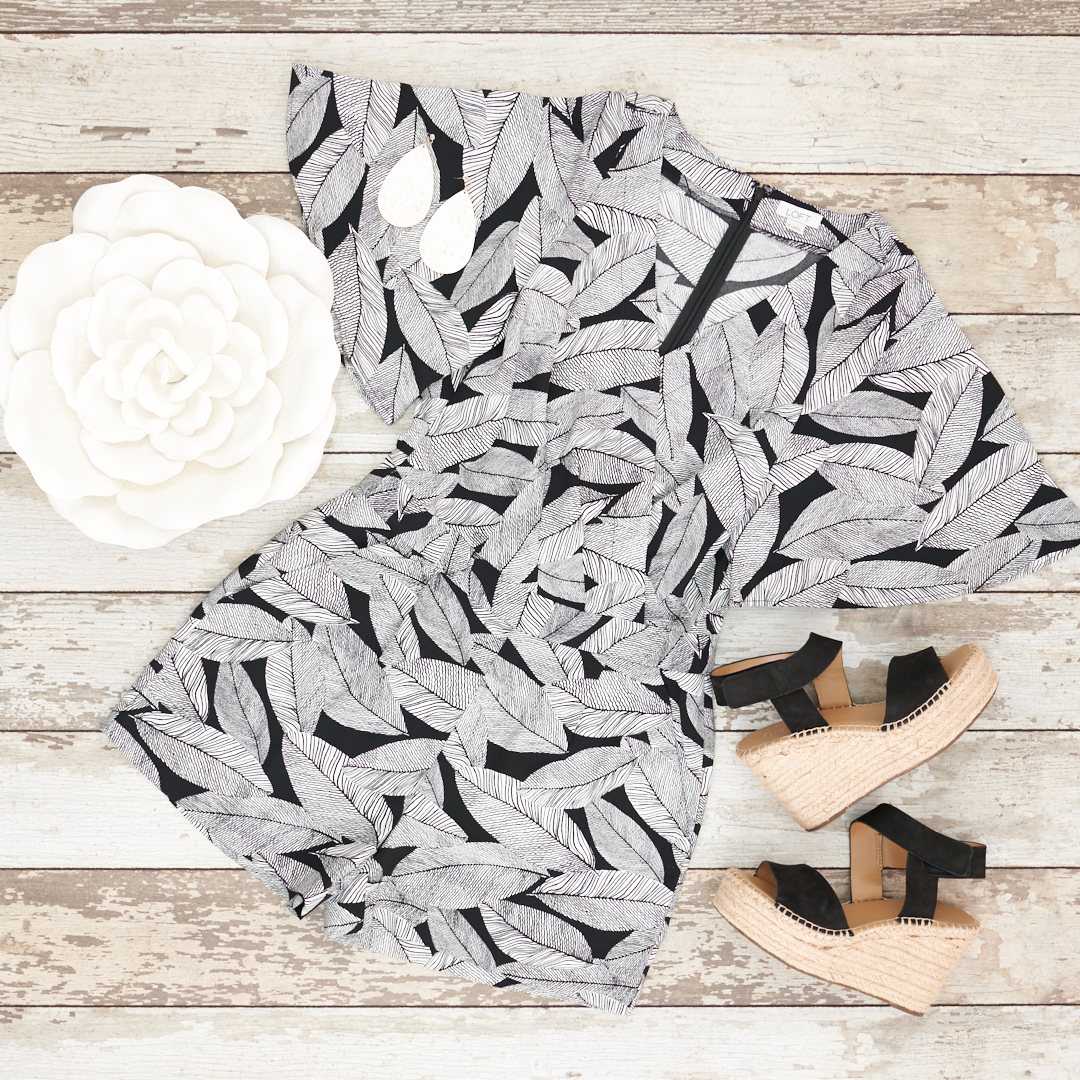 The material I prefer above them all is cotton and cotton blends. Cotton is soft and so easy to wear.  Although it does tend to wrinkle, shrink and pill as it ages (not a quickly as rayon), these can be minimized by blending cotton with lycra or polyester.  Also, lots of cotton these days is preshrunk so you wont produce a children's garment when you wash and dry it! You will find cotton is used in most of our casual wear that is not made of rayon.  It is very good for t-shirts, shorts, and denim which are all the things we wear in our everyday casual lives.
Secondly, I check the thickness of the material. Not only are materials getting cheaper but the thickness of the material is getting A LOT thinner.  You can test it before you even put the garment on by holding your hand under the material to see if you can see your hand through it.  If you can see it completely there is no reason to even go through the effort of trying it on. This is a poor quality item and you can find better.
Washing Instructions
You may be thinking, "What do washing instructions have to do with how to determine a quality garment?" I think they have a lot to do with quality!  In my mind I want clothing that is easily maintained and does not cost me any more money! I realize certain items such as suit jackets and cocktail dresses will not fall into the "easy" category but they are items you do not wear on a daily basis.  Our casual clothing is worn almost daily and therefore washed more often.  As long as my everyday items are not dry clean only than I am good! They can even require a delicate or hand wash cycle and lay flat to dry.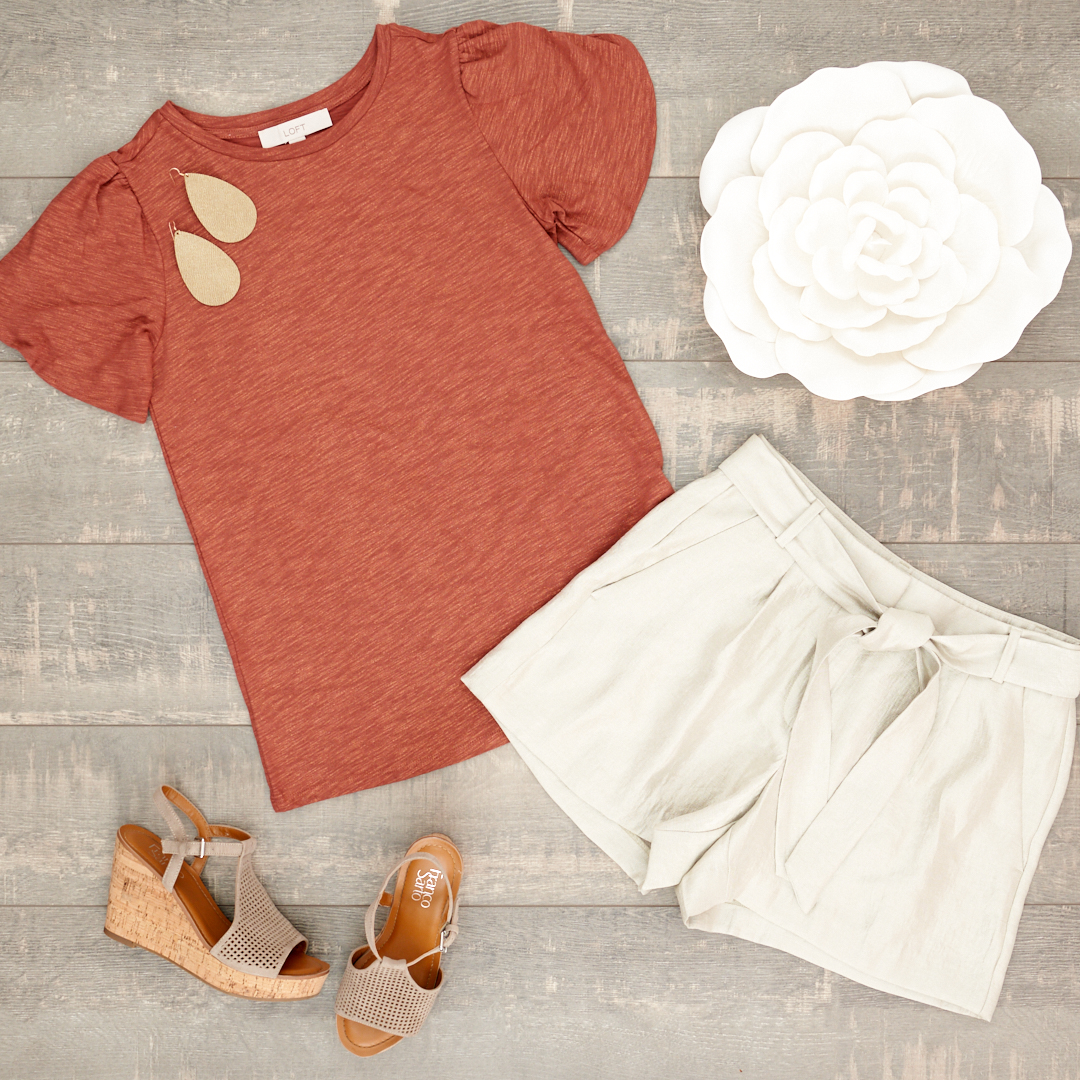 I determine how important this is in my decision making by how often I am going to need to wash the item.  For example, a wool blazer will probably get cleaned once a year so I am not that concerned about it. A top on the other hand will get cleaned multiple times because it will get worn more often.
I really could go on and on about things pertaining to quality but I will keep it simple for now. These are the basics that I look for in a quality item.  The most important thing for me is the material the garment is made out of.  This determines all kinds of things about the item and will always be on my radar when I shop.  Retailers have started using rayon in their garments a tremendous amount these days and charge way more for it than they should.  If I had the choice between a top that was made out of rayon or one that was made out of polyester, I would pick polyester every time.
I would love to know if you actually pay attention to these things when you shop.  Or do you just buy something because you like it and don't really care? Now that you have read this will you start considering these things?  Leave me your thoughts below if you have time!
Thanks for reading!
Lots of Love,