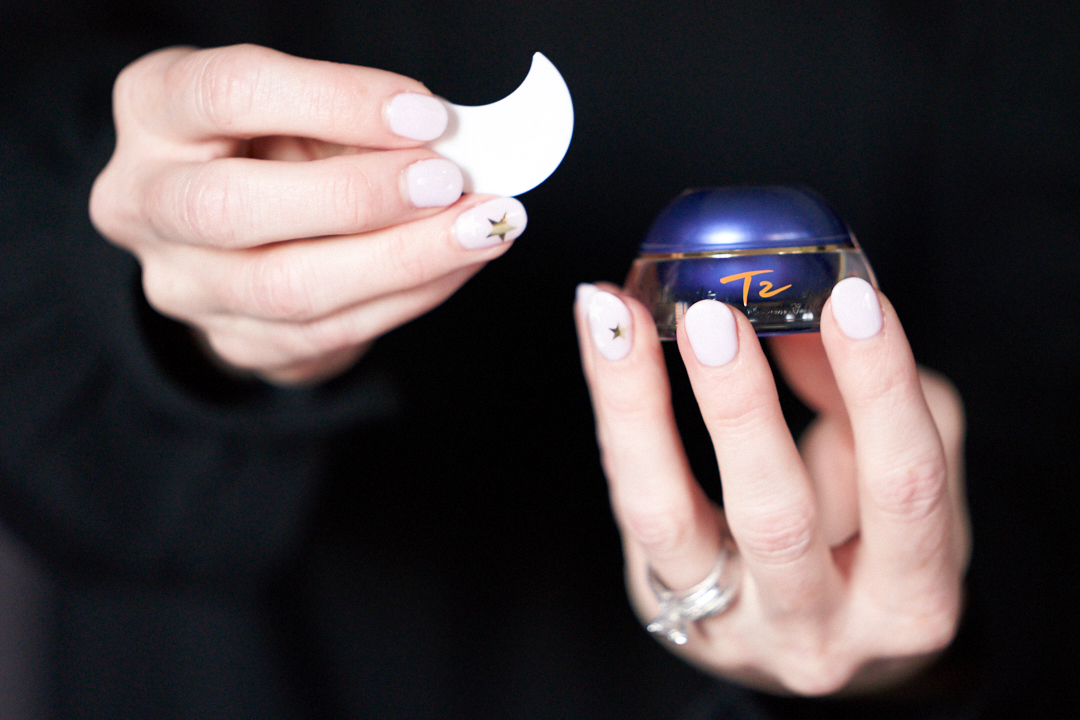 Hello ladies! I am so happy to bring you another beauty article! This one is going to make you rethink your eye cream game!  I am going to tell you all about VIIcode T2 Oxygen Eye Cream.  I have been testing it for the last 4 weeks and I want to share my results with you and tell you all the cool stuff about it. You will be impressed with not only the results but also the history behind the cream.
I have to admit that one of the main reasons I wanted to try this eye cream is because of the story behind it.  Stories don't usually lure me in but this one was so interesting I was majorly intrigued. It's not very often that you find a product associated with royalty or a history dating back over 200 years!  Have I grabbed your attention yet!  Okay, so let's keep talking!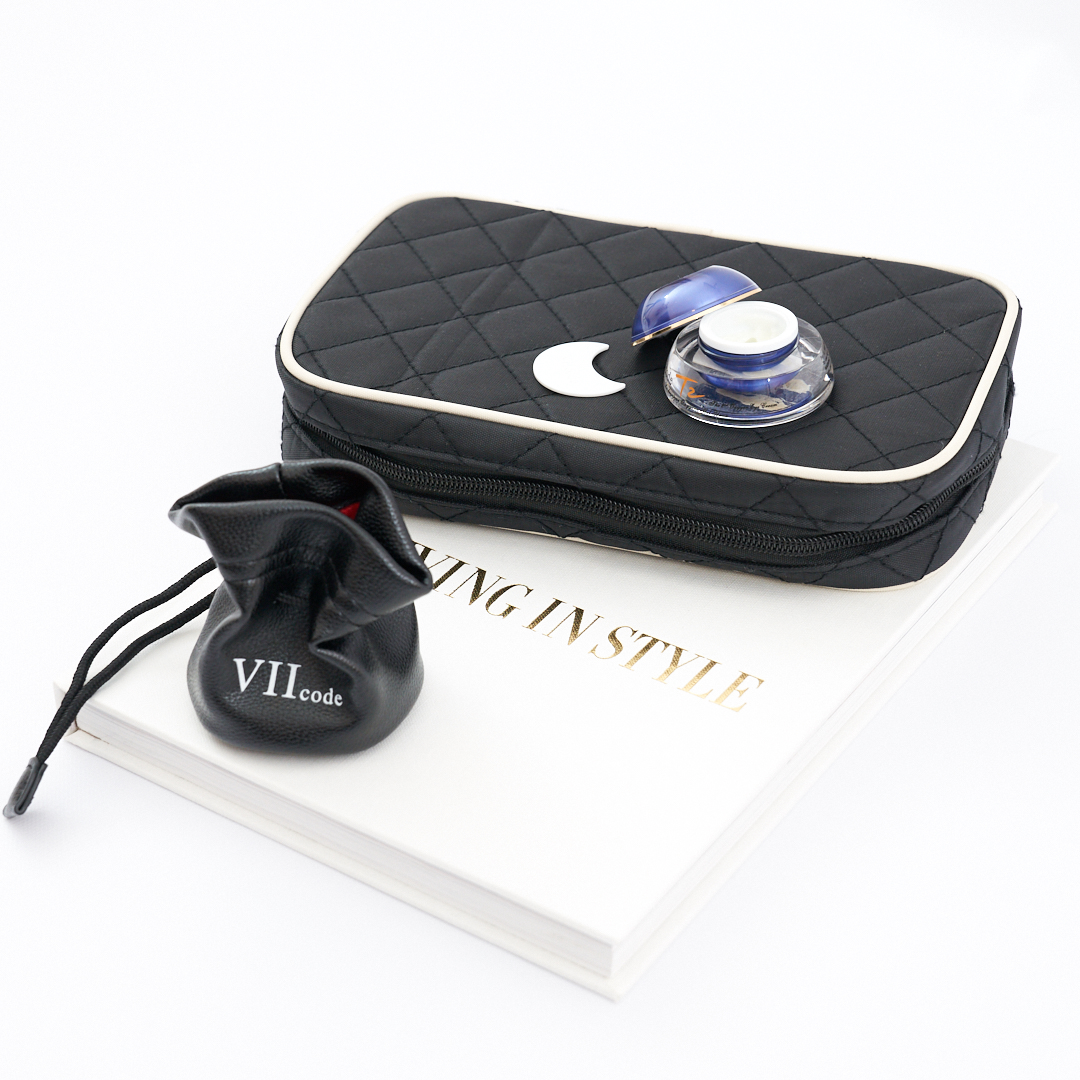 The History Behind the Miracle Cream
A man by the name of Byrn Victor invented a miracle cream for his genetic skin disorder back in the late 18th century.  They called this cream the "Ageless Mystery" because it made his skin look like new again. Many aristocrats and well to-do people pursued his invention but it was only given to Queen Josephine, the wife of Napoleon, to use until her death.  Her death was in 1814 so I am not sure what happened with this "Ageless Mystery" from this point up until World War II. It was at this time in 1945 that one of the offspring of Bryn Victor created the first luxury custom skin care line in New York.  Only people that were considered to have a high social status were sold the cream.  Due to demand from your average beauty pursuers the company created everyday beauty products that are now know as VII Beauty for basic skin care and VIIcode for luxury skin care.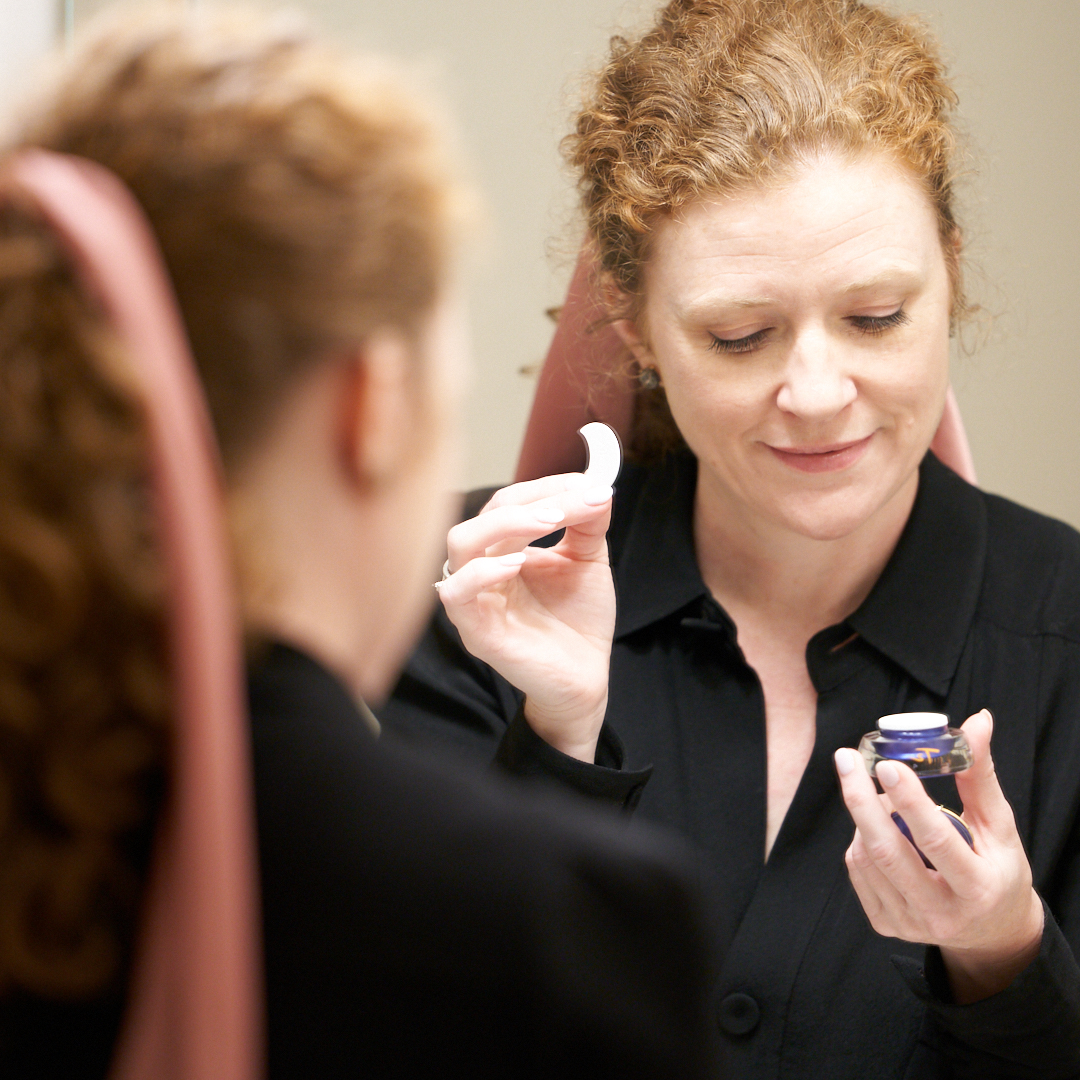 About The VIIcode T2 Oxygen Eye Cream
Now that you know the history, I bet you want to know what in the world is in this cream!  This miracle cream has four important ingredients and a proprietary process listed below.
Evening Primrose that boosts circulation in the blood to help smooth the lines around the eye.
Avocado and Elderberry for their antioxidant values.
Chamomilla Recutita to reduce dryness and make skin more supple.
A proprietary "T2" mortar extraction process that helps protect the area of the skin around the eye and helps it heal and regenerate. It activates the natural healing process of the skin which is what sets it apart from your conventional eye creams.
The company claims the  VIIcode T2 Oxygen Eye Cream will reduce the appearance of fine lines and wrinkles, minimize dark circles, bags under the eyes and crows feet.
My Review
I started using the  VIIcode T2 Oxygen Eye Cream about 4 weeks ago and after the first week in I realized I was not using the little white activation strip you see in the photos.  Boy am I glad I realized that! I noticed an immediate difference in how well the cream interacted with my skin after using it.  I call it the "Miracle Crescent". Who knew something like this would do anything at all!  It is used to massage the skin around the eye area to "activate" the skin and it really works!!!! The activation process exfoliates the skin around the eye to get rid of dead skin cells. I noticed an immediate change in the fine lines when I used this. The strip can be used before adding the cream or together with the cream.
In my evaluation I noticed a pretty immediate change in the fine lines around my eye.  Since I am in my early 40's I think it is going to take some time on the deeper lines of my crows feet and the dark circles.  I have just developed the dark circles under my eyes in the past 5 years and they are mainly attributed to allergies and I did not notice much of a difference yet in that area. However, I feel like with longer continued use these would definitely improve.  This is the first cream I have ever tried that I actually saw immediate results on fine lines.
Other things I really liked about the cream:
It is fantastic at moisturizing and soaks right into the skin.  When applied in the morning before my under eye concealer it acts as a perfect primer making the area smooth and flawless looking!  It prevented the makeup from settling into any of the lines around my eye,  which is a plus in my book.
It has a delightful scent that is not too overpowering and goes away after a few minutes.
A little goes a long way! You only have to use a tiny dab on your finger and it covers the entire under eye area and the lid. Yes, I always apply my eye cream to my eye lid as well! It is gentle enough to use around the entire eye area.
It can be used in the morning and evening.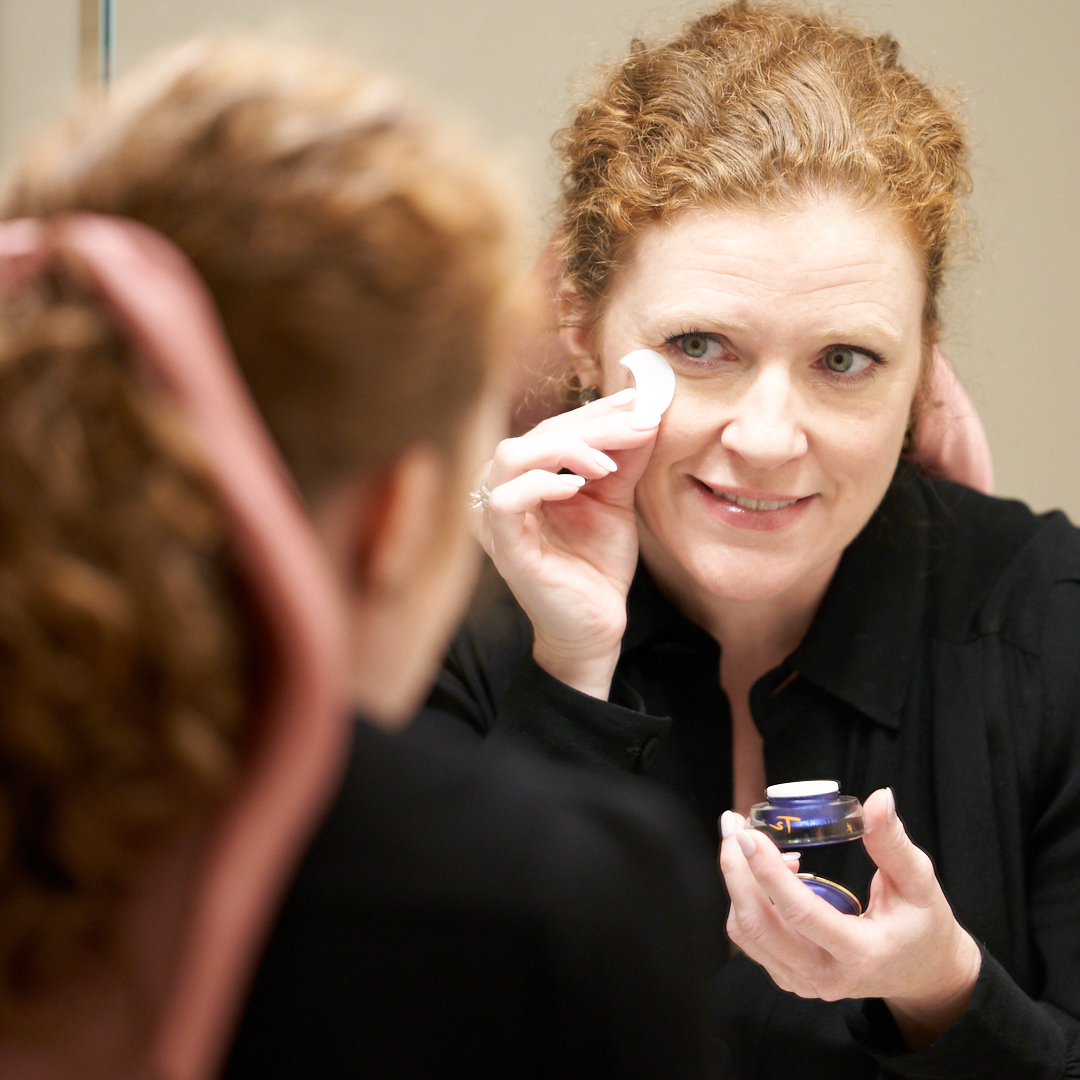 VIIcode sent me this cream to try and I am so glad they did! Even though this post is sponsored I would not have written it if I felt like this was not a good product.  It is an amazing eye cream that I feel like will give you amazing results over time.  In a short 4 week time period I already saw results!  The activation strip was actually my favorite addition to the cream.  It plays a significant role in how well the cream will work.  I never thought about the skin around the eye having to be gently exfoliated even though I exfoliate every other part of my face.  This is a main component of helping to renew our skin! I think the whole process with this is just genius!
If you would like to give it a try use Code: stylebyjamielea to receive $5 off on their website here until November 10th!!

Thanks for reading and if you have any questions please leave them in the comments below!