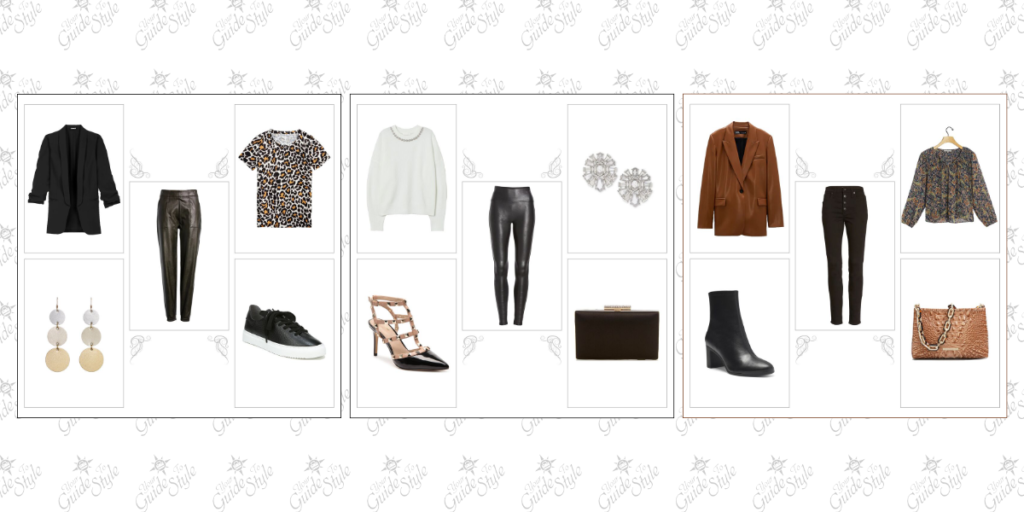 Are you a fan of the faux leather trend?  It is here in a big way this season and I want to show you 3 versatile faux leather styles that you could add to your closet this fall.
The 3 versatile faux leather styles I recommend for fall are the following:
Faux Leather Leggings
Faux Leather Joggers
Faux Leather Blazer
All of the images in this blog post are from the Your Guide To Style app.  Check out my post Your Guide To Style – Style With A Purpose to learn about the app and to watch a fun VIDEO introducing the inside of the app and how it works!
Faux Leather Leggings
The easiest faux leather style to wear is faux leather leggings.  The "faux leather look" on leggings has been out for several years now by a company called Spanx, but now you can find ones that are truly a synthetic leather.  Honestly, I prefer the faux leather look but ultimately it is up to you to choose.
A great pair of faux leather leggings look best styled casually but can be dressed up.  I would not recommend them for leisure unless you choose the ones that have a faux leather look but are not the synthetic leather.
Below is the "Simply Faux Leather Leggings" outfit from Your Guide To Style.  I chose to style these with an oversized longer sweater that is a pattern or a print, some edgy leather booties, chain earrings and a fun camera style crossbody handbag.  The accessories help complete the look by complimenting the edgier vibe of the leggings.
Fashion Tip: 

If you see vegan in the description of an item that just means they are made of a synthetic material. Vegan has become a buzz word in the fashion industry and it really doesn't have any special meaning other than it's a buzz word.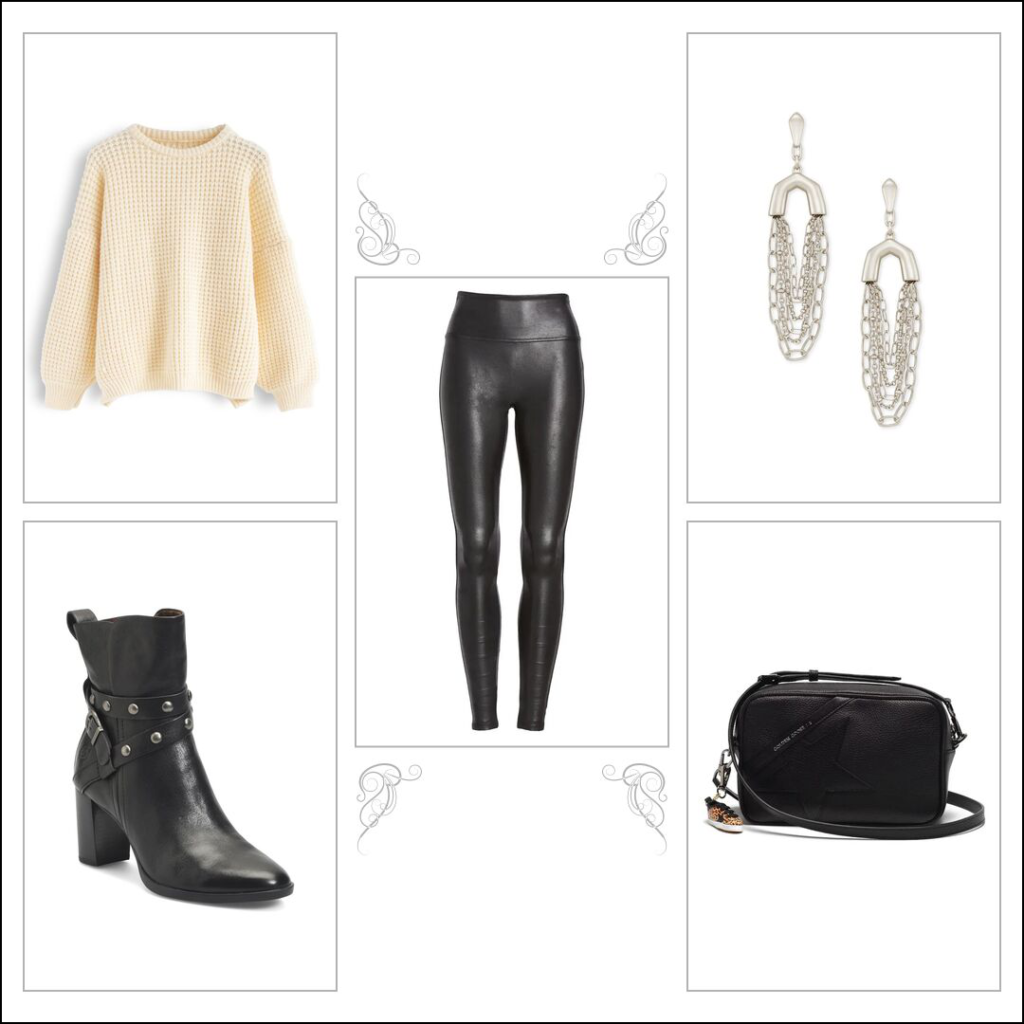 The " A New Way To Sparkle" outfit below is a great option to dress up a pair of faux leather leggings. One of my favorite items for the holiday season is an embellished sweater like the one below because it can be dressed up like this or worn with jeans during the day.
I would recommend this outfit below for any of your festive holiday parties that are coming up!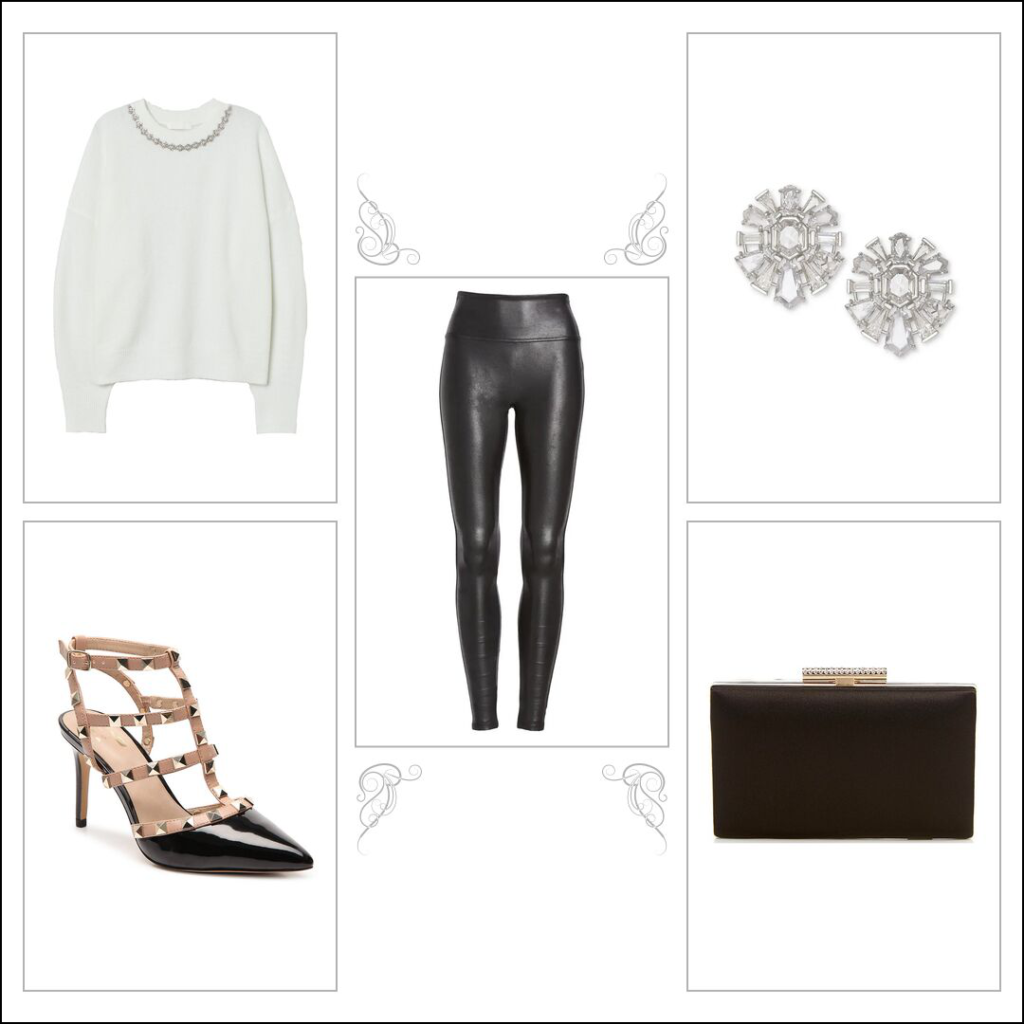 Faux Leather Joggers
Faux leather joggers are a totally new trend this season and I love them!  Spanx came out with a pair that are amazing but you can also find them from lots of other manufactures and  lots of other retailers.
Style Tip:

Try to find a pair that fits you well and are not too baggy. A great pair of joggers should just be a relaxed fit and ankle length.

Faux leather joggers are so versatile that you can wear them leisure style, casual style or dressed up! Check out the outfits from Your Guide To Style below to see how to style them for each dress code.

The "Not Your Basic Leisure Style" outfit is a printed classic style sweatshirt paired with faux leather joggers and sneakers.  What a great way to look comfy and casual for running errands or just hanging around the house with the kids.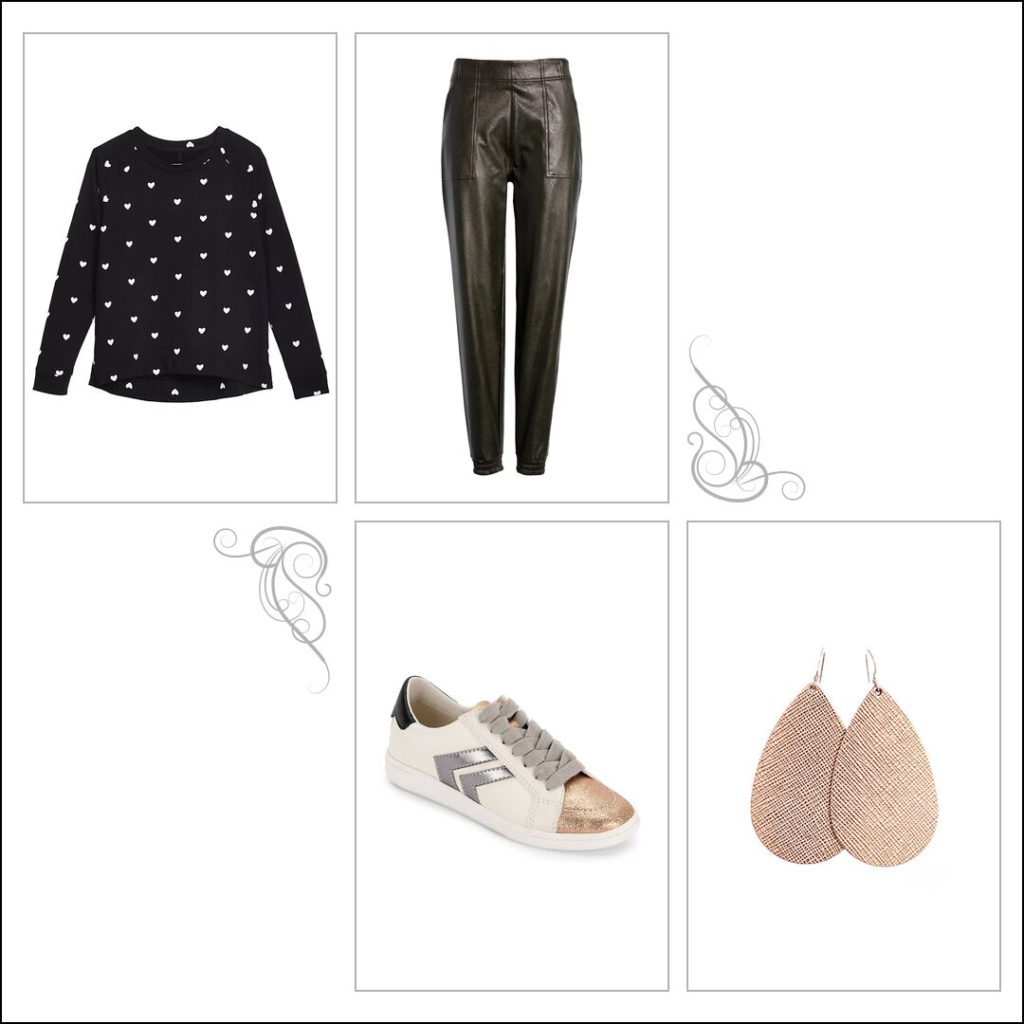 The "Trendy Jogger Style" outfit below shows the joggers paired with a cute animal print tee and a boyfriend style blazer. Add the sneakers to stay with a more casual and sporty look. Wear this to coffee or lunch with your girlfriends or when you need a casual look of activities during the day.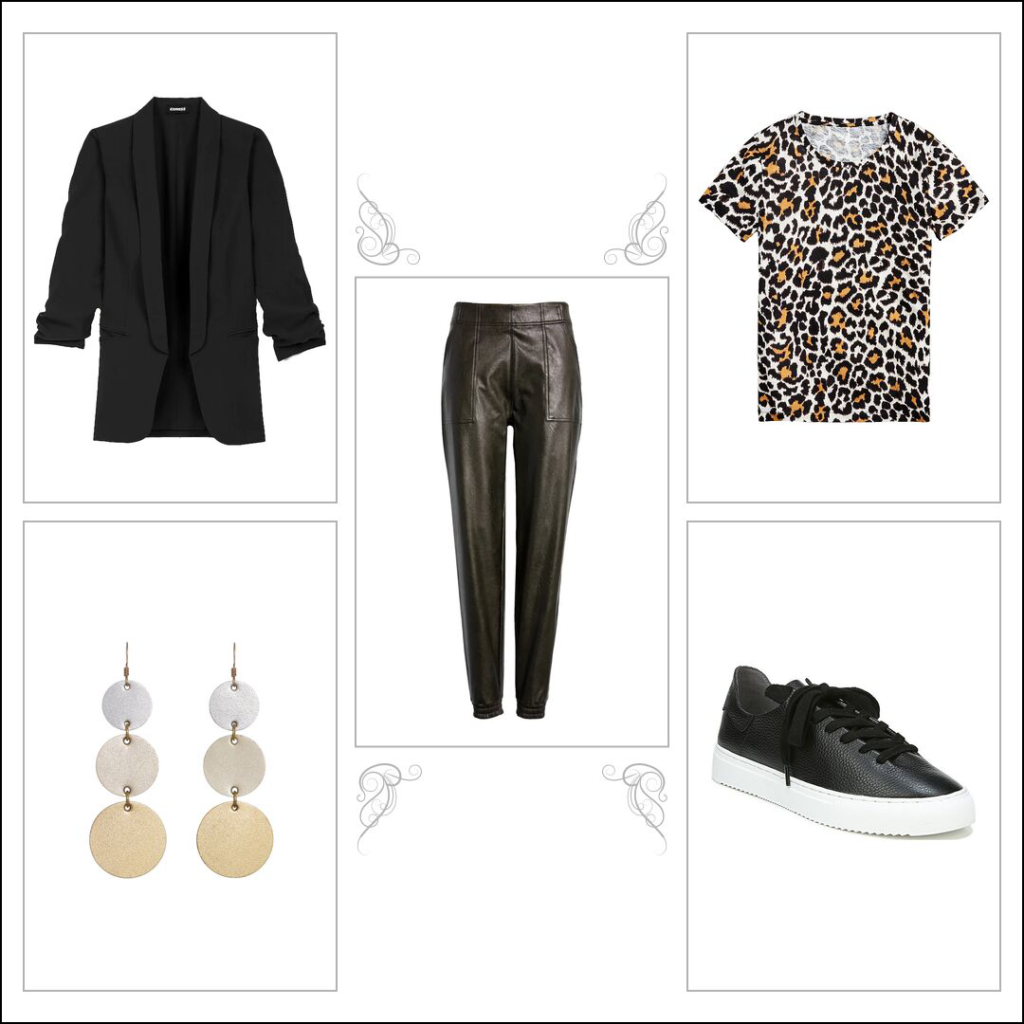 The "Pretty Meets Edgy" outfit was created for another holiday party look or just a fun dressy date night. The cold shoulder sweater adds a feminine touch to the faux leather joggers.  Statement earrings and print dress booties are the perfect addition to finish the on trend look for the season.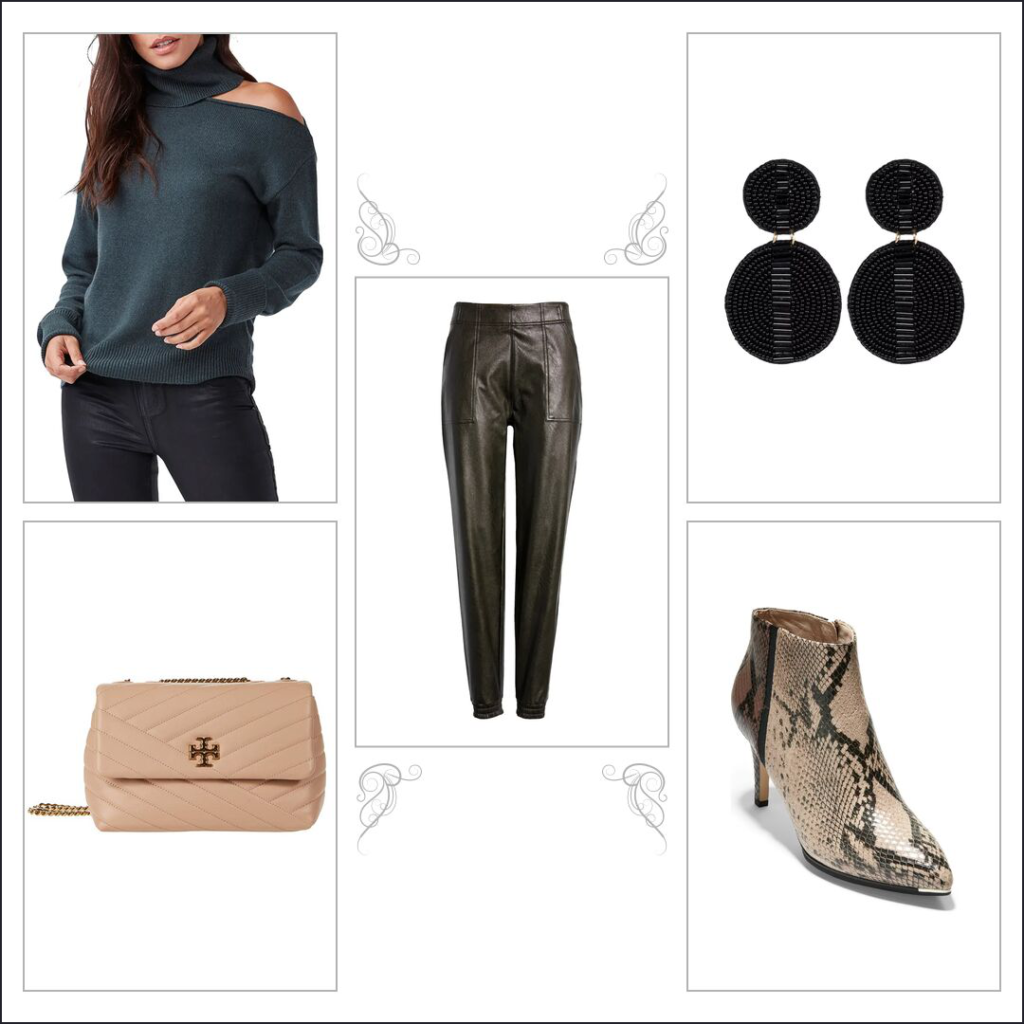 Faux Leather Blazer
The newest arrival into the fashion scene this season is the faux leather blazer.  I saved this for last because it is super trendy and I don't think this item will have as long of a shelf life as the other two. Even though it wont live as long in your closet, I think it is versatile enough to justify the purchase.  It makes the perfect layering piece for those cool fall days.
In the "Faux Leather Blazer Style" outfit below I paired it with a print blouse and some black skinny jeans. Wear this outfit for business casual, day to evening, or on a dinner date.
Style Tip:

Since the faux leather tends to be a little shiny I think some sleek leather boots look better paired with it than ones with a matte finish.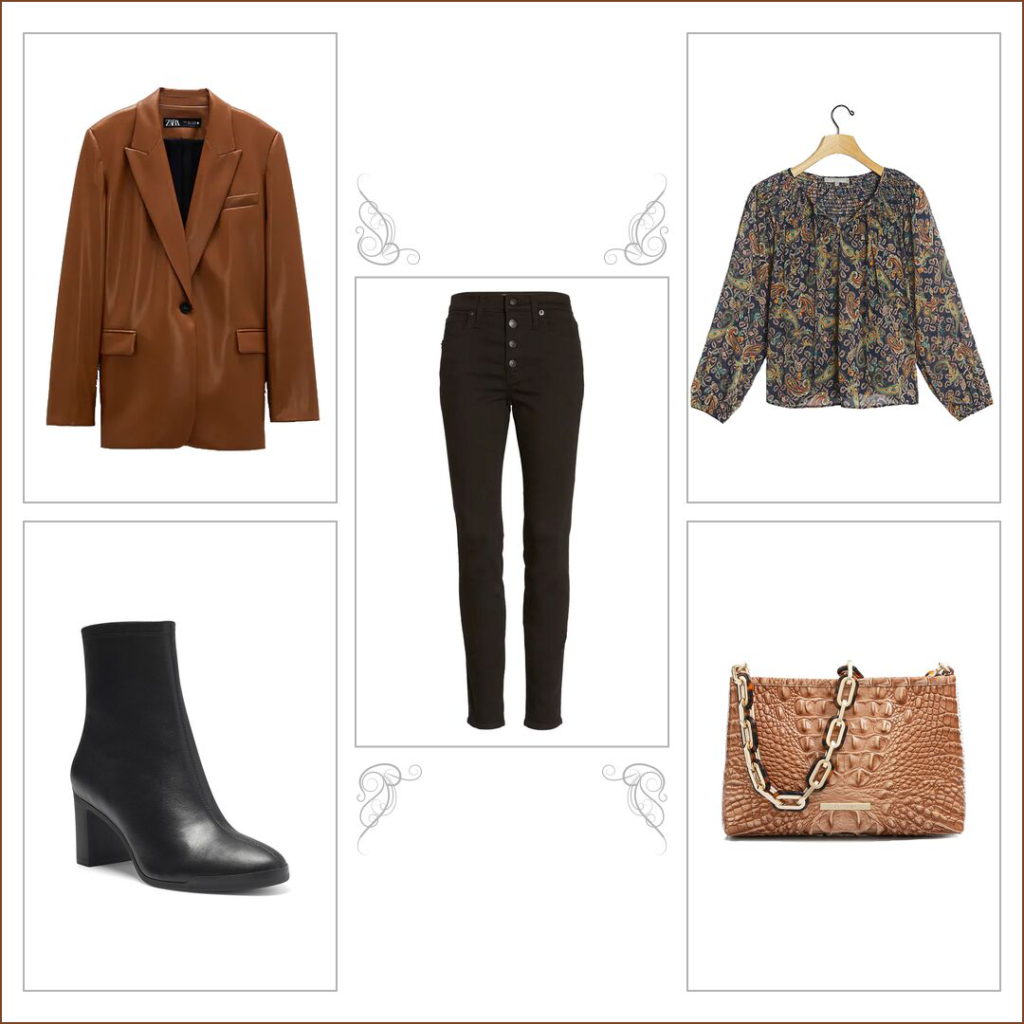 The faux leather trend will be around at least for a little while and is something fun to add a little edgy style to your wardrobe.  Have fun with it and enjoy it while it's popular!
Check out all the styled outfits with faux leather that we created for our style guides by clicking any of the images above. You will need to be a member of Your Guide To Style to view any of the additional outfits!
Stylishly Yours,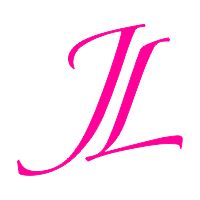 *I make a small commission from any of the sales through the product links in this post except the Your Guide To Style links.