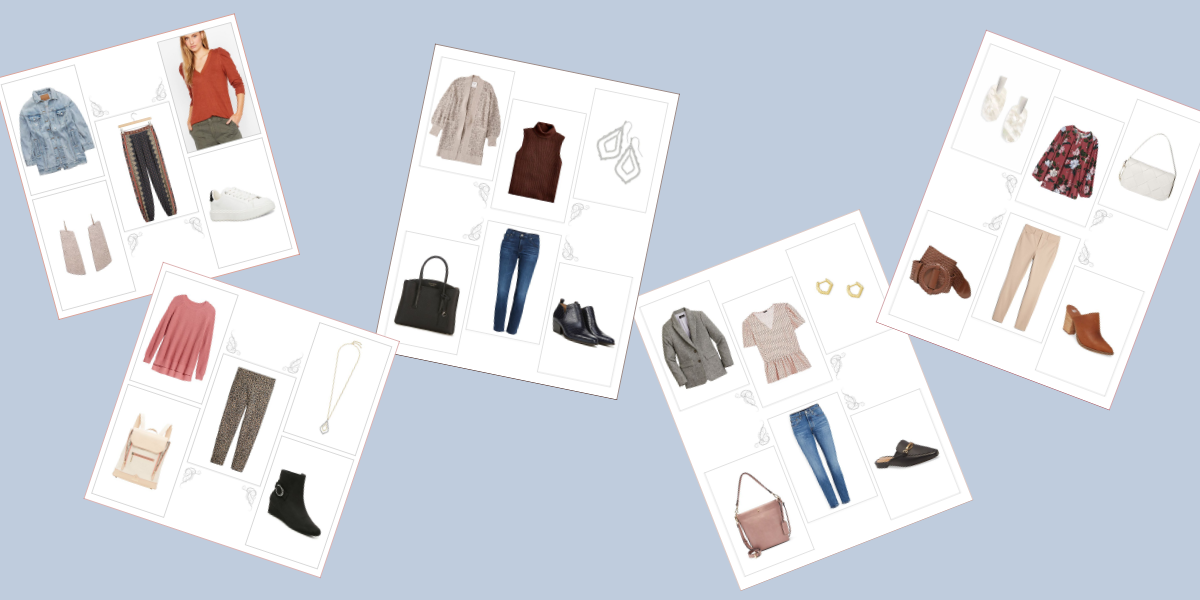 Working at home has become the new norm for some people.  If this is you, then I have some great outfit suggestions for you!
All of the images used in this post come from the Your Guide To Style app.  We create each outfit to have multiple options for each item in the outfit so you can find one that matches your own personal style preference.
Check it out by clicking the link below.

Work At Home
How you dress to work from home will be dictated by what your job requires.  If you don't have any contact with another person you can dress much differently than someone who has video meetings all day with clients or co-workers.
The new thing is to be dressed properly on top but wear sweatpants on the bottom. Honestly, to save you from embarrassment in case you have to get up while on a call I would not recommend this.
All of these outfits are only suggestions for you to apply to what is appropriate for your type of work.
At Home Casual
If you work from home and will not see clients or co-workers than you can pretty much wear whatever you want unless otherwise stated from your employer.  This is how it is for me and some days I stay in my pajama's and some days I just have to get dressed for my own sanity.
Below are a few outfit examples from our Work Wear: At Home Casual guide to help give you inspiration on days you just feel like getting dressed.
STYLE TIPS
Choose items that are comfy and easy to sit in during the day.
Just in case something comes up make sure the outfit is presentable.
If you choose leggings, wear longer tunic tops or jackets over them if you are going to need to run errands or go to lunch.
There is never a time where you can't add cute accessories. I even wear them with my leisure outfits.  They can give you that "totally put together" feeling!
Click any of the images below to see other style options for each outfit.  You will need to be a part of Your Guide To Style to view.
 "Mad For Comfy Plaid"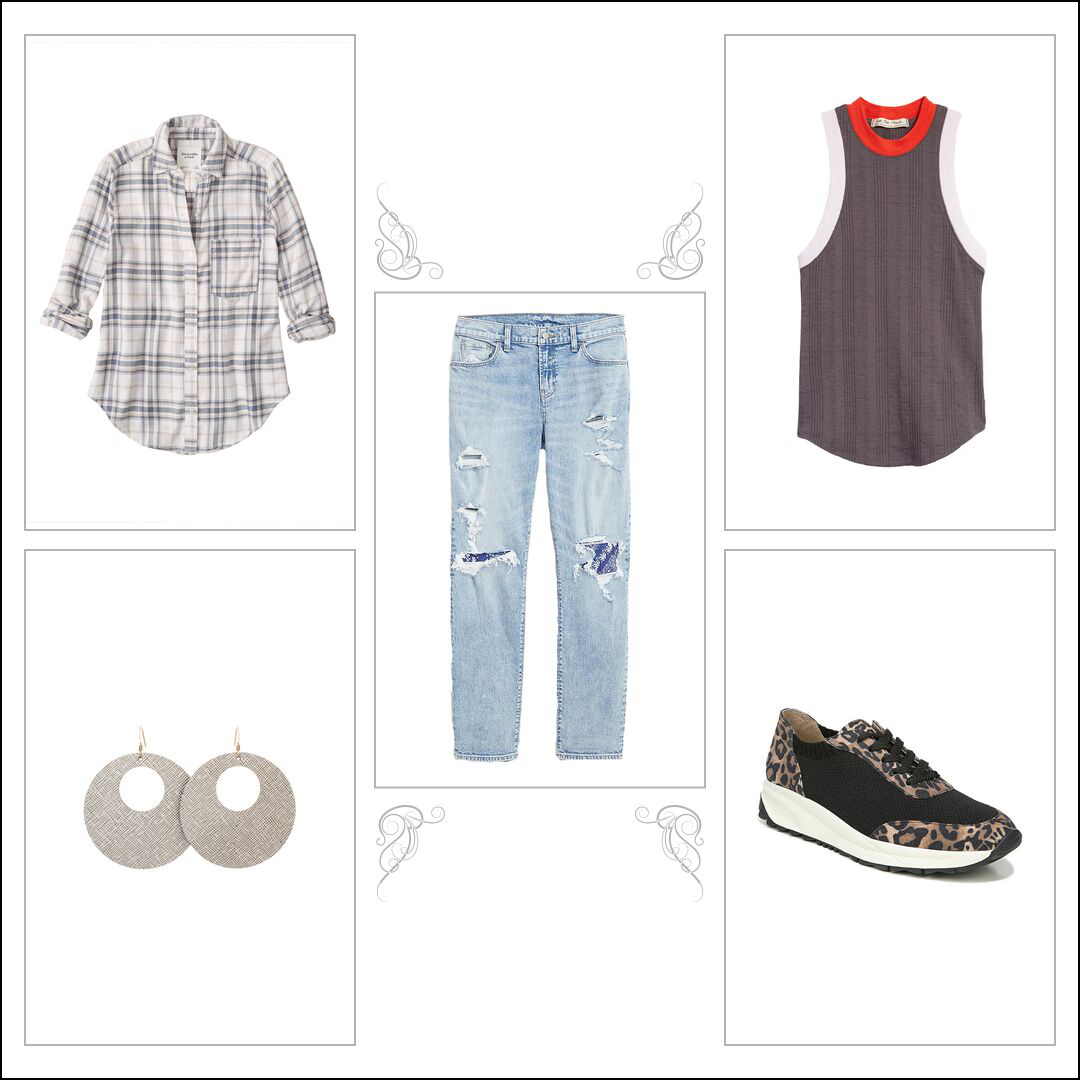 "Leggings & Sweaters For Fall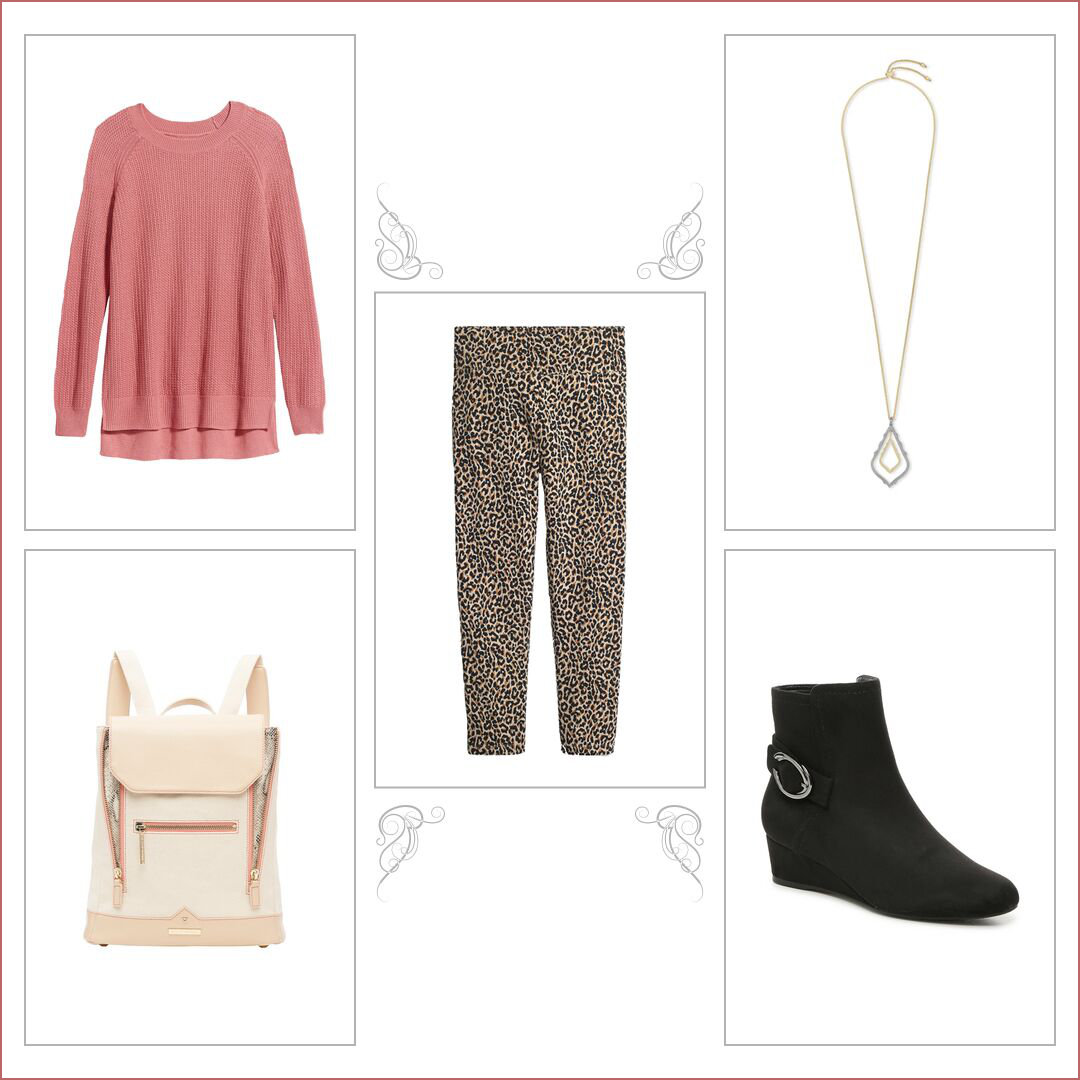 "Rock Into Fall Band Tees"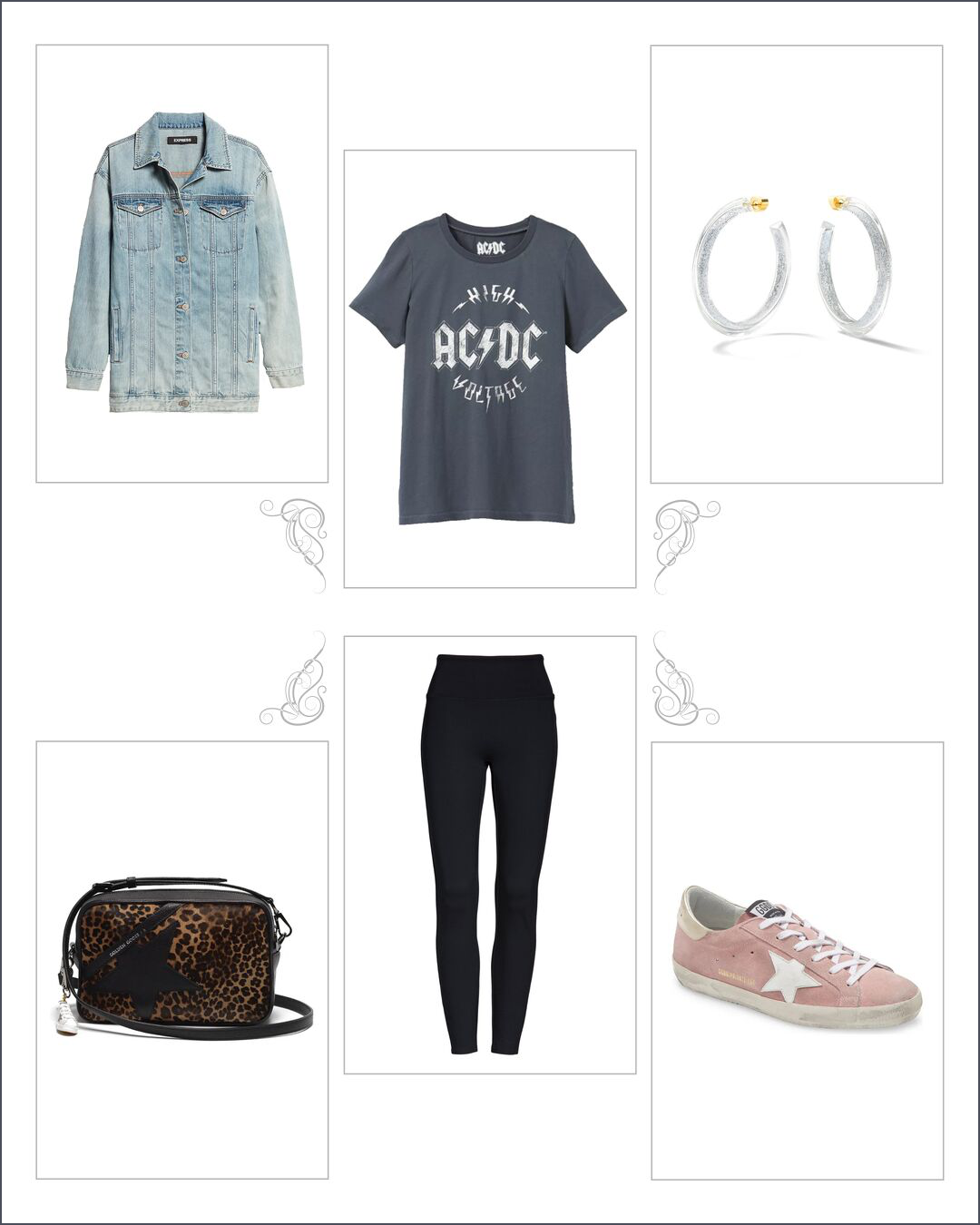 "Sweater Blazer & Cropped Flares"
"Upgrade Your Casual Style"
At Home Informal
If you are going to have to get on video meetings with clients, then you will want to dress up a little more. We created a Work Wear: At Home Informal guide for these type of outfits.
STYLE TIPS
Choose items to wear on top that are more professional looking like a nice top, cardigan or blazer. I would stay away from t-shirts if you are going to have video meetings.
Jeans are fine if your job allows them.  Choose jeans over joggers, leggings, or pajama pants.
If you are comfortable sitting in dress pants most of the day this is an option.  These will also give a more dressed up look if you meet in person with clients at home.
A dress is always a great option if you prefer to wear this over a top and bottom.
Add some cute accessories like statement earrings or a necklace that will be visible to the person on the other end of the video meetings. They show that you put some thought into how you wanted to present yourself.
Click any of the images below to see other style options for each outfit.  You will need to be a part of Your Guide To Style to view.
"Peasant Top & Easy Pants"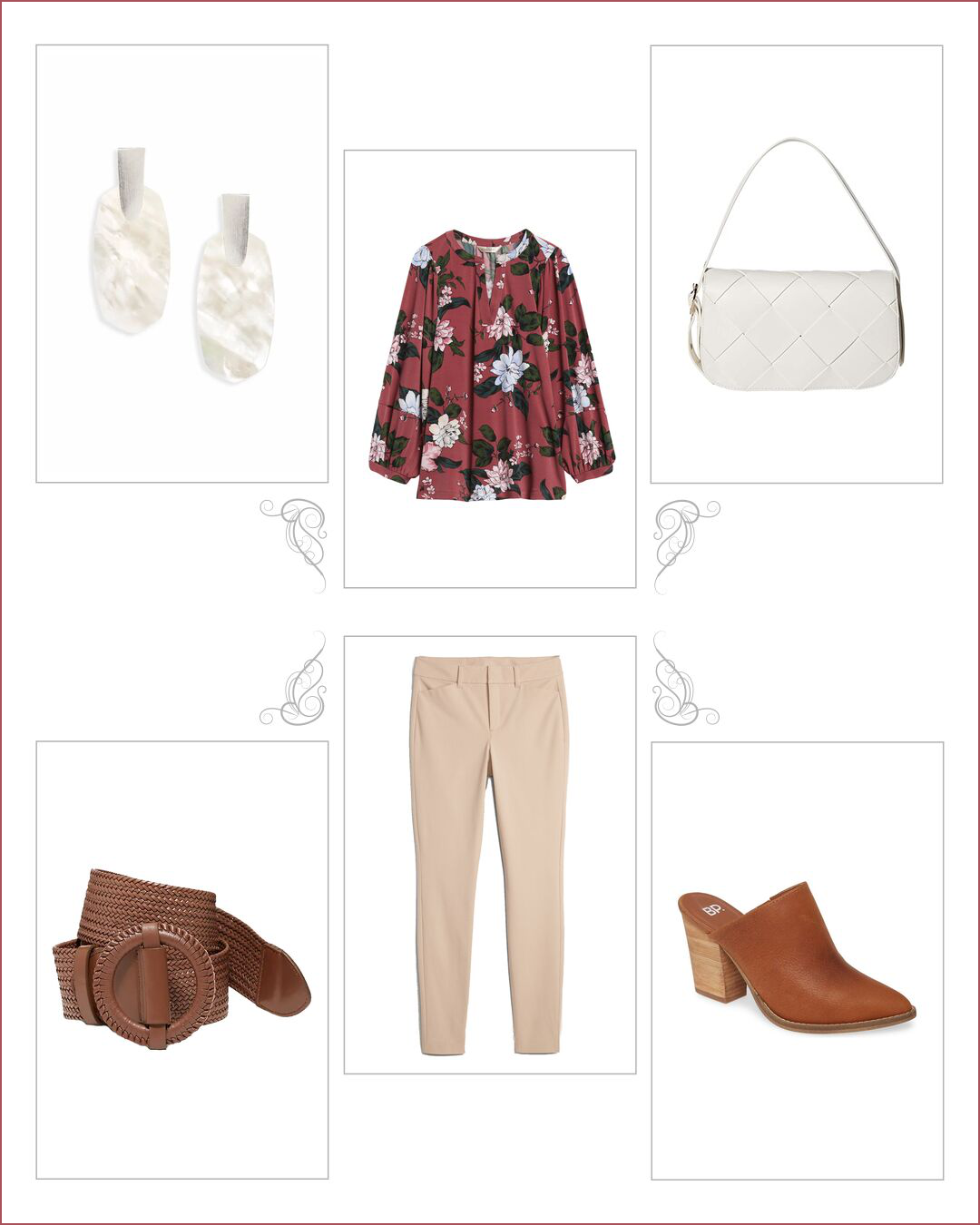 "A Lovely Casual Cardigan"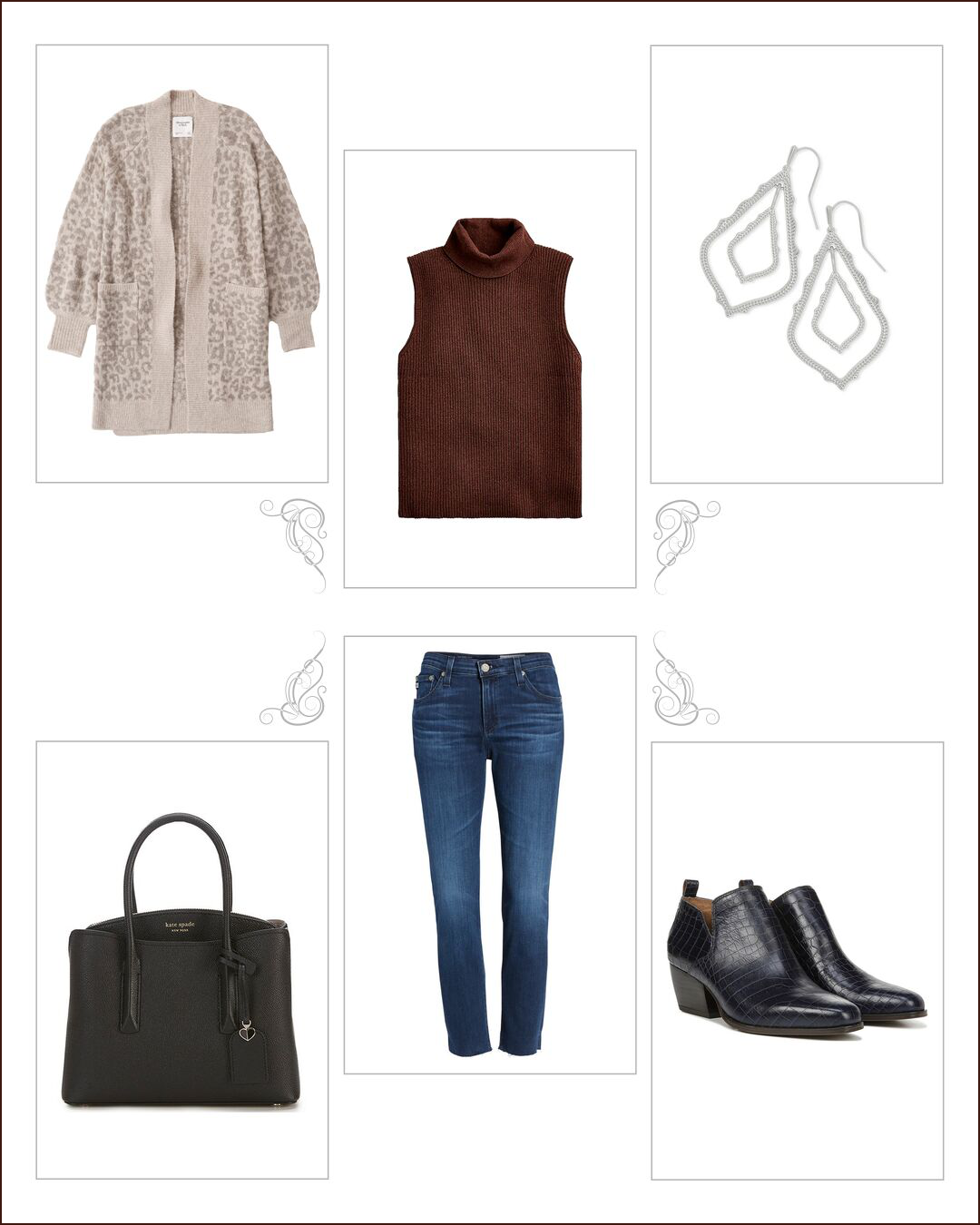 "Cute Blazer & Peplum Combo"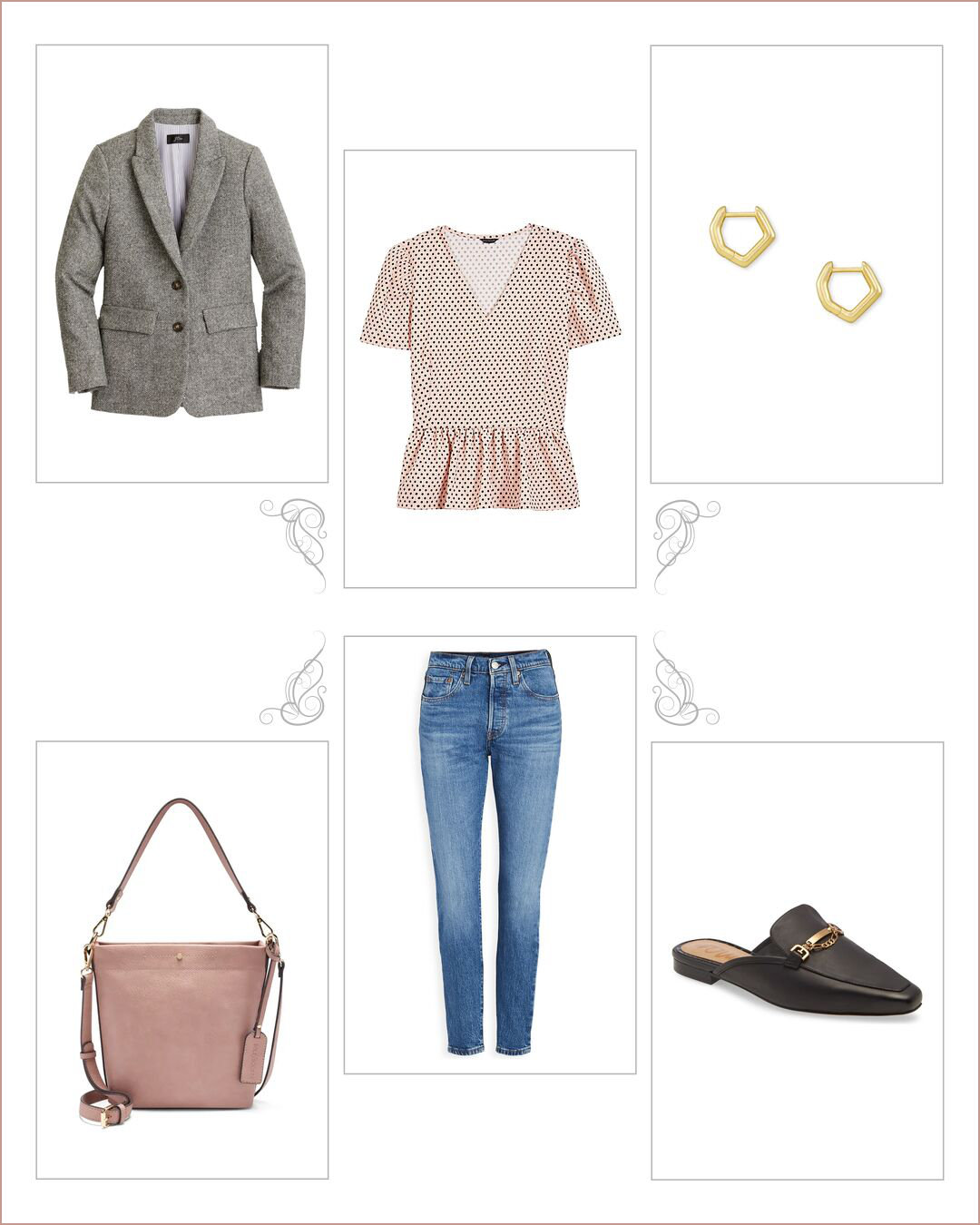 "The Shirtdress Work Outfit"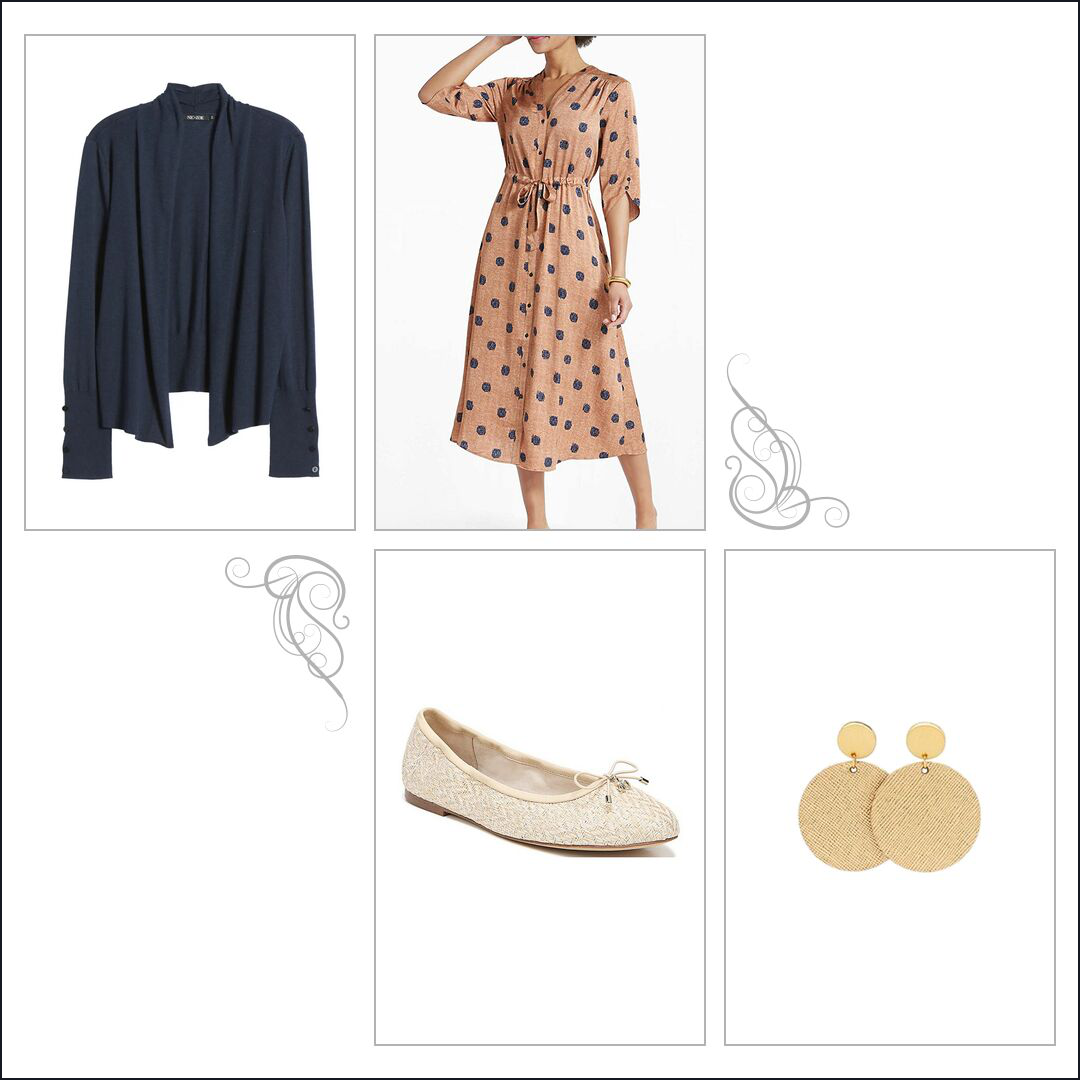 These are all great options for working at home.  We have a tendency to get a little more lazy with what we wear when we work from home so I hope this inspires you! I personally always feel better when I get up and get dressed in something I like and it just makes me feel better some days.  I also think I am more productive when I feel better.
Don't forget to check out Your Guide To Style if you get a chance. My style articles are just a small glimpse of what the app has to offer you.
Stylishly Yours,