Hey! Thanks for coming to check out my blog! I wanted to do a video about trends that anyone over 50 could wear.  Even if you are over 40 or over 60 this could apply to you.  I style these outfits to give you ideas of what you could put together to make a fun and on trend outfit. Although these are trends they are still super wearable and easy to style into any wardrobe.
All of the outfits come from my online app called Your Guide To Style. Click HERE to check it out!
Also, here is the video I have on YouTube. It is way more detailed than this post, so I hope you will take a look!
White Button Up Shirt
The trend for a white button up shirt is to wear it more relaxed than oversized but longer, so you can wear it with more items. Examples below show it styled with a relaxed pair of straight leg jeans and some minimal platform loafers and than with a pair of black leggings and some white lace up sneakers. Both are great  style options for women in their 50's.
Relaxed jeans instead of baggy jeans – most of theses outfits will be styled with a more relaxed jeans as opposed to a baggy or skinny jean.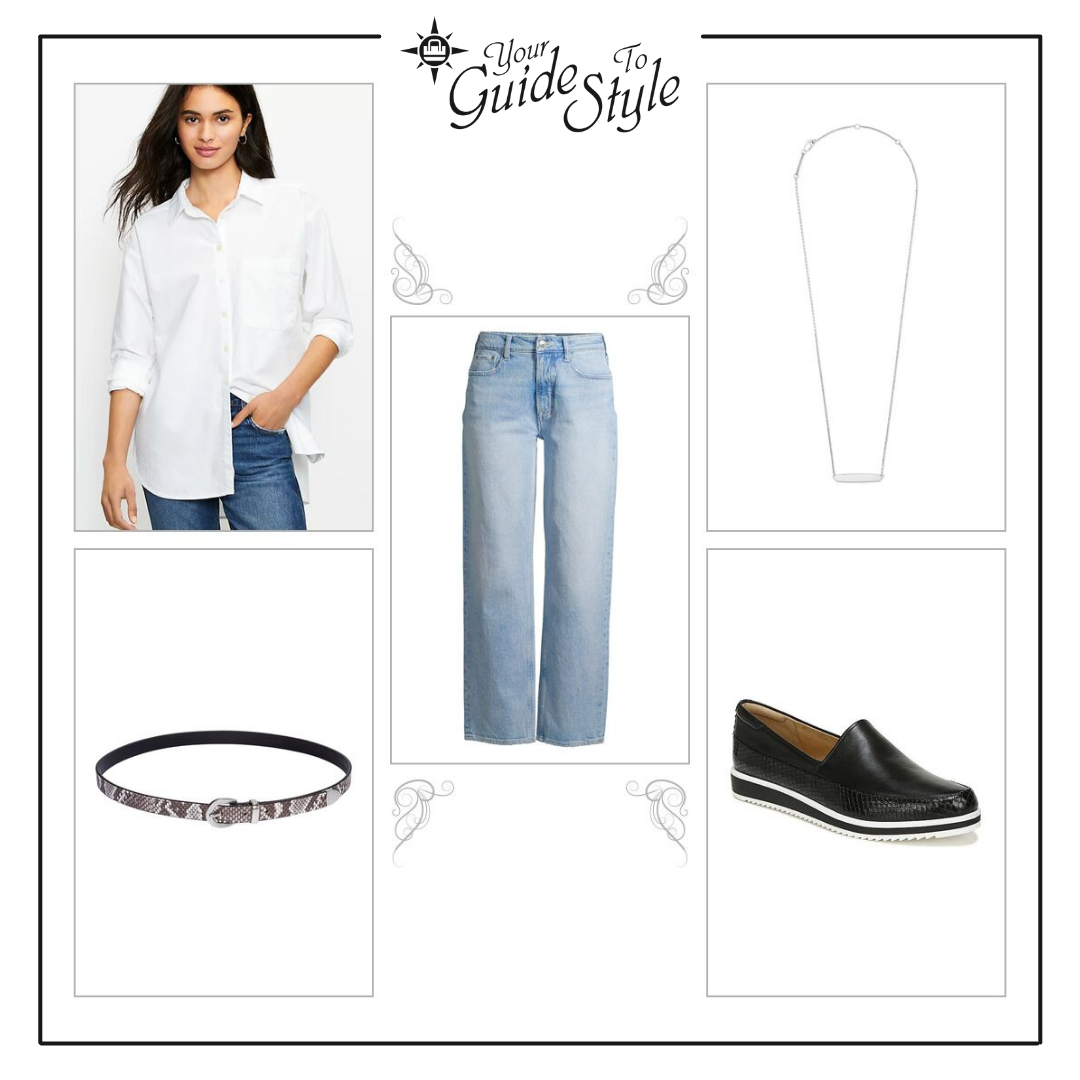 The oversized button up shirt is also great with a pair of black leggings for a classic look.  Add a fun sporty loafer or sneaker and some fun jewelry for an on trend outfit!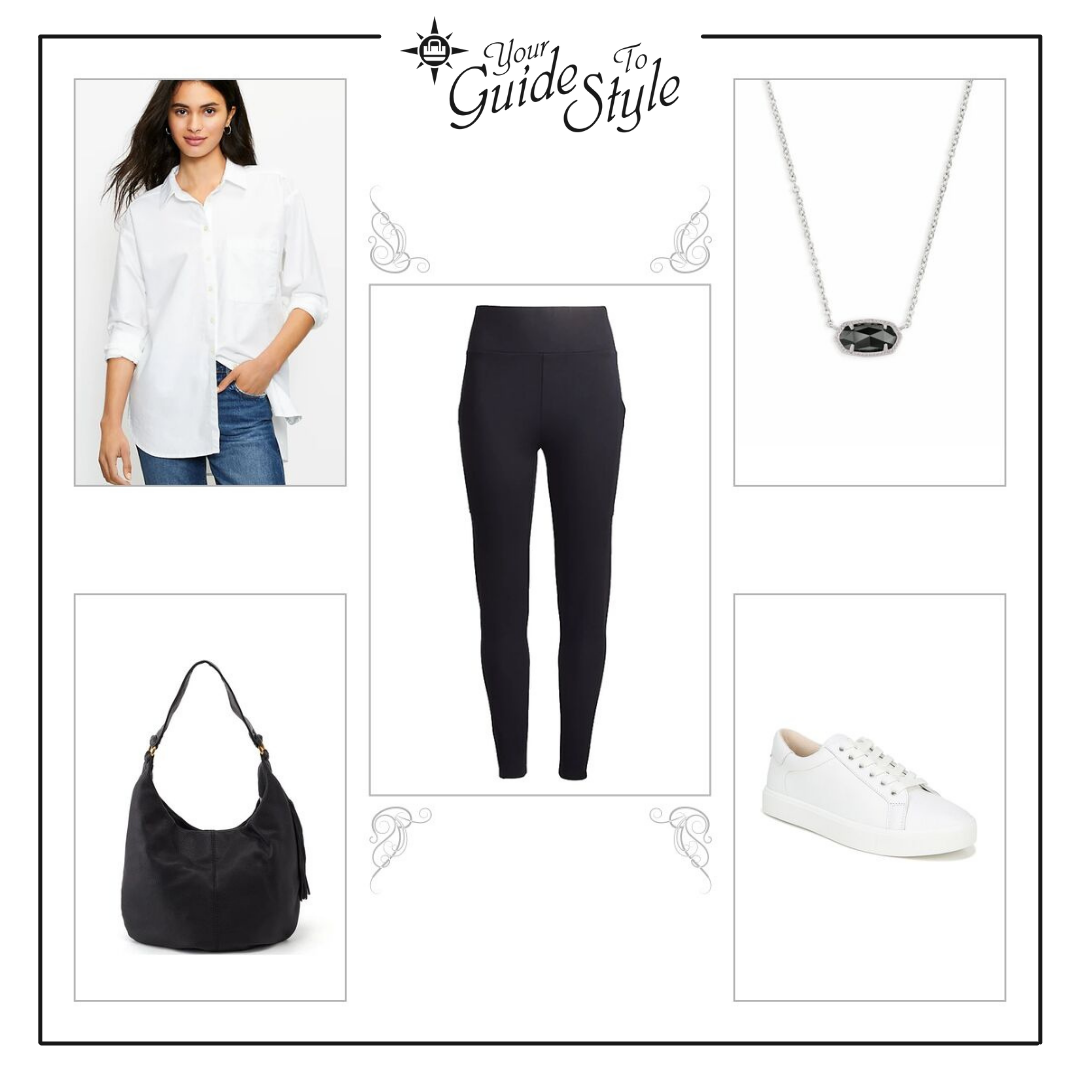 Cut-Outs
Cut-outs around the shoulders and neckline are subtle enough for anyone over 40 to wear. This is a perfect option for you to add to your wardrobe and either dress up with flat front straight leg pants and some fun square toe modern pumps or pair it with jeans and booties for a casual look. It's trendy  but also very versatile.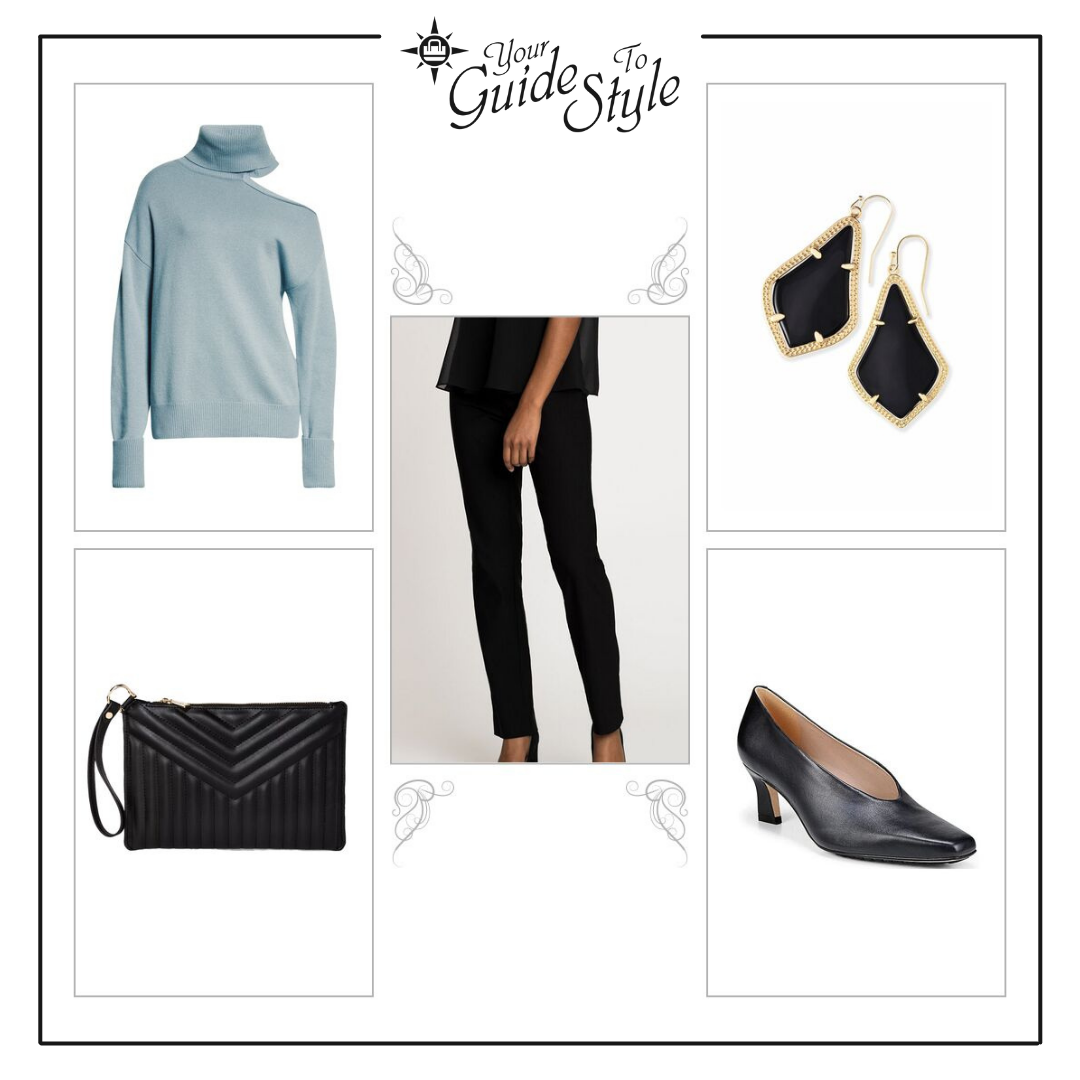 Double Breasted Blazer
A double breasted or boyfriend blazer is a great option for over 50 if you want a version of the oversized look but don't want to look like you stole your husbands blazer!  You can even button up the blazer and throw a belt on the outside to cinch the waist and have an on trend look!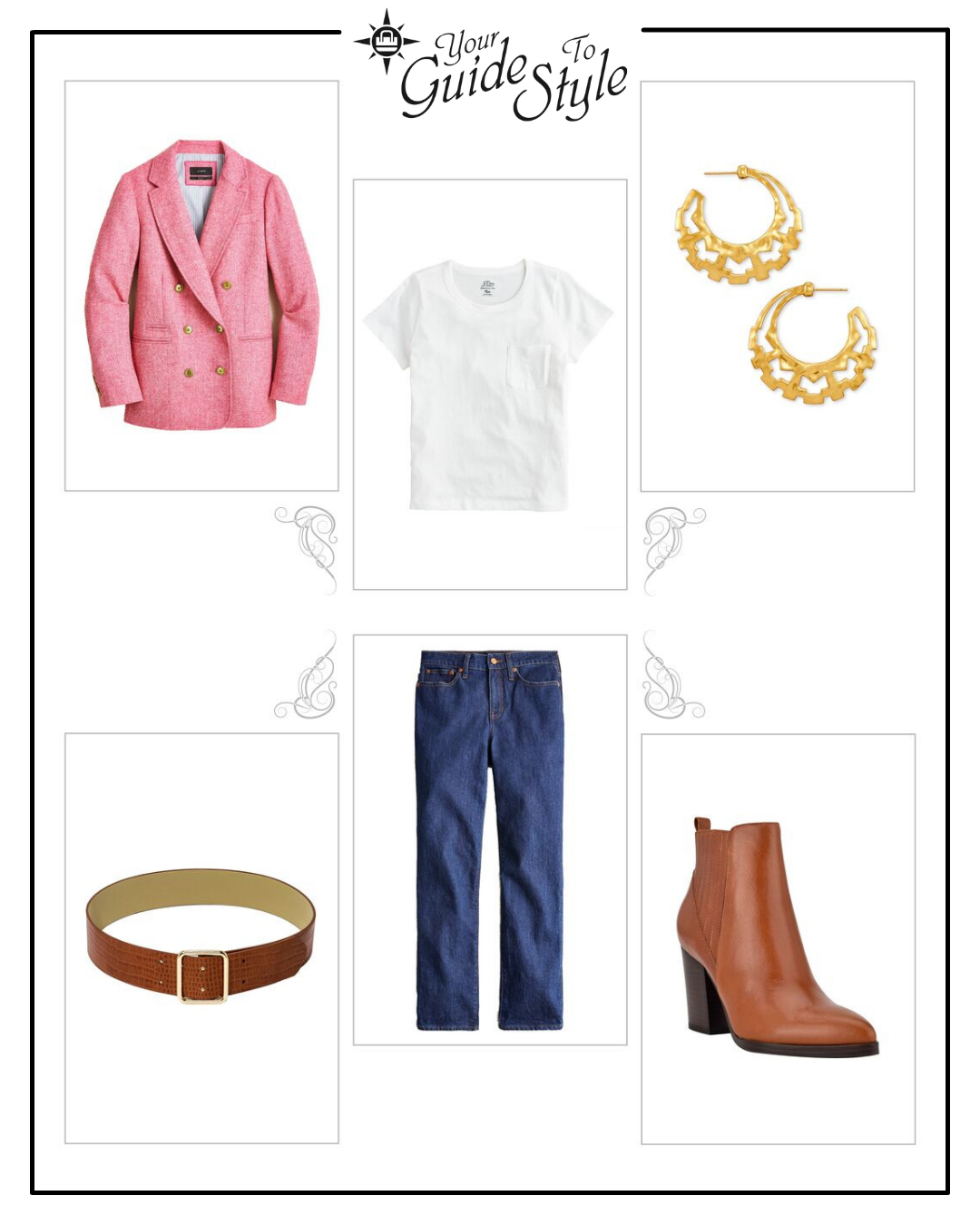 Polo Sweaters
Polo sweaters are just pullover sweaters with a collar like a polo shirt and I just love them. They are very popular this season among lots of retailers so you should have no problems finding one!  They are also very versatile because you can wear them leisure, casual or dressy style!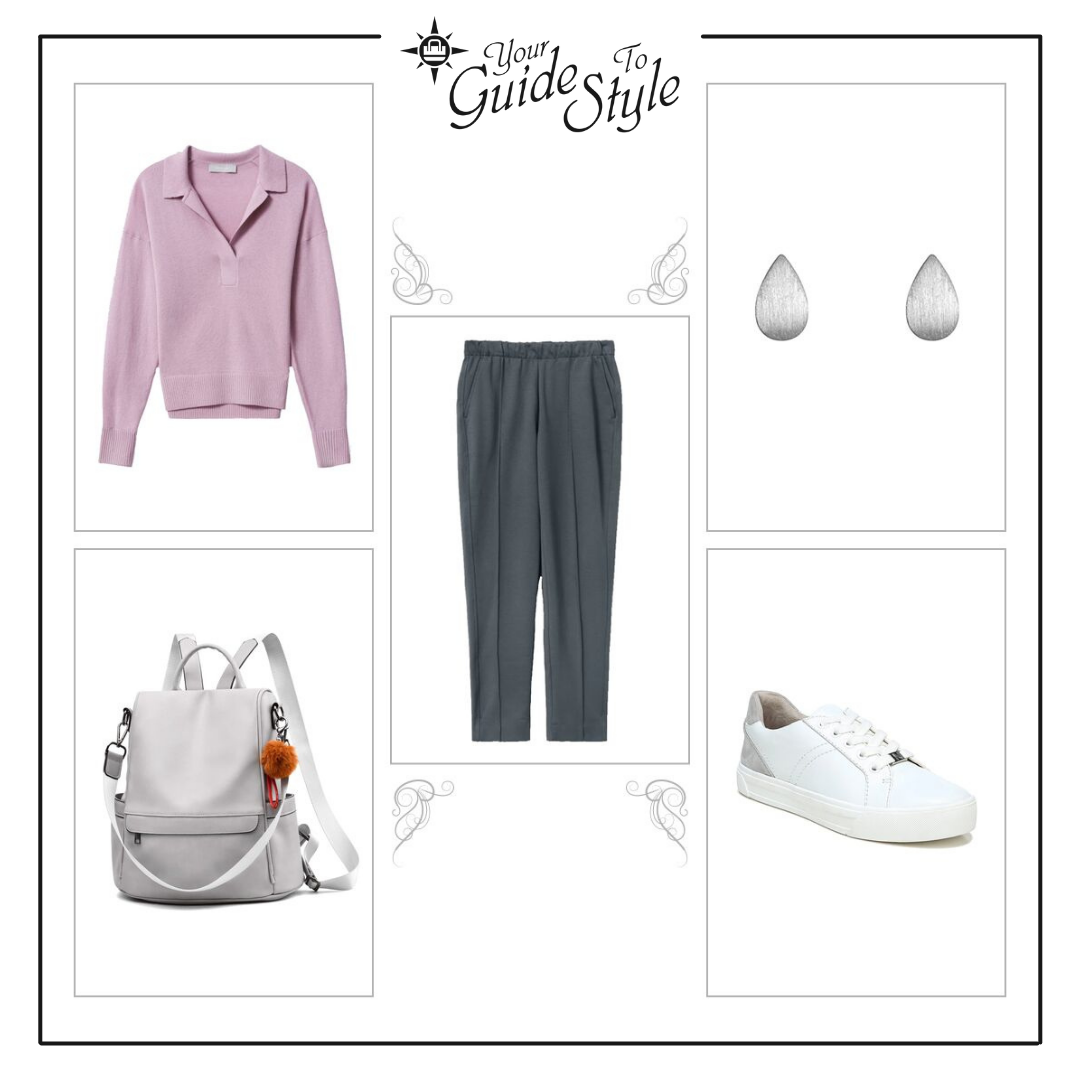 A Sweater Vest
A sweater vest is a great option layered over a white button up shirt or turtleneck instead of worn by itself or with a tee.  This is a very classic look that I think is a great way to wear a sweater vest if you are over 50.  It's really easy and looks stylish and put together. Throw on with any jeans you like and leave the shirt untucked for a more casual look!
The Shacket
The shacket is a huge trend this fall season.  I think if you are over 50 you could really rock this style jacket.  My favorite way to style this is to wear it belted or find one like the one below that has a tie waist. It gives a more conservative feel to a very fun trend.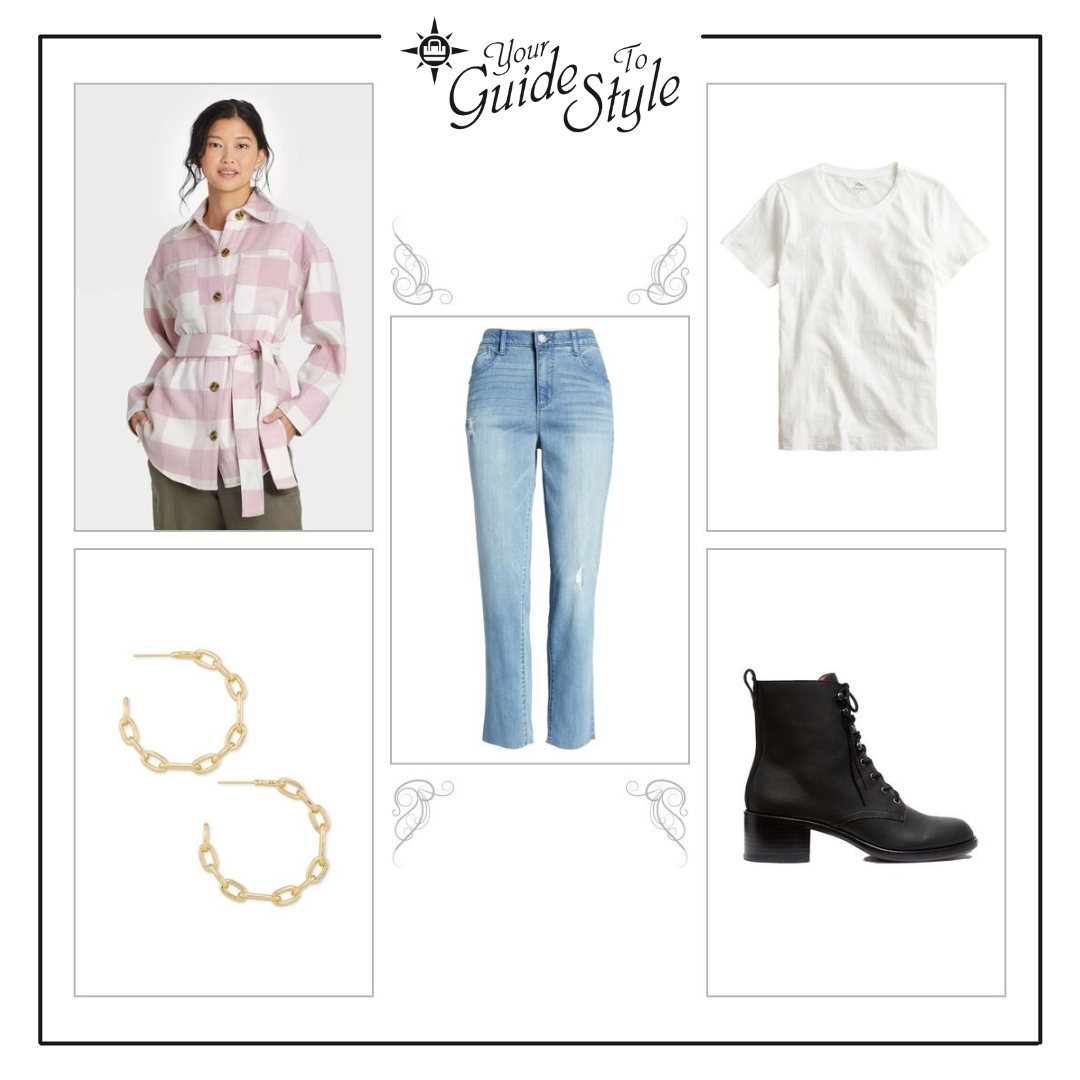 Modern Knits
Modern knits are what I would call a super trend this season.  They are everywhere and in almost any garment you can put on your body. My favorites are the knit sets that are a top and a bottom and the knit sets that are cardigans and a matching underpinning.  These options below are perfect options for the over 50 woman.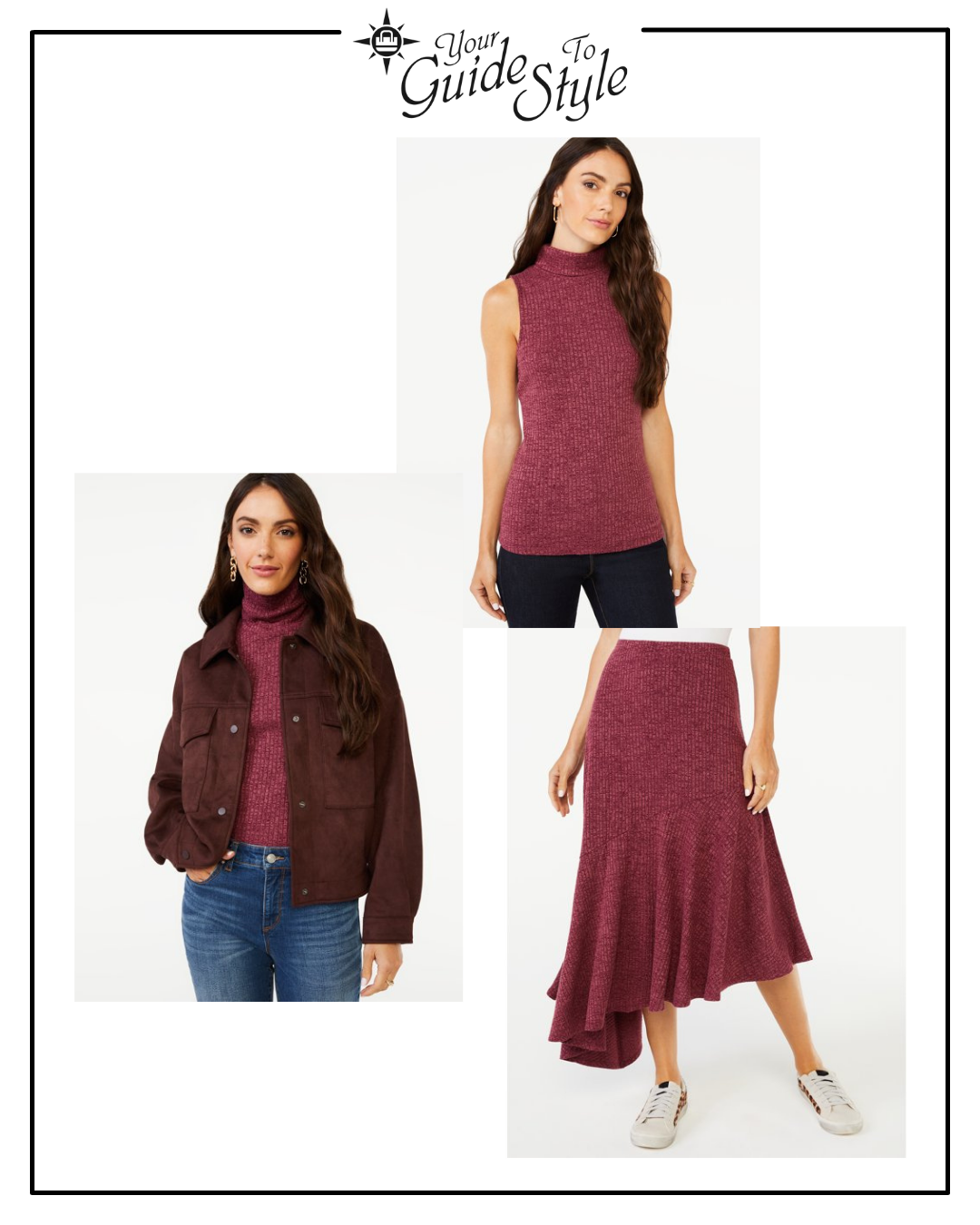 Hoodie Blazer or Jacket
A fun blazer or denim jacket layered with a hoodie is a fun addition for a sportier look. You can purchase one that comes with a hoodie or you can just layer a hoodie under your blazer.  I prefer the one that comes with the blazer so I don't have all the bulk from the sleeves and body of the hoodie.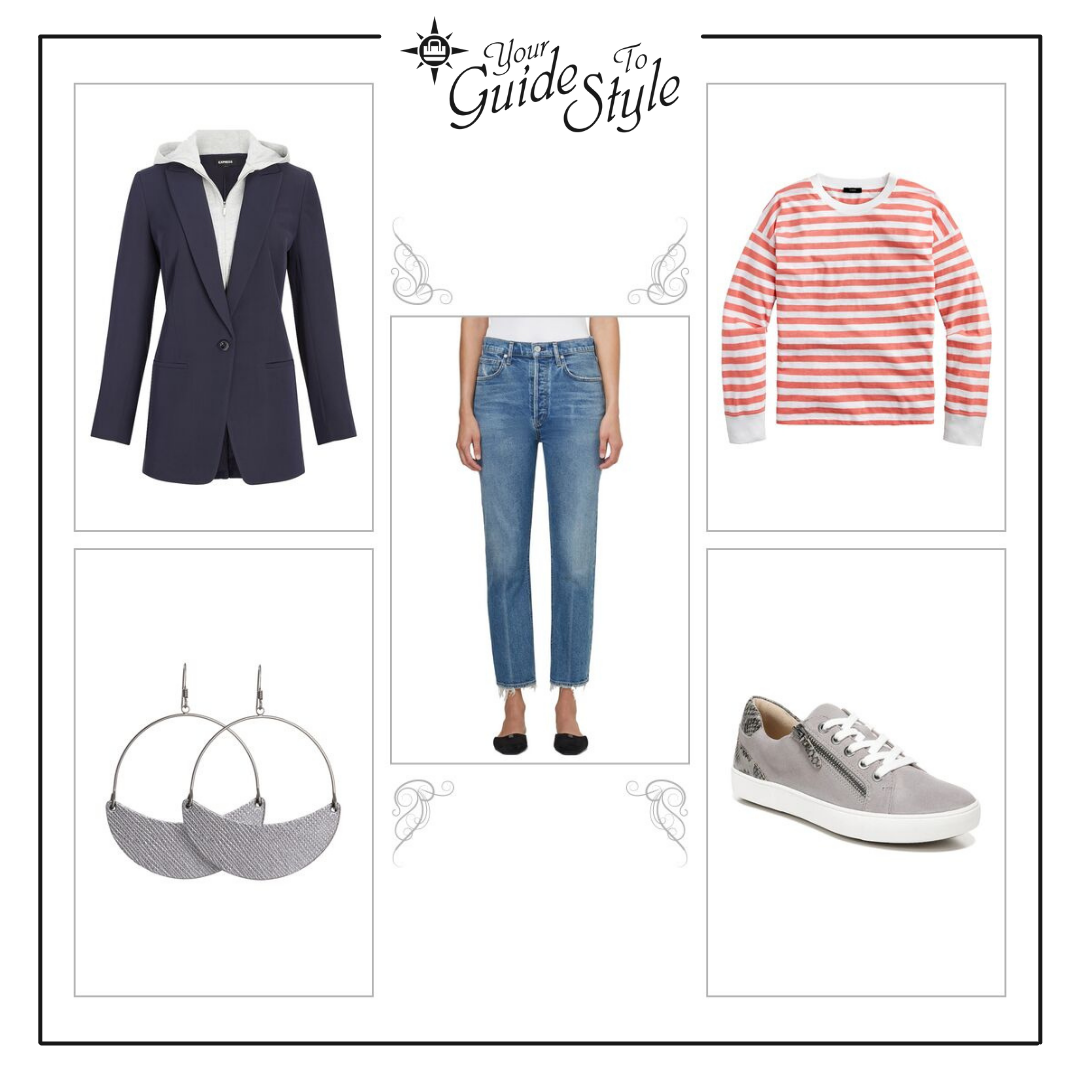 Dusters
Duster Jackets or cardigans are fun and a great option this season. The bold colors and prints make them a great trendy statement piece. Wear them over slim tops and with skinny or straight leg jeans!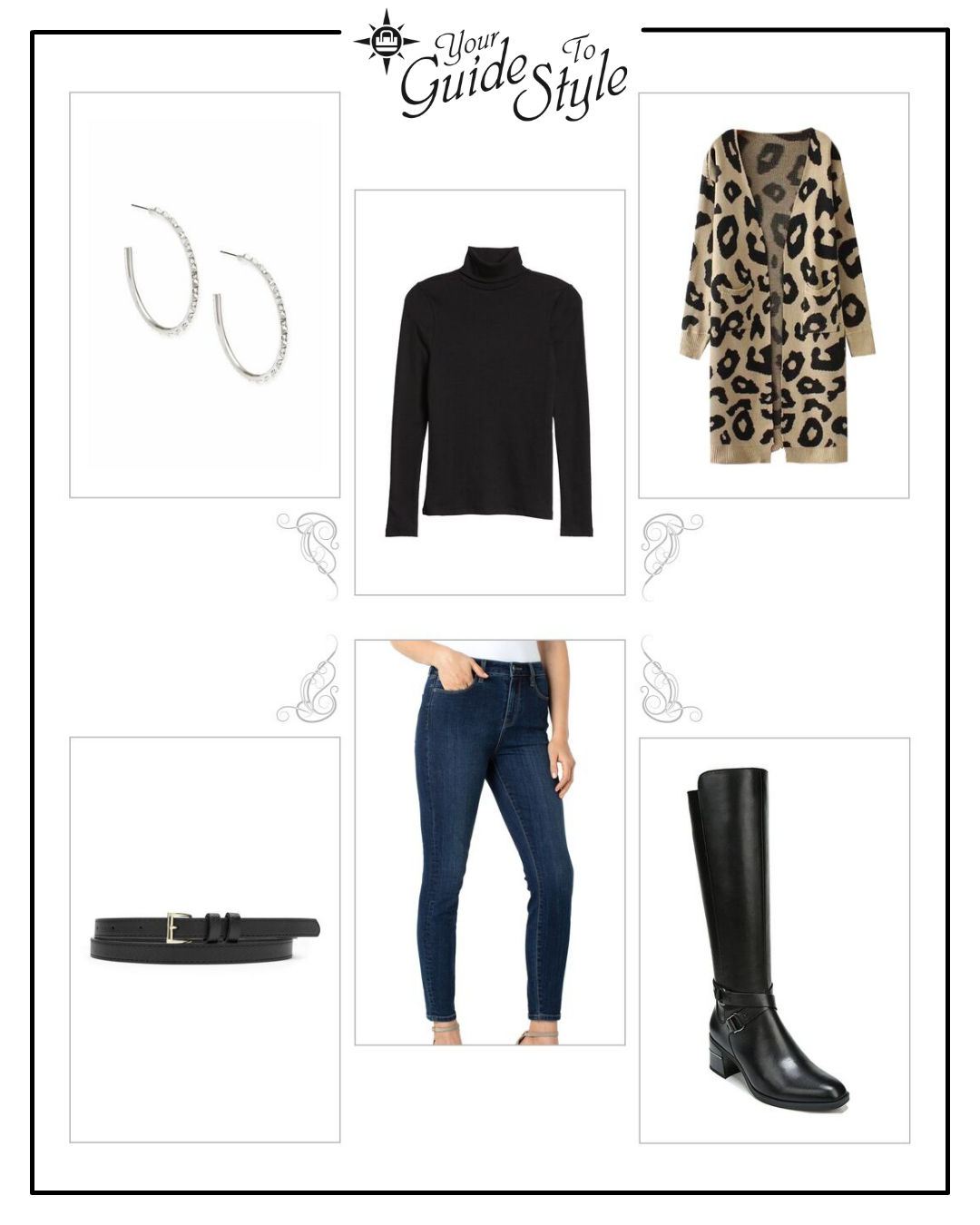 I hope you will check out the video above for more details on these options for Trends Over 50!  I would love to hear from you, so if you have time I would love you thoughts in the comments below.
*All of the links provided are affiliate links. I do make a small commission from any purchases made using the links.
Stylishly Yours,