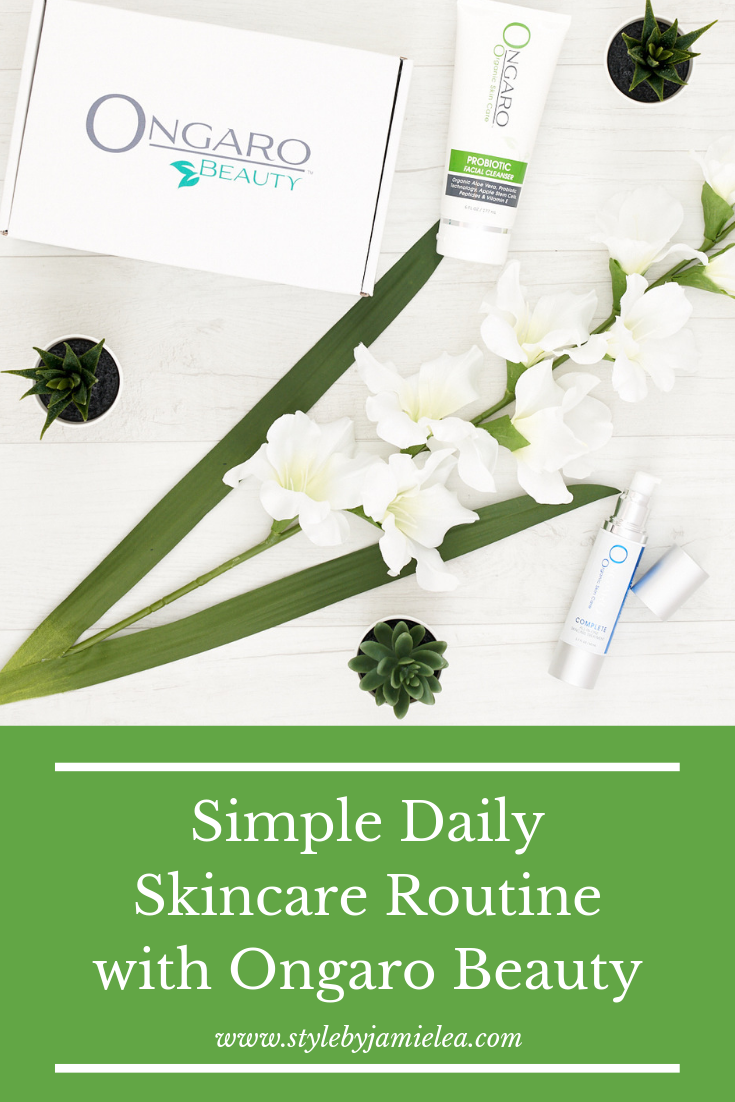 Hey ladies! I am so very excited to tell you about these amazing products from Ongaro Beauty that I had the opportunity to try!  Those of you who want a simple daily skincare routine will love these products!  I am always looking for products that make my life easier and just plain simple.  It seems that the more simple life is the better right!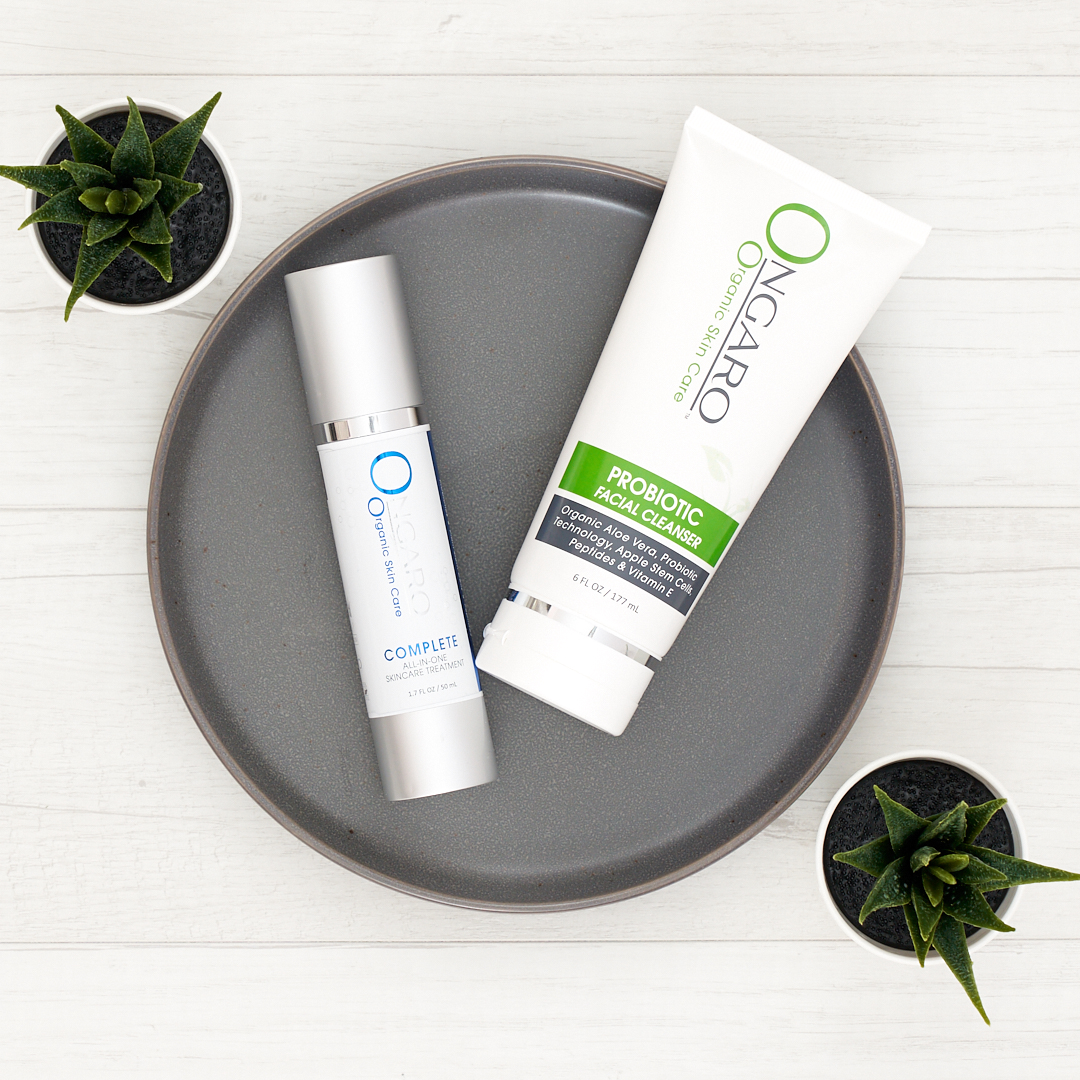 I just love discovering emerging companies on the beauty product scene.  Ongaro Beauty is one that definitely deserves recognition.  Ongaro Beauty was started by a mother and daughter from Texas. One of them had life threatening melanoma and realized a lot of the beauty products on the market have harmful chemicals that cause cancer! The FDA does not regulate the personal care industry so lots of ingredients that are harmful are used. Instead of water they use USDA Certified Organic Aloe Vera for it's amino acids and vitamins and include Probiotics to better your skin's barrier, Peptides for collagen production and skin repair and Plant Stem Cells for regeneration of the skin as the active ingredient in all of their products for skin, body and hair.
Ongaro Beauty products are all made in the USA, organic and contain  NO SULFATES, PETROLATUM, MINERAL OIL, PARABENS, or GLUTEN. You will also find them free of any toxins and they are cruelty free! Ongaro Beauty includes products for the face, body and hair!
Products I Tested
You may be like me and are wondering what a probiotic will provide in your skincare! There are three main benefits of probiotics.
They contain good bacteria that helps combat bad bacteria on the skin.
They act as a protective shield for microorganisms creating a "calming" environment on the skin.
Increase the functionality of the skin and helps it combat free radicals, sun and pollution.
The Probiotic Facial Cleanser was designed to clean and refresh the skin by removing impurities and make-up while also nourishing the skin. It also has anti-aging benefits from it's active ingredients.
My Review:
The Ongaro Probiotic Facial Cleanser is an outstanding product. How I judge a cleanser is on how well it takes my makeup off.  And I mean ALL my makeup including eye makeup! This cleanser is gentle enough to use on the eye area and I just love it! Here are some other things I love about it.
The smell is divine! It has this refreshing citrus smell that does not linger and is very soothing.
The consistency of the gel is more runny which I like. When I think of a gel I think of it being thick but it is not. It is very smooth and lathers very well when wet.
I love that the product is clear. It makes me feel like it is just super clean and good for my skin.
It is so gentle and non irritating. Gets my skin super clean without over drying.
I use it morning and evening and have nothing negative to say about it.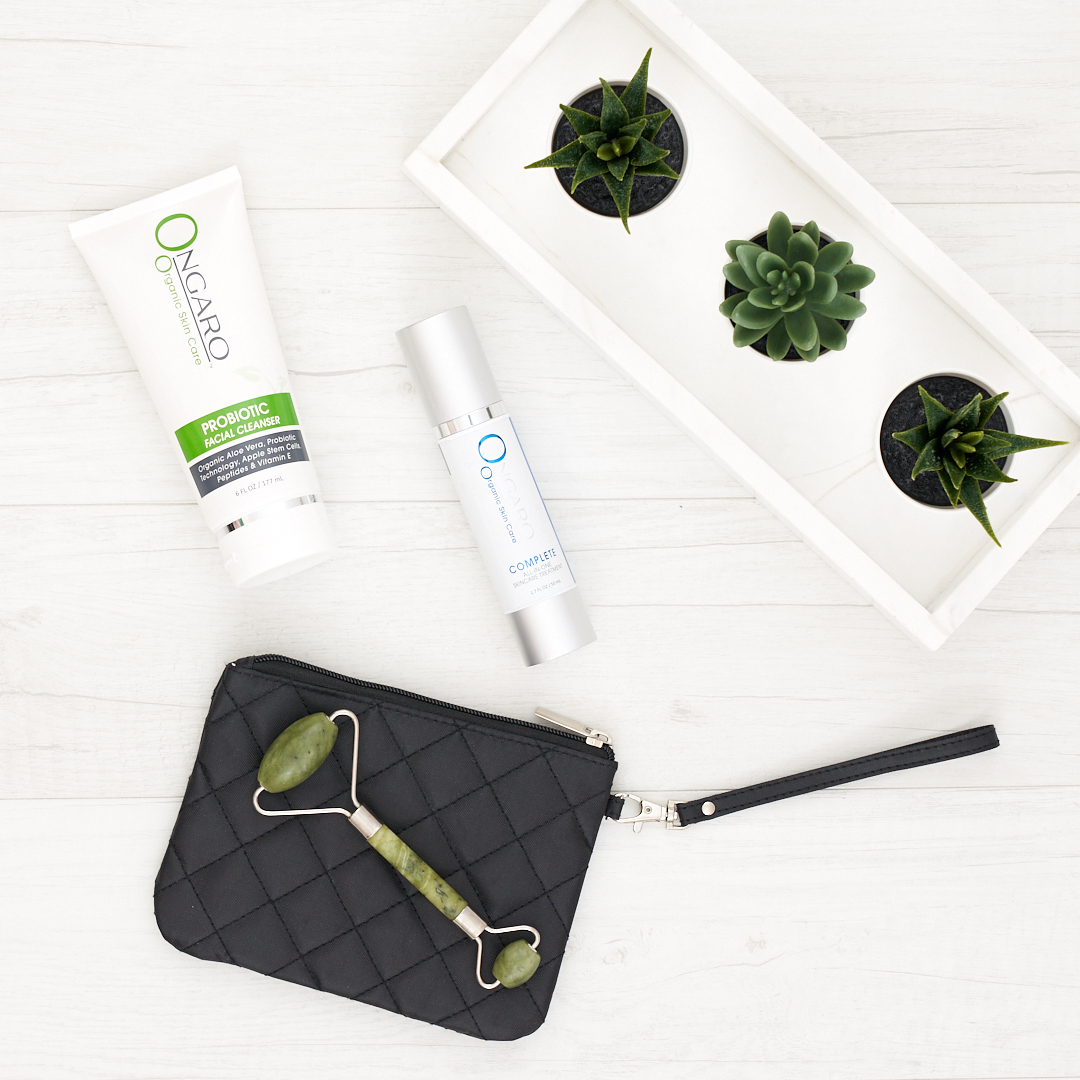 OMG! This Ongaro Complete All-In-One Skincare Treatement is a holy grail product! I could not even believe all that it will do!  And in ONE product.  If you are a woman on the go and just haven't had the time to invest in good skincare this product is PERFECT for you!
You get so many benefits in just one product!  I have been using this, the Probiotic Facial Cleanser and my eye cream and that is it!
This can replace all your serums and moisturizers if you want it to!
There are 14 ACTIVE ingredients that transform, protect and repairs your skin!  These not only accomplish that but they erase signs of aging!
The list of things that it improves are the following: dry, dull skin, fine lines & wrinkles, radiance & luminosity, uneven skin tone, dark spots, elasticity & firmness and enlarged pores!
Satisfaction Guaranteed! If you do not agree that this is the most effective skincare product on the market they offer a 30 day money back and you keep the product!
Please click here to read more about his product and the list of ingredients. You will not be disappointed.
My Review:
I don't think I have ever used a product quite like this Complete All-In-One Skincare Treatment.   The amount of things that it does in one product is unreal to me.  I have used this twice daily; once in the morning and night.  I have not used any moisturizer along with it because I wanted to see if it really worked like they say it will.  I give this a 10 out of 10.  It really works guys!
This All-In-One Skincare Treatment is gentle on the skin.
I saw immediate brightness and hydration on my skin after just one use.
It has a very light scent like the cleanser and I enjoyed using them together.
One pump for an application that I used on my face and neck.  The perfect amount and it goes on very smoothly and soaks in quickly leaving zero residual on the skin.
Applied my makeup over it and it was just perfect. It kept my skin moisturized without being greasy.  I was especially impressed with it in the Memphis humidity.
I love that this can replace my retinol products for my fine lines and wrinkles!

I really can not say anything negative about these Ongaro Beauty products. They are truly amazing and I really enjoy using them.  They have given me a simple daily skincare routine that I love. If you are looking for organic products that are results oriented with zero toxins and full of vitamins, minerals and antioxidants AND you don't want to spend a lot of time applying multiple products than these would be perfect for you!
Thank you so much for taking the time to read this!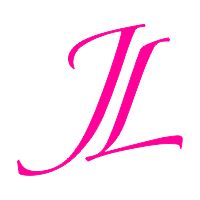 *The products were gifted to me but all opinions are my own. I do make a small commission off of any Liketoknow.it links in this post.