Hello ladies! I am so excited to show you some cute outfits that I put together with my new comfy loafers from Eastland Shoes.  The Debora loafer was the perfect item for me to transition from summer to fall!  Even though I am so ready for booties it just does not make sense to wear them all the time right now.  I am also avoiding the much needed pedicure so I am done with sandals!  What better time than now to wear a cute casual loafer.  These Debora woven flats are just so cute and so incredibly comfortable I want to wear them with everything and every day! I have put together three looks for you so you can see just how wonderful and versatile they are.
Honestly, styling a pair of loafers was a bit of a challenge for me! Well, I thought it was going to be since it has been years since I have owned a pair.  Boy was I wrong!  When I stated putting them on with different things I realized just how much they went with almost everything I have!!!  So the challenge was to determine which outfits I was going to choose to show you!  They really are so perfect and fit right in with my existing wardrobe.  I will be enjoying them now and through the fall!
Casual Coffee Shop Vibe
I met a fellow Memphis blogger and friend, Tabith Faith, for coffee at The Hub.  After coffee we went to the opening of the H&M store in Oak Court Mall.  These shoes were the perfect addition to my white jeans and black free people t-shirt.  I added the camel jacket for cute styling.  Of course, the jacket had to go when we were outside and shopping because it was just too hot!
Going shopping and hanging out at coffee shops are too of my favorite things.  I like to dress cute but be comfortable when I do these things so these loafers were the best addition to my outfit.  Not only are they comfortable but they slip on and off so easily for my shopping excursions!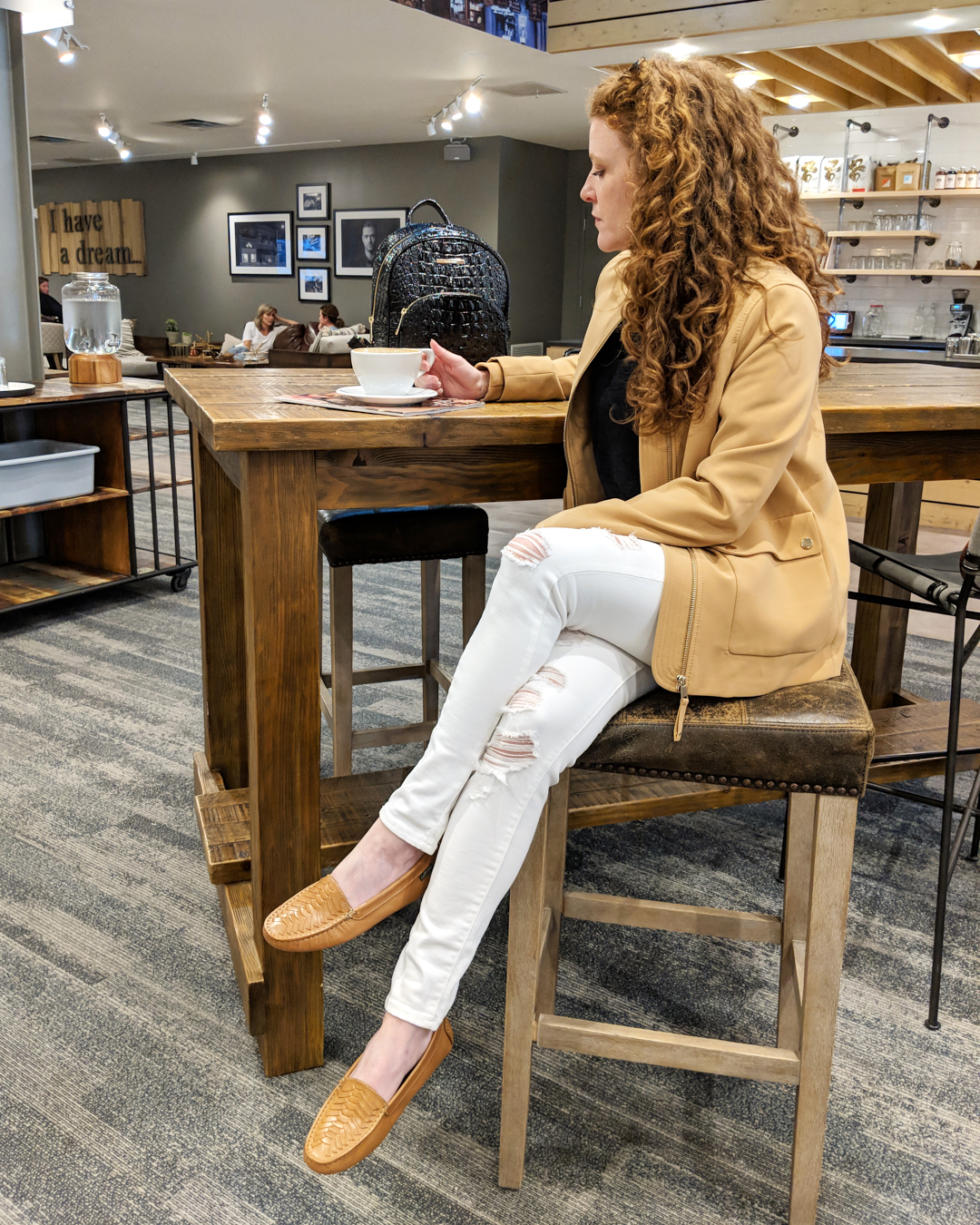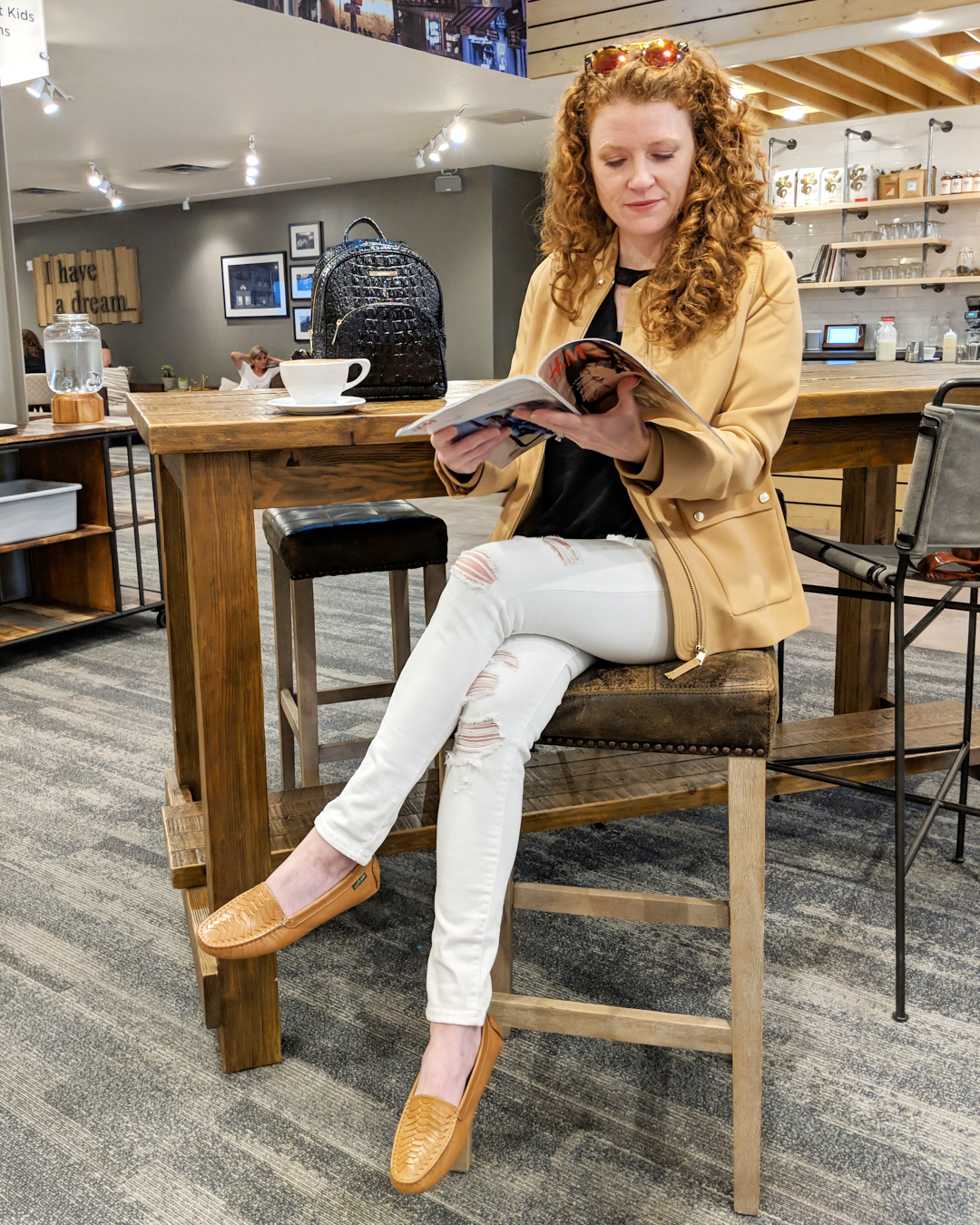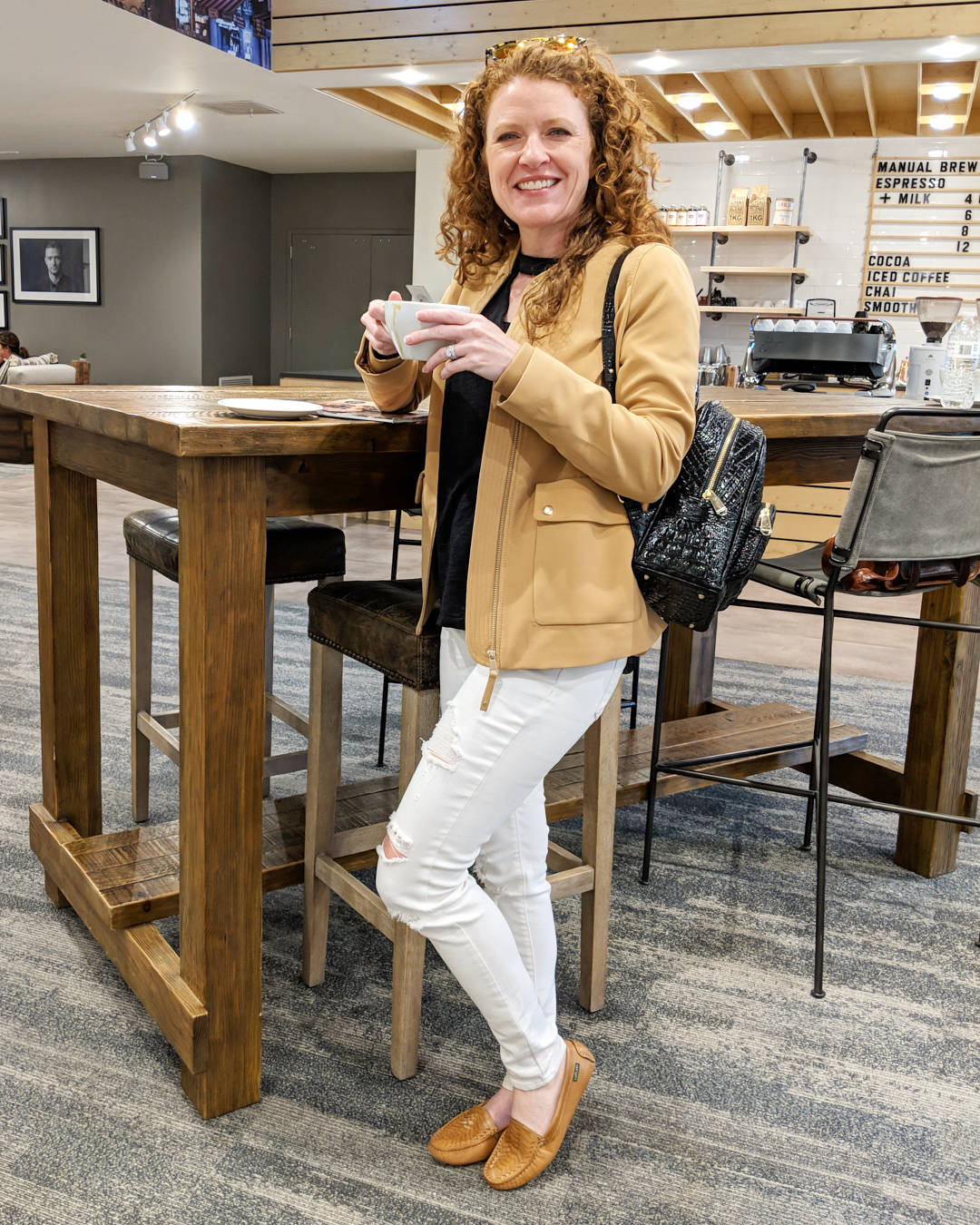 Black, Pink and Camel
You guys know I love pink.  If the shoes don't go with pink I don't buy them.  The same for black.  Camel is such a great color to mix in with pink and black! I never knew until I got these shoes! My husband calls them brown but let me just say they may be in the brown family but they are not brown! I think camel goes with so much more and I am in love with that color now.  I thought they really paired well with this pink sweater and black jeans.  It gave them a more casual look and complimented both the pink and black very well.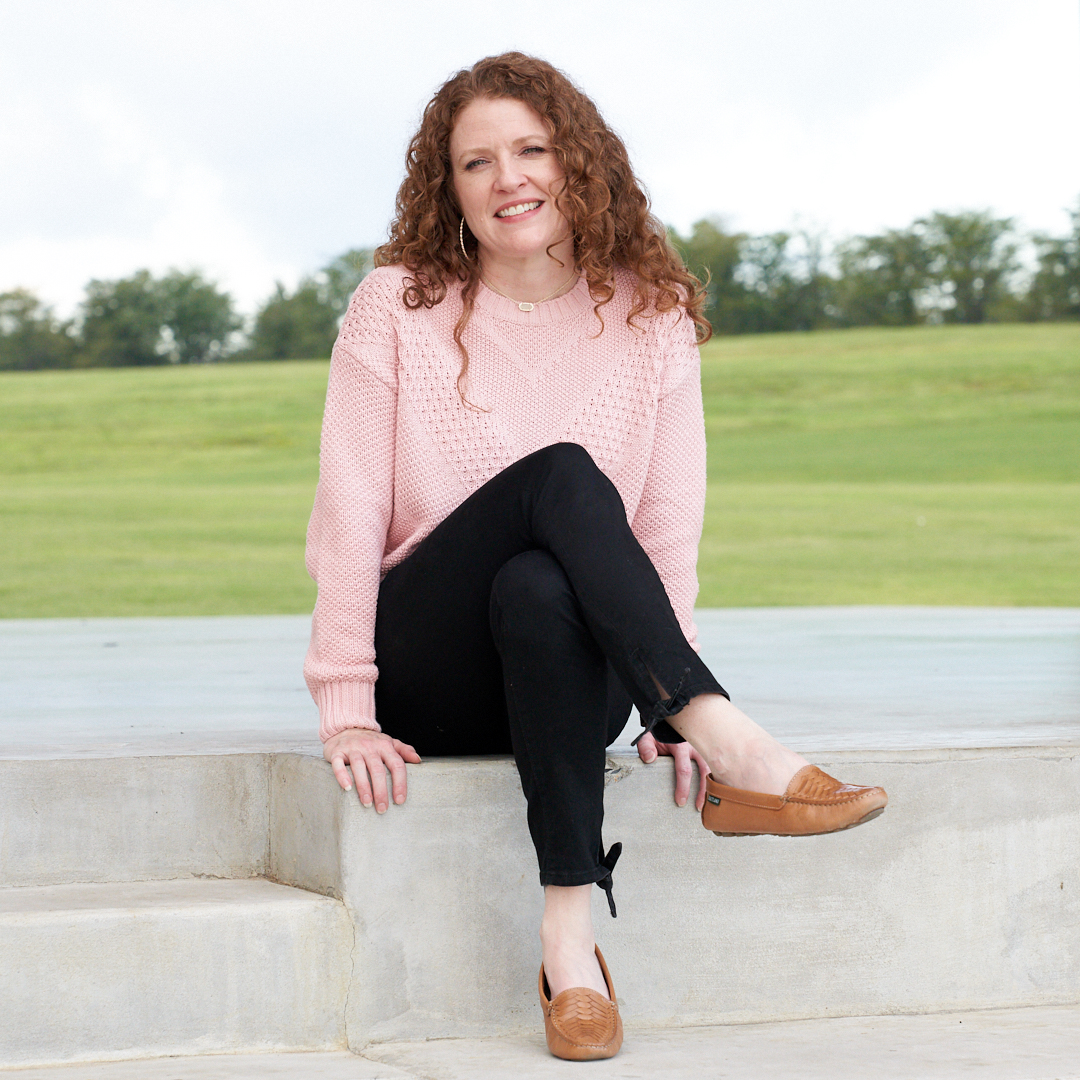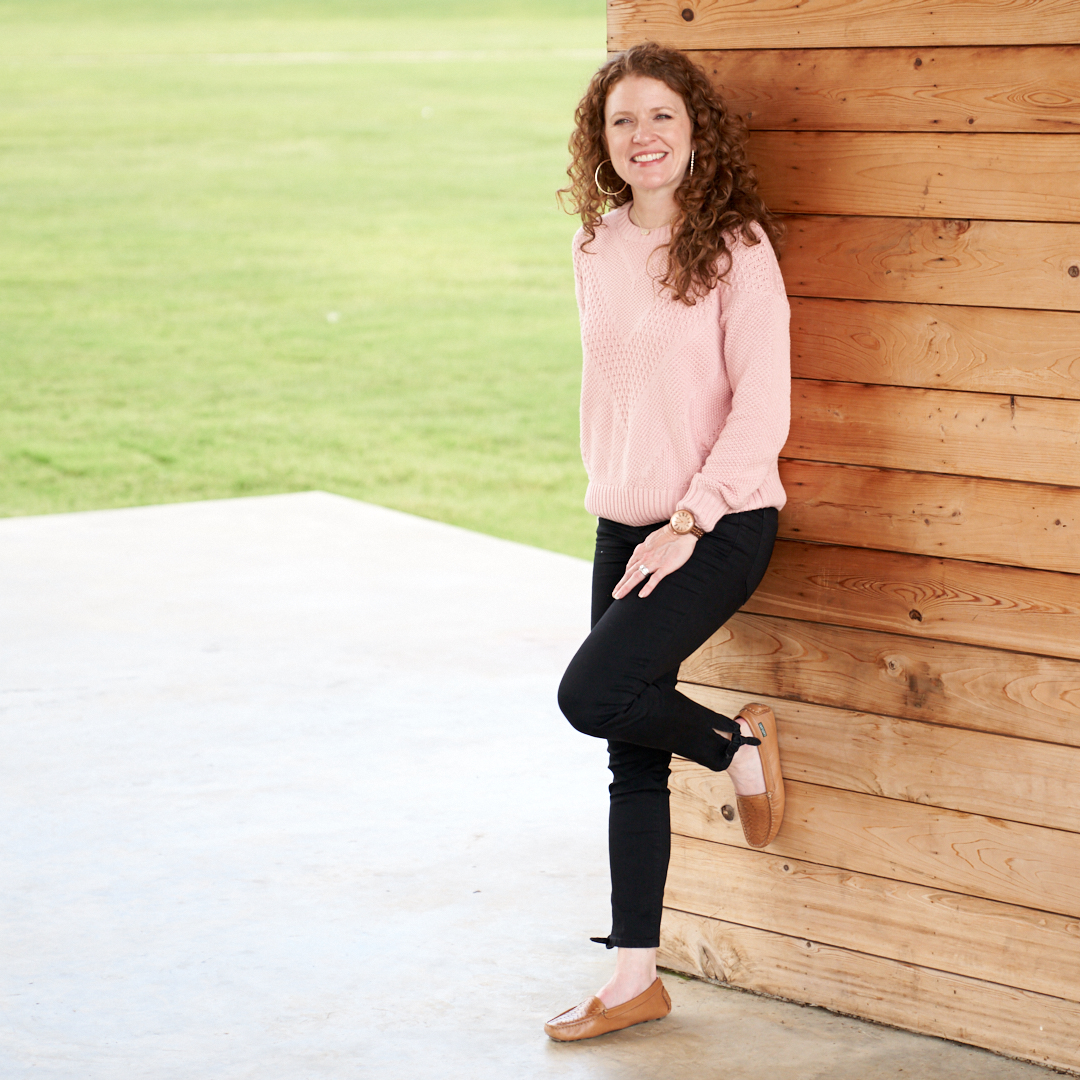 I want to point out the woven detail on the top of these loafers. I thought it gave the average loafer a bit of a face lift and made it look a little more modern.  I don't think comfort has to be boring and these are far from that with the woven details.  They also give a bit more of a feminine and expensive feel to these that I just love!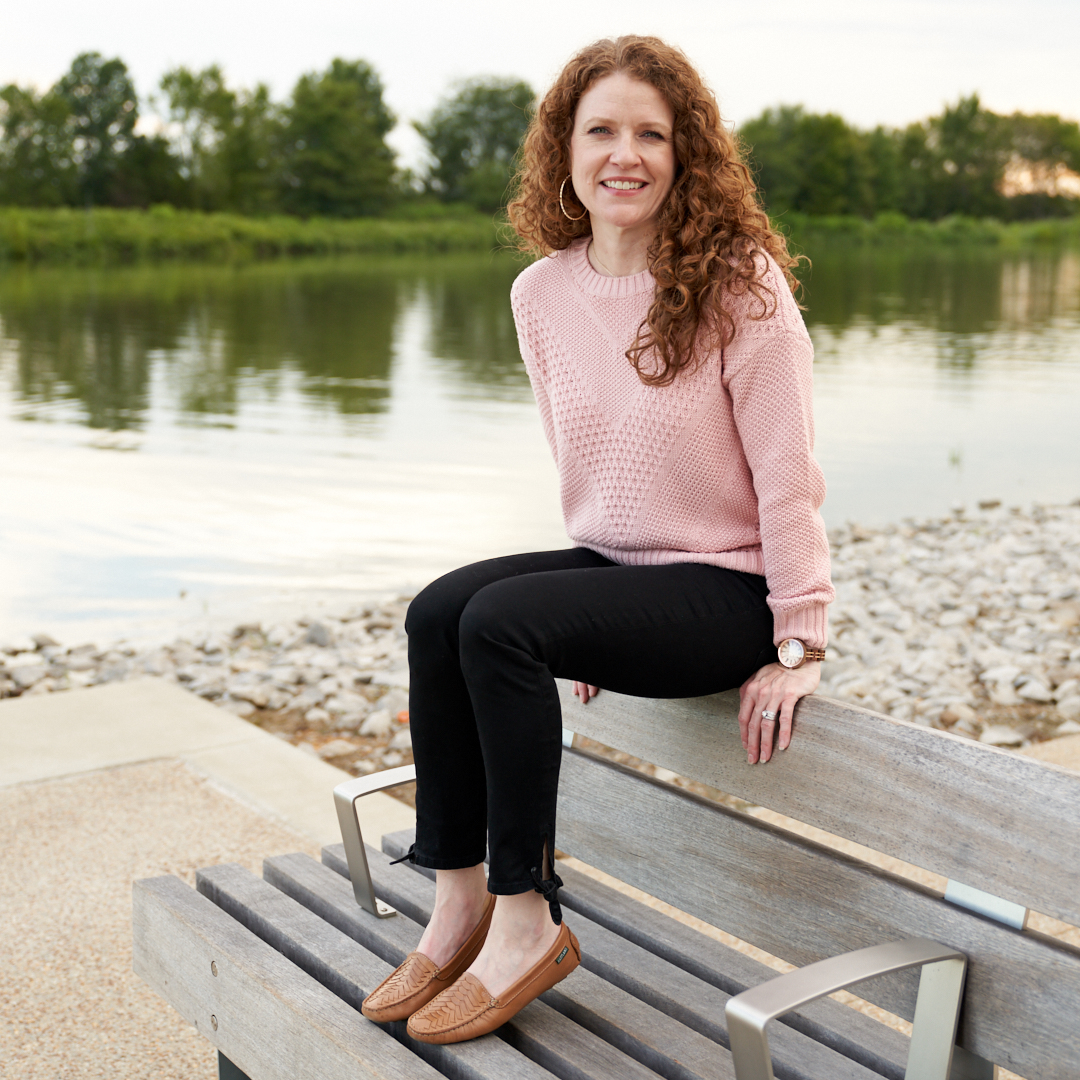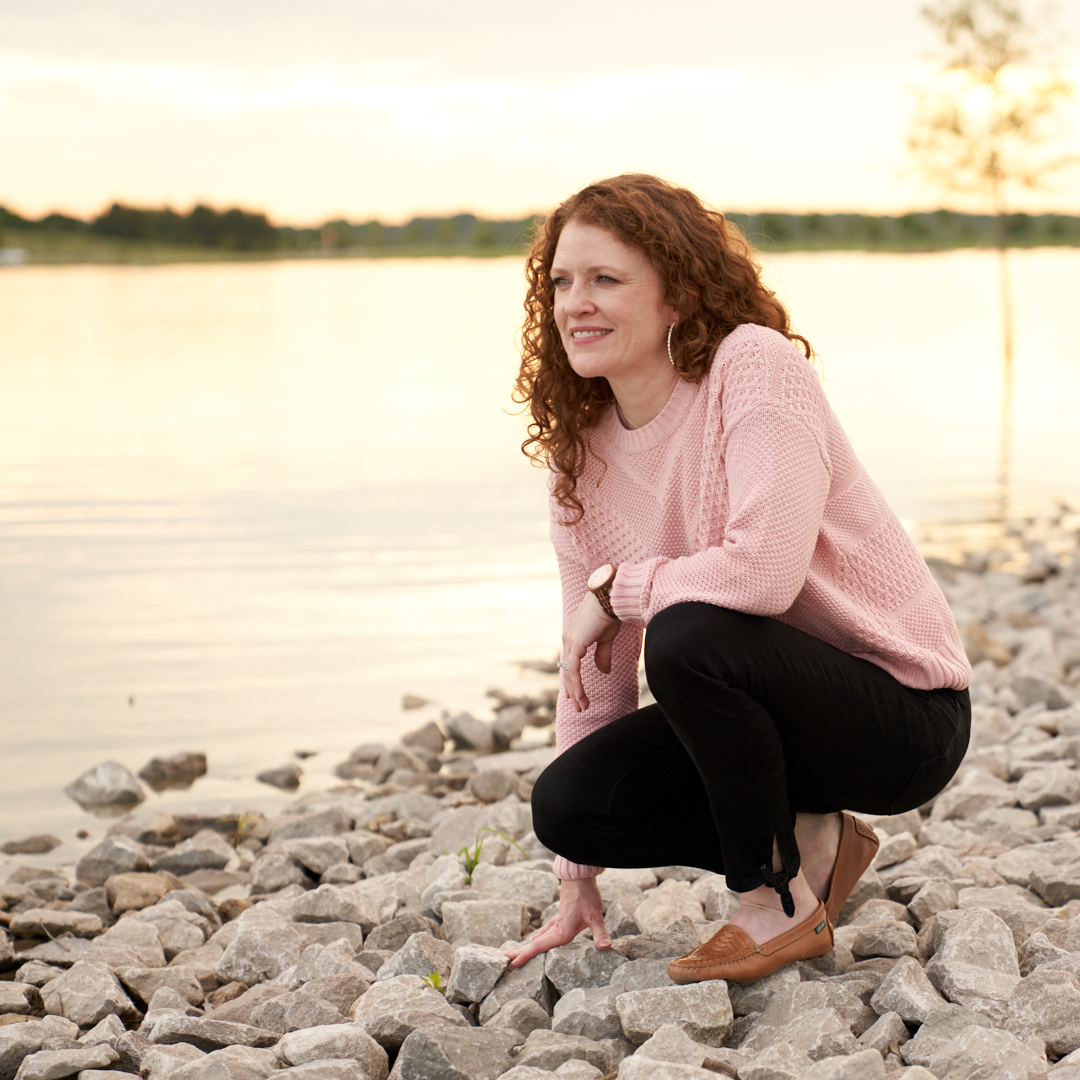 The Perfect Fall Pieces
If you live in Memphis and have not been out to Shelby Farms Park you have got to go! They have updated it and did such an amazing job! The lake that was once plain and boring is now alive and has so much around it to see! My husband and I ventured out there and took some wonderful photos!
As you know, Shelby Farms Park requires quite a bit of walking wherever you go.  These Debora loafers were the next best thing to wearing a tennis shoe.  I barely even know they are on my feet. They have this way of molding to your feet so they almost become one with them! I'm not kidding either! The leather is super soft and the sole has a great cushion bed so no worries! They have not even rubbed blisters on my feet at all; which most new shoes do. Especially the ones I don't wear with socks.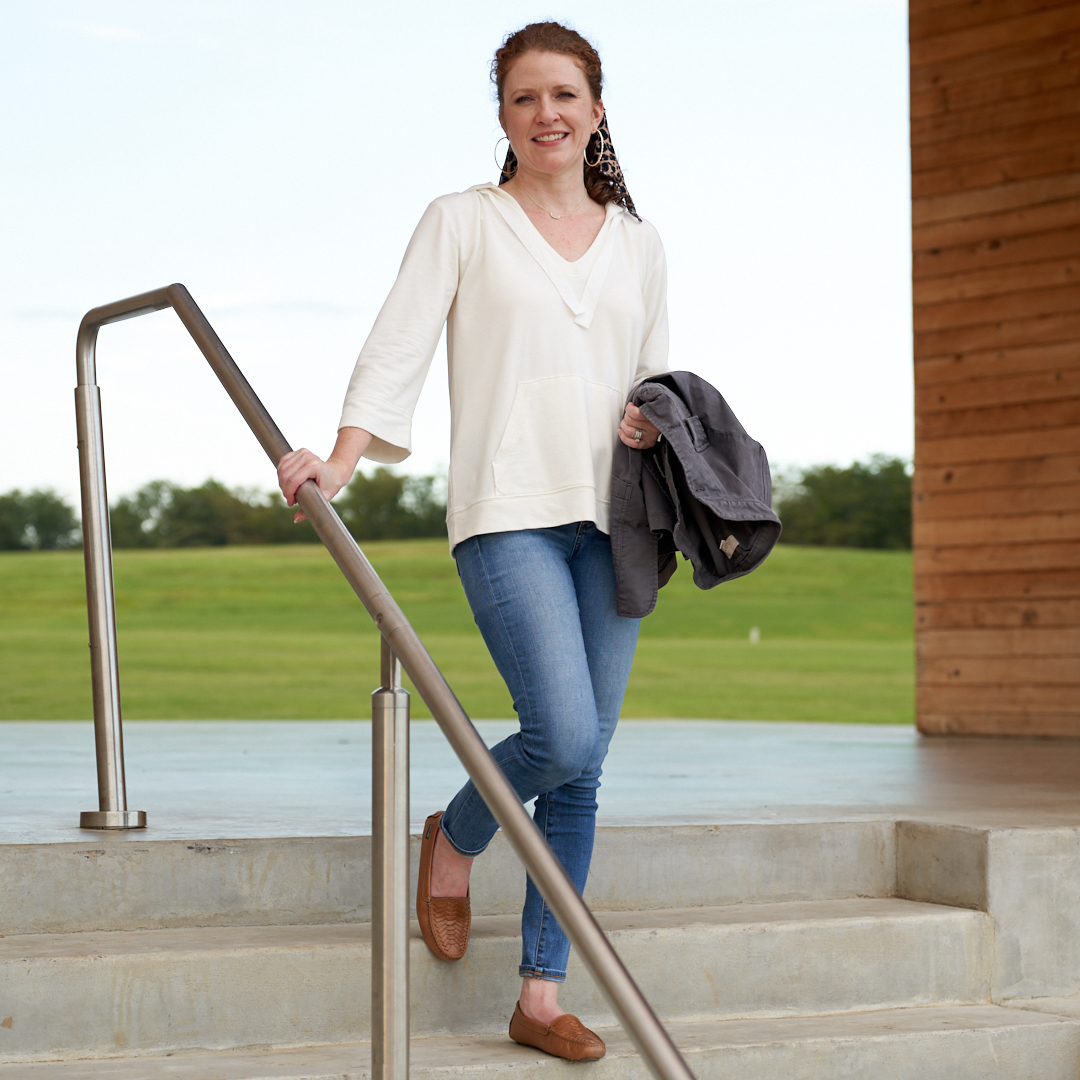 My last outfit of choice was a comfy casual layered look.  I love this cream hoodie from the Loft and I layered it with a light weight utility jacket for an easy casual look.  Of course this is perfect paired with some ankle skinny jeans and these camel loafers.  I added a leopard scarf to my hair just for fun.  I actually loved this outfit with or without the jacket.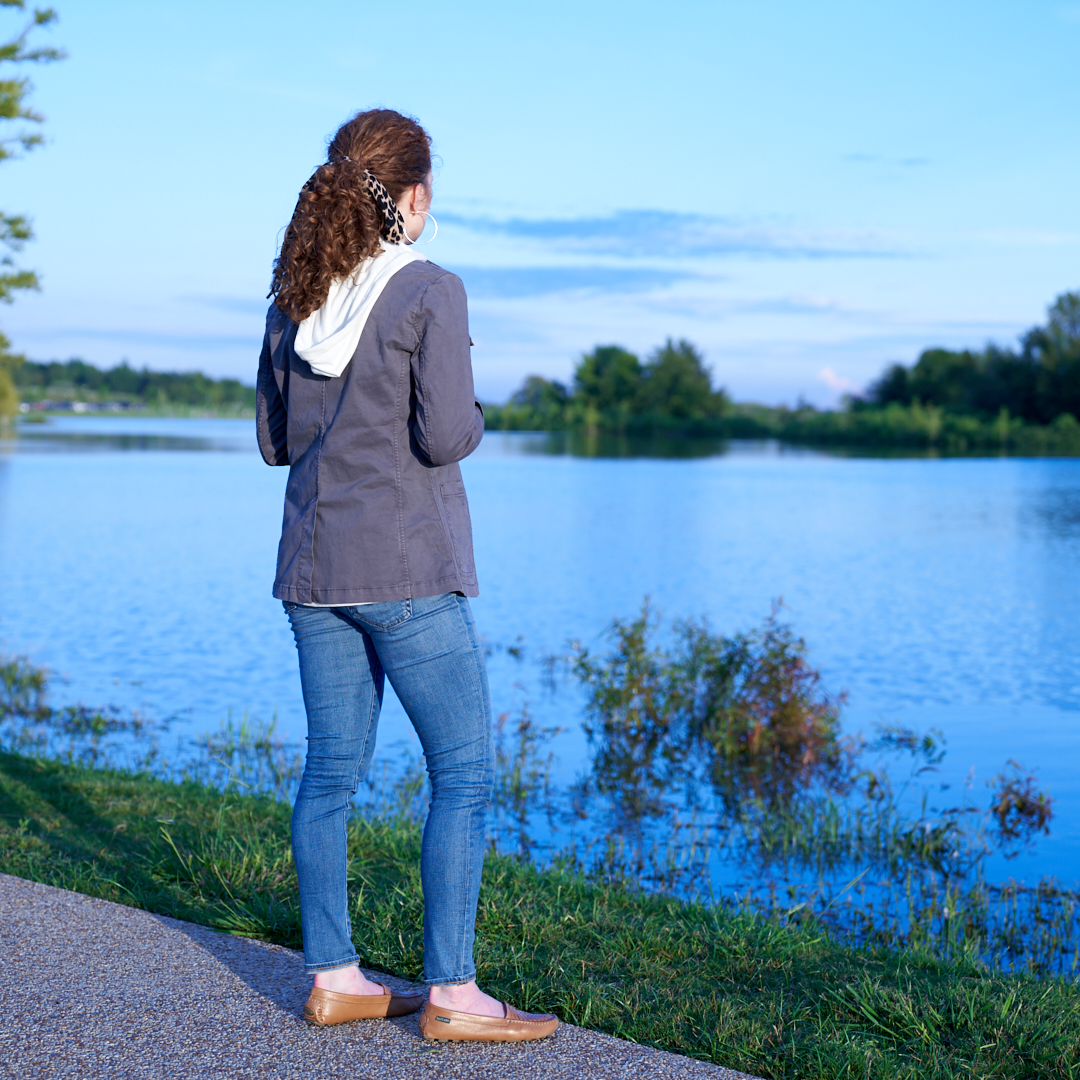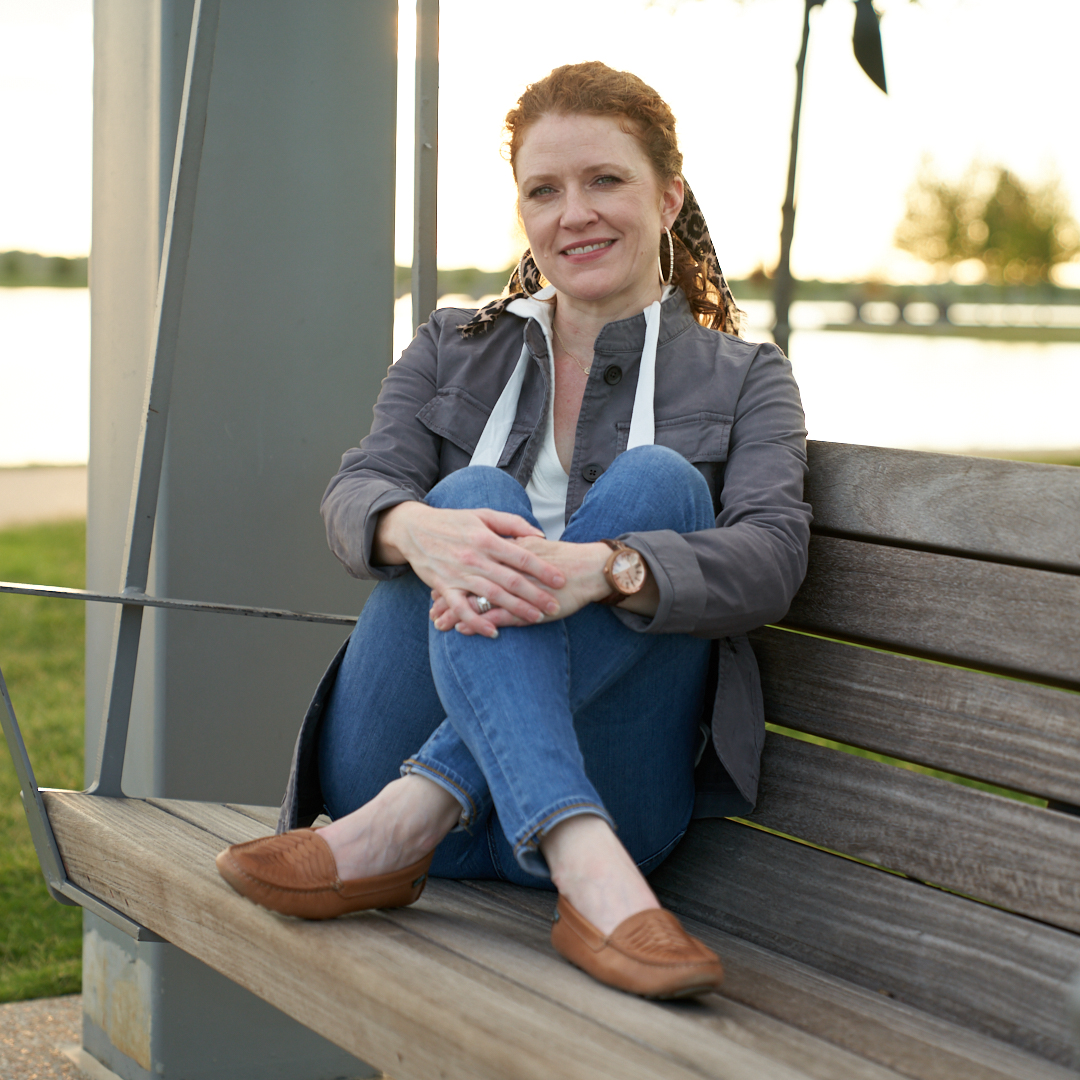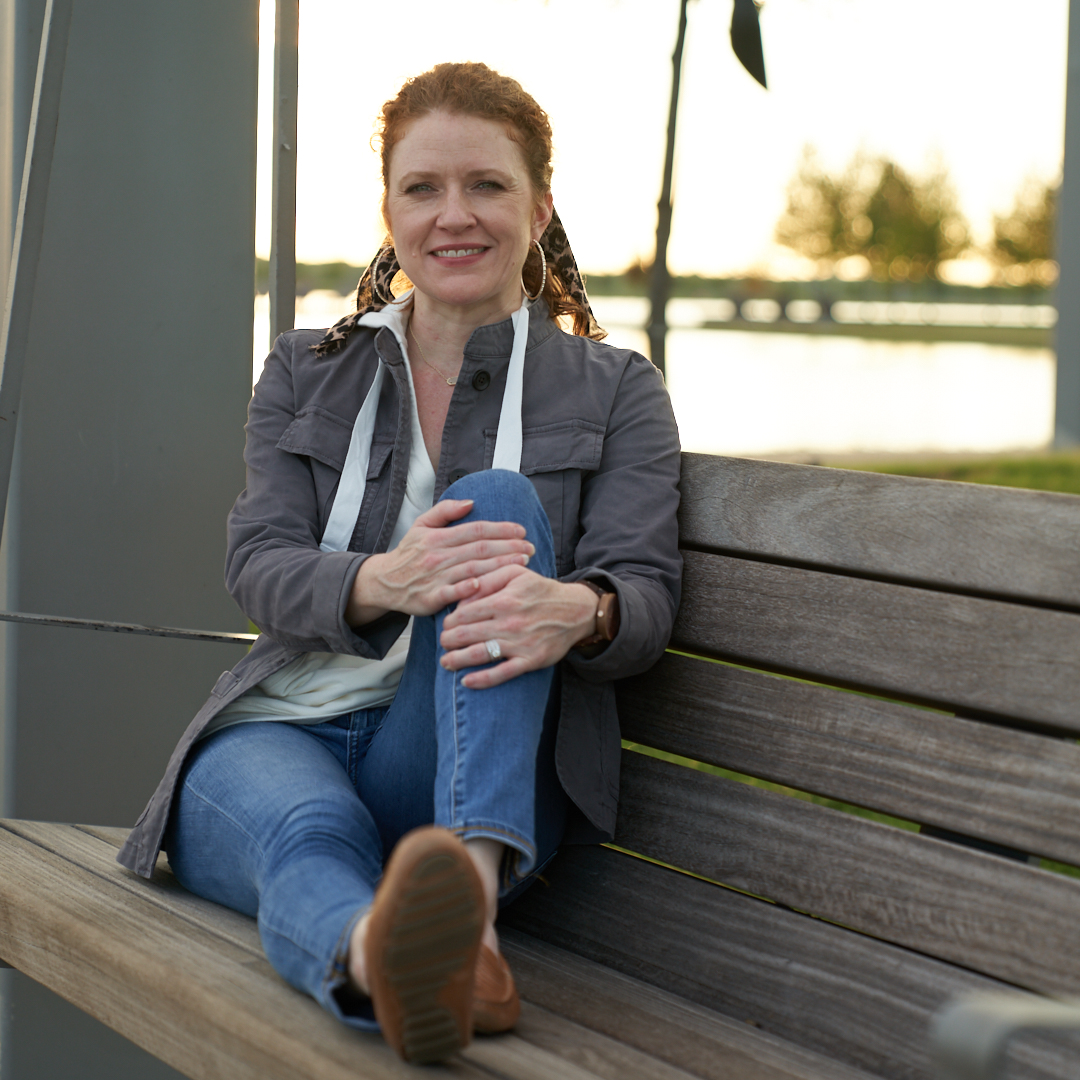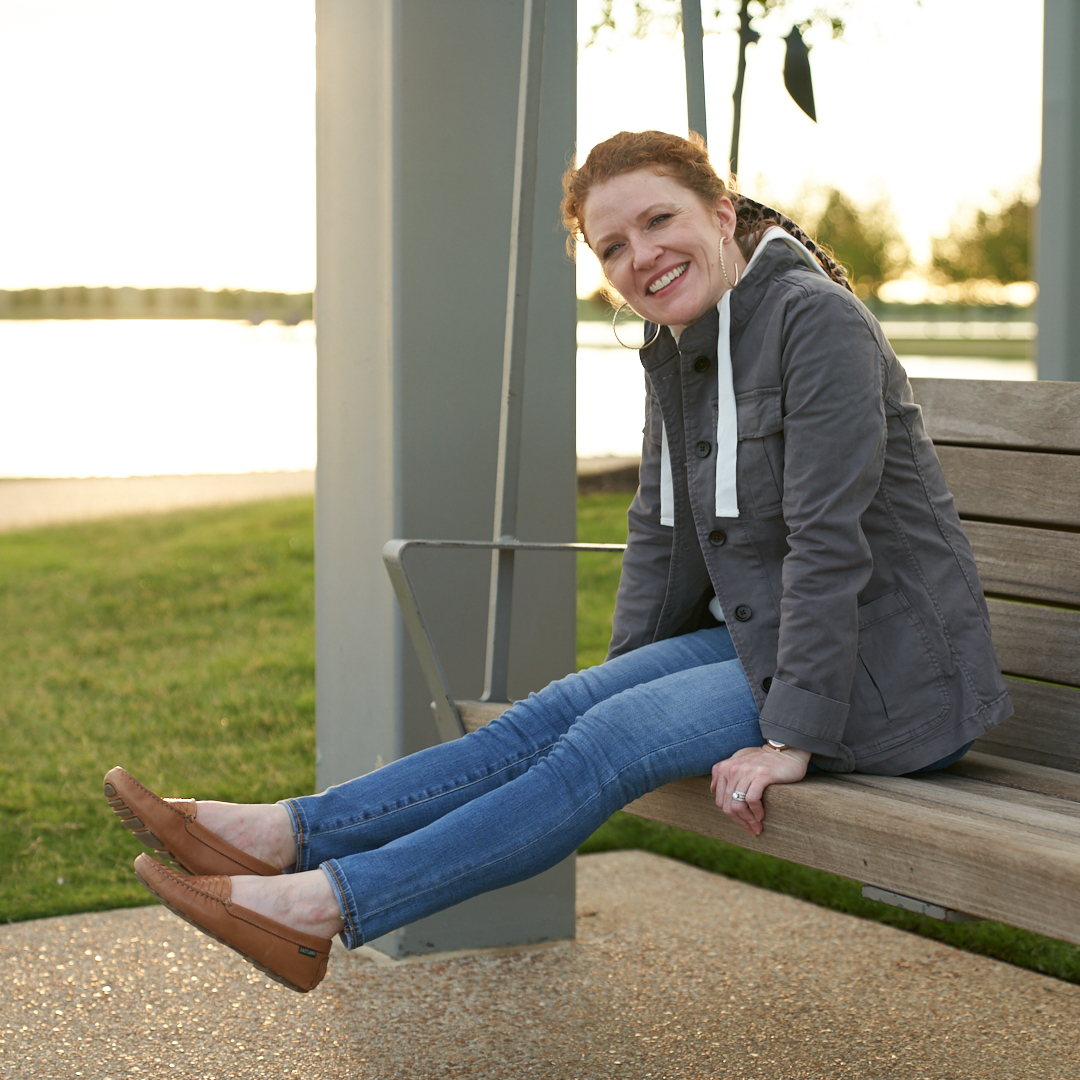 If it has been a long time since you have had some loafer love in your life it might just be time! There is something very special and timeless about them and I am so glad they are now a part of my fall wardrobe.  Eastland is also special to me because I remember them as a kid in middle school and high school! I am pretty sure both my sister and I owned a pair! Just crazy! They certainly have been around for a long time and have perfected their craft!  The quality and perfection are apparent in their shoes and I will forever be a fan!  Please let me know if you have any questions or comments. I would love to hear if you have any stories or thoughts on these shoes!
Thanks for reading!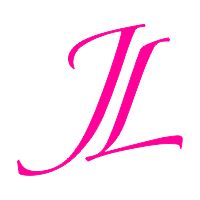 *This is a sponsored post but everything is my own honest opinion!