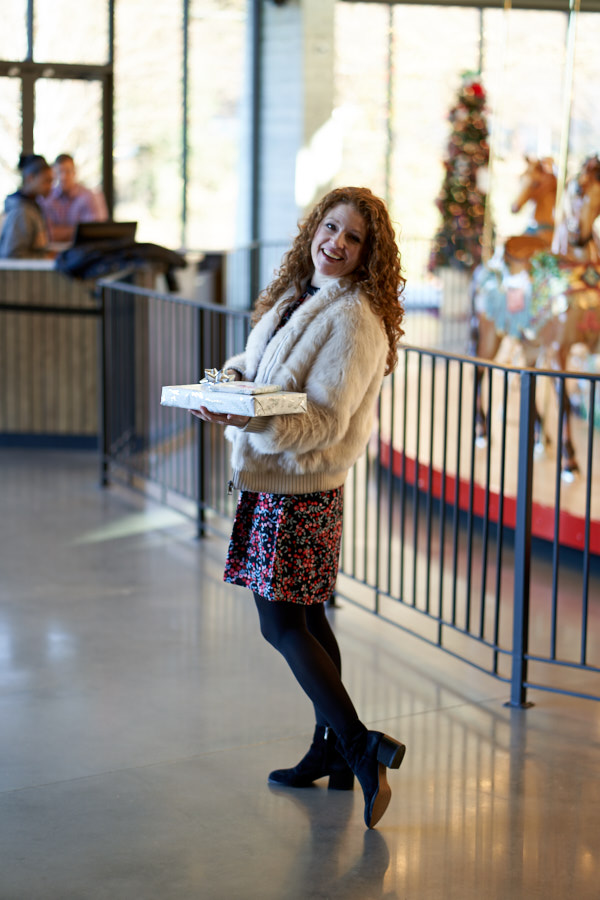 Hey ladies! I hope everyone is on track with everything they need to get done before Christmas arrives.  I feel a little bit of pressure because we are hosting family on Christmas Eve and we are going out of town the two days before that! Yikes, I have a lot to do!  We also started a new tradition a few years ago to make the food on Christmas Eve nontraditional. Instead of turkey and dressing we choose a different food theme each year.  Last year we did a Taco Bar and this year we are doing Italian food!  It has been a huge hit with family so we are going to try to keep it going.  Who else gets tired of turkey and dressing for Thanksgiving and Christmas?  If so, I encourage you to make a new tradition!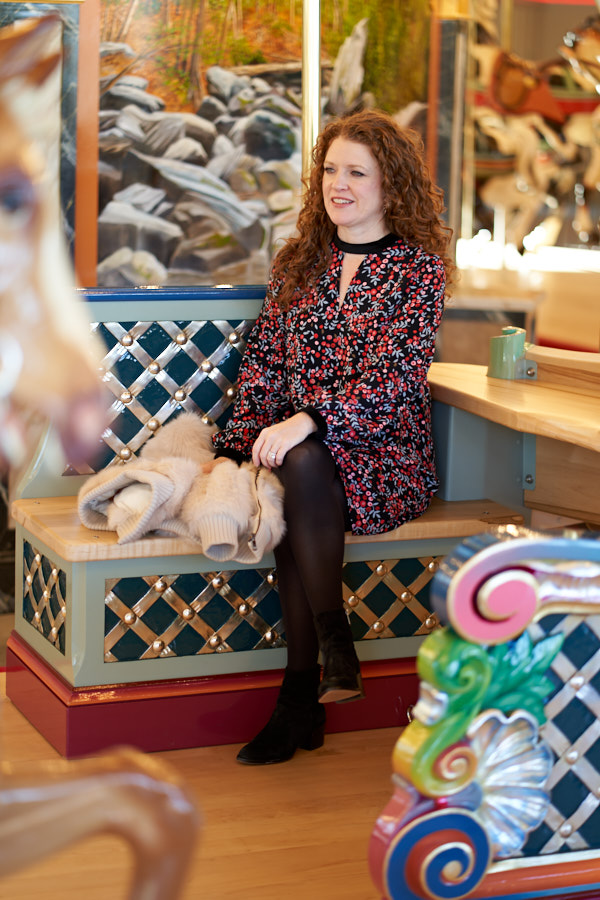 In saying that I decided to wear a dress this year for our Christmas Eve party. Every year I am in jeans and thought this year I should step out of my comfort zone.  I am not a "dress" person.  I am usually uncomfortable in them and can never find one that suites me.  When I went shopping on Black Friday I found a darling little festive dress at Loft that I thought I would enjoy wearing.  It has a fun floral print and some velvet trim around the neck and cuffs on the sleeve.  The best part about it is it's comfortable and not fussy.  Sometimes dresses can be fussy which is partly why I don't like wearing them.  I am the type if I can get away with jeans I will wear them every time.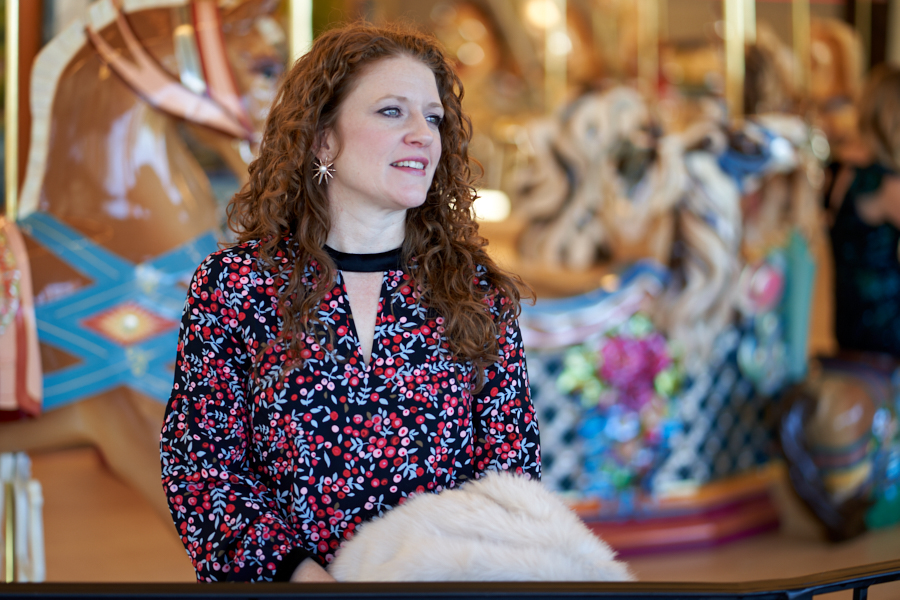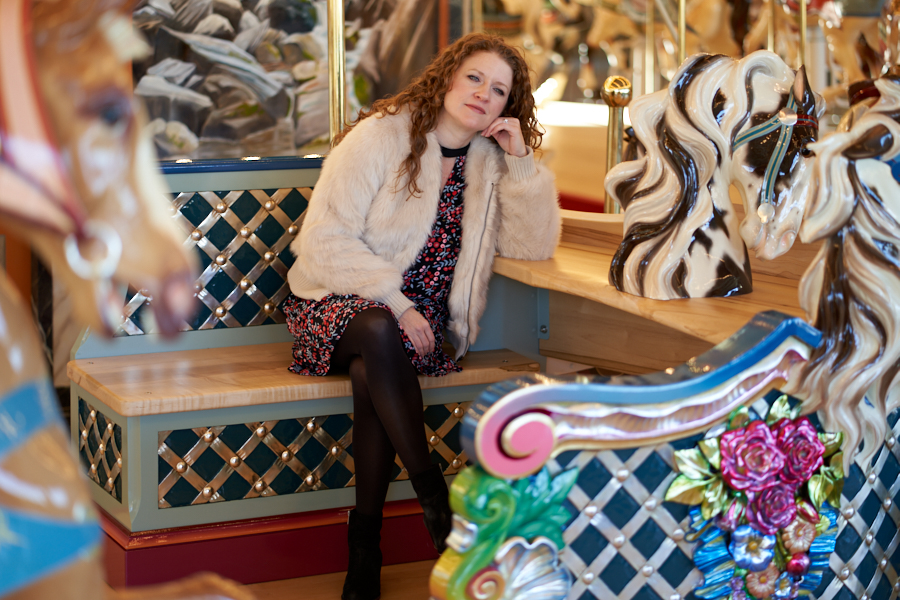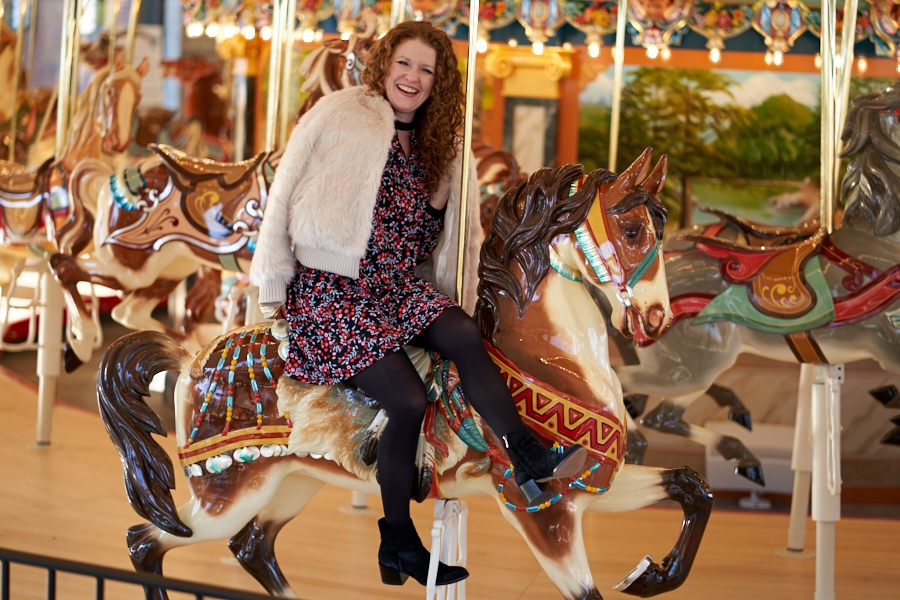 To take a simple festive dress up a notch for the holiday you can add a fur jacket or stole. They are so popular this year so you can find them just about anywhere.  You can also hang on to them for future years because I feel like faux fur never really goes out of style for holiday times like these.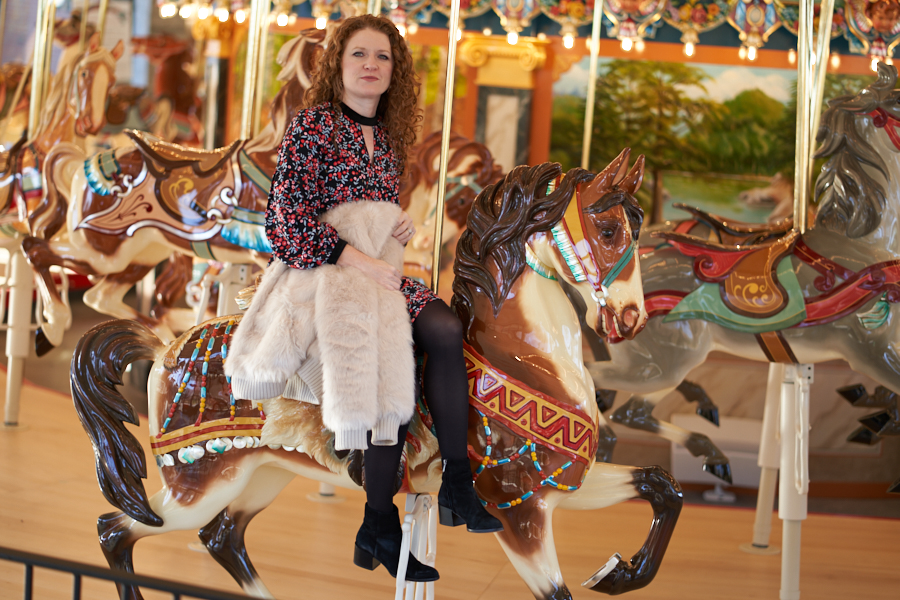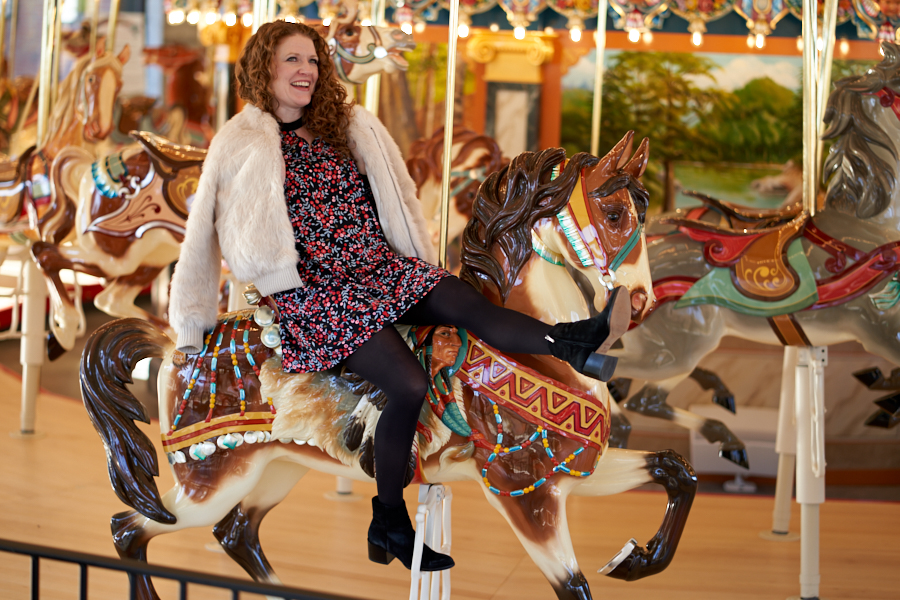 I have linked some cute dresses and great faux fur jackets for you to consider if you just want one to add to your wardrobe. I know that I will wear my dress and jacket the rest of the winter season.  If you continually follow my suggestions you know they will usually have more than one purpose in your wardrobe.  I don't like to spend my own money on things that I will only wear one time, so I don't like to recommend for you to do so!  Fashion and function can go together, it just takes a little creativity and some elbow grease, lol!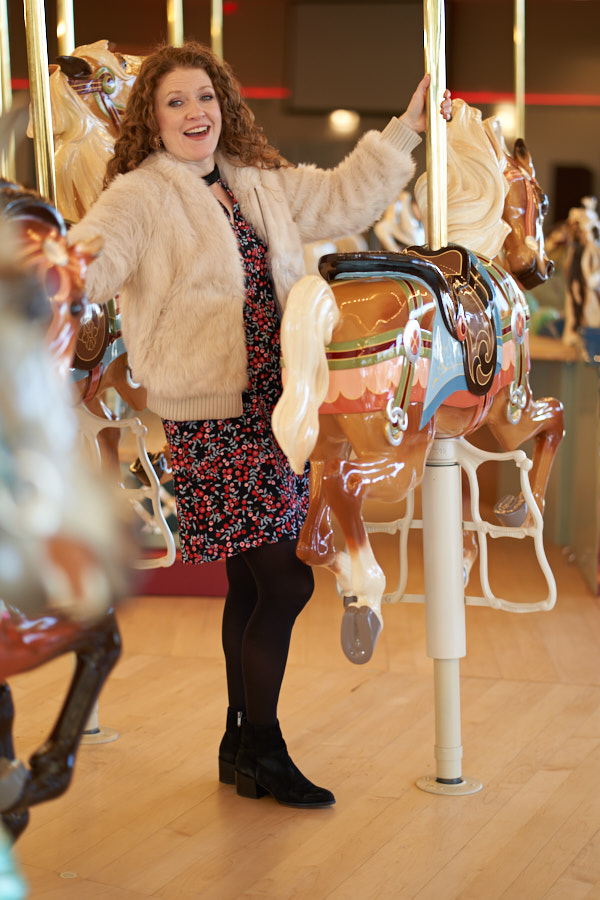 Please feel free to ask me any question in the comments or just let me know what you chose to wear for your Christmas get-togethers. I hope you have a Merry Christmas and I hope you know the reason for the season which is Jesus Christ.  He was born on Christmas Day and is the reason why we give, not only on this wonderful holiday but everyday.  I am blessed to know him.
Lots of Love, Jamie