Hello Everyone! I hope you had a great Thanksgiving break and did lots of great shopping!  I shopped for the first time in 20 years on Black Friday and it was a blast.  We now have 4 weeks until Christmas! Sometimes it's 5 weeks depending on how Thanksgiving falls.  I look forward to Christmas coming but I don't look forward to winter. I love fall and it just doesn't last long enough.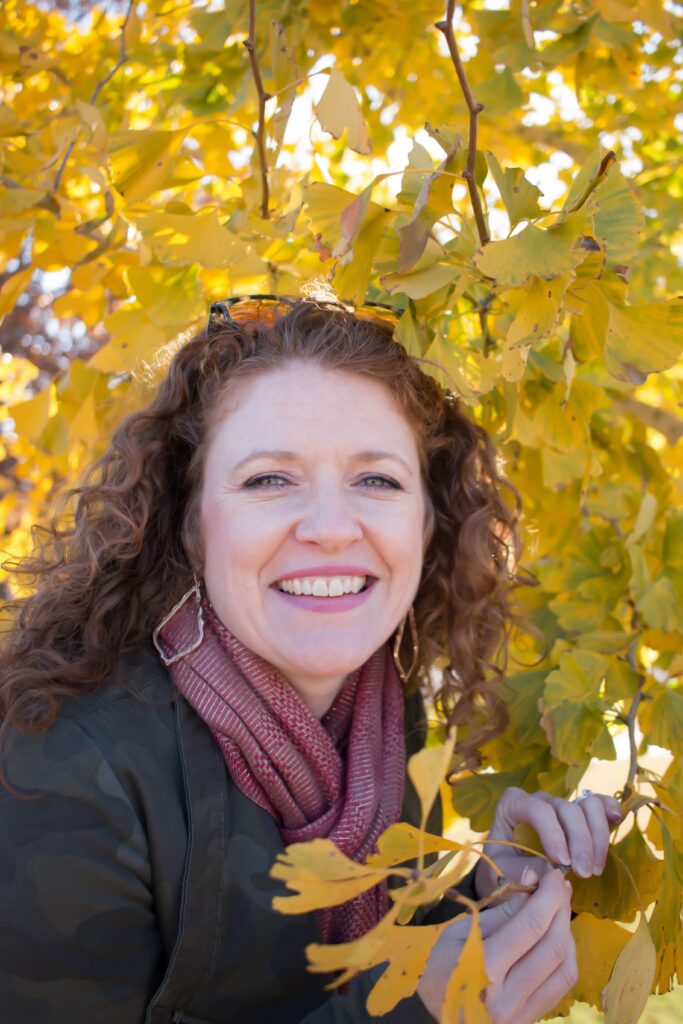 There is a very specific time of year that the leaves change and my favorite tree turns bright yellow.  Some seasons it's more yellow than others. This tree is the Ginkgo tree.  I have one in my yard and just learned last year about what is called "Night of the Ginkgo".  This is when the Ginkgo trees loose their leaves all at the same time. It is so true, they do! It usually happens at the first frost.  Well, my husband and I did a photo shoot the day of our first overnight frost and all the leaves fell off our tree! Perfect timing!  I wanted so bad to get pictures near it and by the skin of my teeth I did!
Now,  on to why I am really writing this post!  I love camo this season and this Marrakech camo jacket was the perfect choice for me.  My favorite way to wear it is with pink. I also feel that camo can be very masculine so pairing it with a girly color makes it a little more feminine. I love the subtleness of the camo on this jacket because it makes it super easy for everyday style. I chose a pair of tan booties to keep it simple and a scarf to add a little pop of color to bring it all together.
What I am wearing:
 Marrakech jacket in camo, no longer available, but comes in other colors and with sherpa on the collar.
Sweatshirt blouse from Loft (sold out).
J Crew Toothpick jeans in Classic Rinse. I also wear this combination with ripped jeans, dark and light wash jeans.  Whatever jeans you choose will go great with this combination.
The Scarf is from Loft a few years ago.  I feel like scarves rarely go out of style and this one I still love.
The earrings are the Kendra Scott Sophia in rose gold.
The amazing sunglasses are the  Krewe du Optic St. Louis, which is my favorite style sunglasses by them.  If you don't know about Krewe du Optic you should definitely look them up!
I wore my Vince Camuto tan booties with this to stay a bit more neutral and wanted to stay away from a harsh black.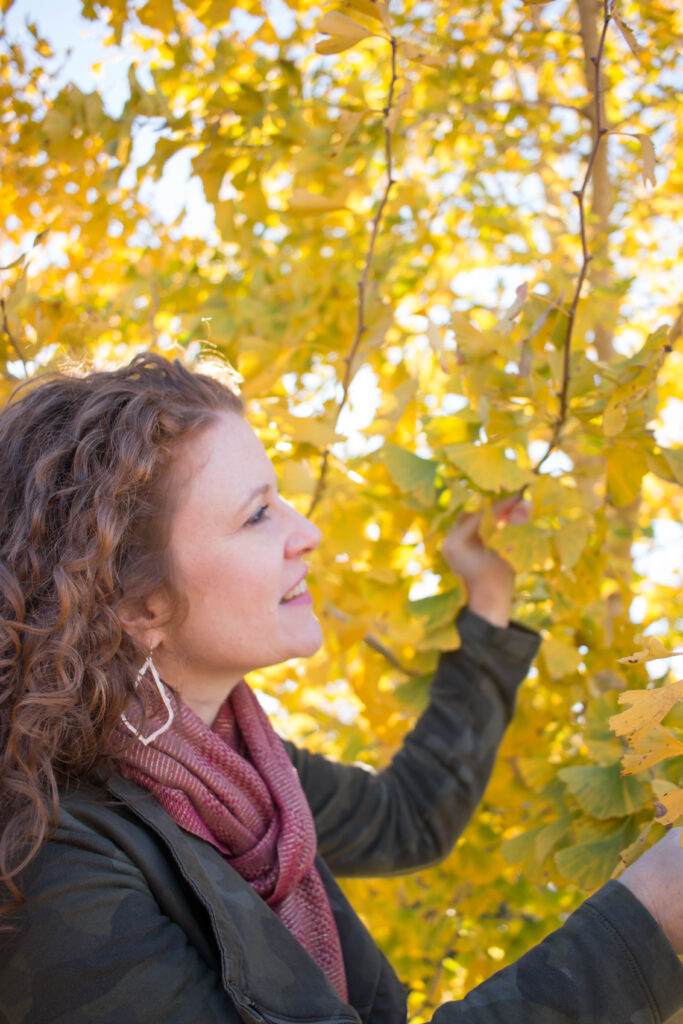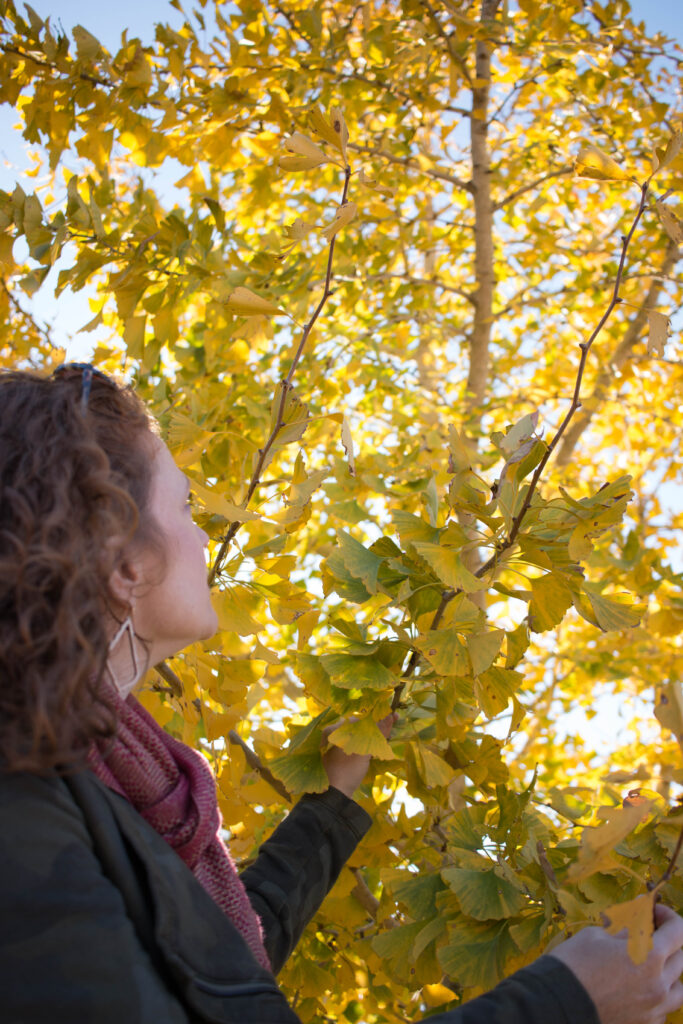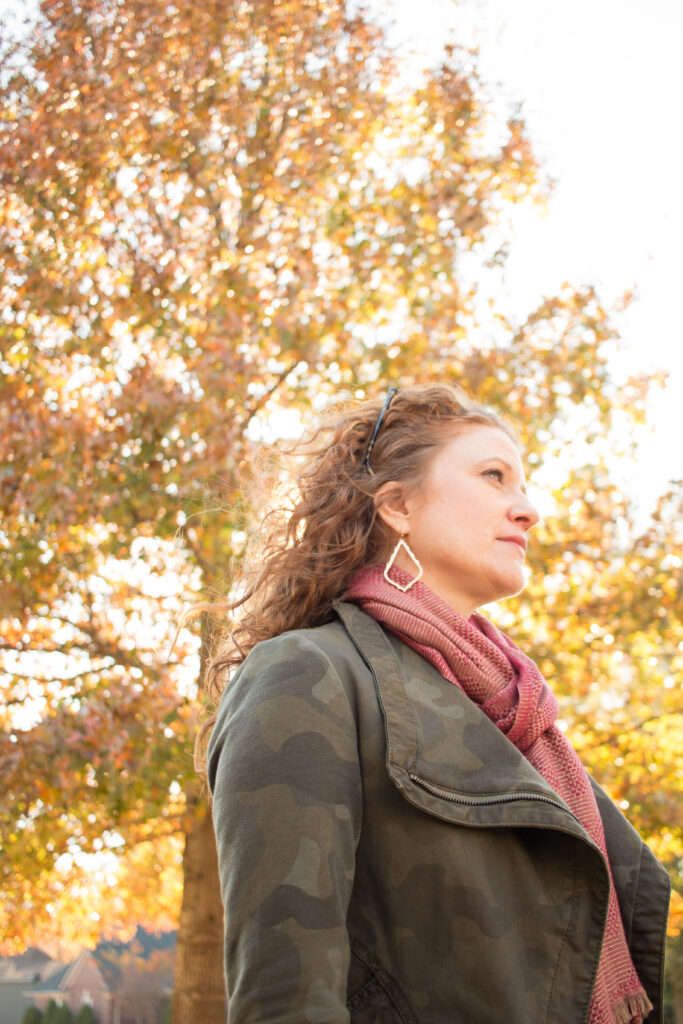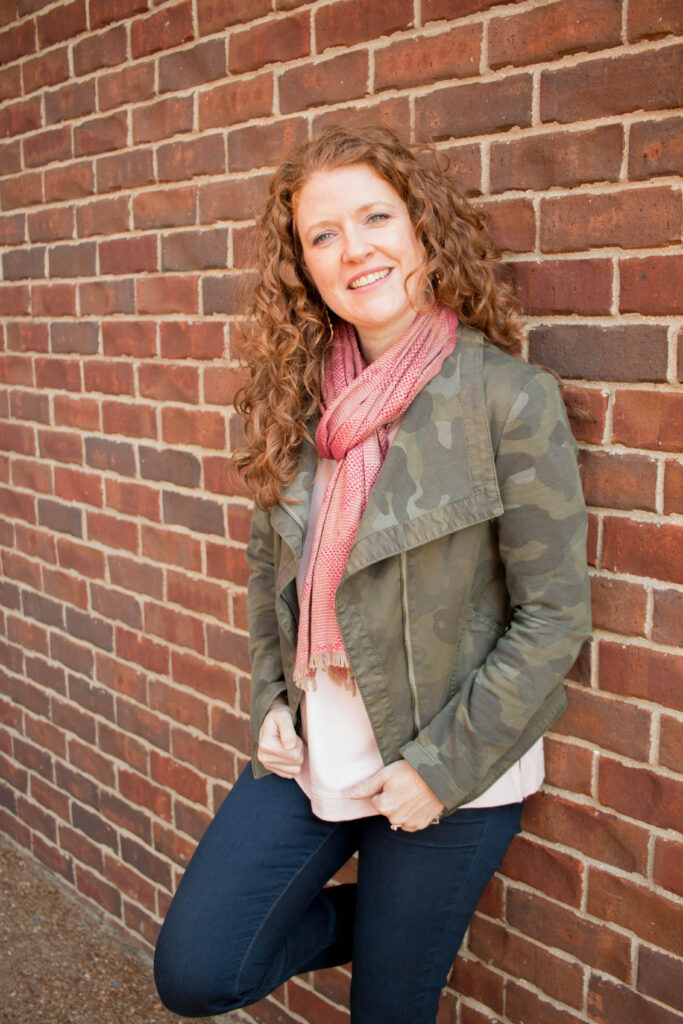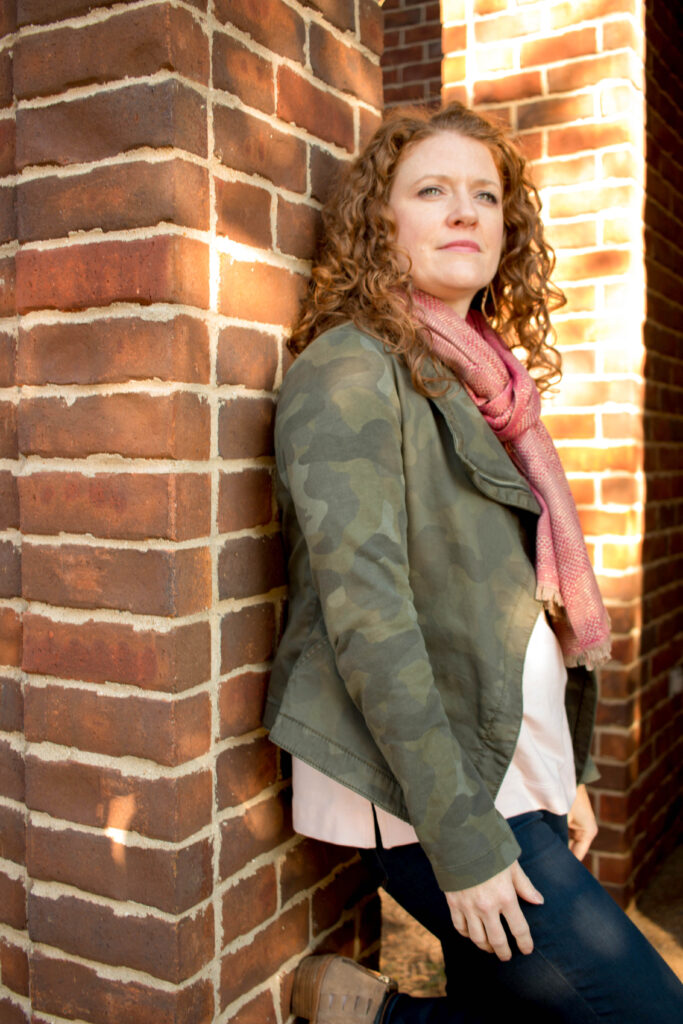 I do make a commission off of clicks/purchases on items in this post.