Hey Girls! I really wanted to let you know what I found on Black Friday and tell you the sales that are still going through Sunday, so your not too late if you haven't shopped yet.  The Loft and Banana Republic are 50% off. I found some great things at the Loft and I found a pretty blouse at Banana Republic.  I took some dressing room shots so you could see them on and included a few flat lays!  The deals are definitely worth it!  I have provided you links below to them all and some other things I loved! Also, I think the sweater at the top of the picture sold out because I could not find it again online and I remember it being there. Enjoy, and happy shopping.
Update: Loft is having a Cyber Monday sale where you get 50% off and FREE shipping!
I do make a commission off of clicks/purchases on items in this post.
Lots of Love, Jamie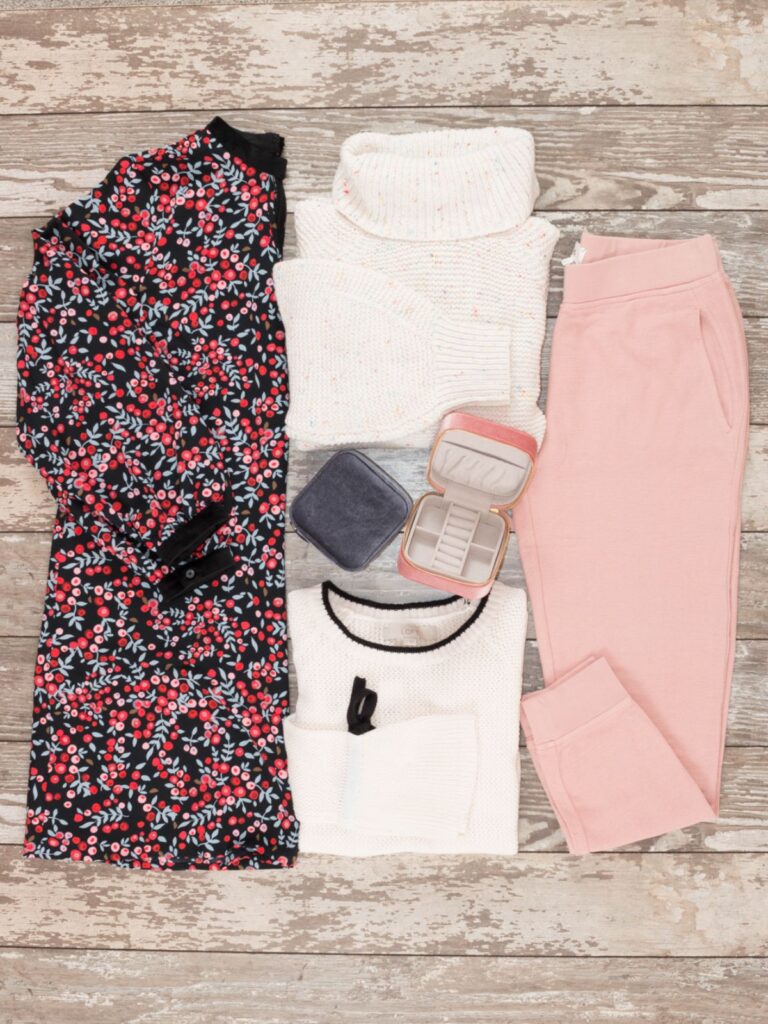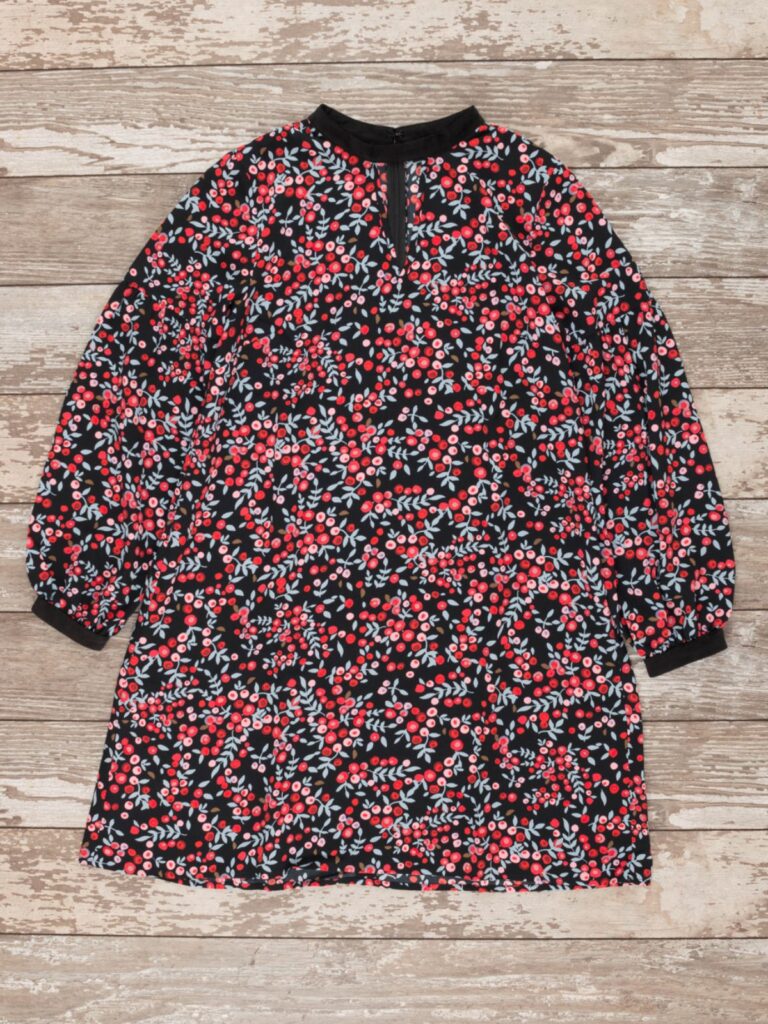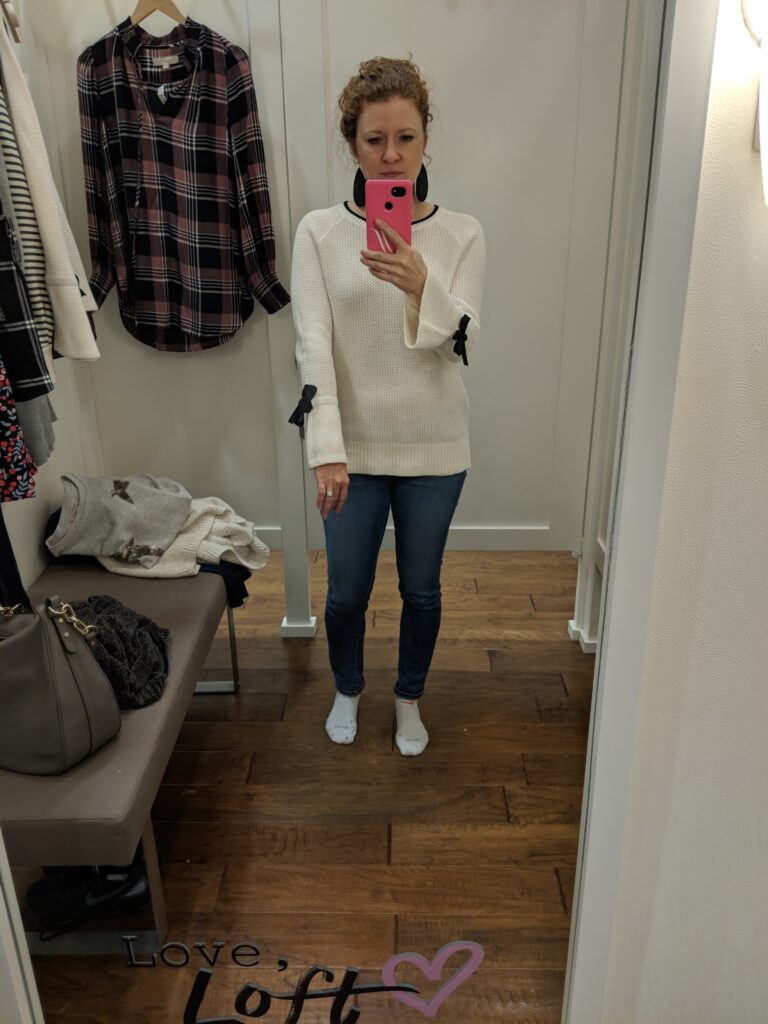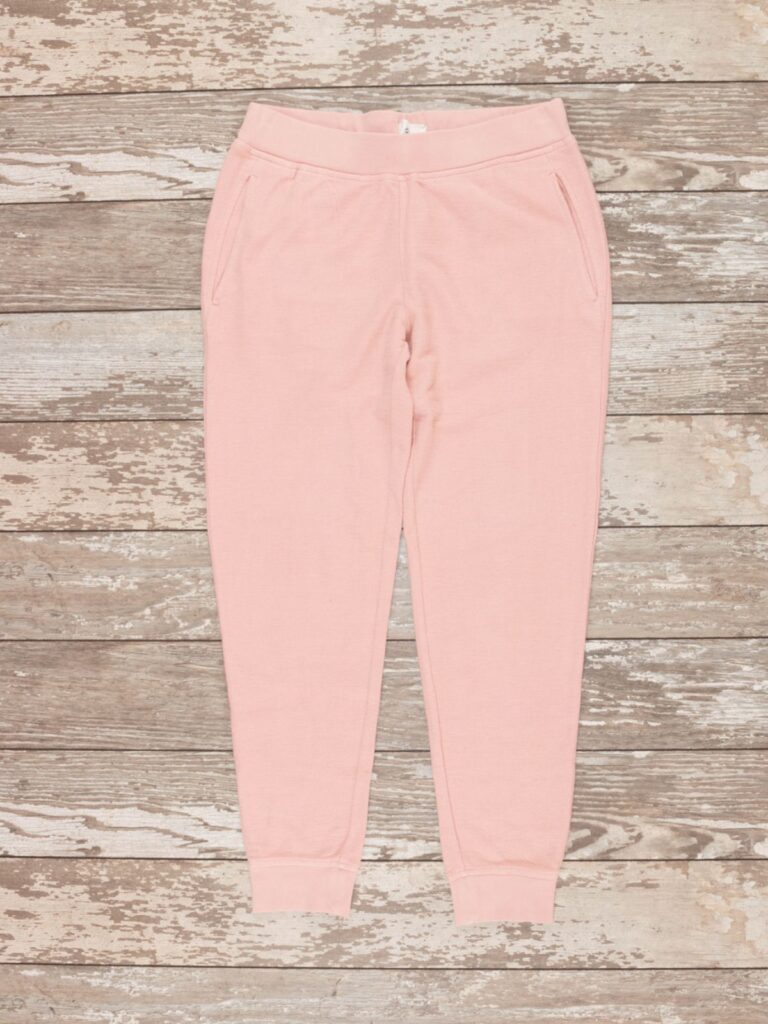 These are some additional things that I liked but did not purchase.  They are super cute but I did not need them and I couldn't buy everything!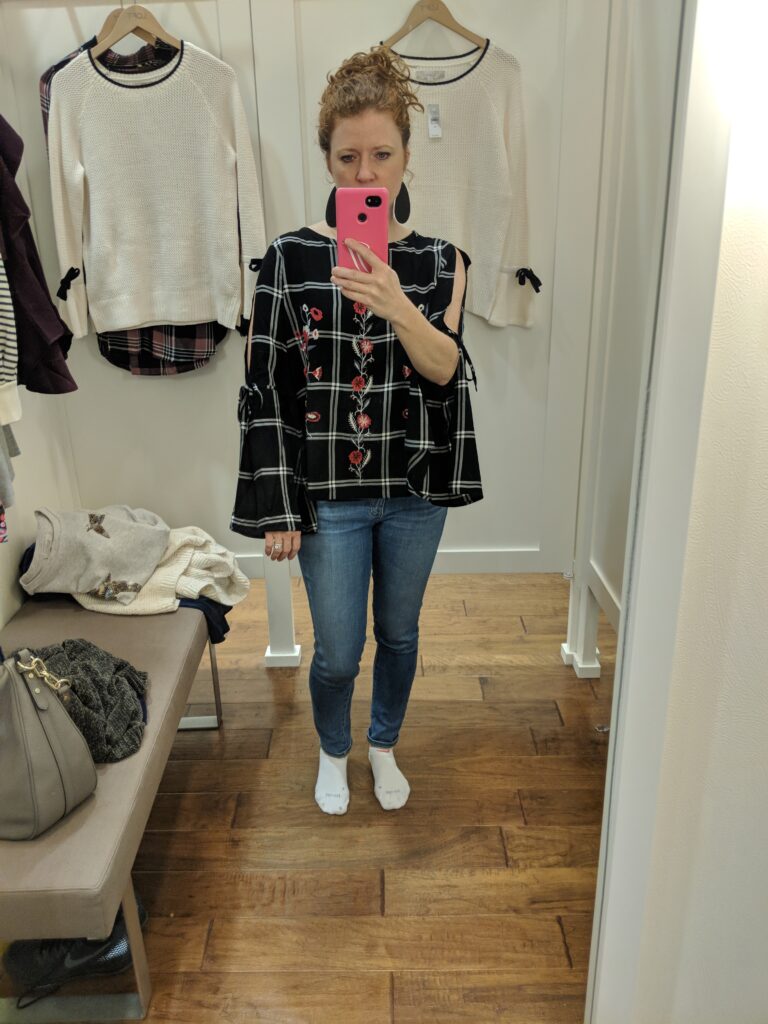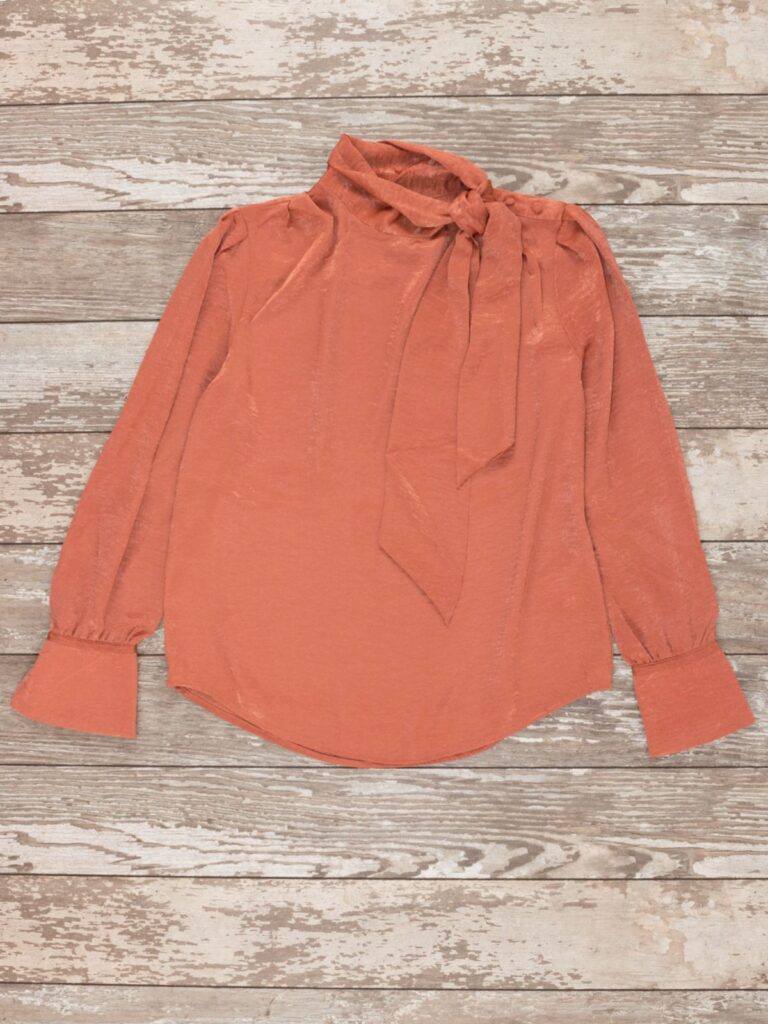 Other Great Sales Going on:
J Crew is 40% off Everything
Athleta is 20% off Through Sunday
Nordstrom is still Extra 20% on Sale
Nordstrom Rack Extra 30% off Clearance
Nic & Zoe is 40% off Select Styles
Gap is 50% of Everything
Kate Spade Surprise Sale is 75% off Select Items through tonight.
Kate Spade Website is 30% off everything
Ann Taylor is 50% off Everything